Cristiano Ronaldo and Lionel Messi are "both the best in the world", claims ex-Portuguese skipper Luis Figo.
The ex-Barcelona star insisted that the duo can not be separated due to them both being on the same level.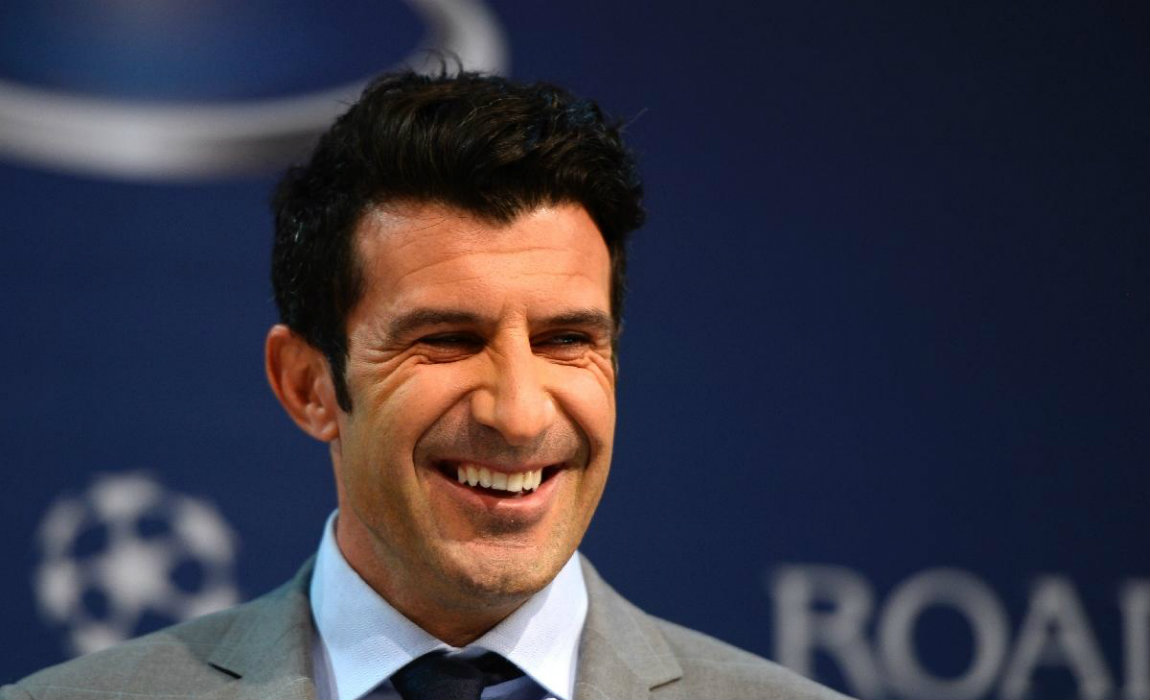 Messi and Ronaldo have dominated the individual honours in world football for the better part of last decade, with Kaka being the only exception back in 2007.
Figo is the latest legend to be quizzed on the issue and he has claimed that it is next to impossible to choose from the two.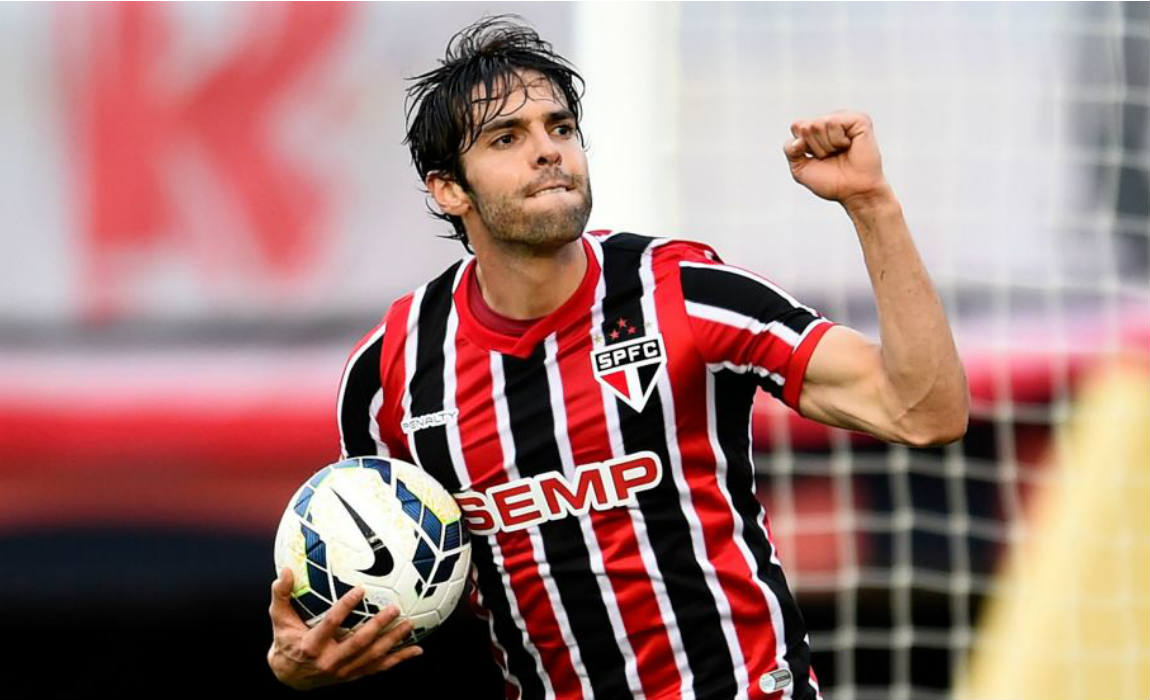 The 2001 World Player of the Year told reporters: "They are both the best in the world. It is always difficult to choose one of them and say he is the best."
"In the end Ronaldo and Messi are the ones who have been winning all the individual awards in the world of football and that says it all about their tremendous individual talent as footballers. I would never choose between them."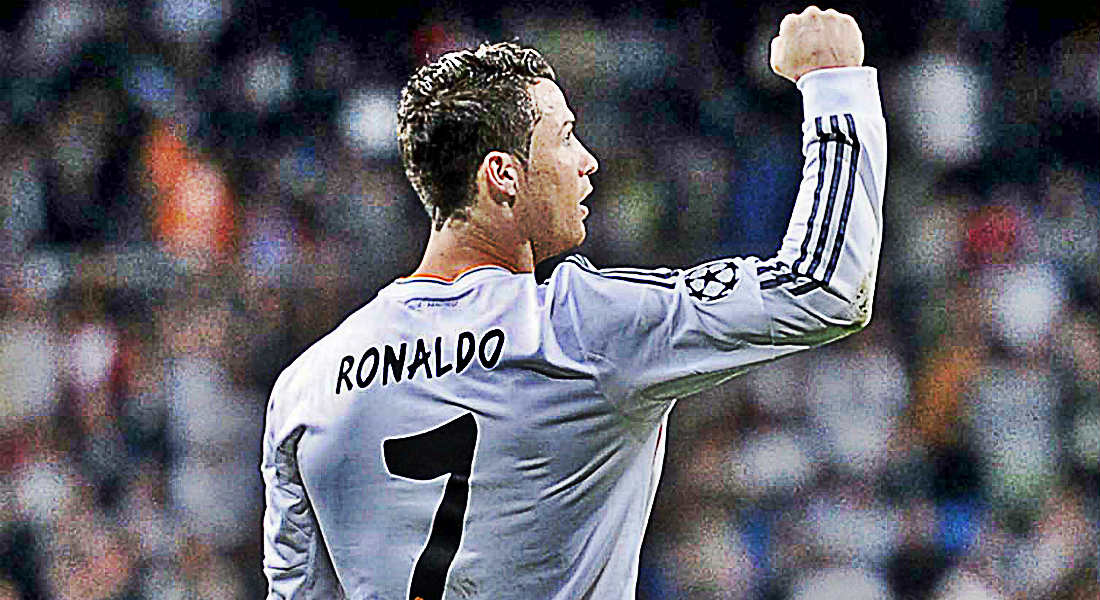 Both Messi and Ronaldo have enjoyed another fantastic season – with Ron having won more illustrious honours this season, with Champions League still to be won by the Portuguese.
Cristiano also became the first player to reach 100 European and Champions League goals during the course of this season.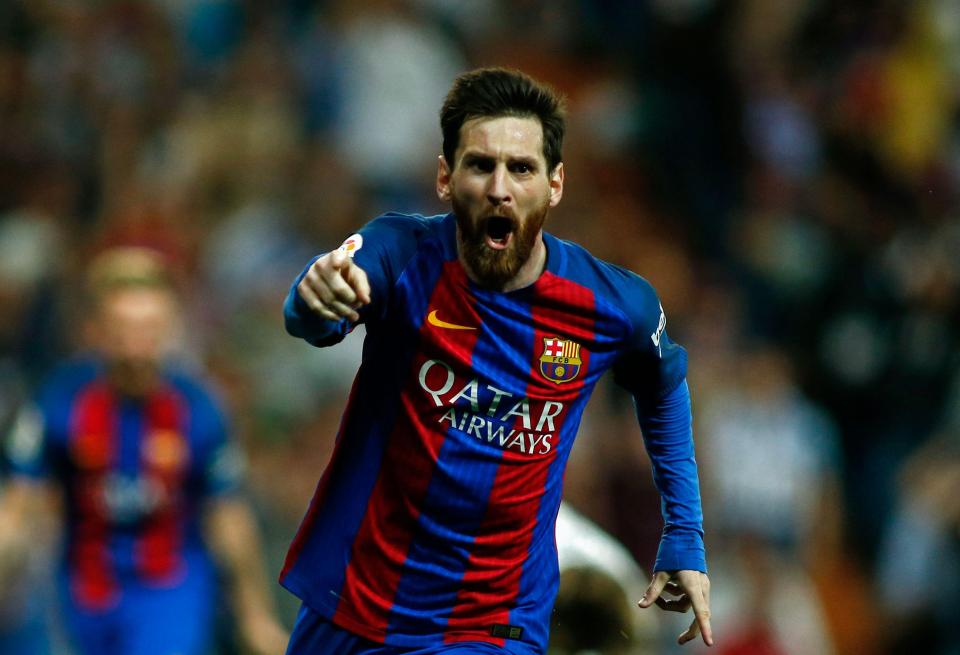 Messi, on the other-hand has scored a sensational 54 goals this season, havig guided Barca to their third consecutive Copa Del Rey title.