Just three days after lifting the Europa League Trophy, Paul Pogba is on his way to Mecca to mark the beginning of Ramadan.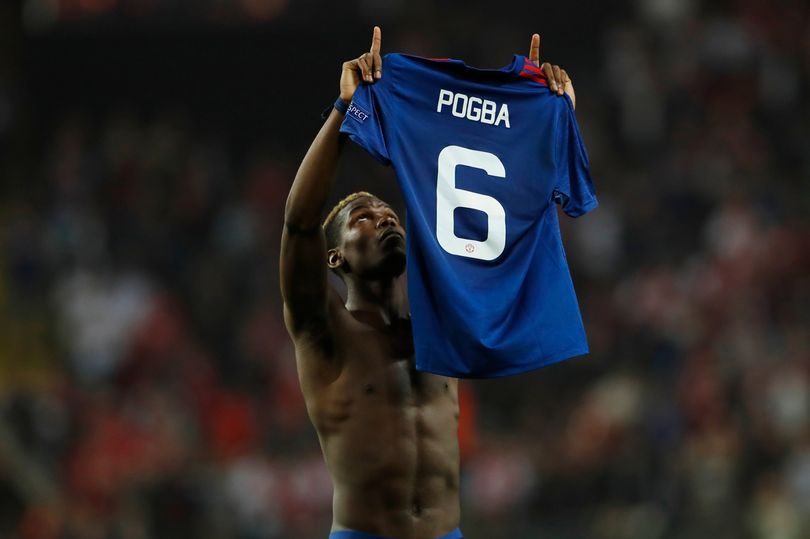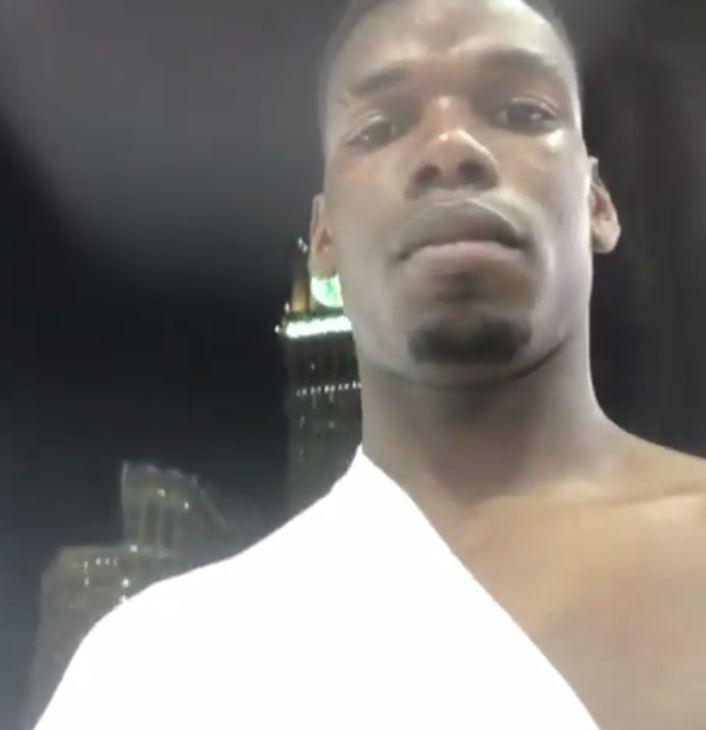 Man United star Pogba took to his Instagram to share a boomerang video which showed him preparing to embark upon the great journey.
The 24-year-old captioned the video "On my way to go say thank you for this season. See you soon Manchester! En route to my prayers."
The next video he posted gave his fans a glimpse into his mecca journey as the Frenchman is seen dressed in white to honor the month of Ramadan through the holy pilgrimage.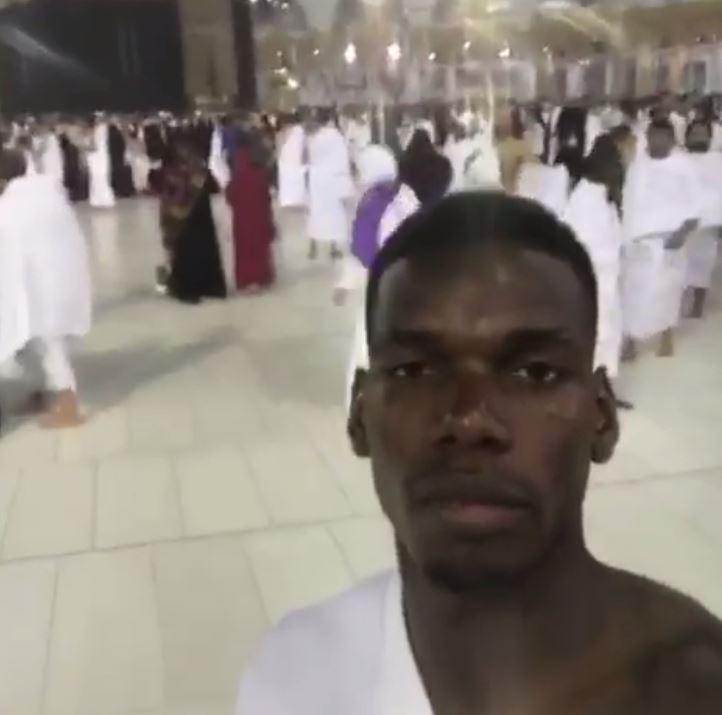 ALSO READ: Pogba Dedicates Europa League Success To Victims Of Manchester Terror Attack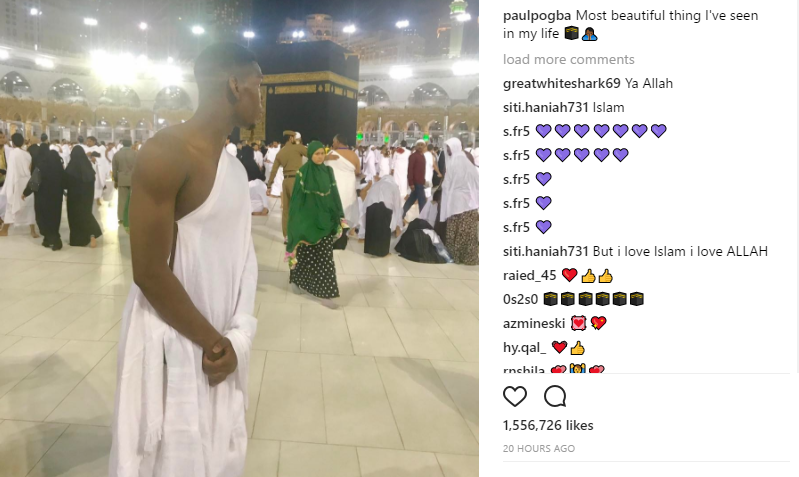 French man Pogba had a major role to play in Manchester United's epic win against Ajax last Wednesday as his opening goal gave a huge boost to the Red Devils.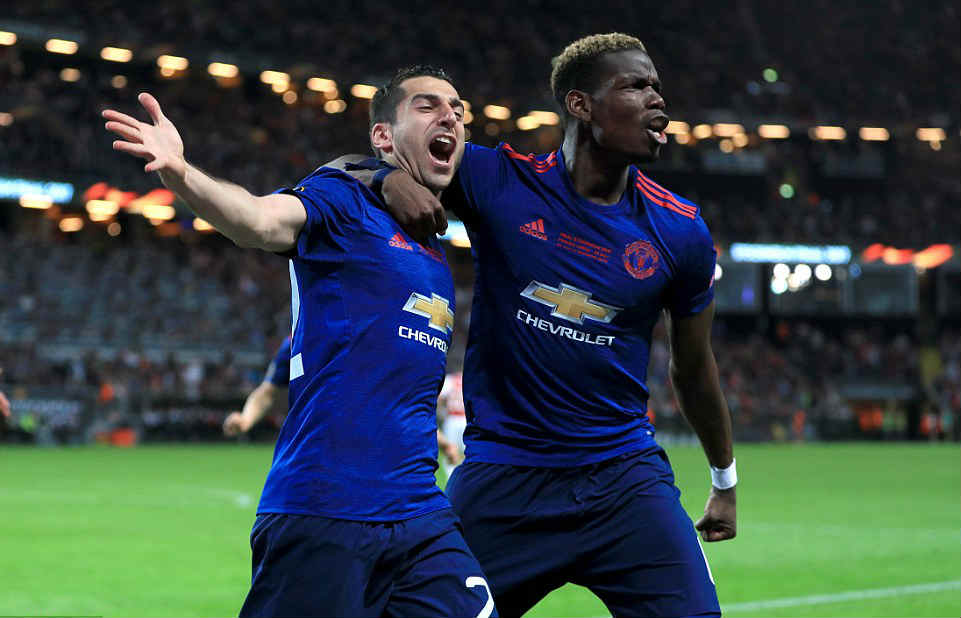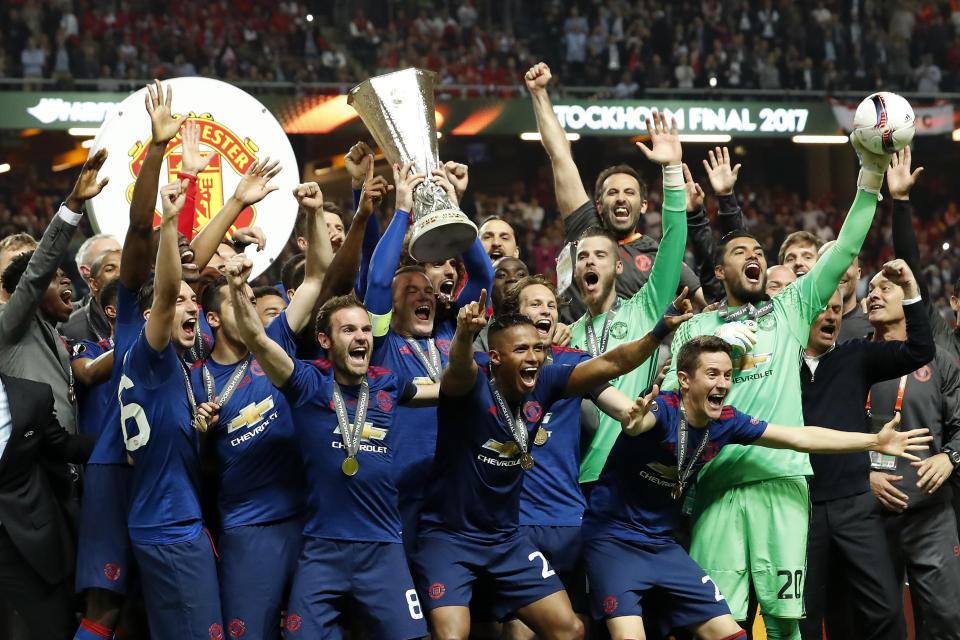 Paul Pogba now has got some time off before returning to Old Trafford for their pre-season campaign .