Juventus legend Gianluigi Buffon believes that Serie A can make a comeback and become the best league in Europe.
Serie A enjoyed an un-matchable success from the late 80's to the mid 2000's but have since fallen of the grid.
The last Italian side to win the Champions League was Jose Mourinho's Inter Milan in 2010 – and since then both the Milan giants have been on a decline.
Although the two fallen giants are fairing much better this season and things are looking better for the once heavyweights.
Meanwhile, Juve have been the only team from Italy that has managed to stay relevant in Europe and Gigi is optimistic about the future.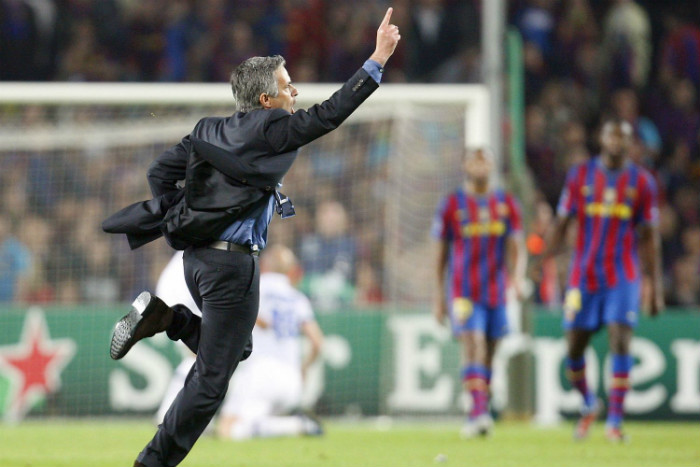 Juventus are set to face Barcelona in the quarter-finals of the UCL in April.
"Italian football was financially doped," Buffon said.
"By that I mean that we lived above our capabilities and we blew money which we originally could not afford. But in Italy the passion for football will never die. I believe in cycles."
"We are back on our way up and maybe in four or five years the Serie A will be the best league in Europe again."
The long serving Italian skipper also commented on the trend of foriegn tycoons buying Italian sides.
He said that it is a "defeat" for Italian football and is a result of poor economic position of the country.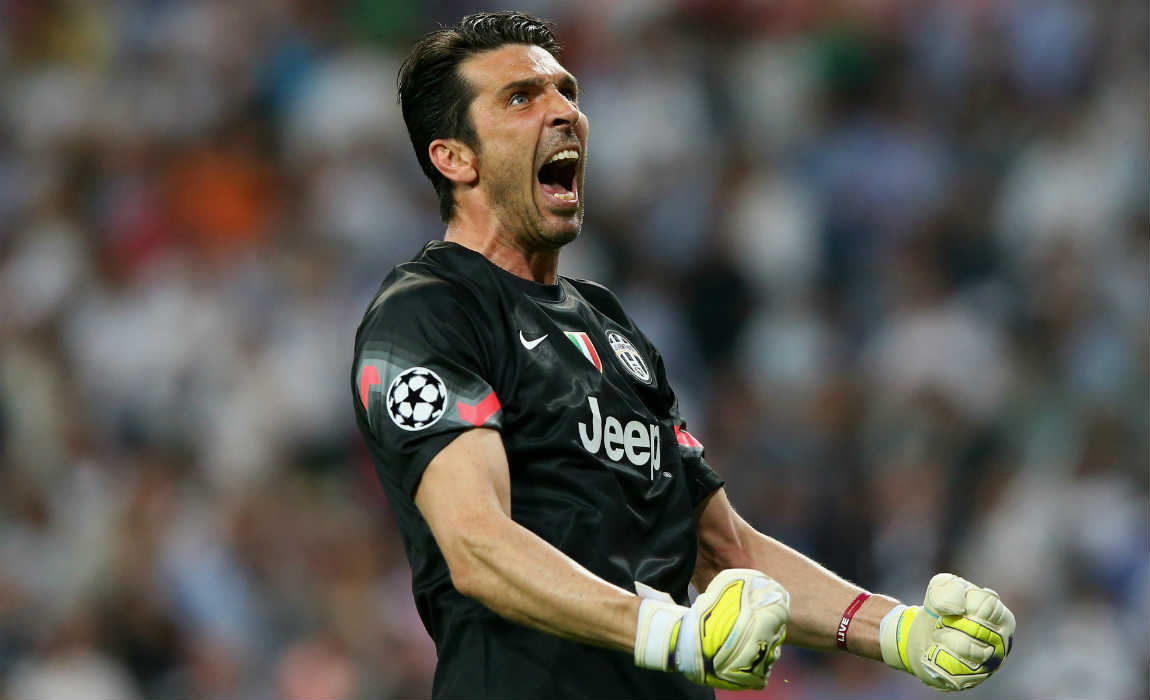 "[It is a] defeat for Italian football and our tradition," said the 39-year-old.
"It mirrors the bad economic situation in our country and it is the proof that solvent businessmen – which we have – do not want to invest in the rise of Italian football."