Celtic defender Mikael Lustig has slammed Neymar and labled him the "the greatest actor in football".
The Brazilian has even tried his hand in the entertainment business with having played a cameo in the Vin Diesel starrer xXx: Return of Xander Cage.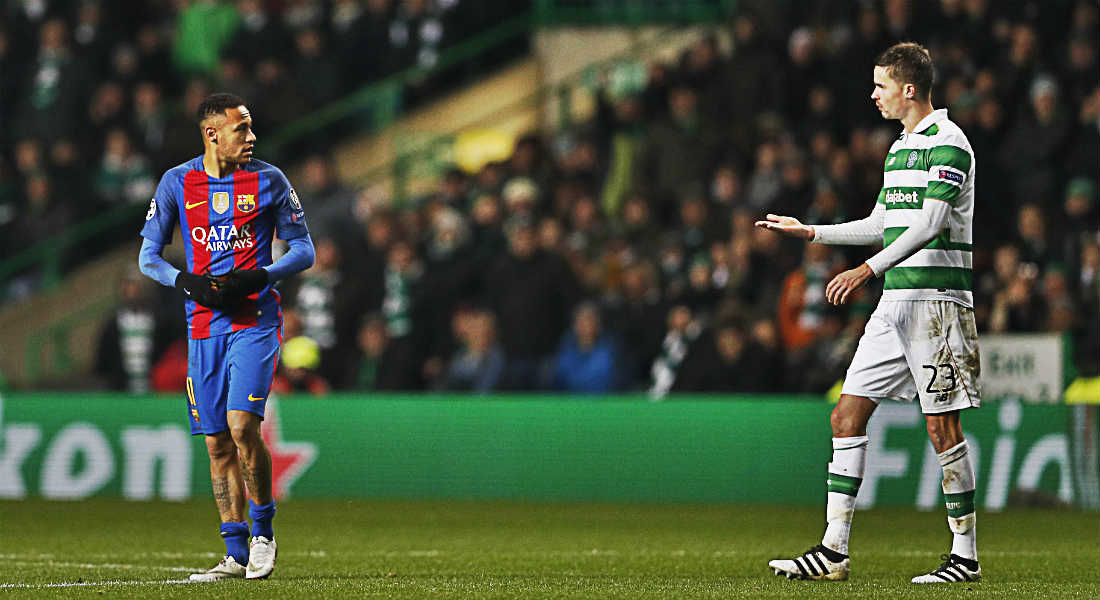 However, more so he has been on the receiving end of criticism for his constant theatrics on the pitch.
Neymar has often been accused of diving and over-selling tackles, in a bid to persuade the referee to take harsh decisions.
The Samba star is considered a contender for future Ballon d'Or but his antics could prove to be a stumble.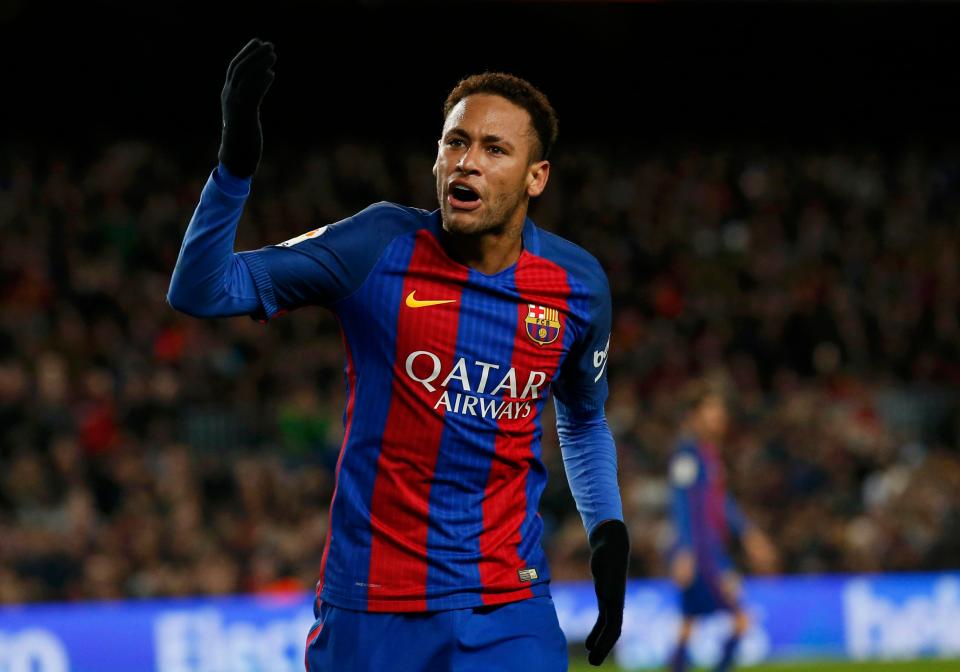 The Sweden international Lustig is a very harsh critic of diving and he was in no mood to take how Neymar and Barcelona robbed PSG in the Champions League last 16.
Lustig told reporters while on international duty: "He always falls very light, you can barely touch him. Neymar is the greatest actor in football."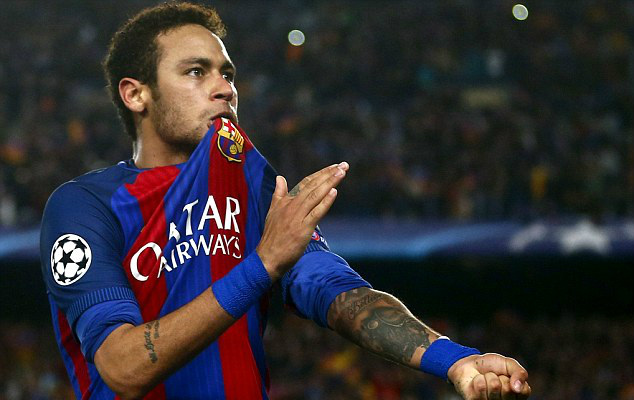 However, he also complimented the Selecao skipper as he claimed that sometimes tricks are needed to compete against the best in the world.
He added: "Neymar is better than me, so to compete you try to be close and sometimes you need to do tricks and get into his head to guess what he will do."