Chelsea star Diego Costa will not be forcing a move back to Atletico Madrid in the summer.
The Spaniard was keen on returning to Madrid last summer but a lack of patience during negotiations led to him staying.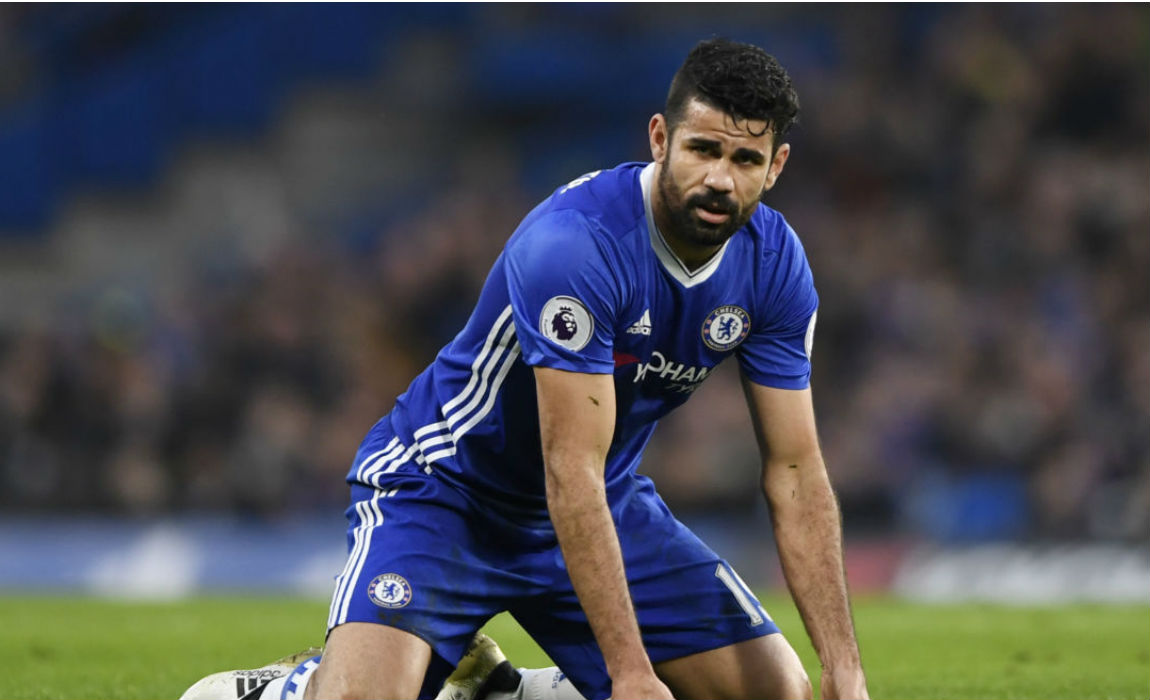 Costa suffered a dreadful run in the 2015/16 campaign and wanted Atleti to make an offer for him, the club were open to the deal but lack of patience cost the deal.
The Brazil born star has scored 17 goals so fat this season and is leading Chelsea's scoring charts as the Blues look set for the Premier League charts.
Although, he has received huge offers from China, his future looks set in London for the time-being.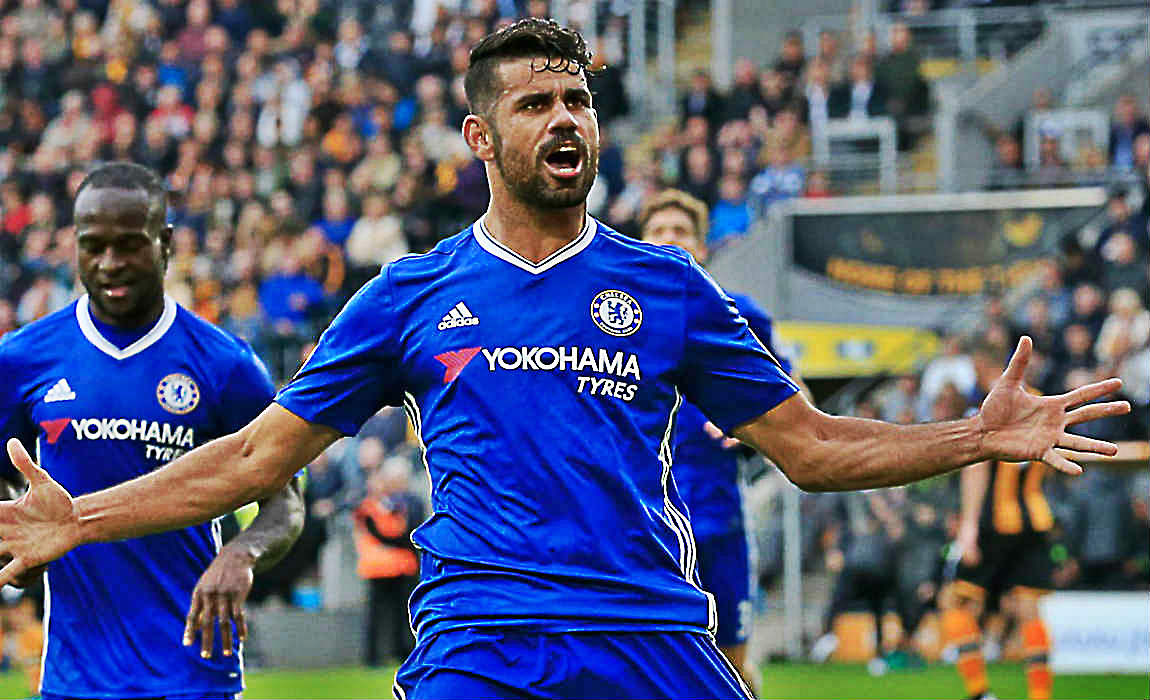 "Atletico knows I have a special feeling for the team, I lived the best moment of my career there. El Cholo [Diego Simeone] knows it wasn't impossible for me to come back to Atletico."
"The relationship with Conte didn't start well because when he arrived I told him I wanted to go to Atletico. Chelsea's fans love me a lot, even more than in Atletico, figure that!"
"When Atletico had to wait for me they didn't, there was still a month to go in the transfer market."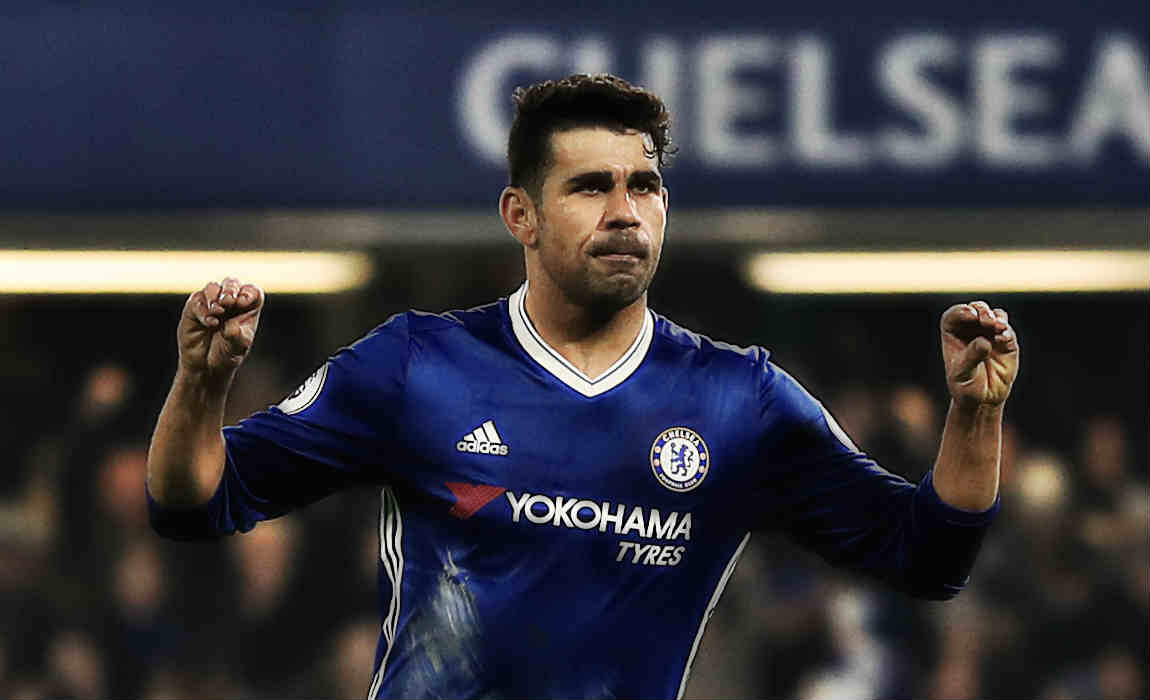 "I've done everything to come back to Atletico Madrid but I wouldn't fight the same to return. When Atletico didn't wait for me, I had to go to Conte with the tail between my legs."
Now on international duty, Costa said that he hoped his club team-mates Eden Hazard and Thibaut Courtois also rule out Spain moves.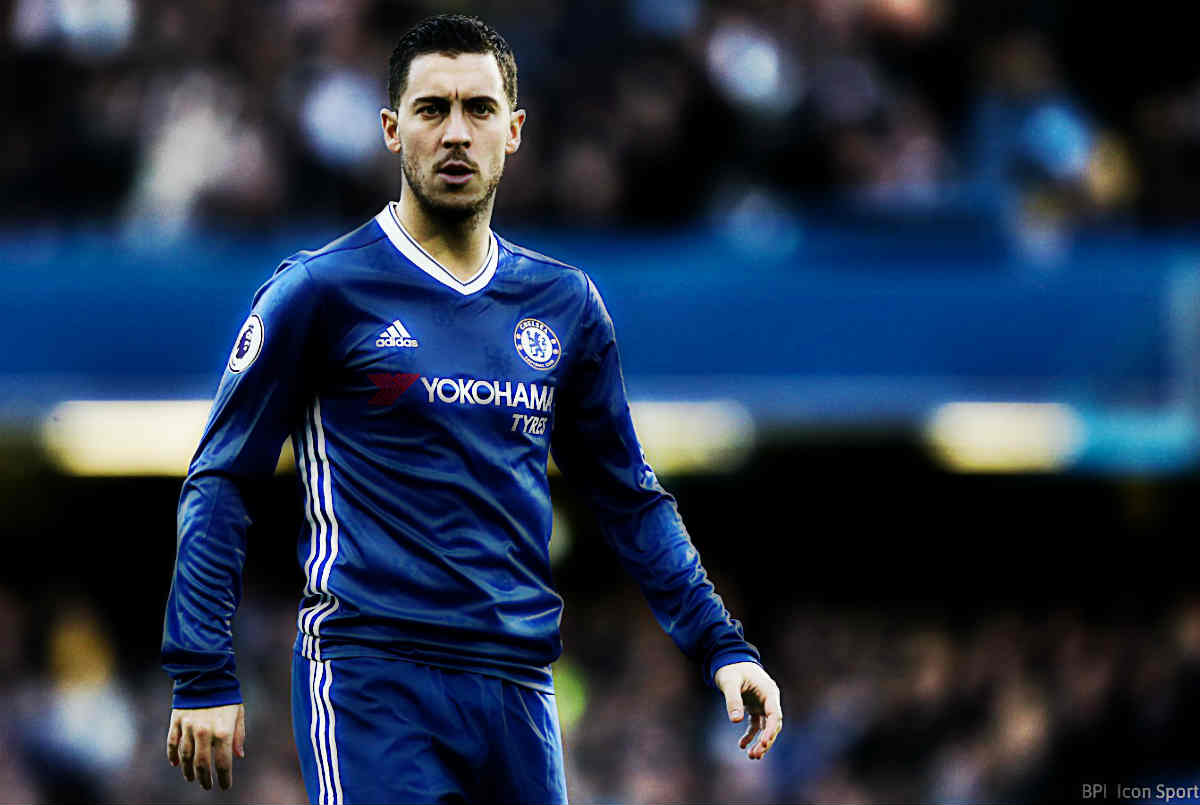 "In life anything can happens. I don't close the door to anybody. Now I'm fine at Chelsea but you never know."
"I hope Real Madrid doesn't get Hazard or Courtois."