The "Mind Series" kicked off with Chelsea's encounter against Arsenal at The Emirates, with Tottenham also set to meet both clubs in the days ahead. The Blues defeated their London adversaries 2-1, and one player, in particular, shone out: Callum Hudson-Odoi, who functioned as a dagger on the left flank.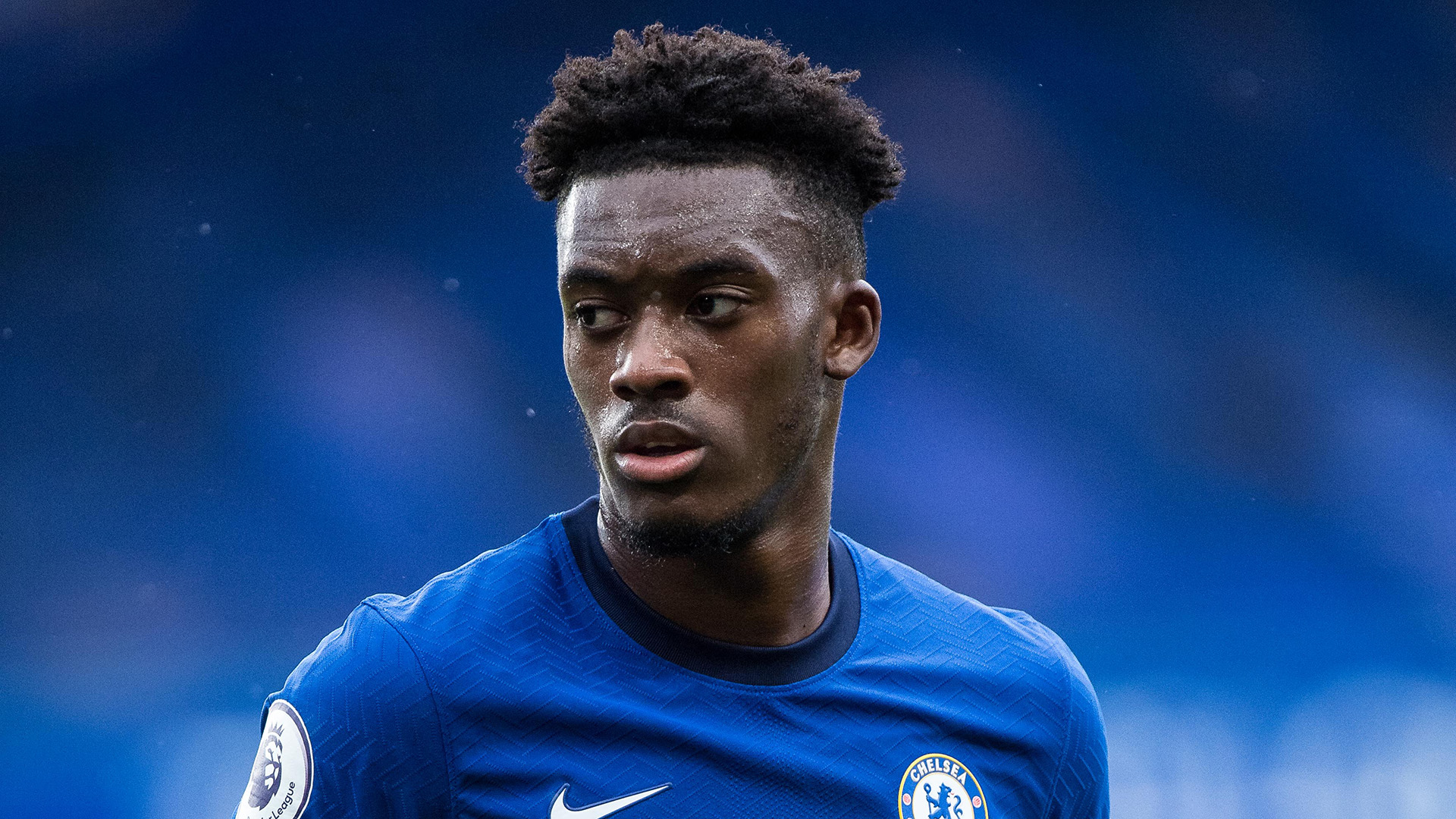 The 20-year-old winger put in one of the best performances of his rather young career and displayed that he is at his best when deployed on the left flank. As a left-winger, the young Englishman is able to unlock all his virtues, be decisive and make life difficult for the defenders. Hudson-Odoi evidently feels unfettered when deployed on the left flank. 
More minutes under the belt!👊🏾🔥 pic.twitter.com/diVCphkdX1

— Callum Hudson-Odoi (@Calteck10) August 1, 2021
The whiz kid is yet to take the next major leap in his career, owing to a string of poor performances in recent seasons, paired with injuries that have stymied whatever progress or momentum he has gained. But a new season offers a fresh start for the winger, who is driven to flourish in The Blues' outfit, and apparently is in the finest physical shape he's been in since making it into the senior team.
Following the campaign that delivered European glory, it will be a pivotal season for several Chelsea players, but nobody seems to have as much to prove as Hudson-Odoi, who will be seeking to unlock his sky-high ceiling.
A BORN BLUE 
Born and raised in the London Borough of Wandsworth, United Kingdom, Hudson-Odoi has been bleeding blue since the tender age of 7. Following joining the club's youth ranks, the youngster excelled and climbed through the ranks until his senior team debut in January 2018.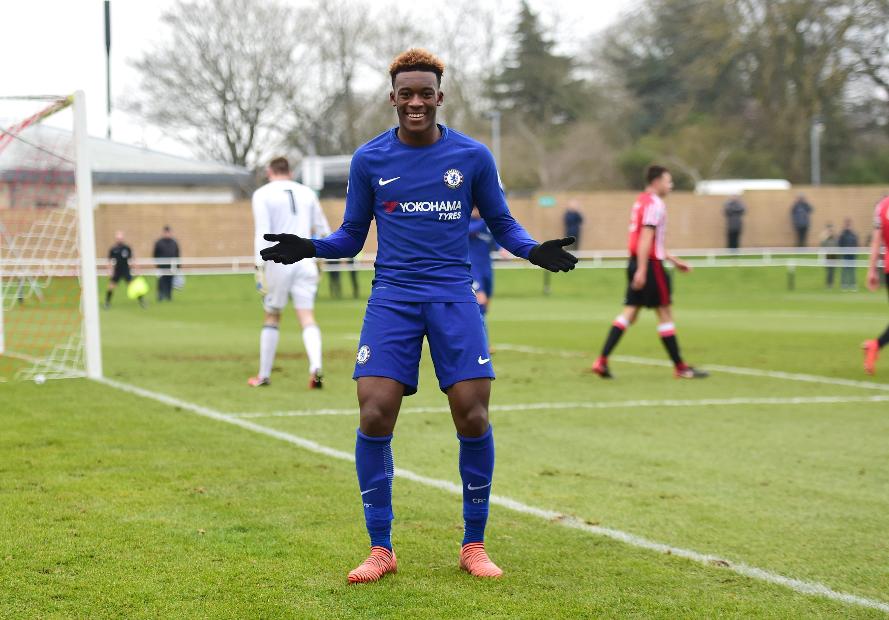 Since his breakthrough for the senior squad, several of Europe's elite clubs have been lining up to recruit the youngster, owing to the skills and dynamism he brings to the flanks. On the other hand, Chelsea have displayed steadfast loyalty to Hudson-Odoi, rejecting to cut him loose on several occasions. 
Former Chelsea manager Antonio Conte gave the winger his senior professional debut three years ago, with his pace and trickery making him a fan favourite at Stamford Bridge after only a few months in. 
https://www.instagram.com/p/BegQ-koh8yE/
The Italian may have left the following summer, but Hudson-Odoi stayed, with Conte's successor Maurizio Sarri showing immediate faith in the youngster. Sarri ruled out several loan offers for Hudson-Odoi, whom he predicted would become extremely renowned very quickly. From amazing performances in the Europa League to showing flashes of that in the Premier League, the youngster has been predestined for being successful in a Chelsea jersey.
DETERMINED TO SUCCEED
Callum Hudson-Odoi enjoyed a better season in 2020-21 than he did in 2019-20, reaching career highs in appearances, minutes, and Premier League goals – as well as matching his career-high of five goals in all competitions. 
5 – Callum Hudson-Odoi has been directly involved in five goals in his last eight starts for Chelsea in all competitions, scoring three himself and providing two assists. Fancied. pic.twitter.com/LJK19ZiM0l

— OptaJoe (@OptaJoe) January 31, 2021
However, it was a very fluctuating campaign, with a great stretch of displays and form in the midway (particularly when Thomas Tuchel initially took charge), but the youngster slowly started fading towards the conclusion of the season. 
Including the ending weeks of last season, it's been a difficult handful of months for Hudson-Odoi, who has been linked to being a part of a potential swap deal that would bring Erling Haaland to London and send the Englishman to Dortmund. However, hasn't let any of these rumours get to him, as he is motivated to thrive under Thomas Tuchel's supervision. 
Hudson-Odoi, who returned to pre-season training earlier than anybody else in the squad, seems to have had a lot of one-on-one sessions with his manager, and the improved conditioning that follows his early return implies why he has had more match time than anyone else. He has had plenty of opportunities to impress Tuchel in the pre-season, and the boss will be pleased with what he has seen so far from the 20-year-old.
TUCHEL CAN UNLOCK HIS POTENTIAL
For some time now, Hudson-Odoi has shown that he can and must be a starter at Chelsea. One of Hudson- Odoi's finest qualities is that he is not context-dependent. He constantly has a variety of tactics to imbalance the defences. 
From his maturity in his movements to his ability on the ball whether wide or in tight zones, the youngster has a lot of firepower in his arsenal. He embodies what Chelsea needs on the left flank: a clever, dangerous winger capable of stretching the field and threatening into space.  
Hudson-Odoi is a dribbling specialist and still is very raw, considering he doesn't have much influence in the box. This raises the question: Will he ever be good enough? It largely depends on his progression. Taking the example of Ferran Torres, whose development under Pep Guardiola into a more complete winger/attacker had done wonders for Manchester City. 
This implies that a competent manager is required to transform a traditional winger into a more complete attacker who understands the collective game and also provides an end product. And, without a doubt, Hudson-Odoi is in the capable hands of Tuchel, who, like Pep, is a mastermind.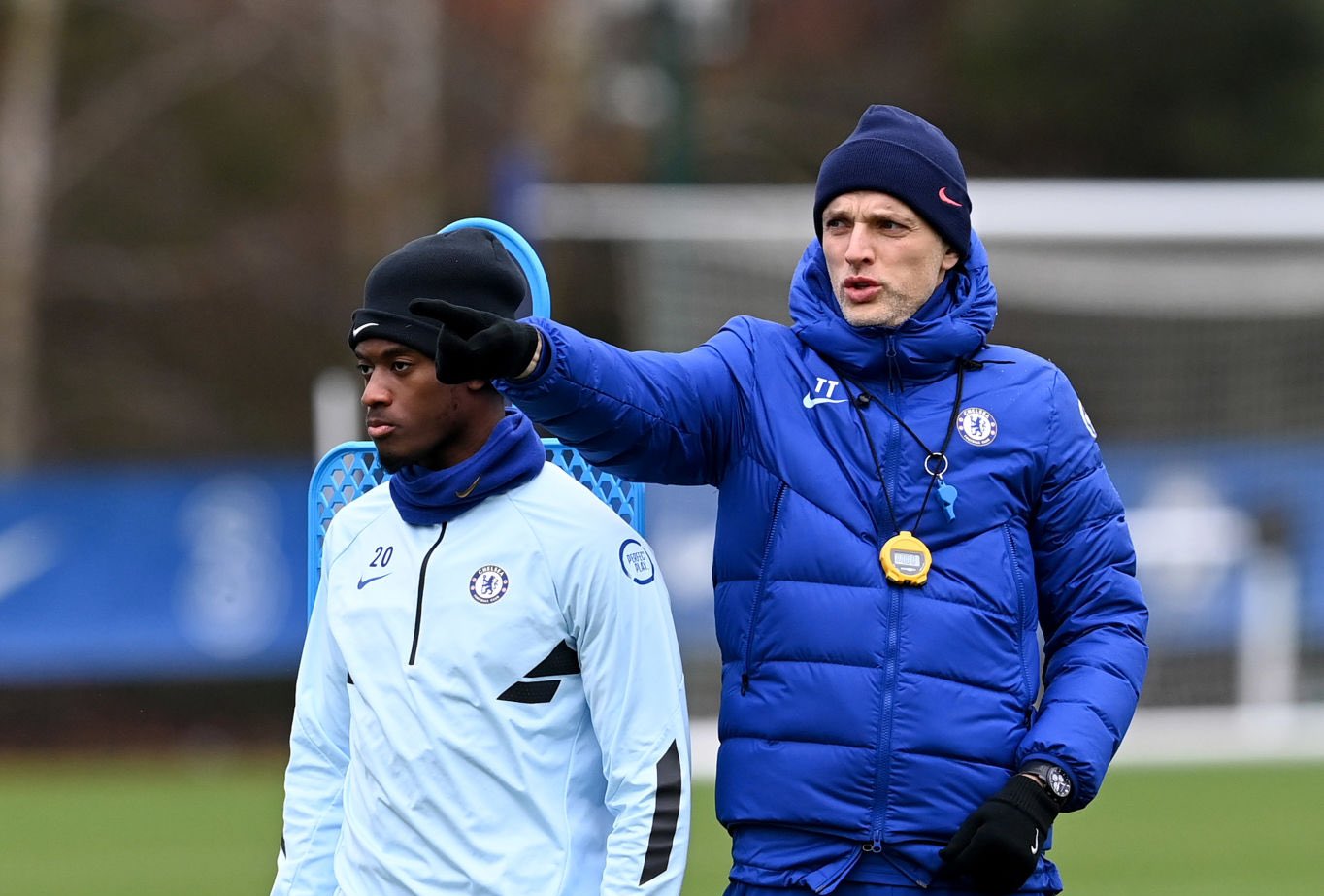 Tuchel's revolutionary coaching methods, known as differential learning, which are predicated on learning through changing patterns of movement rather than continuous repetition, can do wonders for Hudson-Odoi's progress. For example, he cuts off the corners of training pitches to make them into diamonds so that, instead of being vertical, diagonal runs and passes are encouraged. By modifying the conditions of the sessions, he pushes the players to find the solutions he thinks are the best at a specific moment.
Callum Hudson-Odoi lacks decision-making, as well as the ability to find the right guy at the right time in the final third, which is critical for his coach's game plan to be effective. However, Tuchel can develop the youngster's decision-making so that he can fit into his manager's positional play like a glove.