Antonio Conte has praised Pedro after the Spaniard's return to sensational form this season.
Conte has helped Pedro realize his true potential once again after the 28-year-old had a dreadful first season with the Blues.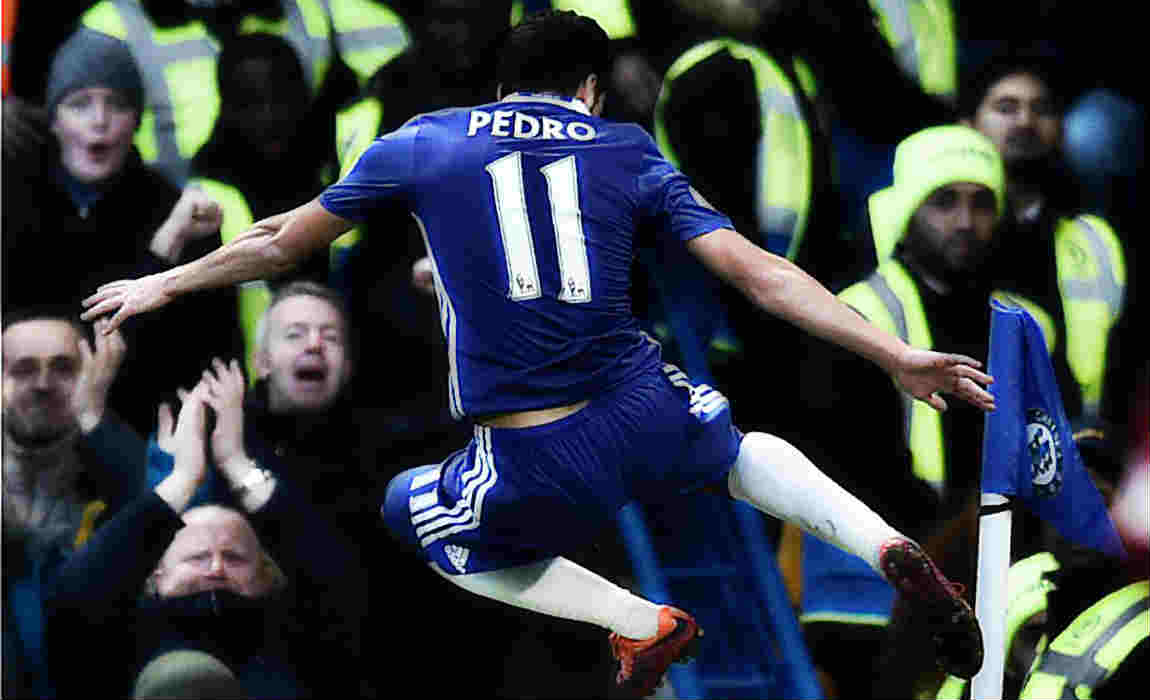 Pedro signed for Chelsea in 2015 for a fee of £17 million, but the former Barcelona man failed to make an impact as Chelsea finished 10th in the Premier League.
This season, is a completely different story for Pedro as he has scored five goals and provided another six in a total on 18 league appearances, shooting Chelsea to the top of the table.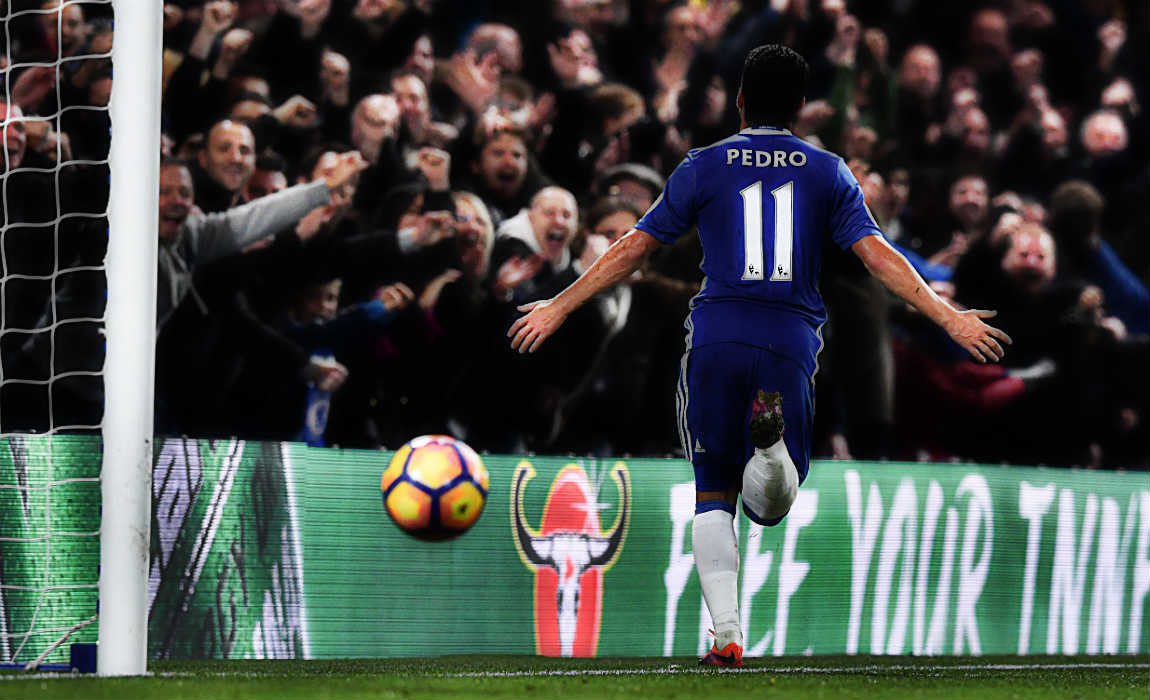 Conte said, "I think that all of us can see his performances and he is playing in a fantastic way," Conte said at a press conference at Cobham Training Centre. "He is playing really good football, with the ball, without the ball."
"He is always in the right position to press and win the ball, but also to score. I think we are seeing the best moment of Pedro, I think that this Pedro played this type of football when he was in Barcelona."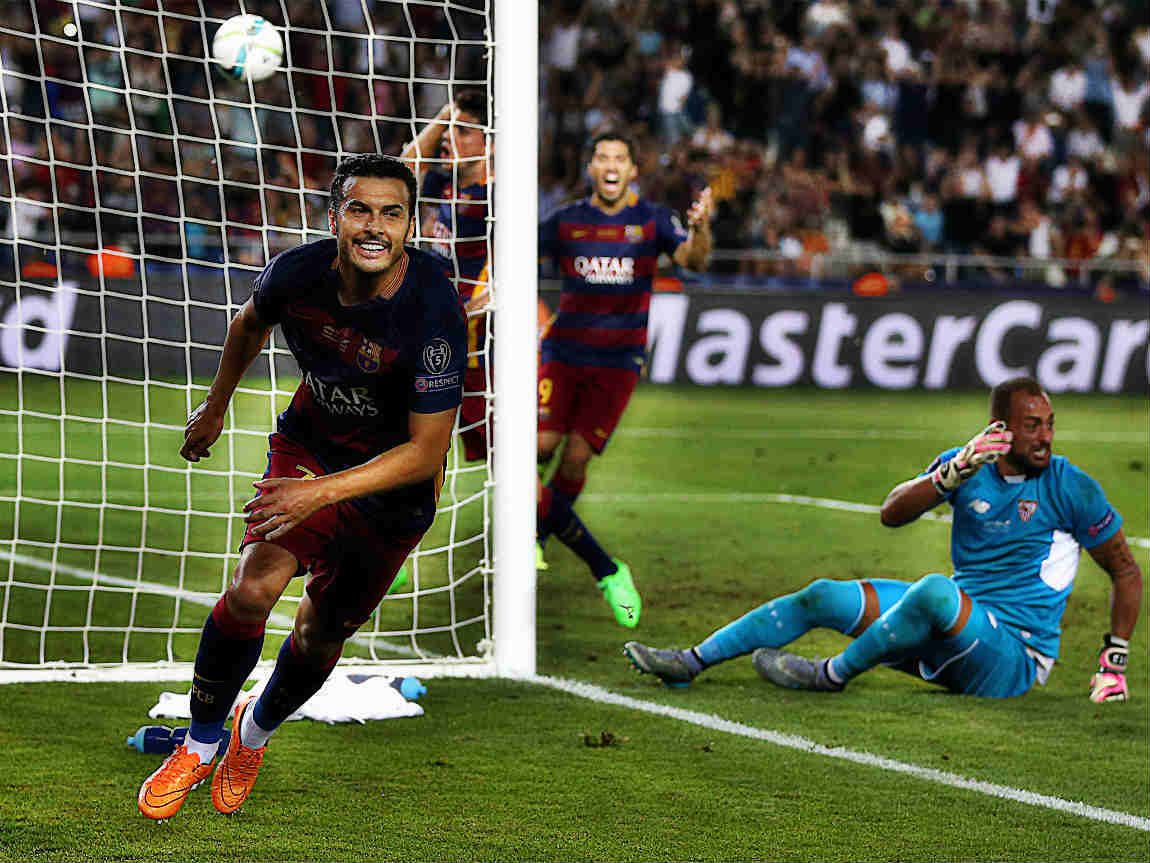 "I hope that he continues in this way and continues to improve. He is a really important player for us. In the same way as Eden and Willy."
The Blues boss also praised Marcus Alonso after the wing-back scored a double last-week against Leicester City to help the Stamford Bridge outfit win.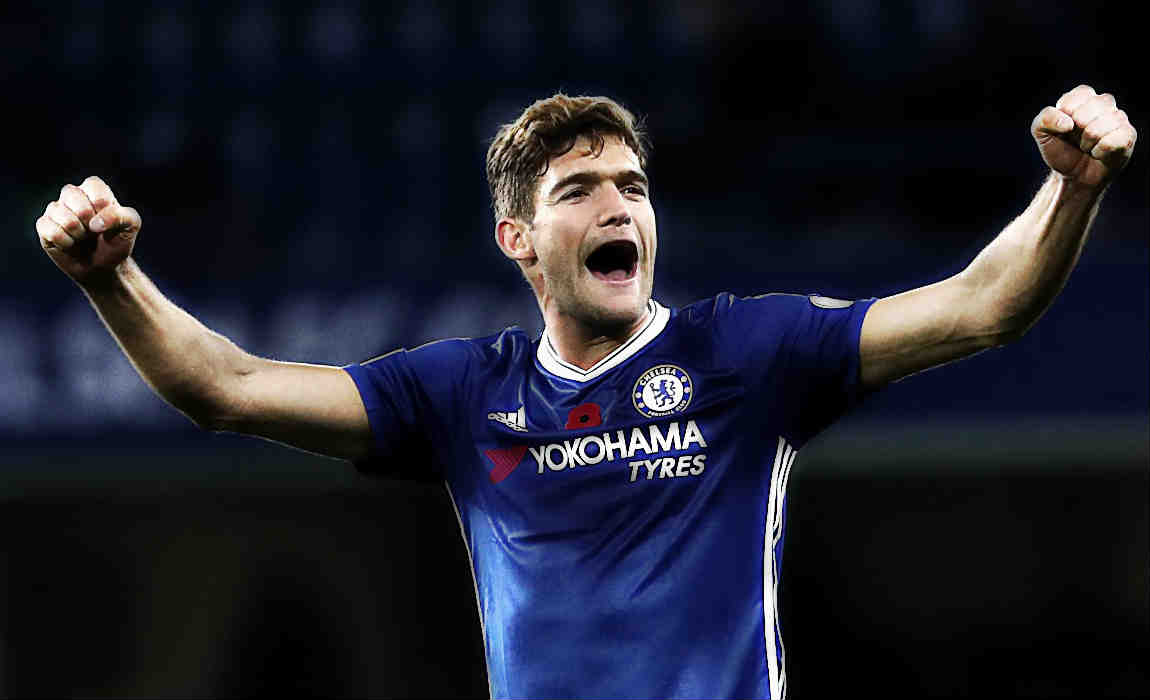 "Alonso is another player who is doing very well but I think the reason we are top of the table is because all our players are performing very well," he added. "We are a team and in a team every single player is exalting his talent."
"It is important to continue this way to stay at the top of the table."