Liverpool midfielder Philippe Coutinho is ready for Brazil's World Cup qualifiers against Ecuador and Colombia despite concerns about his fitness, his personal doctor said on Monday.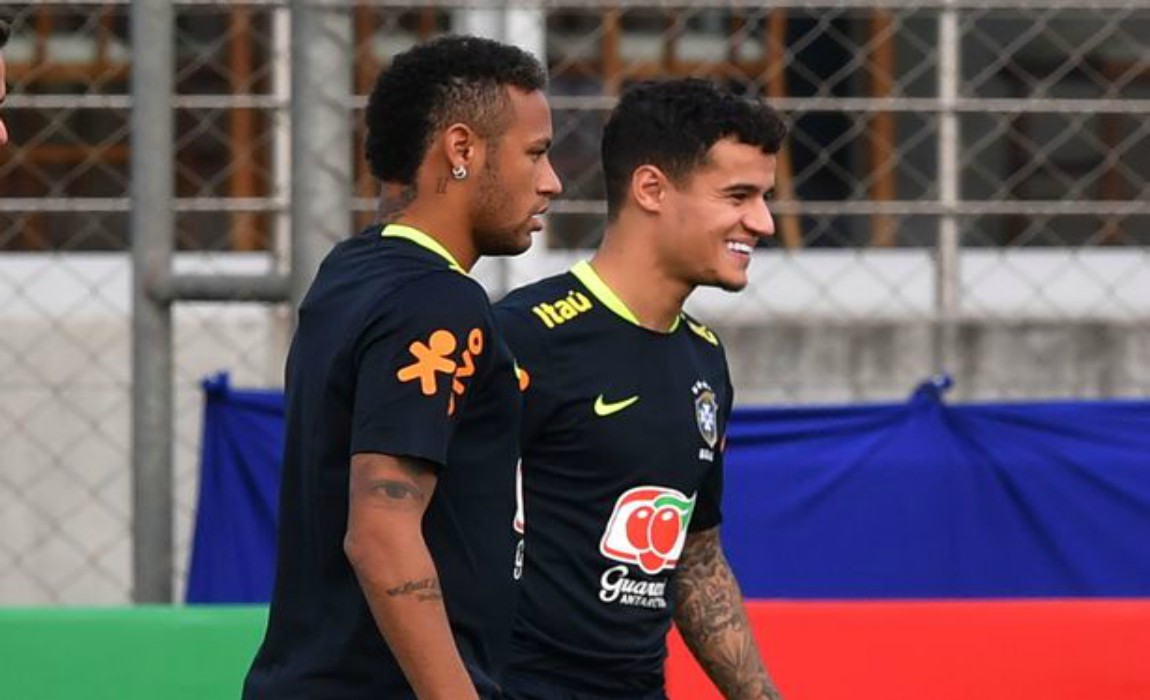 The 25-year-old has missed Liverpool's first three Premier League matches of the season, with the Reds blaming his absence on a back injury.
But Coutinho trained normally with the Selecao squad in the southern Brazilian city of Porto Alegre on Monday after a flying visit to Rio de Janeiro, where he was examined by his long-time doctor and friend Michael Simoni.
Em fase de transição para campo, @Phil_Coutinho fez treinos específicos hoje com preparador físico Fabio Mahseredjian. #GigantesPorNatureza pic.twitter.com/xKEjj41s5b

— CBF Futebol (@CBF_Futebol) August 28, 2017

Simoni said the playmaker had been affected by uncertainty about his future amid mounting speculation that he will join Barcelona.
"Philippe came to talk about personal matters," Simoni was quoted as saying by Globo Esporte.
"We have a relationship built on trust. He will be totally fine to play in the qualifiers."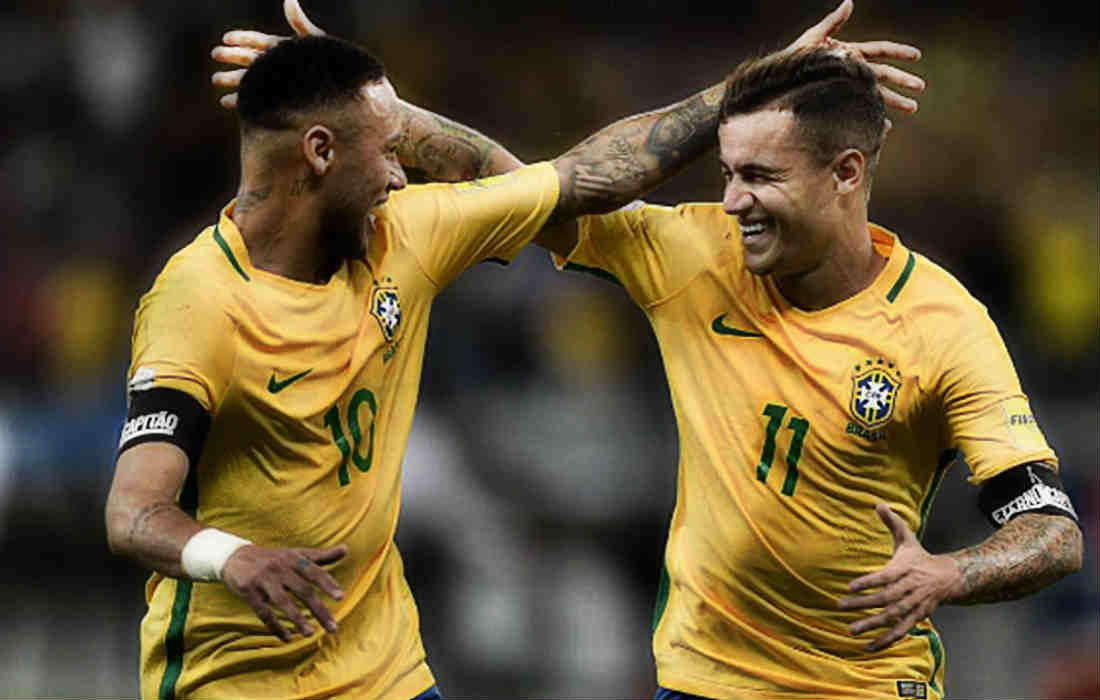 Brazil, already assured of a berth at next year's World Cup in Russia, lead the South American zone qualifying standings with 33 points from 14 matches.
Thursday's match against Ecuador in Porto Alegre will be followed by another qualifier against Colombia in Barranquilla five days later.