Real Madrid superstar Cristiano Ronaldo is set to become a father again according to family sources.
The 32-year-old is using a surrogate mother based in the West Coast of the United States to help him.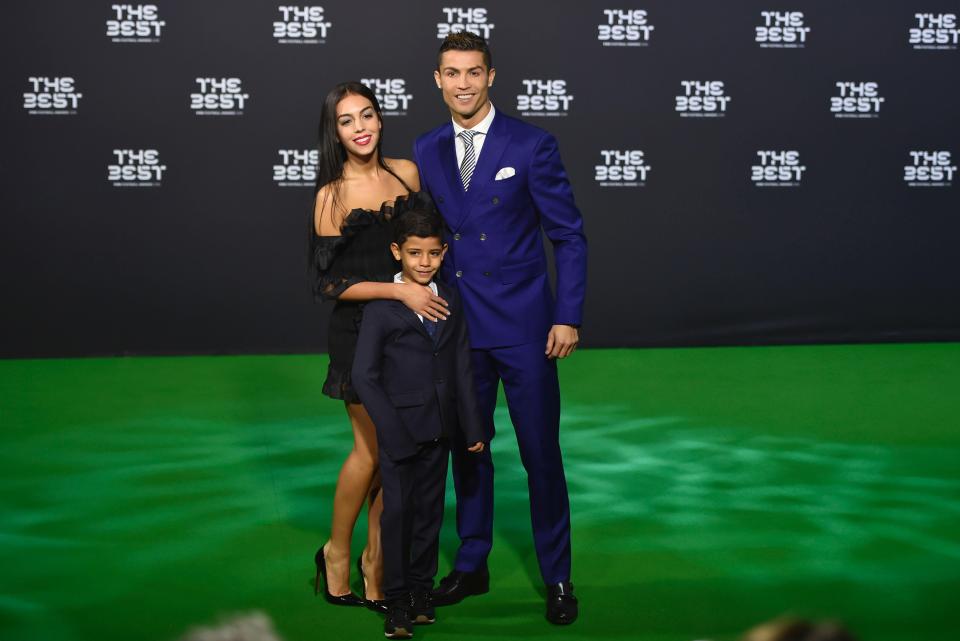 It is being reported that the surrogate is heavily pregnant and will be giving birth to twins very soon.
The former Manchester United star is dating Georgina Rodriguez but is using a surrogate mother to help him become a dad again.
The babies will be flown to his multi-million mansion just outside of the Spanish capital very soon.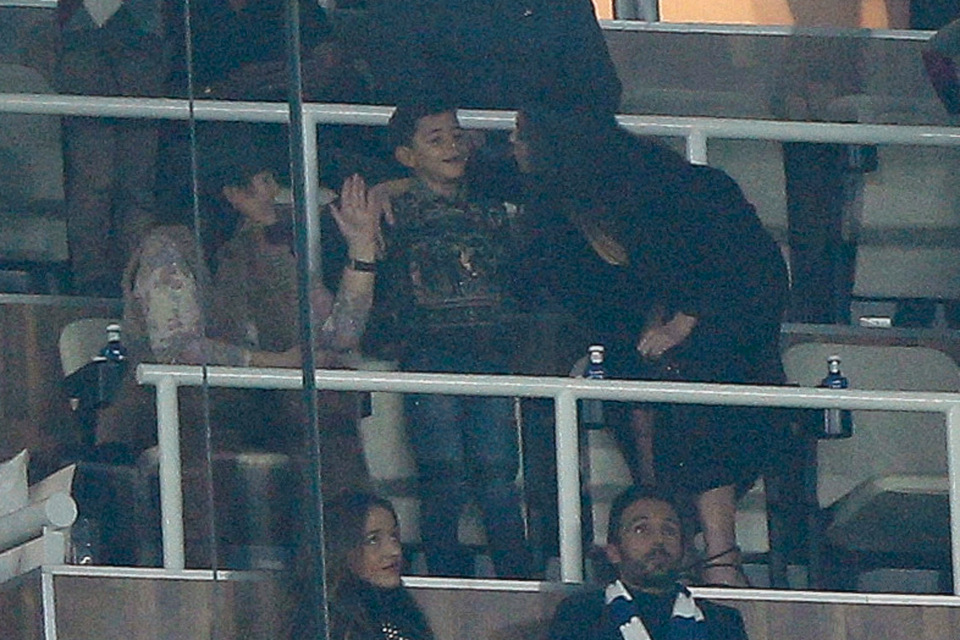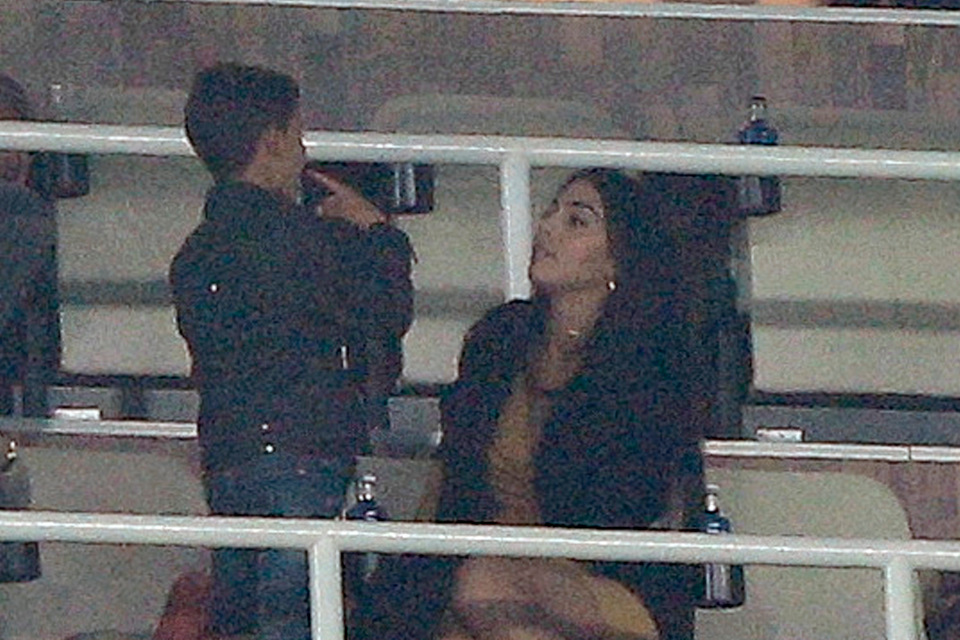 The source said: "Cristiano and his family can't wait to meet the new members of their clan."
"He likes to keep a tight lid on his private life but has told loved ones and close friends the baby boys are due to arrive very soon."
The new rumours are the exact mirror of how Ronaldo had his son Cristiano Jr, six years ago.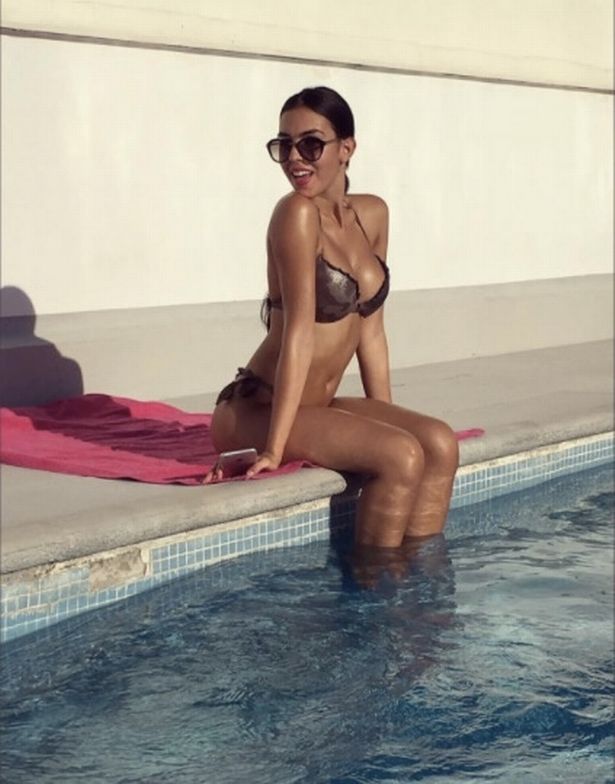 "He feels the time is right for his boy to have brothers to grow up with." the source added.
"His mum Dolores will be there to lend a helping hand like she has been with little Cristiano."
The Portuguese superstar has refused to inform the extended family the name of the mother.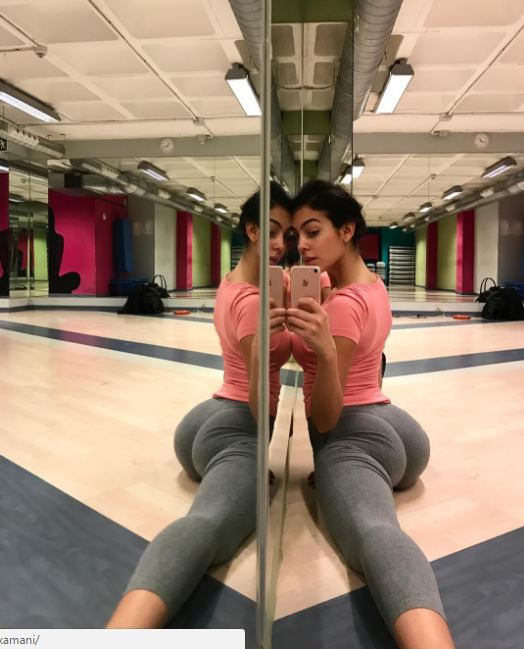 It was reported that CR7 paid £10 million to keep the name and identity of Cristiano Jr's mother hidden.
The Ballon d'Or winner was dating Russian supermodel Irina Shayk when his son was born.