Real Madrid superstar Cristiano Ronaldo has scooped yet another MVP Award and this time it came from his fans in China.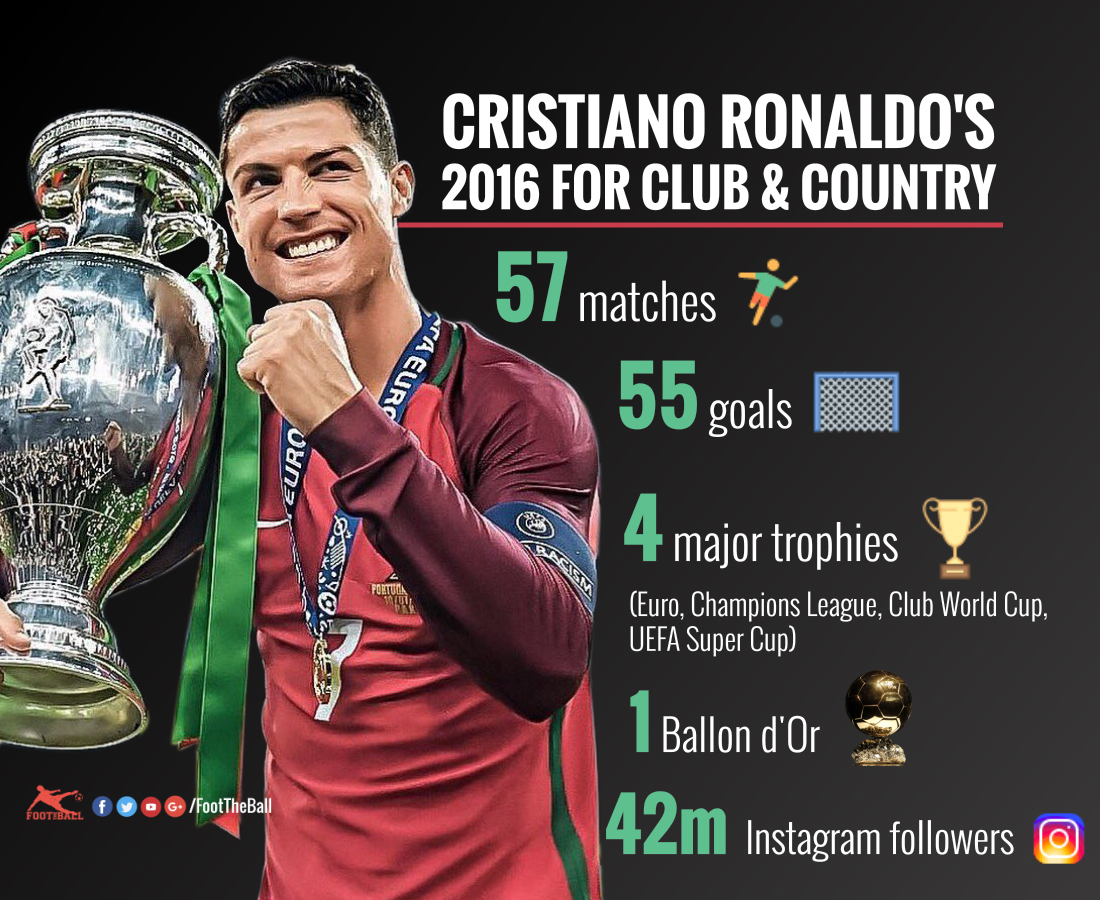 Recent rumours suggest that Ronaldo can be on his way to the Chinese Super League in 2019. The Portuguese signed a new five year deal last year which is worth £365,000-a-week.
Reports in Spain suggest that Perez is not very keen on the 31-year-old seeing out his deal with the club and wants to use the long-term contract as a bait for an astronomical transfer fee from filthy rich Chinese Super League clubs.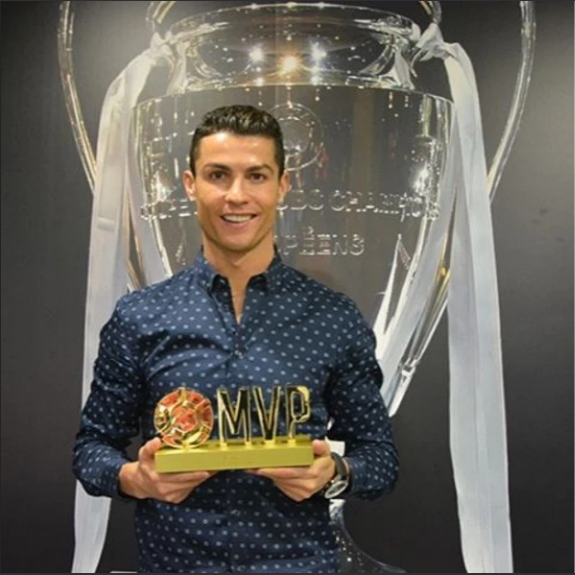 And after accepting the prestigious award from China, the Real Madrid superstar told Dongqiudi that '2016', has been the best year in his career.
Real Madrid ace Cristiano Ronaldo has surely silenced his remaining doubters with a trophy-laden 2016.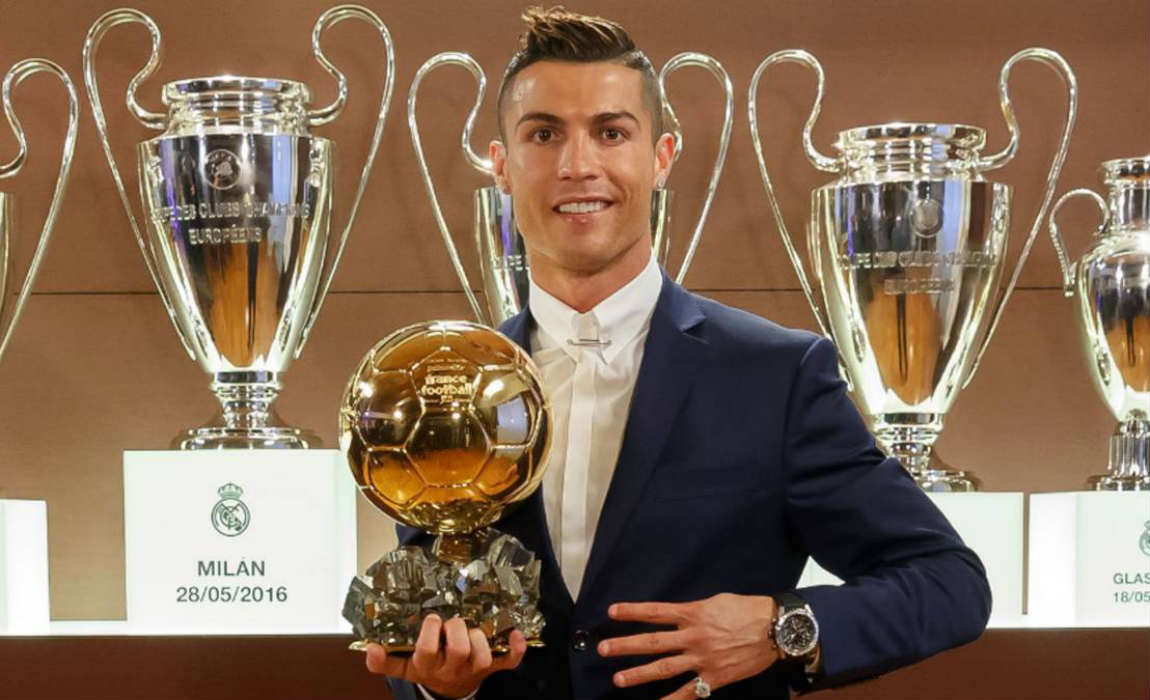 Champions league triumph over home town rivals Atletico Madrid, maiden Euro win with Portugal and recent Club World Cup success sums up Ronaldo's impressive season.
Cristiano Ronaldo also won the Ballon d'Or 2016 beating competition from Lionel Messi and Neymar.
The Portuguese completed a hat-trick of awards after claiming the UEFA player of the year and the FIFA Men's Player 2016 award.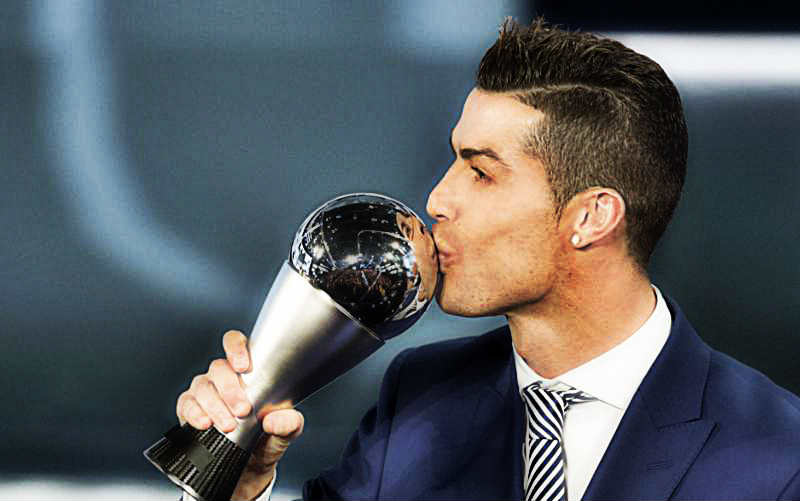 Ronaldo told Dongqiudi: "As I said before, it was the best year in my career. We won important trophies. We won the Euro Cup for Portugal. We won the Club World Cup for Real Madrid. In terms of individual, I played good. So it was an amazing year and I'm so happy. I won important trophies, the FIFA Award, the Ballon d'Or…. Unbelievable year. I'm so glad."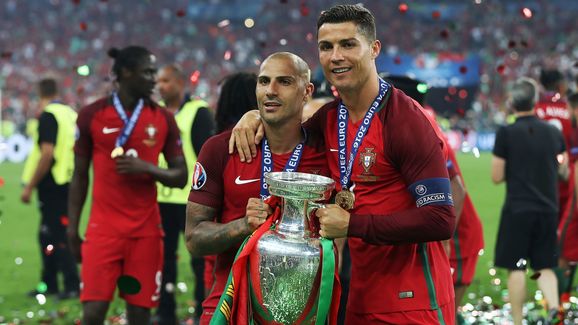 When asked about how he will replicate the success in future, Ronaldo said: "Well, it's hard when you win everything. It's not easy, you have to work hard and you have to prepare every time to play good. So, this year, the challenge will be the same. I will try my best. I will train hard and play good and try to score important goals and help my team, to achieve victories. I know it's hard to compare seasons to 2016. Now in 2017, we will be different. I hope to win again, the Champions League, the League and the Cup. We have an important game tomorrow. We should win more than two goals. We're going to try. This year, we will try to be the same as last year."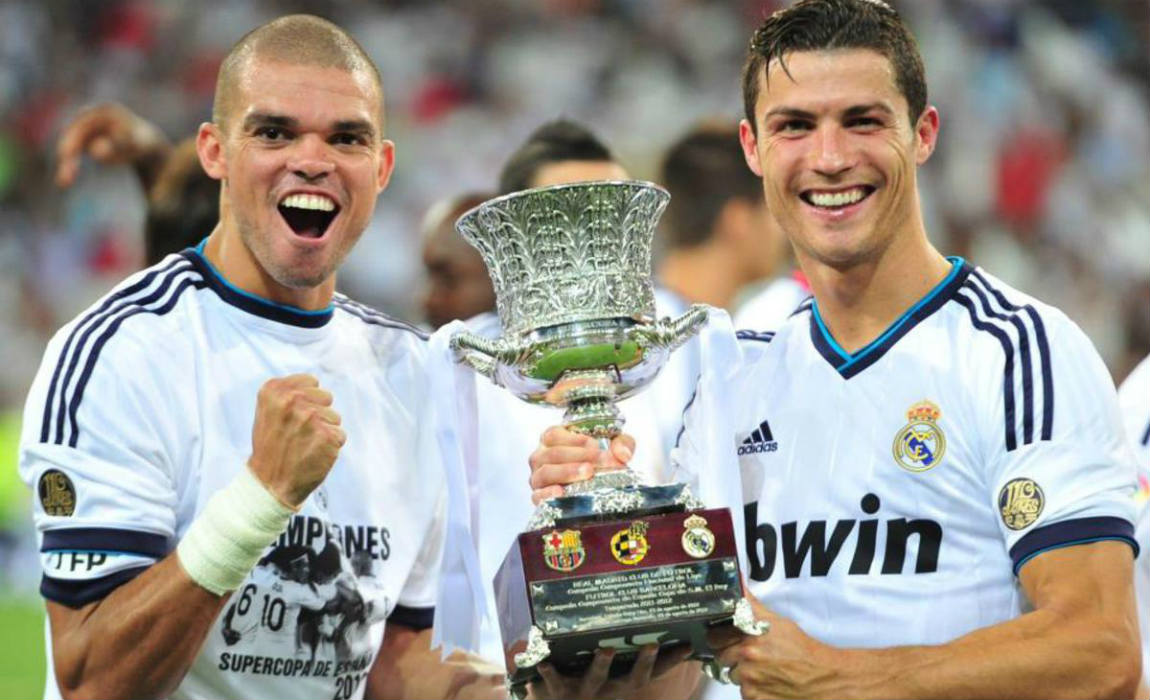 While talking about his club and international teammate Pepe, the Real Madrid superstar said: "Pepe is a fantastic friend, like Coentrao. They're both Portuguese. Especially Pepe, because he played with me for so many years. We played the Euro Cup together. Fabio is the same, but he didn't play the Euro Cup. They are fantastic guys, they're good friends and we played many years together so the relationship is great. I hope to continue to play with them for many years."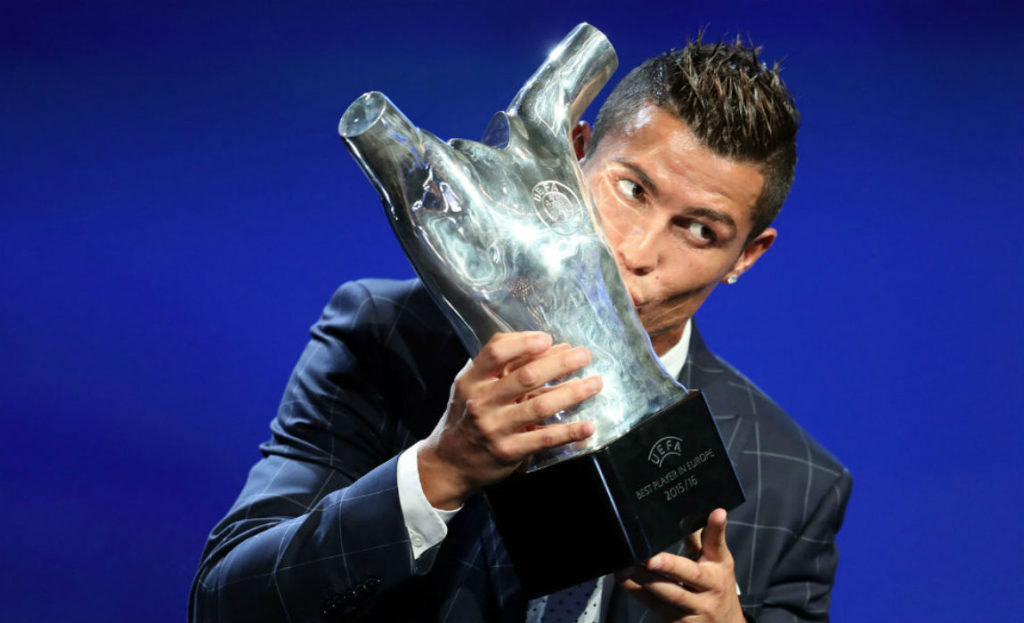 When asked about how he always manages to keep himself at the top, the former Manchester United man said: "Well, to be myself. Train hard, be focus in my job, in the training, in the games and do the basic things which are for me the most important. Small details make huge difference, this is what I think."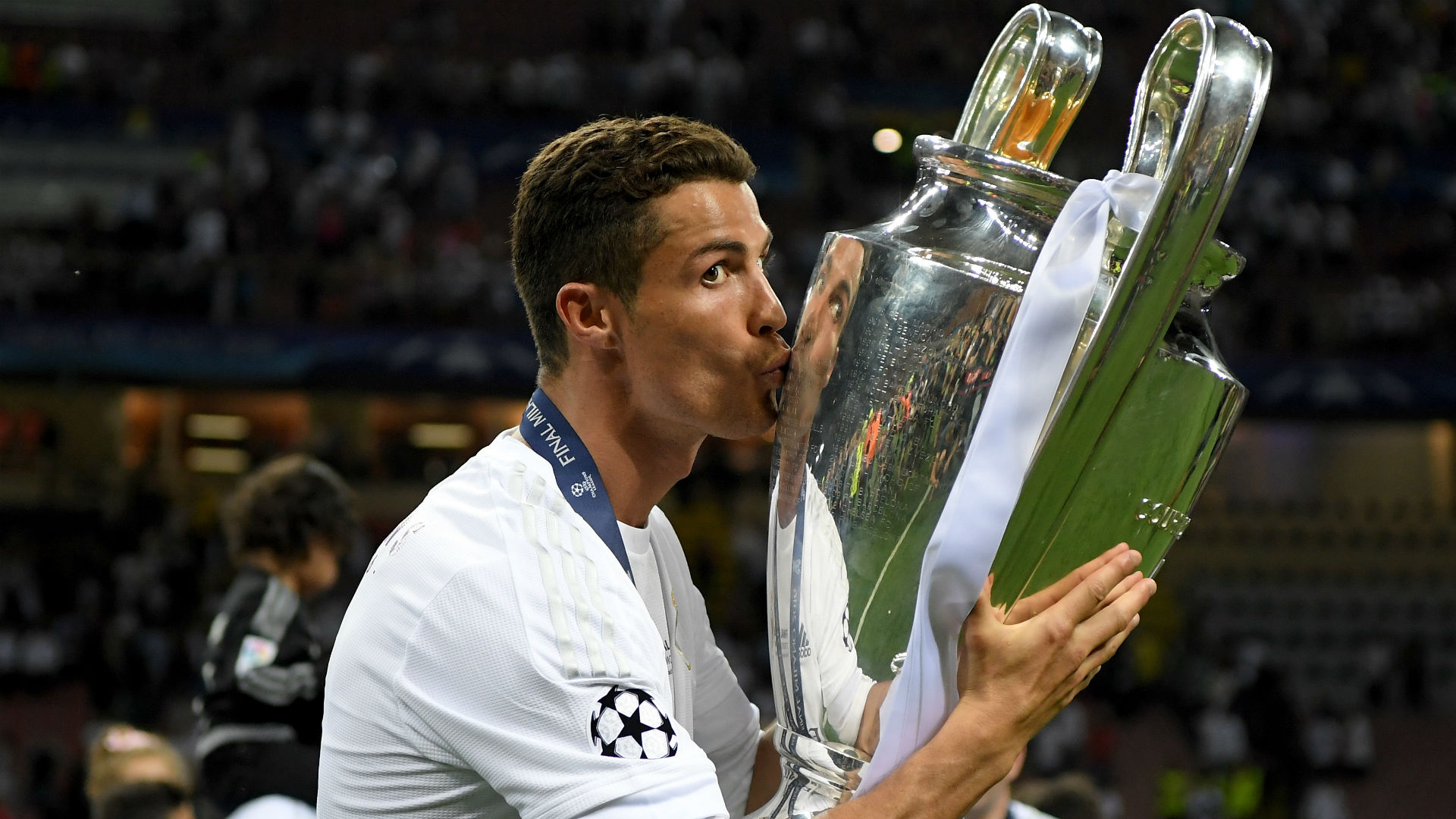 Ronaldo has turned 32, and when asked about his future plans and how would he tackle haters, who claim that he is going to decline, Ronaldo said: "No, I just don't care about that. I just try to do my job and to be myself. Haters? Everyone has haters. Not only me, you have haters for sure. But it's part of the business so I just go to the bed every time in a good mood. I sleep good every night. I'm not here to make my haters happy. I'm here to make my fans happy because they are loyalty to me. They are the real fans and they show me respect and love all the time. For me, this is the most important."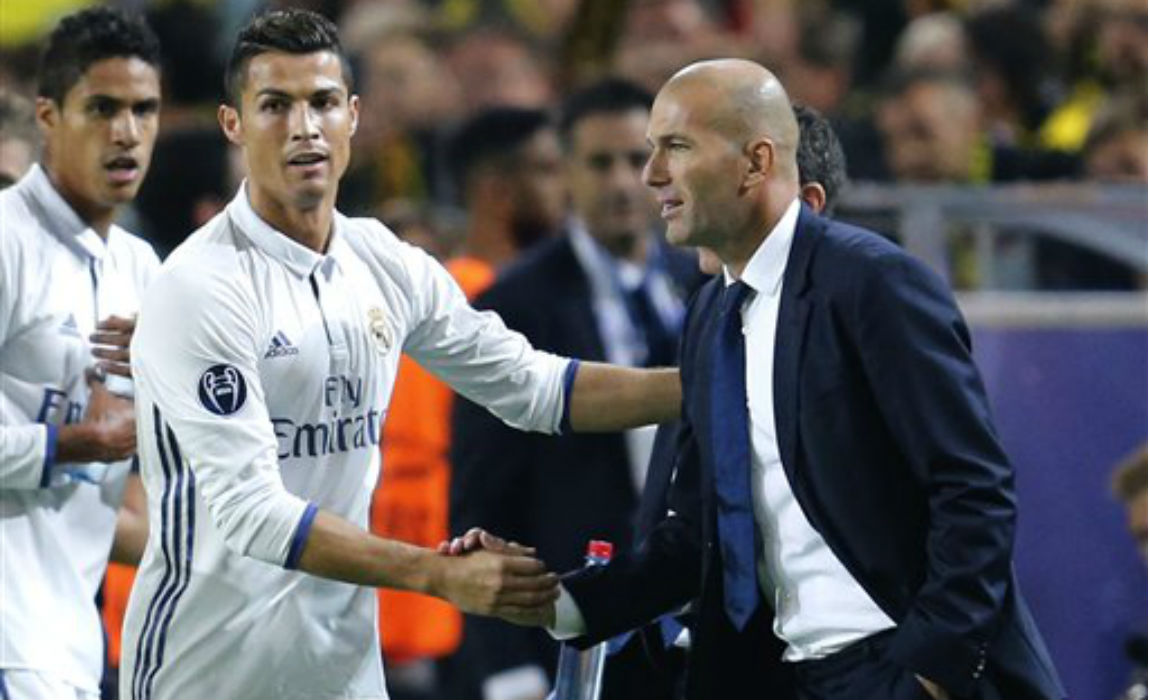 While sharing his experience on working under Real Madrid boss Zidane, he said: "After Zidane arrived in Real Madrid, all the players had a lot of respect for him, as a player. And as a coach, I think it's still the same. He shows his passion for football and we take his experience as a player. So I think, when Zizou arrived, he changed everything. He is a very professional person, a very calm coach. This is what we need at that period. Zidane changed everything. This is why we had 40 games without lost. It's great, we are happy. Of course, big responsibility was on Zidane because he changed the mentality of the team and we started to win when he arrived."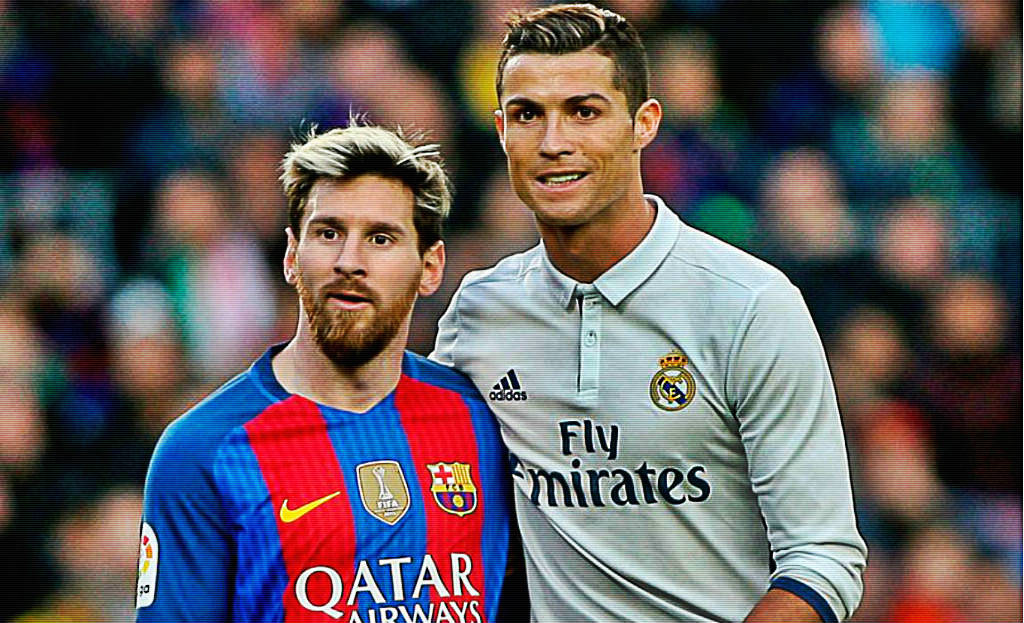 While talking about the much hyped rivalry between him and Barcelona superstar Messi, he said: I think so. He tries to do his best for his team, I try to do my best for my team. The word 'Rival' just means he plays for a club and I play for another club. But when we are together, we just respect each other. I have a good and normal relationship with him and that's it. People compare every time but it's normal. They compare kids when we were born in the school, who is faster, who is smarter… It's normal. It's part of the business. Cristiano is Cristiano, Messi is Messi. We are both great players, the title speaks for itself, the individual and the collectives… I don't like the comparation. For me, this word doesn't exist because we are different. We are just doing our job and that's it.
When asked about Portugal's chances of winning the FIFA World Cup in 2018, he said: "Oof! We won the Euro Cup, so now to think about World Cup… It's possible of course, everything is possible in football. But let's put our feet on the ground and we should qualify first. Because we are in the group and everything is possible. We are now in the second place so we should make it to the first place. And after, we should think about if we go to World Cup. I hope so. But it's very difficult, you know. But we should think positively, we should working on the qualification and after, we should think about World Cup but we have time to do that."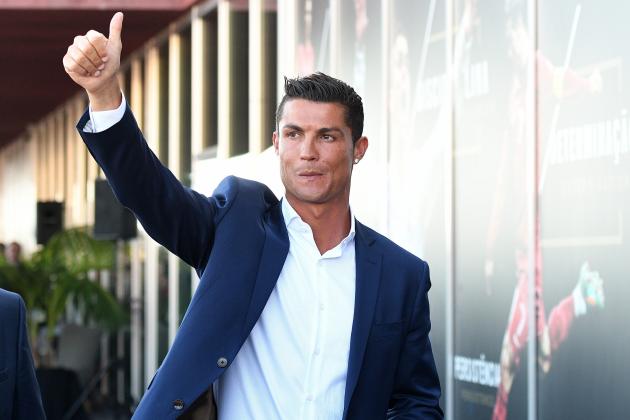 When asked about whether he will embark upon a career in management after retirement, Ronaldo said: "I don't think so. I don't know the future, but if you ask me right now, I will say no. But as you know, our mind is changing every second so I don't know if I will be thinking the same as now in the future. Right now, I just focus to be a football player. But in the future, I don't know."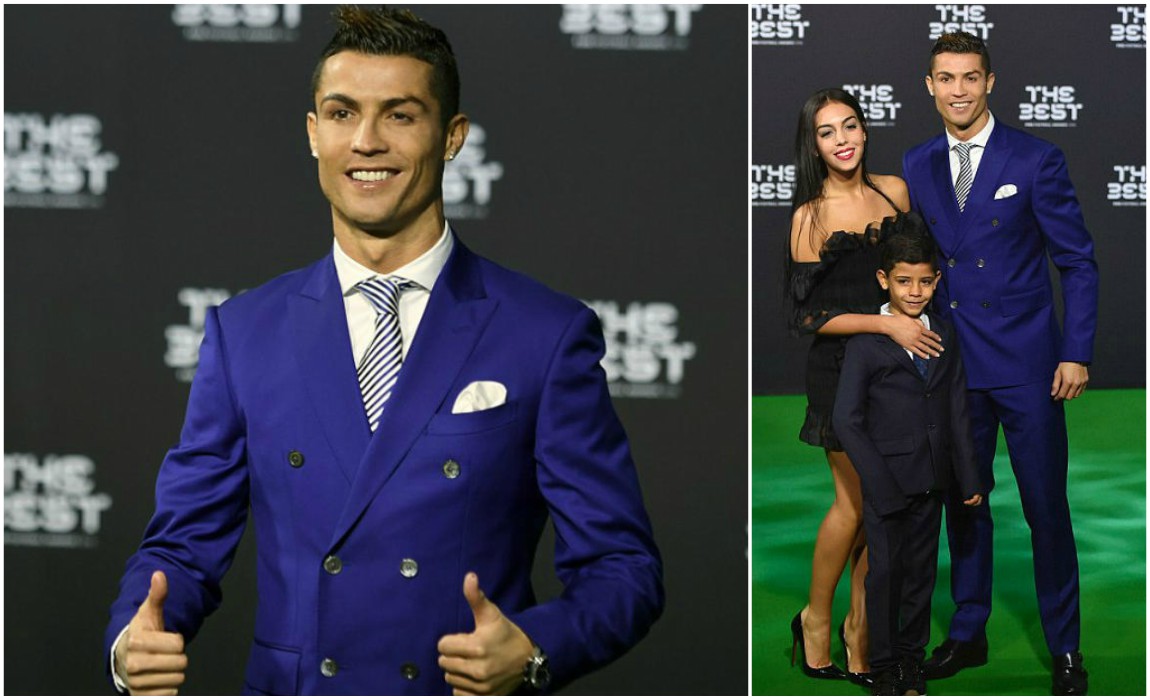 While talking about the beautiful bond with his son Cristiano Jr, he said: It changes everything. As you know, I said in the movie, my dream is always to be a father, a young father. I had Cristiano when I'm 25 and he's the best thing I have in my life. Family is the best thing we have in the life. As for Cristiano now, I see him like me. He do stuffs like me, he wants to play football like his daddy. So I will like the comparation between me and my son, not with other people because he belongs to me. It's great. I always say I want to have a big family because I think that's the most interesting thing and the most beautiful thing we have in the life.
This story has been based on Ronaldo's exclusive interview with Dongqiudi, the biggest football media and community in China.