Global heartthrob and ace footballer Cristiano Ronaldo is back again in news with his steamy photographs.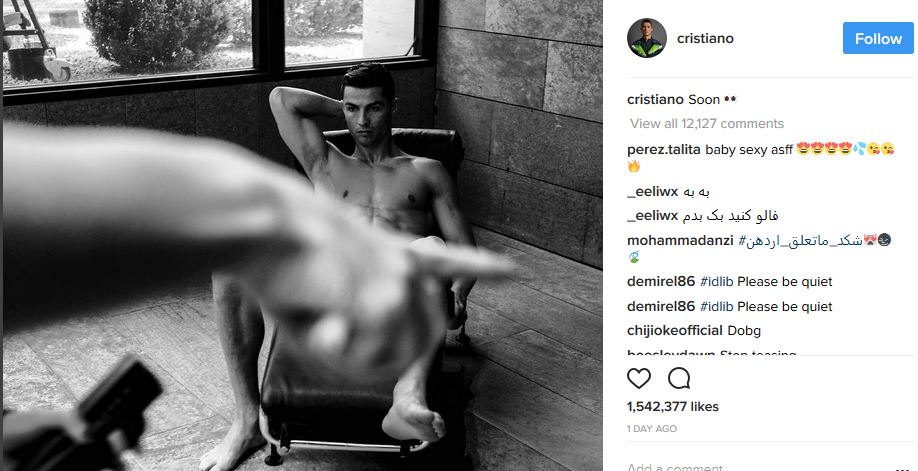 Real Madrid superstar Cristiano Ronaldo is ever ready to take his shirt off and showcase his perfectly chiseled body.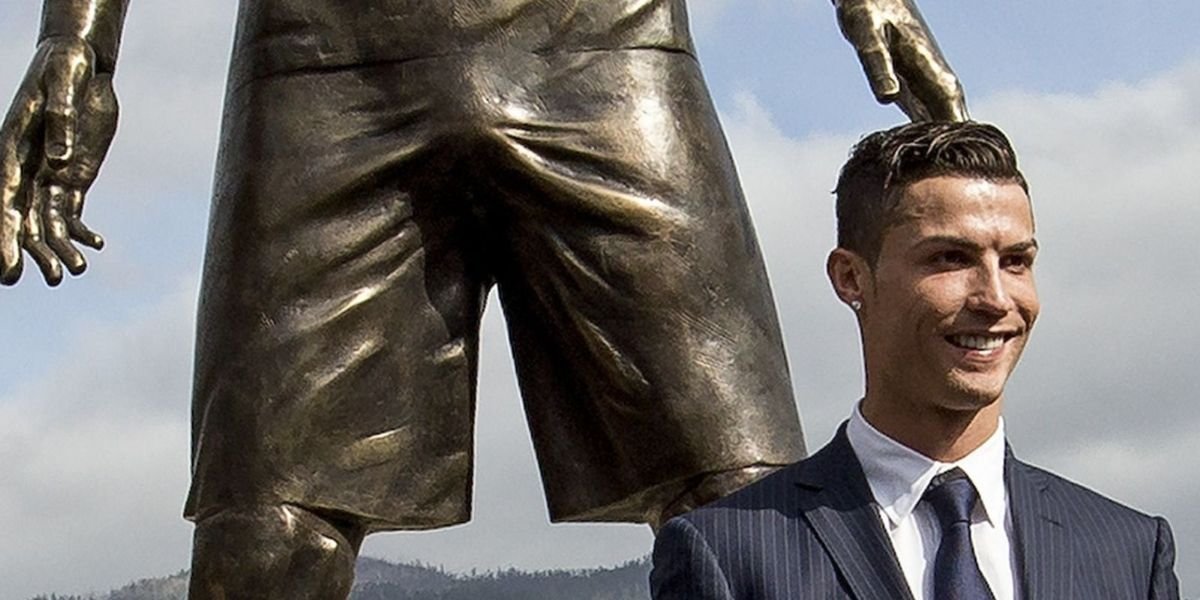 In 2014, Ronaldo's 10-foot statue was unveiled at his personal CR7 museum in his hometown which is Funchal, Madeira, and it gained a lot of eyeballs back then for an "outstanding" feature.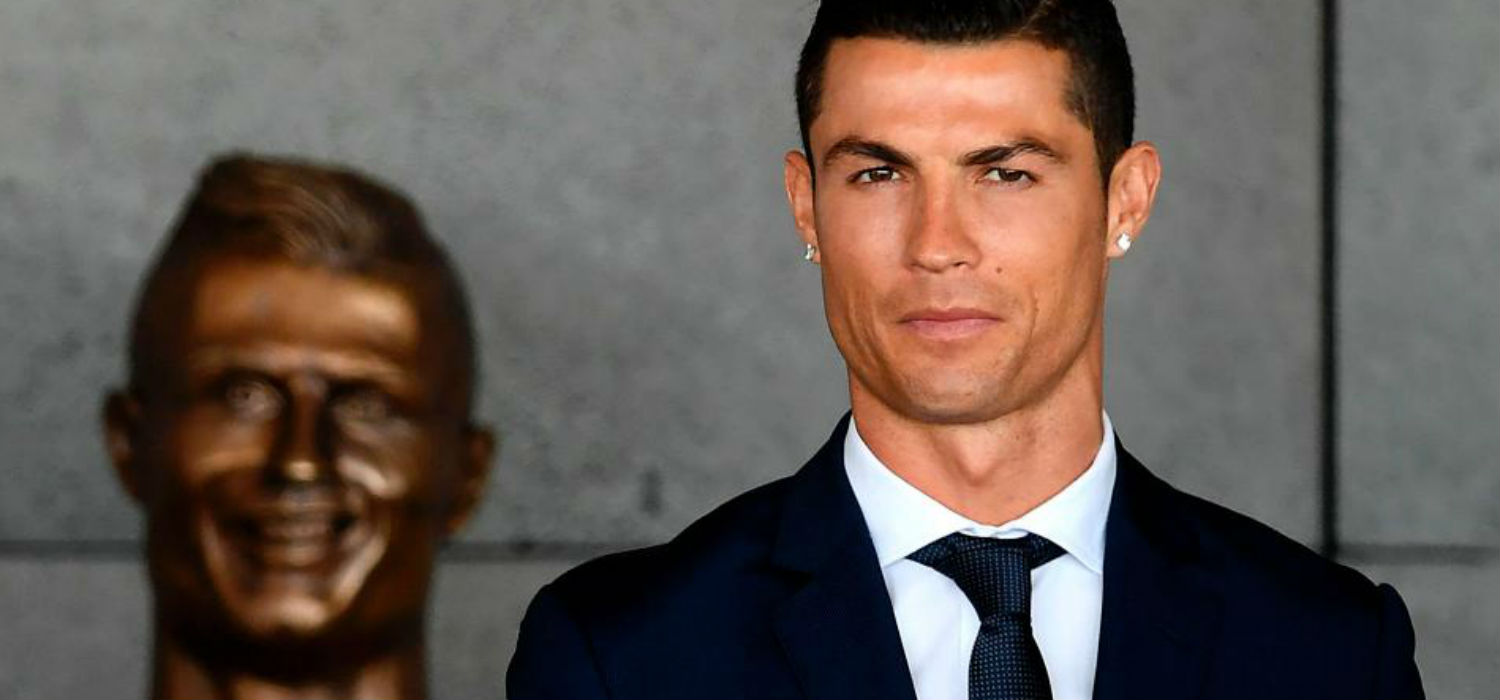 Recently, Ronaldo's bronze out of order statue gained the limelight.
Now, he has released a series of self pleasure-seeking photographs, which has led girls go crazy over him.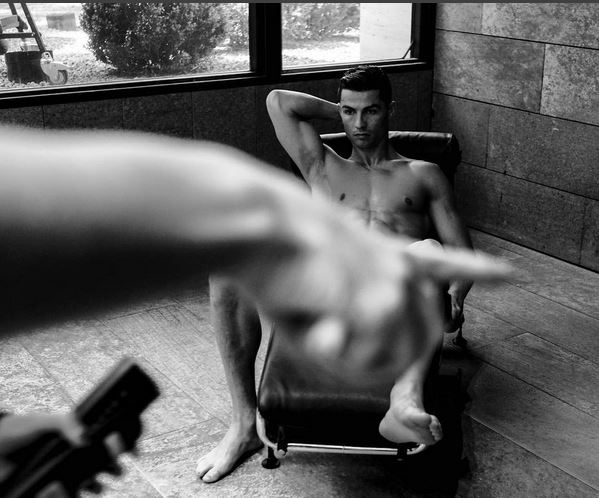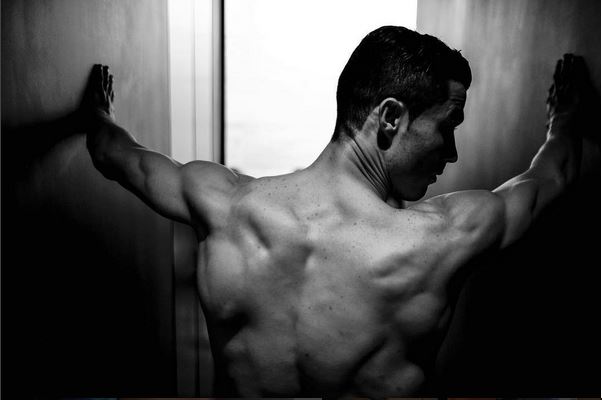 ​​Understandably, this snap encouraged a few trolls to make their presence felt.