Real Madrid star Cristiano Ronaldo wants his lucky number 7 to be connected to him at every point of time. Cr7 has revealed that he wants four more children to make his tally to seven which matches his Real shirt number.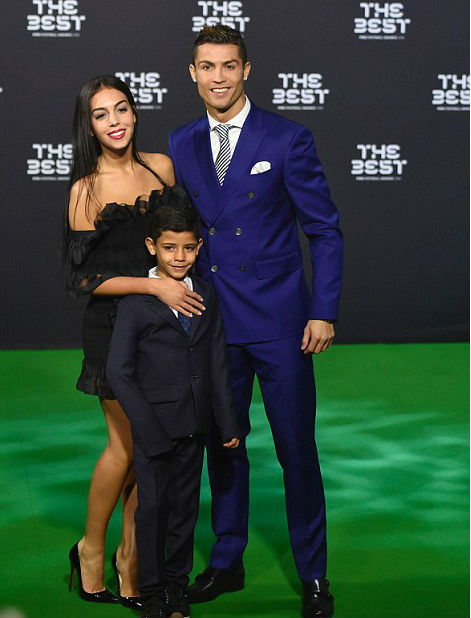 Ronaldo recently welcomed new-born twins into his family following a surrogate birth via a woman in the United States. He also has a six-year-old son – Cristiano Jr.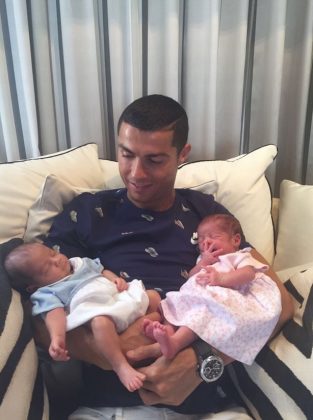 The 32-year-old forward confirmed that he and his girlfriend Georgina Rodriguez are expecting a child during an interview with Spanish publication El Mundo.
Earlier, there were rumours that Gerogina Rodriguez was five-months pregnant, and photos on Instagram had kept the rumour mill ticking.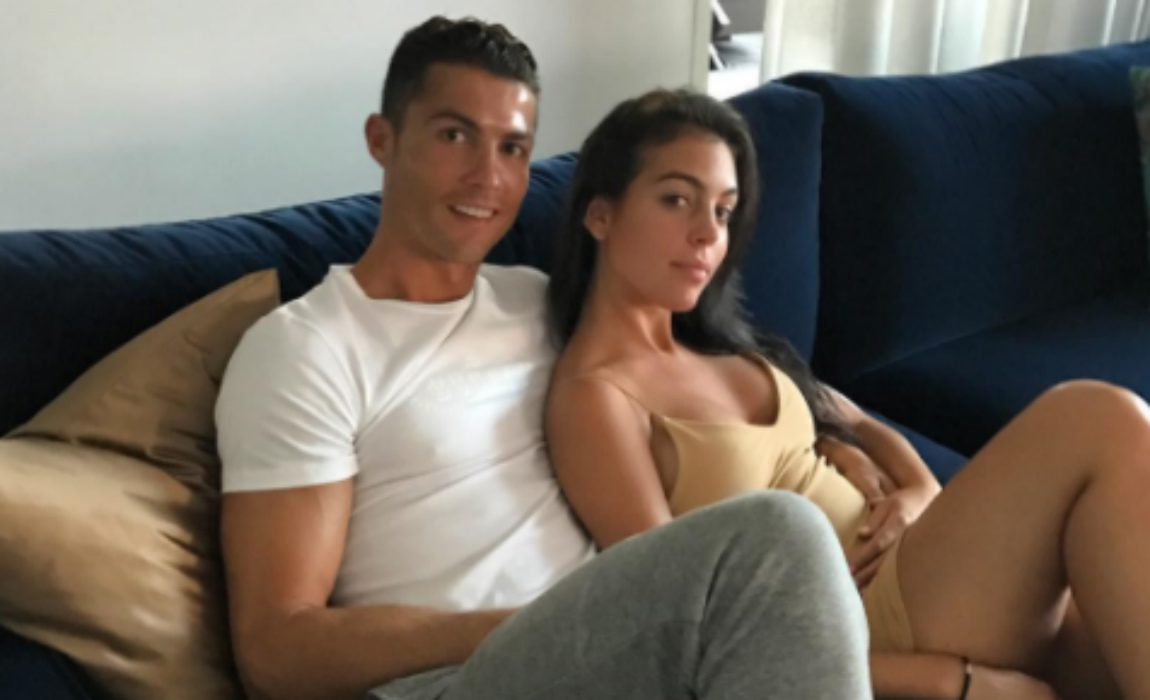 The rumours created a buzz when Real Madrid star uploaded a picture of him placing his hand on Georgina's belly, which created a buzz amongst his millions of followers on Instagram.
Cristiano saw Georgina in the VIP area of Dolce Gabbana's event last year and could not take his eyes of her.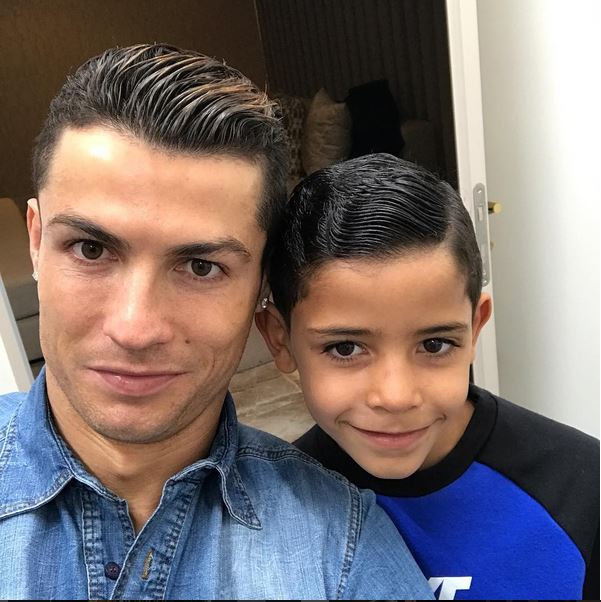 Ronaldo's relationship status soon got confirmed when he was spotted with Ms Rodriguez arm-in-arm walking around Disneyland Paris.
Ronaldo has even admitted that his eldest son, Cristiano Jr wants six siblings to match his fashion brand CR7 and his Real Madrid shirt number.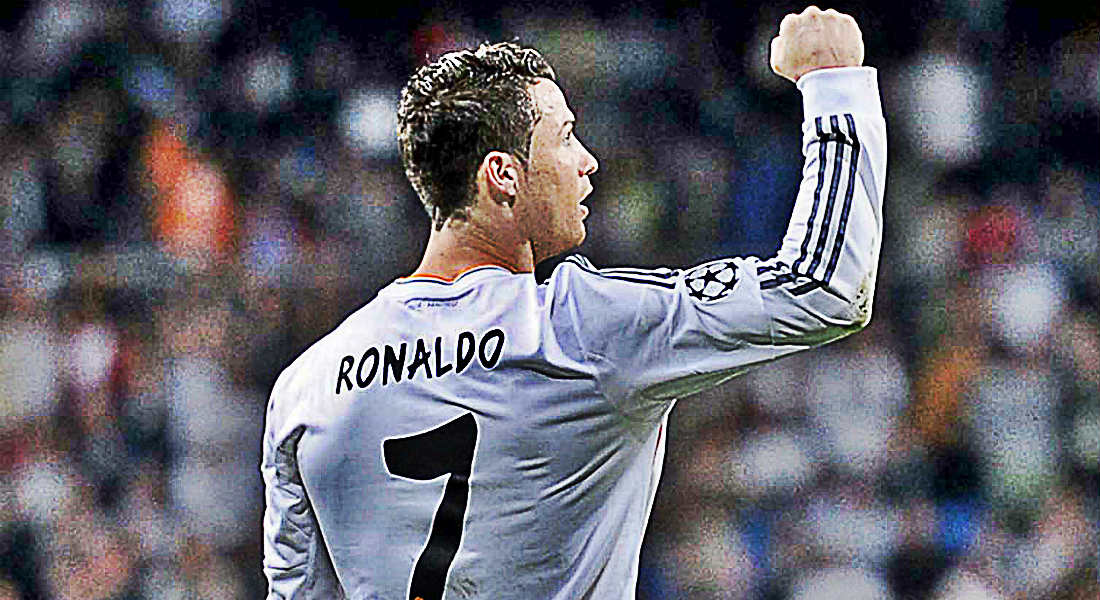 He is said to have made these revelations during a Chinese TV interview picked up by the Portuguese daily.
The daily Correio da Manha cited Ronaldo as saying: "Cristianinho is very happy.
"He's doing well and says he wants more brothers and sisters. He wants seven, the magic number, and I think that's good."
The four-time Ballon d'Or winner also confirmed that he will skip Real Madrid's pre-season tour of the United States as he will stay back in Spain to spend some quality time with his family.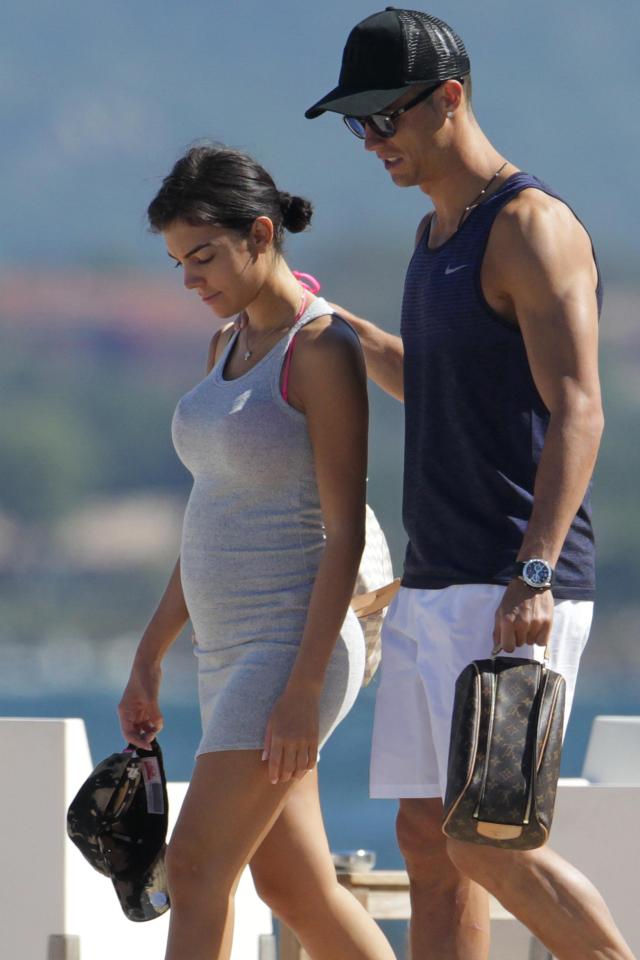 The star took to Instagram to share a tender family moment and introduced his newborn twins to the world. He uploaded a picture showing him clutching his new-born boy Mateo and his seven-year-old son Cristiano Ronaldo Jnr. holding his daughter Eva.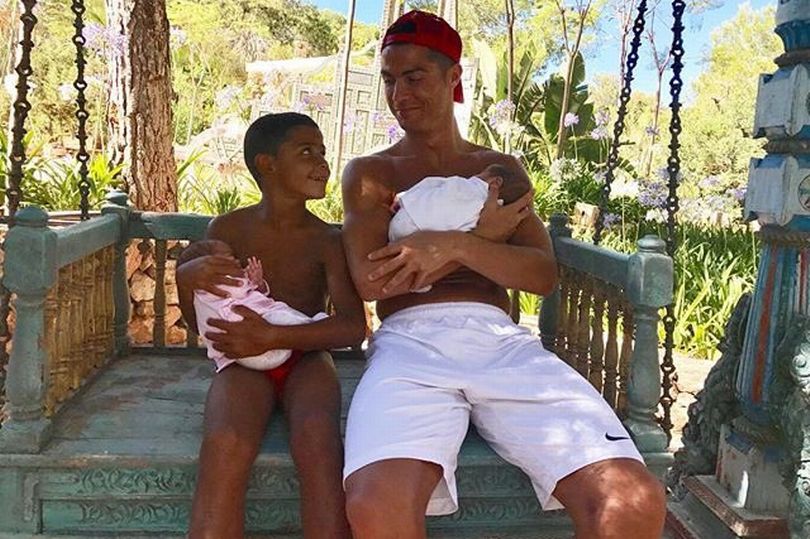 The twins are born to surrogate mum in US and the name of surrogate is said to have been left blank on the birth certificates in which he has been named as father.
Cristiano's mother Dolores revealed in an approved biography published in 2014 that she picked Jr. from a private hospital in Florida.
It was reported that CR7 paid £10 million to keep the name and identity of Cristiano Jr's mother hidden.