Real Madrid coach Zinedine Zidane commented on Wednesday that he couldn't see striker Cristiano Ronaldo playing anywhere other than Real Madrid.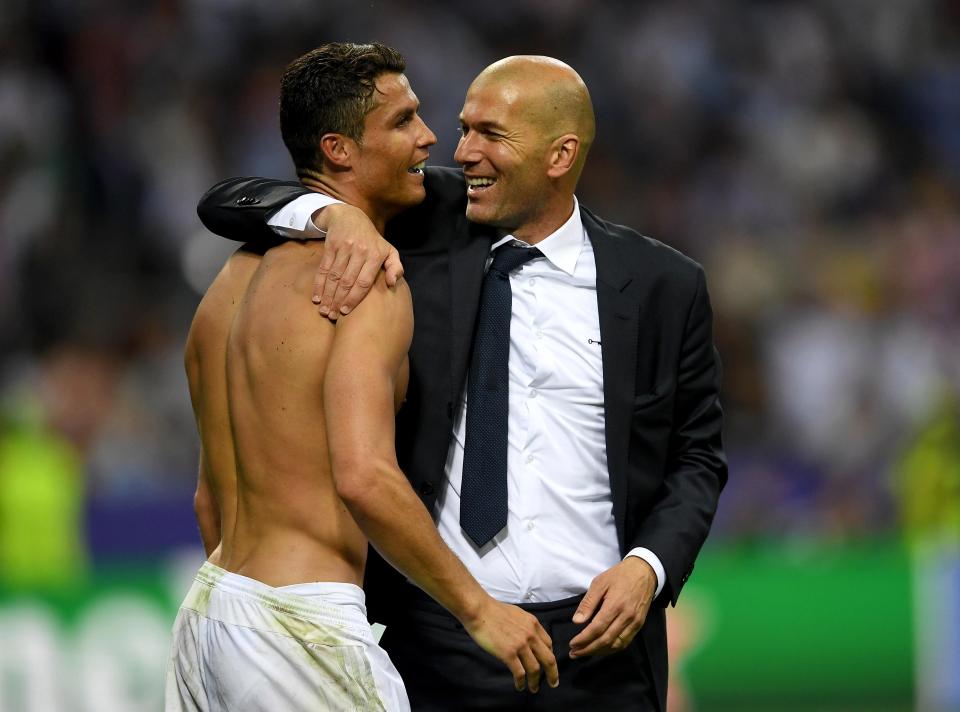 The Spanish press has been full of rumors in recent days that Ronaldo, who will be 33 in February, wants to leave Madrid because the club are unwilling to offer him a new contract, just 14 months after he penned a five and a half year contract with Real Madrid in November 2016.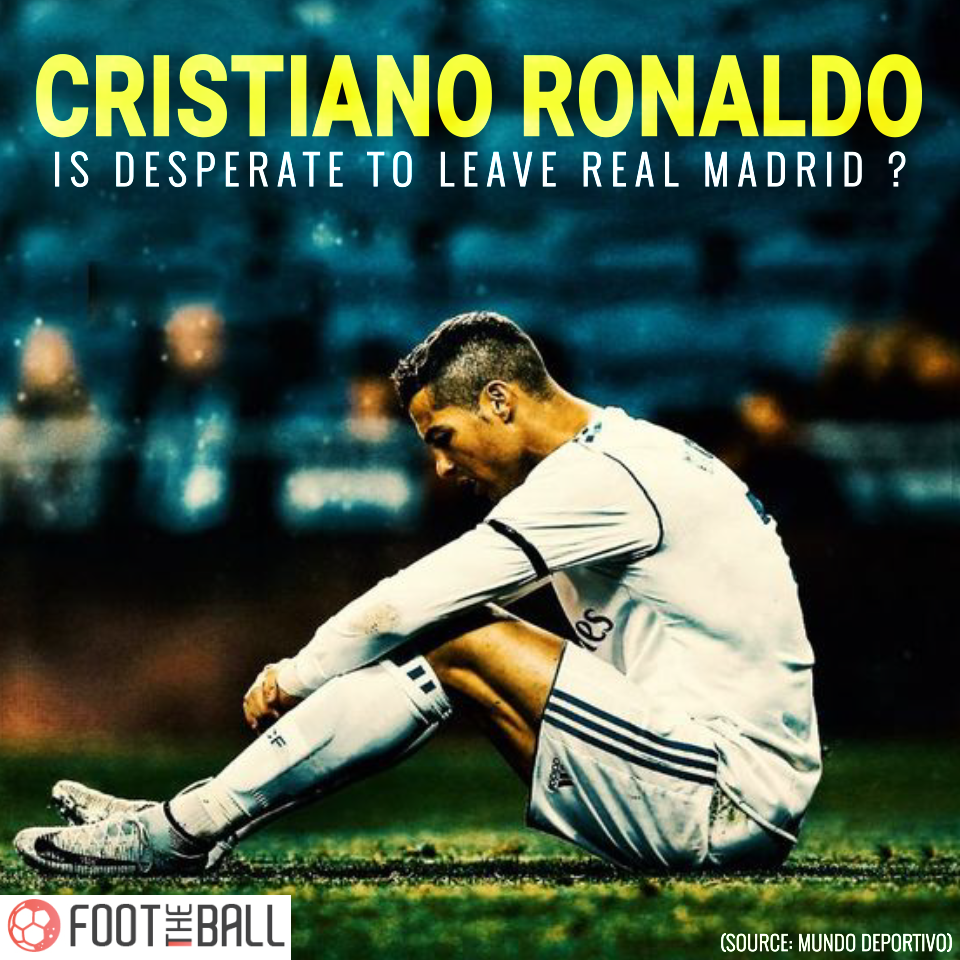 Manchester United and Paris Saint Germain have been mooted as possible destinations for the Portuguese star, but his current coach isn't expecting any move in the near future.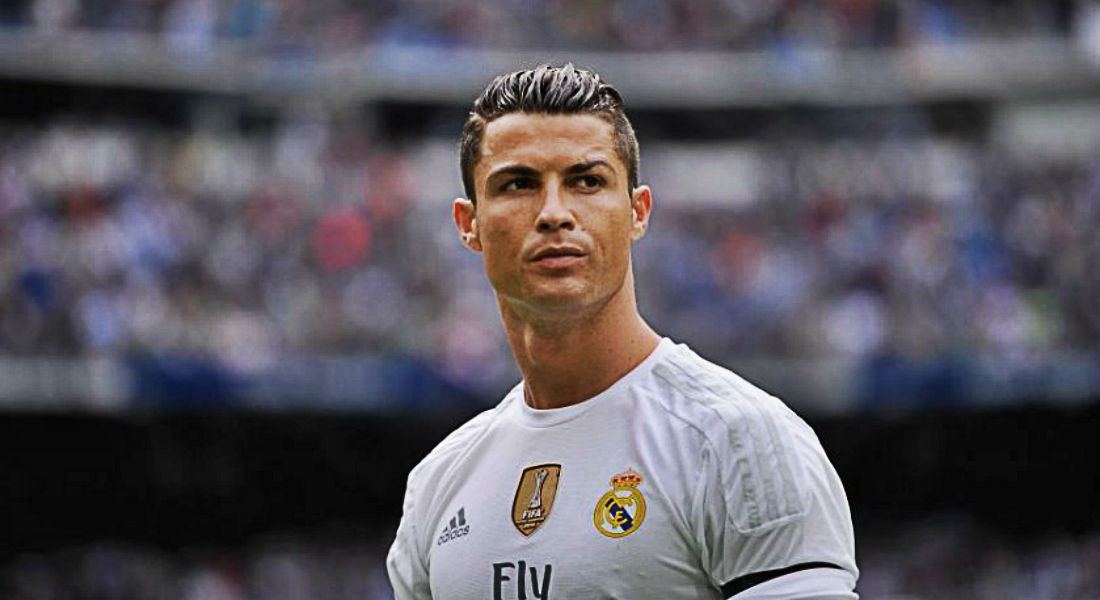 "I know that people can talk and debate outside of the club, but we think Cristiano must just think about playing, as he has always done," said Zidane in his press conference ahead of Madrid's King's Cup tie away to Leganes on Thursday evening.
"I cannot imagine Cristiano going anywhere else. He is at this club, where he should be and everyone loves him here," he added.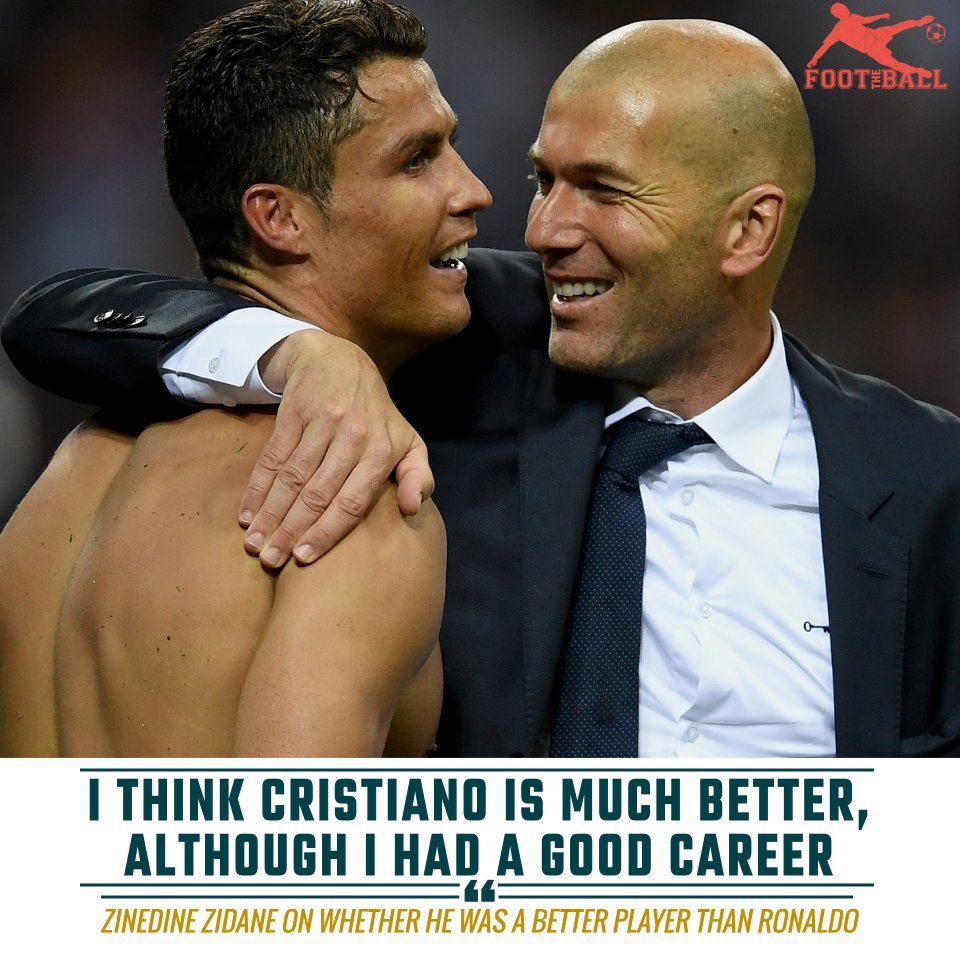 Zidane explained that he didn't discuss off-field issues with the played, explaining he didn't "want to talk about his contract. What I am most interested in is matters on the pitch; that is what I talk to Cristiano about. Everything else he manages himself, it is not my business."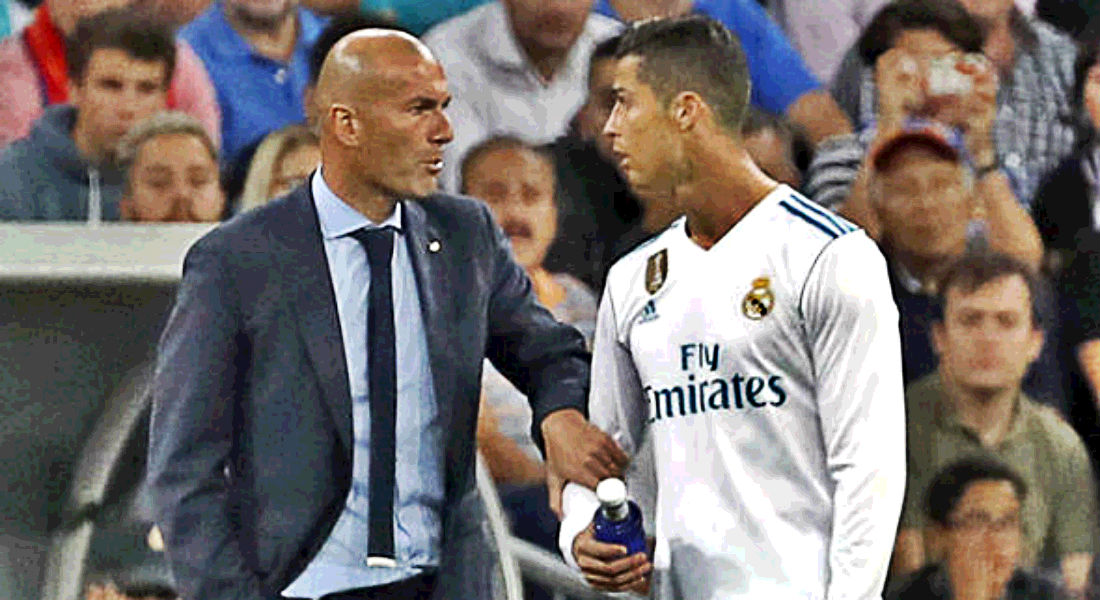 Ronaldo has struggled for form this season with just four goals in the Spanish Liga Santander and Zidane will rest him on Thursday, but he had a message for the striker.
"When I had difficult moments as a player I just kept working hard," commented the Real Madrid boss.