Ronaldo's biggest beef with Spanish justice is that the country's Image Rights legislation is complicated and has changed without clear explanation or warning.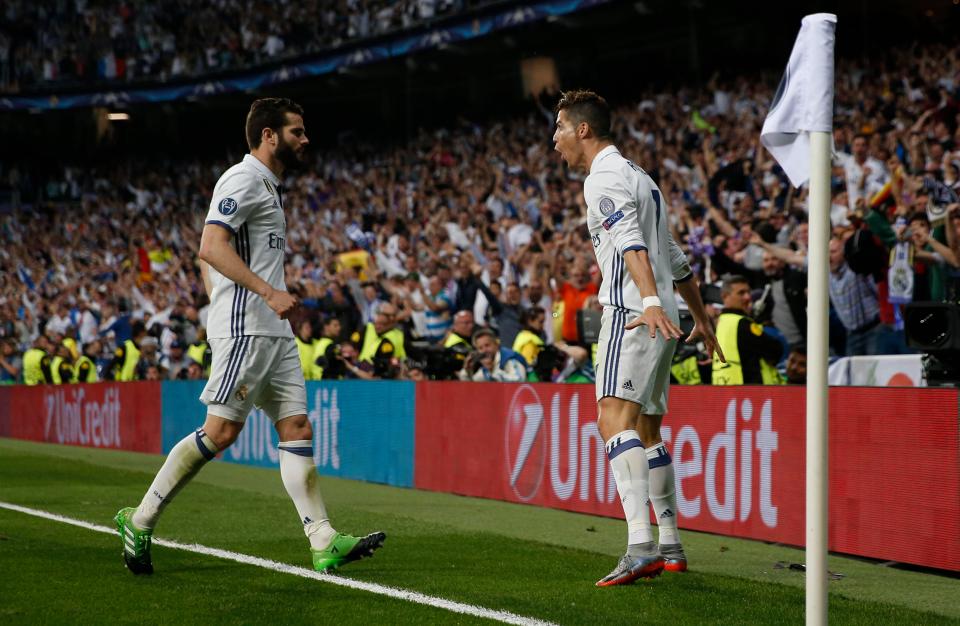 When the player joined Real Madrid in 2009, the tax laws were favourable to foreign workers earning big money. He would have been allowed to declare just the money he earned in Spain. What has never been made clear is what percentage of image rights should be declared as having been earned in Spain and what not.
Ronaldo's defence claims commercial deals with the likes of Nike, Coca-Cola, Emirates, Castrol, Herbalife, and Tag Heuer are all global and he was within his rights to declare them as income from outside of Spain. The Spanish taxman sees it differently.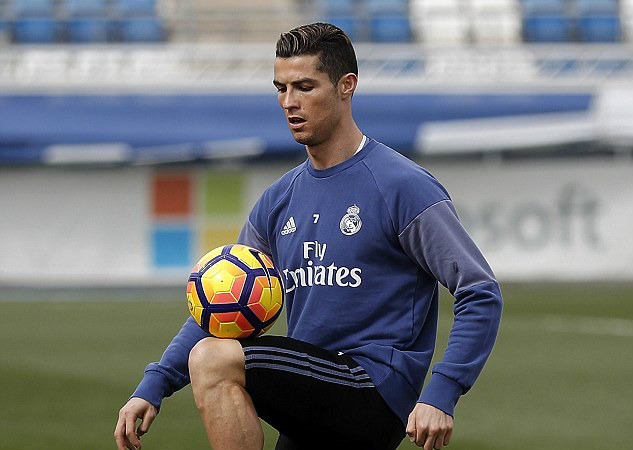 Ronaldo is accused of ceding his image rights to a company in the British Virgin Islands so as to avoid paying tax on them in Spain. The Spanish Prosecutor claims the company set up in the British Virgin Islands was a shell company established to defraud the taxman.
According to an El Mundo investigation, this company then ceded image rights on to two companies in Ireland.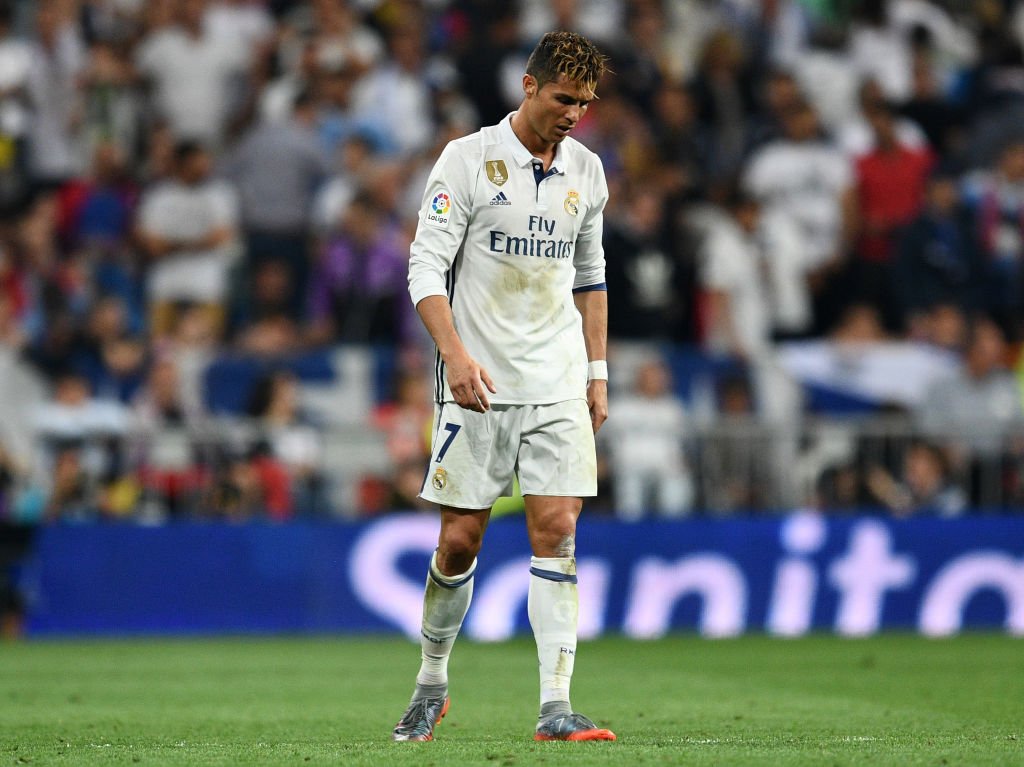 But for a long time Spanish fiscal law turned a blind eye to image rights companies being set up by players. That changed around 2014 and it was when Ronaldo saw that other players were being investigated that he paid the taxman an extra €6m (£5m) to put his affairs in order.
The public prosecutor is claiming that sum is not enough. Its accusation is based on an interpretation of what percentage of images rights should be counted as having been earned in Spain and what should be counted as having been earned abroad. It is that difference of interpretation that Ronaldo feels should not now have escalated into potential criminal proceedings.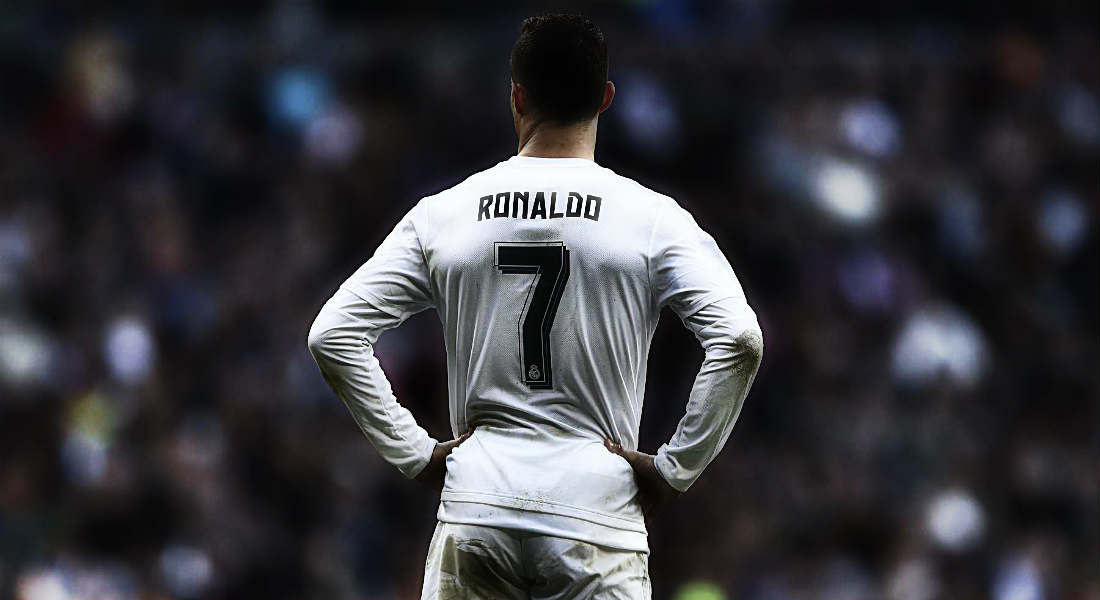 The player's defence is based on the belief that close to 90 per cent of his image rights deals are earned abroad. Despite that fact, he still paid the taxman as if 20 per cent were taxable in Spain when he made the readjustment in 2014.
That was not good enough for the Spanish tax authorities which is why the public prosecutor is now involved.
The Spanish prosecutors' early problems with the phenomenon of image rights and image rights companies came when players set them up in Spain so as to pay tax at a lower 'business tax' rate than they would have if such earnings were declared as income. These cases were never pursued through the courts.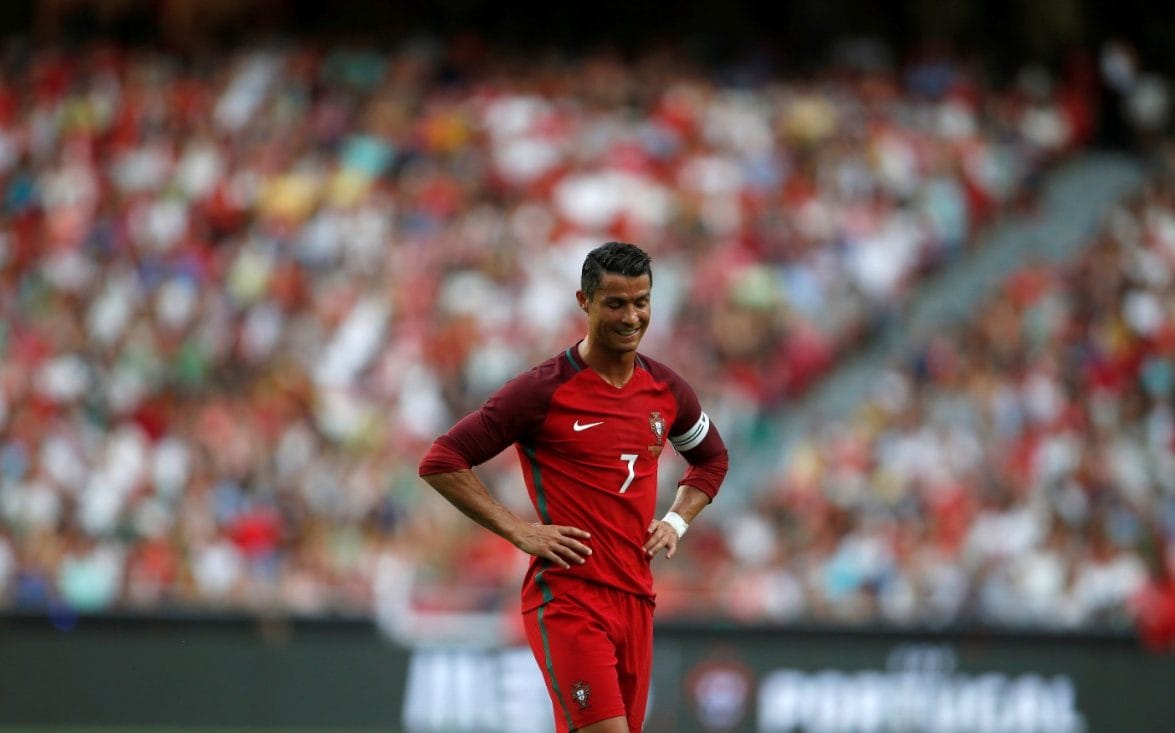 But when players started using image rights companies in tax havens abroad to avoid tax completely, a different view was taken.
Ronaldo's options now are to fight the case if a judge agrees that it should go to court, or accept guilt and pay a fine. The worst case scenario is that he will have to take the stand like Lionel Messi and that he will be handed down a similar sentence of 21 months which he will not have to serve because this is his first offence.
Whatever happens he is upset with Spain, the country where he has turned himself into one of the all-time greats over the last eight years. The suggestion he could now walk away seems, to be one part bluff and three parts fury. His lucrative Real Madrid contract and the regular opportunities to win trophies would be hard to replicate elsewhere. Paris Saint-Germain and Manchester United would be able to match his salary but he might find himself competing in fewer finals.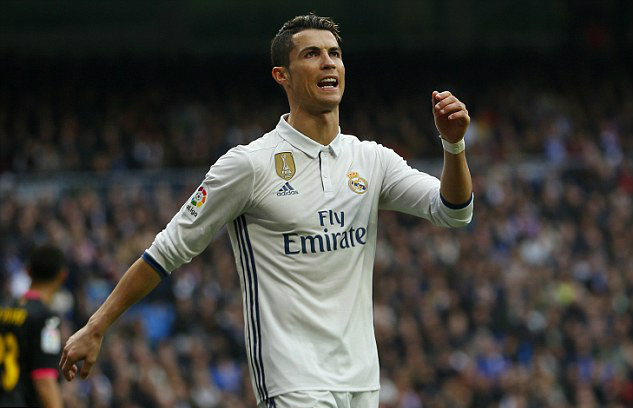 China is a diminishing possibility too because all clubs who have recorded losses in the Chinese Super League have been given a transfer fee cap. Madrid will want around €180m (£156m) minimum for Ronaldo which most Chinese clubs would not be able to pay because of the new rules.
The United States would be an option but he would be walking away from the prospect of winning trophies. He has said he wants to stay at Madrid until he is 41. The club will hope when he calms down that will still be a possibility.