Lionel Messi is expected to sign a new mega deal at Barcelona and former club president Joan Laporta admitted that the Catalan club almost sold the Argentine legend to Inter Milan in 2016, after the Serie A club agreed to meet his €150m release clause.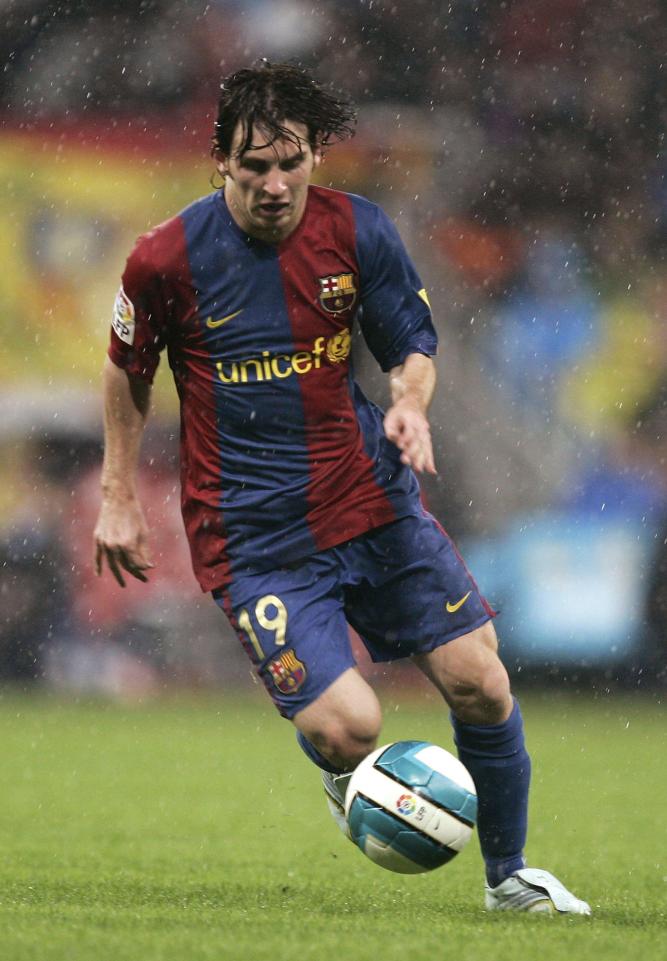 The club bosses want the Argentine superstar to commit his long-term future to the club and sources claim that they also want him to retire at Barcelona.
Earlier, the negotiations over a new deal had stalled and Messi was heavily linked with a move to Premier League clubs Chelsea and Manchester City.
His current contract at Barcelona expires in 2018 and the club bosses are worried that the Argentine superstar will leave on free transfer if an agreement could not be reached.
And this is not the first time that Barcelona are facing such a situation. Messi was linked with a record breaking transfer move in the past and the Catalan club could have ended up selling him to Serie A giants Inter.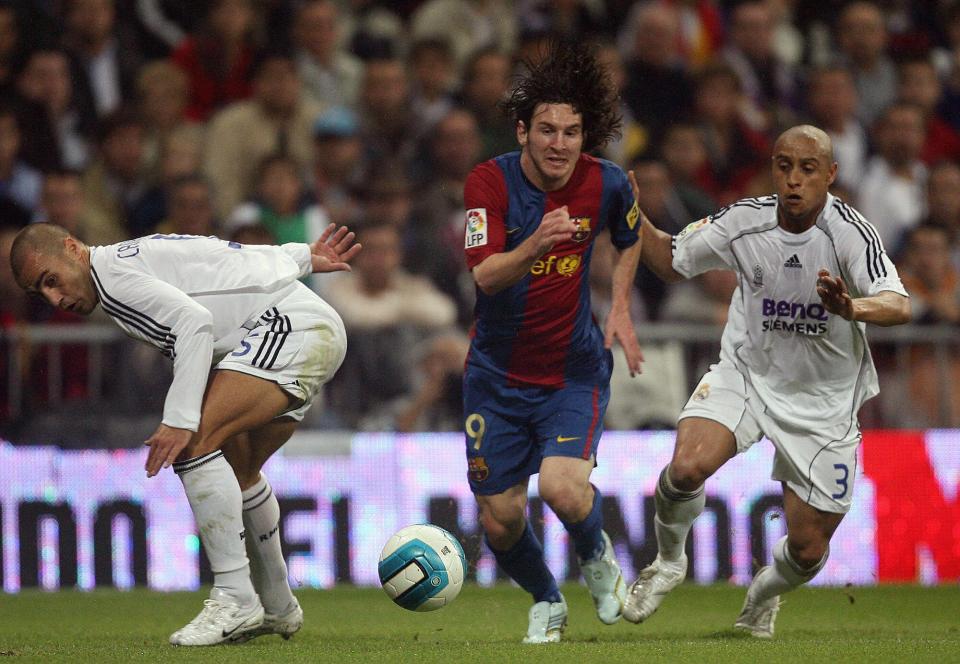 Inter Milan were ready to break the bank for luring him away to Italy after he rose through the ranks at Barcelona, but Laporta and Co. did everything to make sure that no deal was done.
When asked whether Messi ever came close to leaving during his time at the club, former Barca president Laporta said: "It was 2006 when Inter made an offer."
"They were prepared to pay the €150m buy-out clause, which is why we [later] raised it to €250m, but I always felt reassured by my relationship with his dad, Jorge."
"I told him: 'They'll have to pay the clause because I won't sell. He'll be happy here, he'll get glory. There, he'll only win financially. Your son's destined to be the greatest in history and here he'll have a team to help get there. He'll enjoy it'."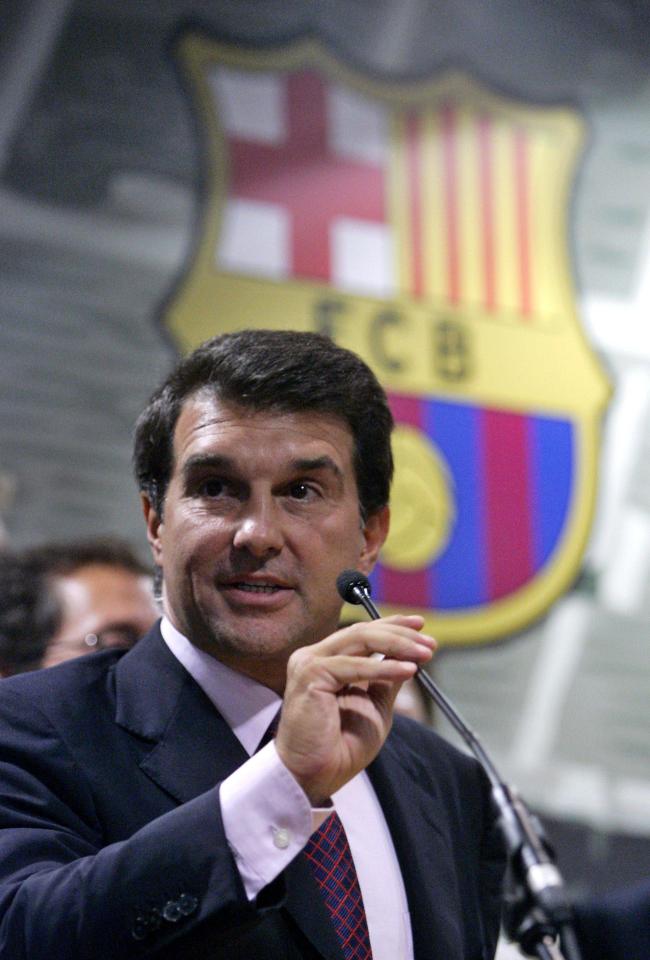 Laporta added: "I'm very Cruyffista but what Leo does – and I talked about this a lot with Johan – makes him the best in history. Johan said so too."
"Messi's football is beautiful and effective. For me the best ever are Cruyff, Maradona and Messi. Leo's a mix of Cruyff and Maradona, but he is Leo Messi."
Messi has has also drawn interest from Premier League clubs Chelsea and Manchester City.
And Laporta accentuated that Messi is an extremely gifted player and could have easily proved his mettle in the Premier League.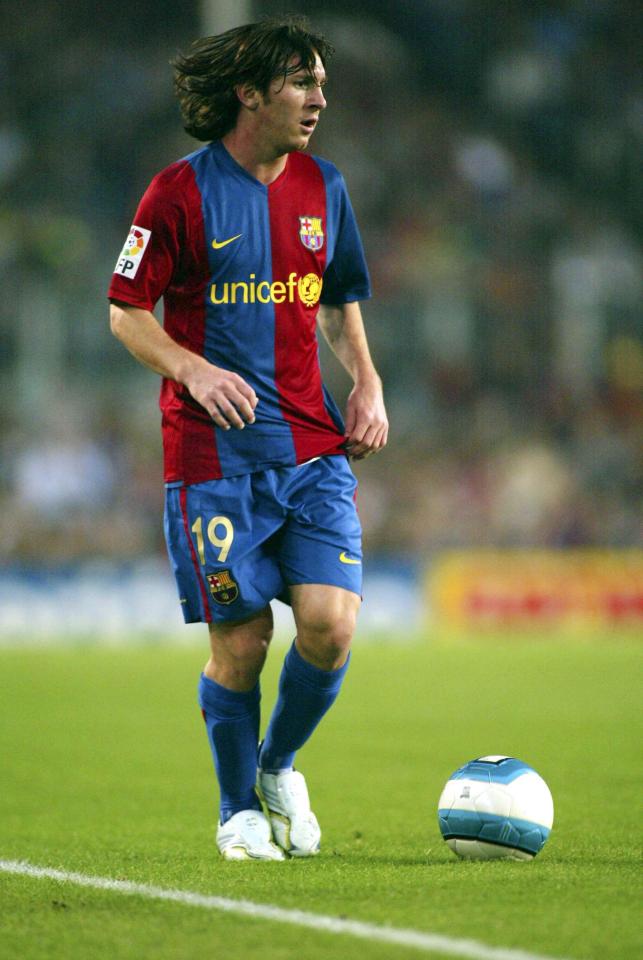 He said: "Of course he could do it in England. He has a gift. He could do it covered in mud in the pouring rain."
"He has done it. He's played in England and been spectacular, he adapts to any circumstance, any conditions. And I love the fact that he enjoys himself and never complains, never dives."
"Yet he has character: it's a mistake for opponents to forget that. It happened at the Bernabéu: the moment they hit him [Marcelo split Messi's lip], that was it. Grrr and off he went."
Messi displayed incredible form last term – with 54 goals to his name in 52 games for Barcelona as they finished second in La Liga and won the Copa del Rey.