Tottenham Hotspur star Danny Rose is set to snub Chelsea in favour of joining Manchester United, according to reports.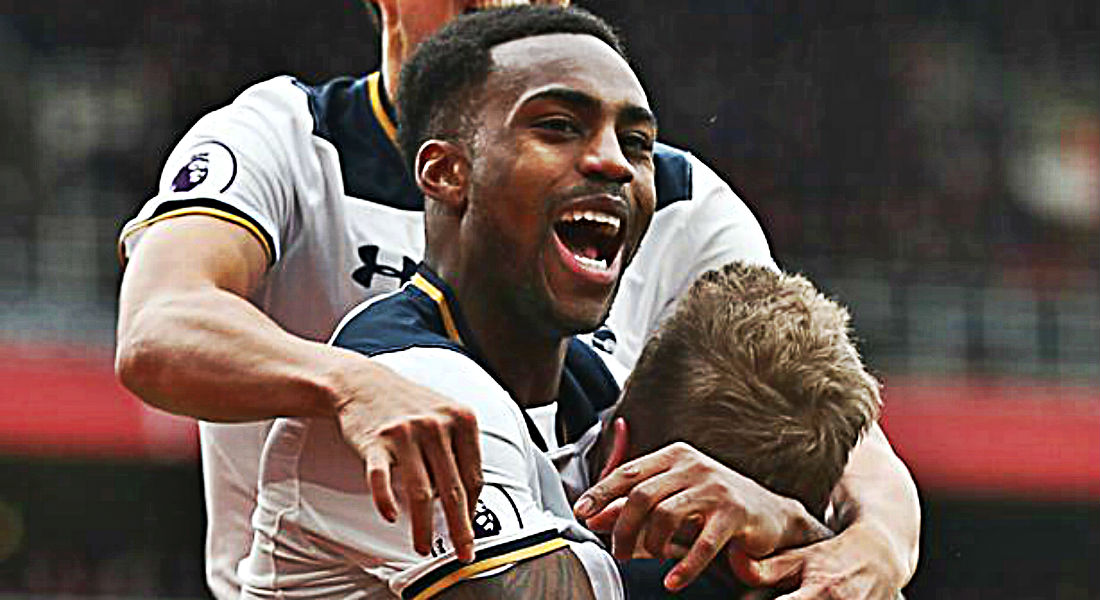 Rose has been heavily linked with a move away from the Spurs with league rivals Manchester United and Chelsea keen on roping in the left-back.
Rose had picked a knee ligament injury during a match against Sunderland in January and has not yet played a single game for Spurs this season.
The England left-back is set to return to training by next week, but reports claim that the Spurs star is ready to turn down a move to London rivals Chelsea as he wants to join Jose Mourinho at Manchester United.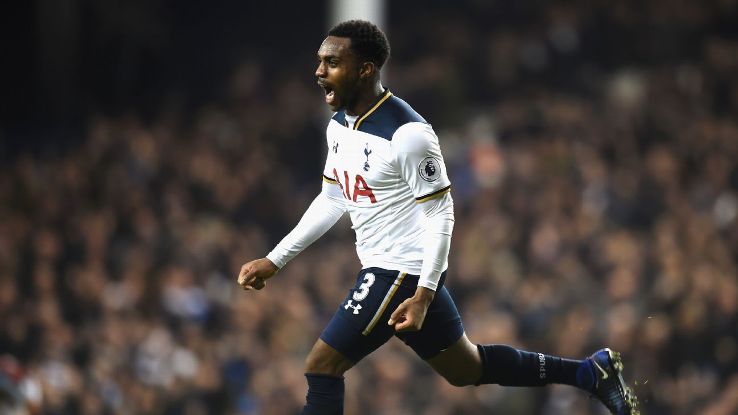 According to reports, the England star wants to make a switch to Man Utd before returning to action for the Three Lions in the 2018 World Cup in Russia.
And Red Devils boss Jose Mourinho is confident of roping him in on a £45million deal.
A source told the Daily Star: "The lure of United is too strong for him and if he had the choice he would pick United hands down."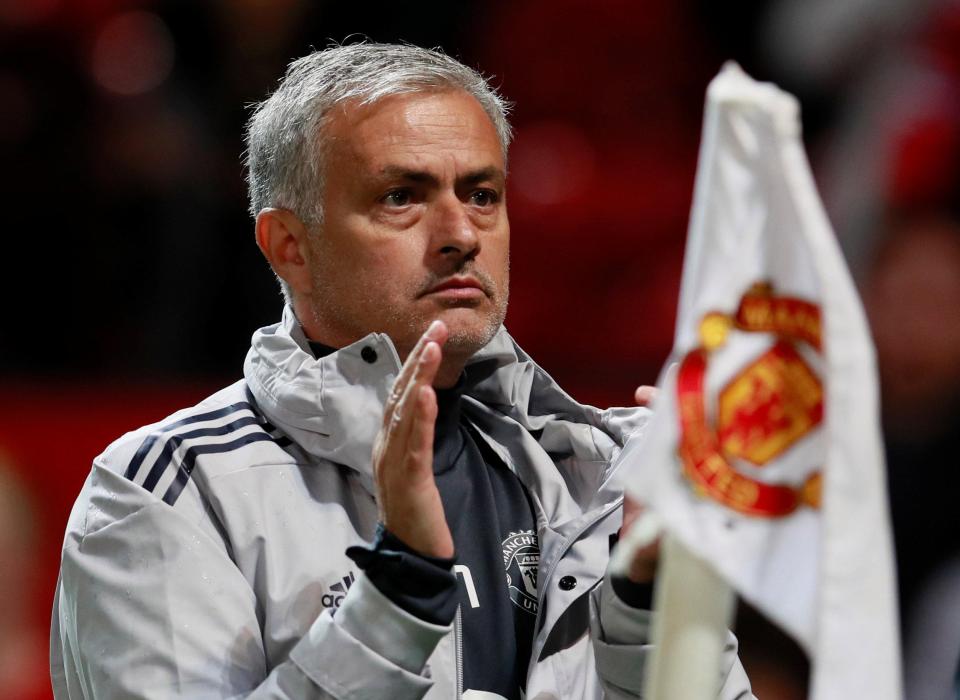 Mourinho is desperate to land a replacement for Luke Shaw and has now identified Rose as the right man to give United the much needed strength and flexibility in the left-back position.
Rose had put pen to paper on a new deal worth around £75,000-a-week, and he is set to remain a Spurs player until the summer of 2021.
However, Rose had criticised Tottenham's transfer and wage policies back in August during his injury rehab and had made it clear that he is keen to listen to offers from other clubs because he wants a higher wage-packet.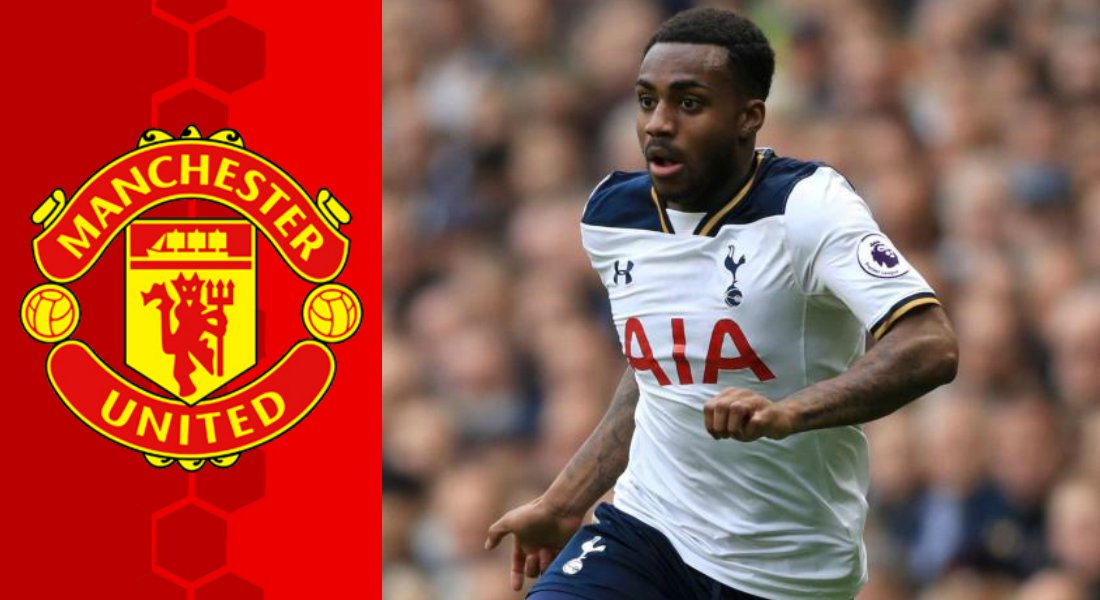 He said: "Being injured has harmed me on and off the field in a lot of ways."
"When you're injured you get a lot of time to think and I've had a lot of 'what if?' moments. It's been hard to deal with.
"One thing is for sure — I know my worth and I will make sure I get what I am worth.
"I am not playing as well as I have done not to get paid what I think I am worth.
"In any walk of life, if you think you are worth a certain amount, why settle for less? I am not that person.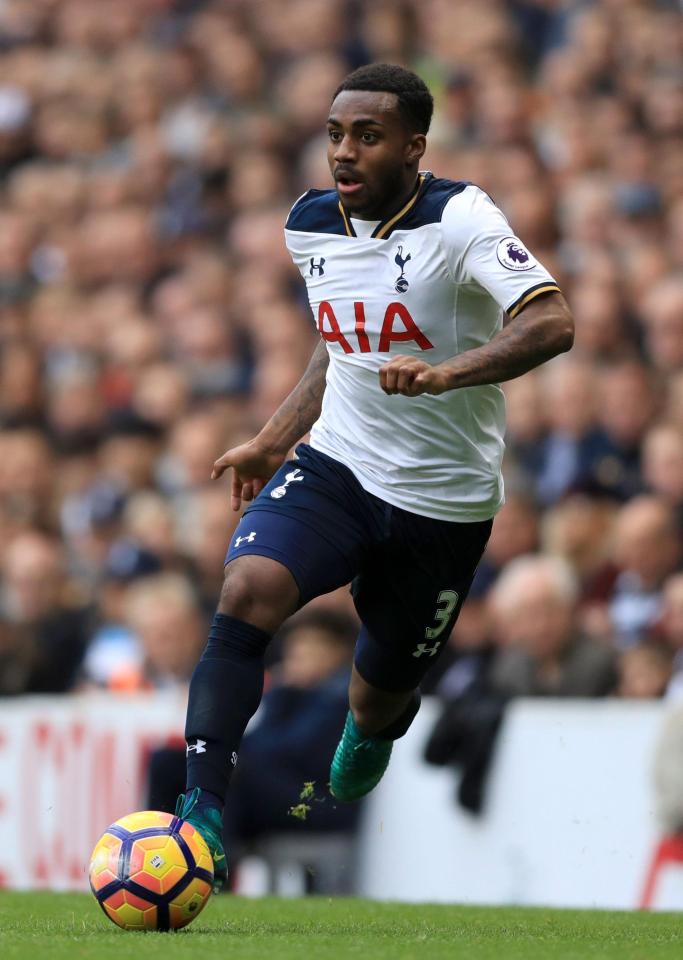 "If I get to levels I reached last season — and this goes out to everybody — I will make sure I get what I am worth. I don't know how much longer I might have at this level. I'm not going to be stupid enough not to try and get the most out of it — medals, trophies and salary.
"Anyone who thinks this is primarily for money, that is not the case. But I know what I am worth.
"As with everyone else in my team, in my opinion, I am worth more than I am getting."
Spurs had forced Rose to issue a public apology following his controversial comments but the Daily Star claim he will double his wage-packet if he secures a move to Man Utd.