Chelsea outcast Diego Costa trained alone on a beach today.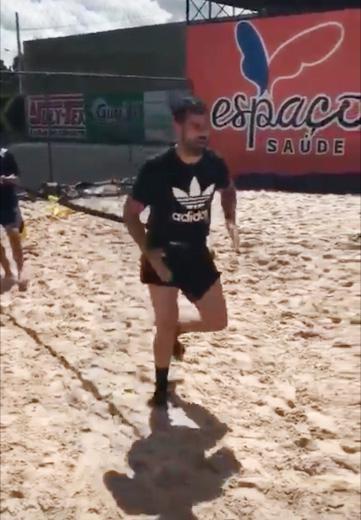 The Spaniard is currently in limbo – he is not wanted anymore at Stamford Bridge and is not closing in on a move to any other club.
His Chelsea team-mates are on a pre-season tour in Singapore, but he is still in Brazil on his extended break.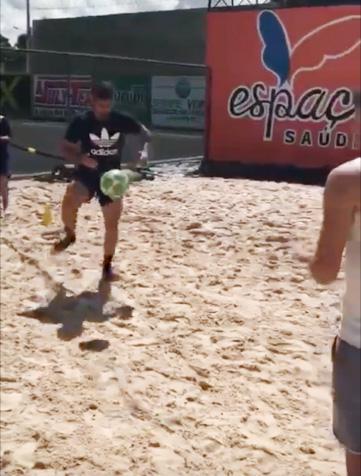 However, instead of soaking in the sun, Costa is working on his fitness by training alone on a beach.
He took to Instagram and uploaded a video story showing him tied to a harness as he completed some basic volleying exercises.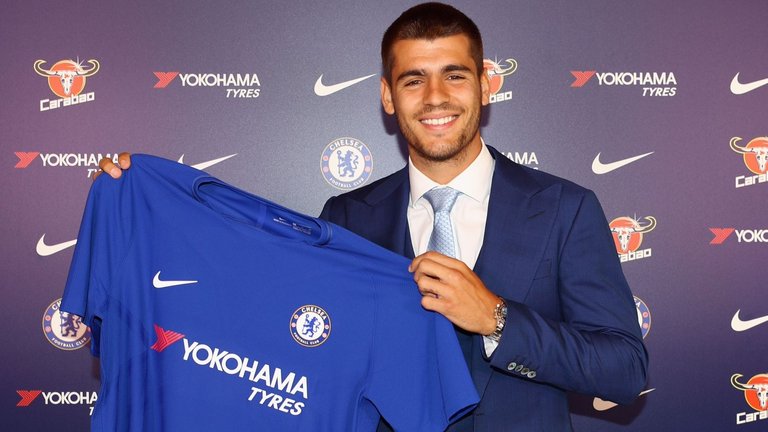 The Blues have now signed Alvaro Morata as Costa's replacement and now the former Atletico Madrid is looking out for options to make a switch this summer.
Diego Costa is desperately searching for a new club after Chelsea boss Antonio Conte informed him that he is no longer needed at Stamford Bridge.
Conte had told Costa that he is not wanted at Chelsea next season and the Spanish striker was furious at the lack of respect the Blues boss showed by snubbing him by TEXT.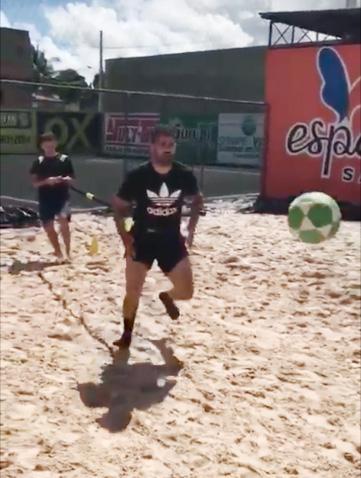 Costa had taken a U-turn and was willing to have showdown talks with boss Antonio Conte.
Diego Costa wanted to make peace with Chelsea boss Antonio Conte, but the Italian wants him to leave the club this summer.
The Spaniard has turned down a move to China as he wants to seal a spot in the Spain national squad ahead of the 2018 World Cup in Russia.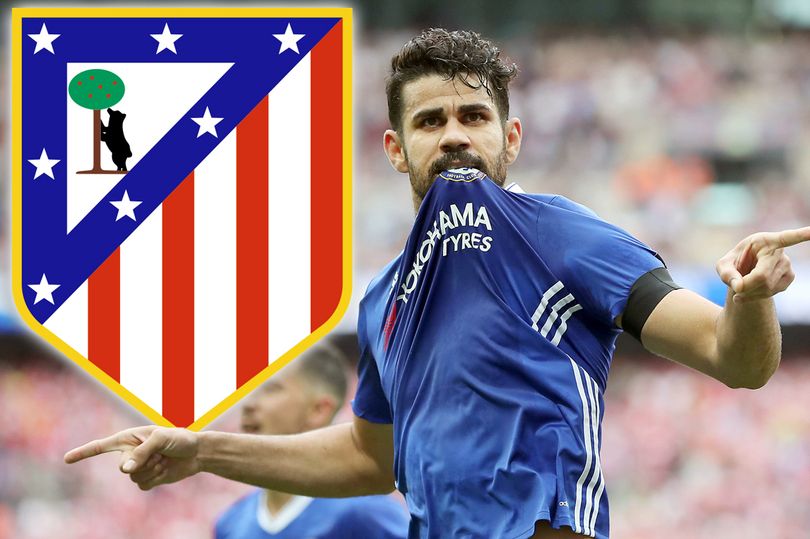 La Liga giants Atletico Madrid are in pole position to sign him but their transfer ban that runs until January next year has made the transfer difficult.
Costa had to report for training at Cobham last week but he was been given a week off to secure his switch to Atletico Madrid.
The La Liga club can still buy new players but they cannot register them due to a Fifa transfer embargo which will end in January 2018.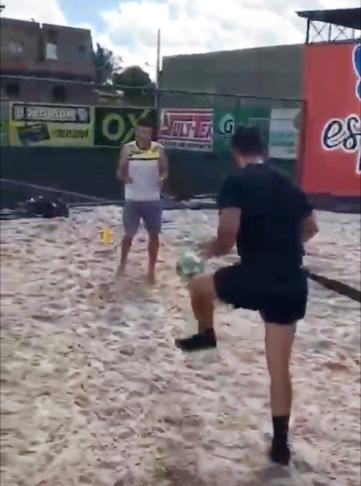 The Spanish striker can opt to sit it out until their ban on signing players finishes in January.
But it is understood that Costa would like to get back to regular action as soon as possible in a bid to register a place in the Spain international squad for the 2018 World Cup in Russia – and AC Milan had showed interest in the Spanish striker.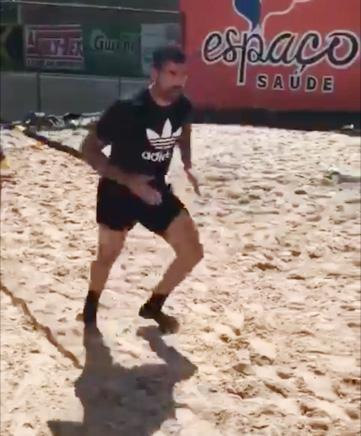 Earlier, it was also claimed that he could either join Milan or Besiktas on a short-term loan before moving to Atletico Madrid on a permanent transfer next year after their transfer embargo is lifted.
ALSO READ: Jorge Mendes Meets Milan Chiefs Over Potential Deals For Renato Sanches, Diego Costa And Radamel Falcao
However, sources now claim that a move to AC Milan or Besiktas  appears unlikely and it is believed that Costa can sign for his former club Atletico Madrid this summer but will be ineligible to play until 2018.
The Italian boss recently revealed Costa was as good as gone in January, saying: "The only thing I can tell you, in January, the Costa situation was very clear, for the club for him and his agent."
"For me the situation is closed."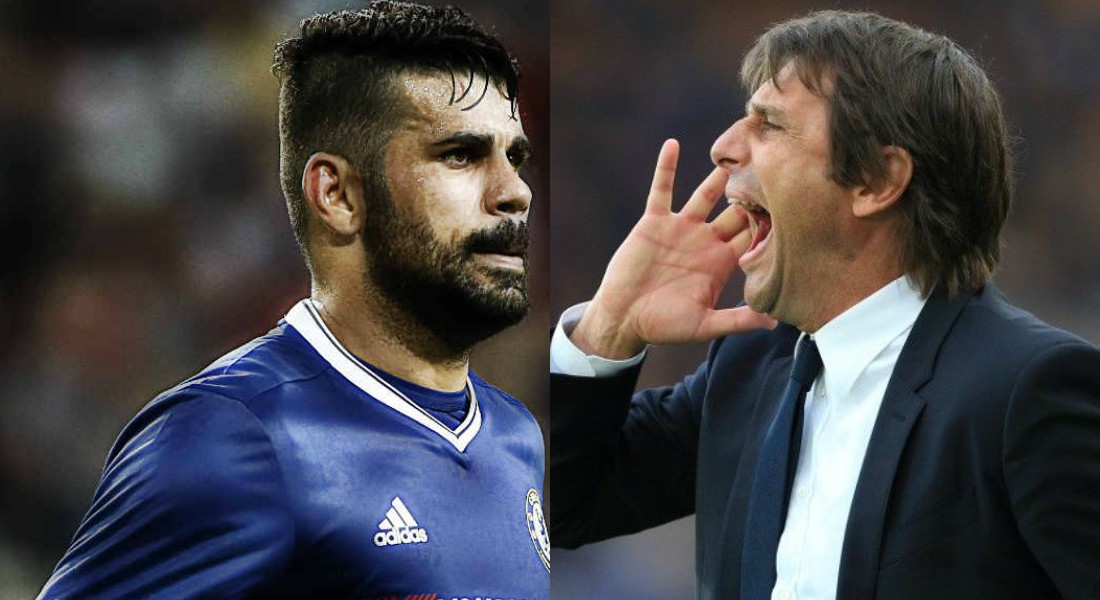 And when the Blues had announced the signing of Alvaro Morata on Instagram, Costa had trolled the London club by hitting the like button on the post.
Conte immediately took a dig at Costa by saying: "This is a good signing for us."
"Morata is a young player but has a lot of experience and played in the past with Real Madrid, Juventus and Real Madrid again."
"He has a lot of experience in the league and the Champions League. He is young and can improve a lot. This is a good signing for us."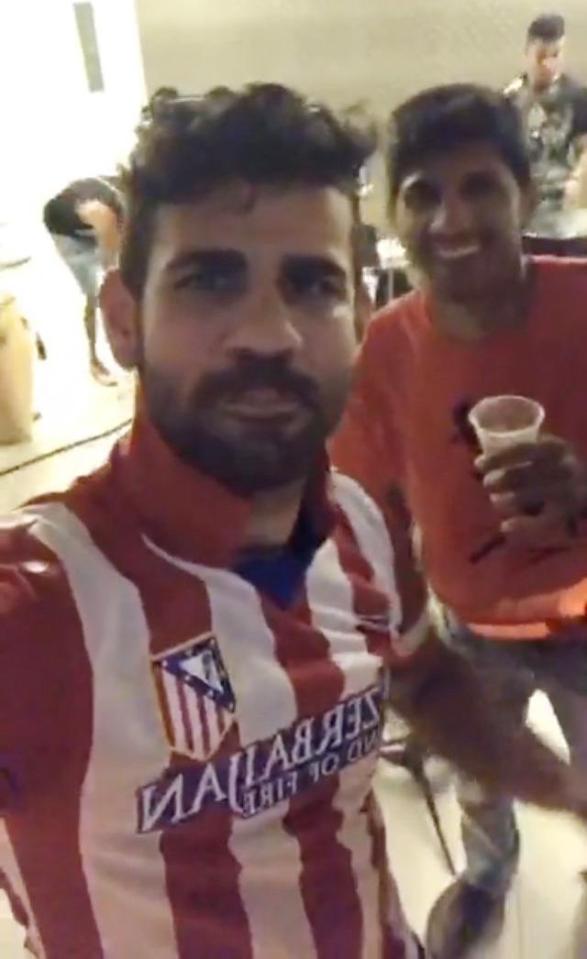 Earlier, the Spanish international was also filmed partying in an old Atletico Madrid shirt and taking a dig at Chelsea boss Antonio Conte.