Chelsea and Spain star Diego Costa has unintentionally revealed, what could be the most shocking truth of the year.
The Spaniard revealed that Real Madrid star Sergio Ramos and Barcelona defender Gerard Pique are best of friends outside the pitch.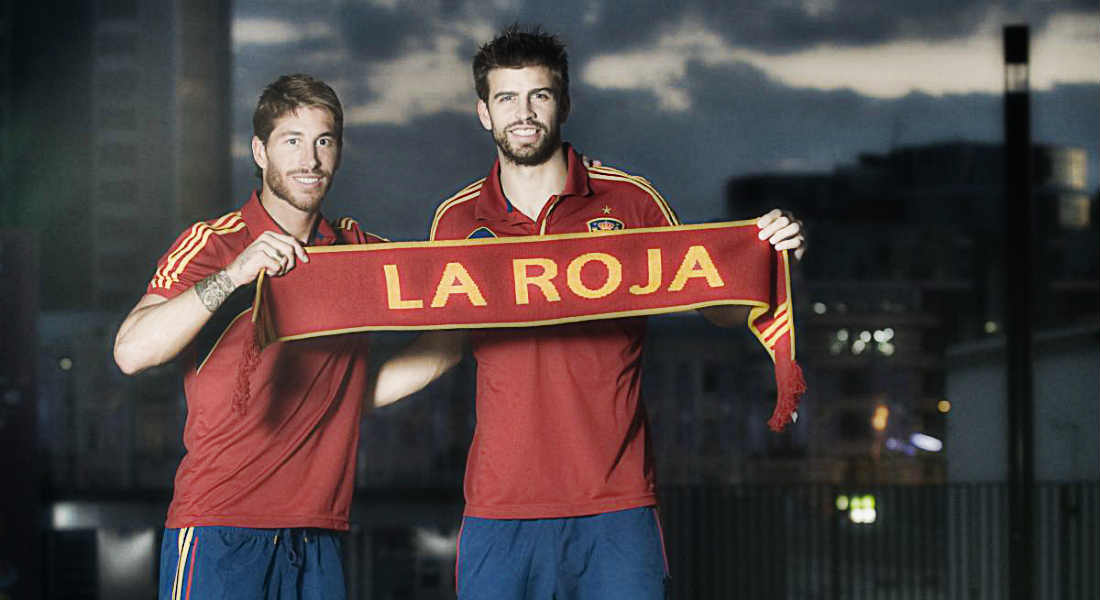 The duo play for opposite ends of two of the most fierce rivals football has ever seen, with the El Classico being one of the most anticipated and heated battle in world football.
The two clubs are seen as arch enemies both on and off-the-pitch.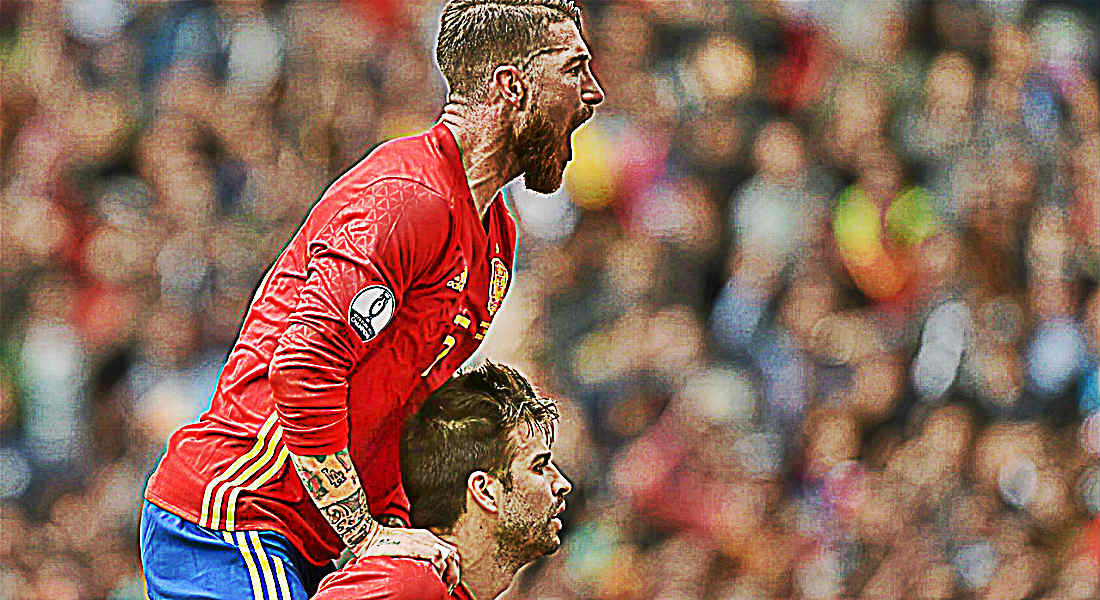 Los Blancos and Blaugrana are complete opposites of each-other, with the former boasting on national pride, while the latter takes pride in being the representatives of Catalonia.
So, with this deep rooted rivalry and animosity, it is expected that the players will not be very friendly and while it is generally true – Pique and Ramos defy odds here.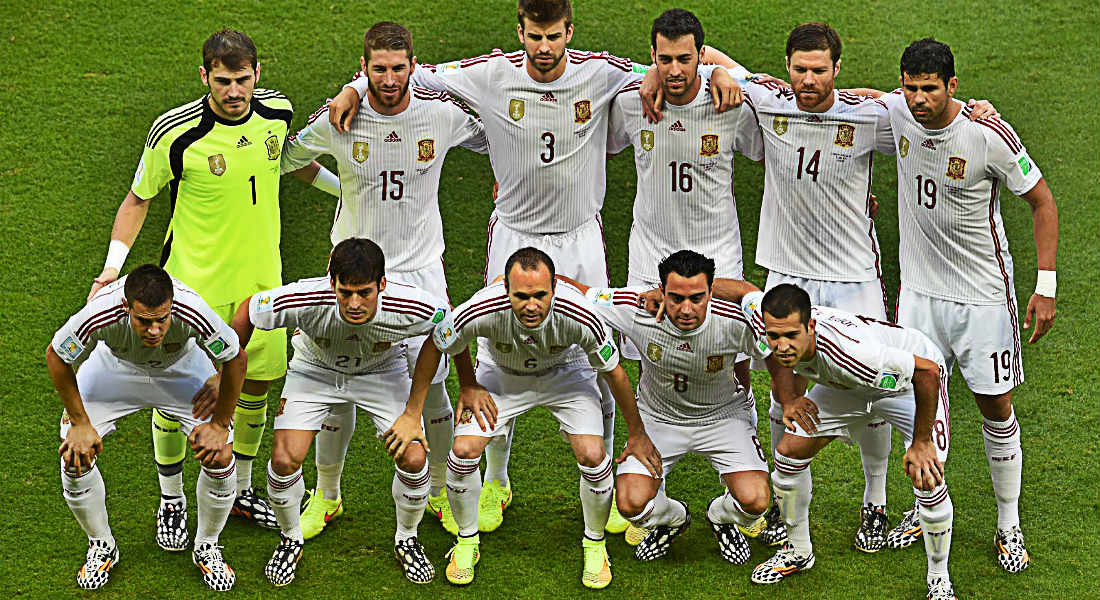 Diego Costa claimed that the duo might be the biggest rivals on the field, but are inseparable off it.
In an interview with Cadena Ser, Costa was talking about the Spain team and he revealed: "Sergio Ramos and Gerard Pique love each other!"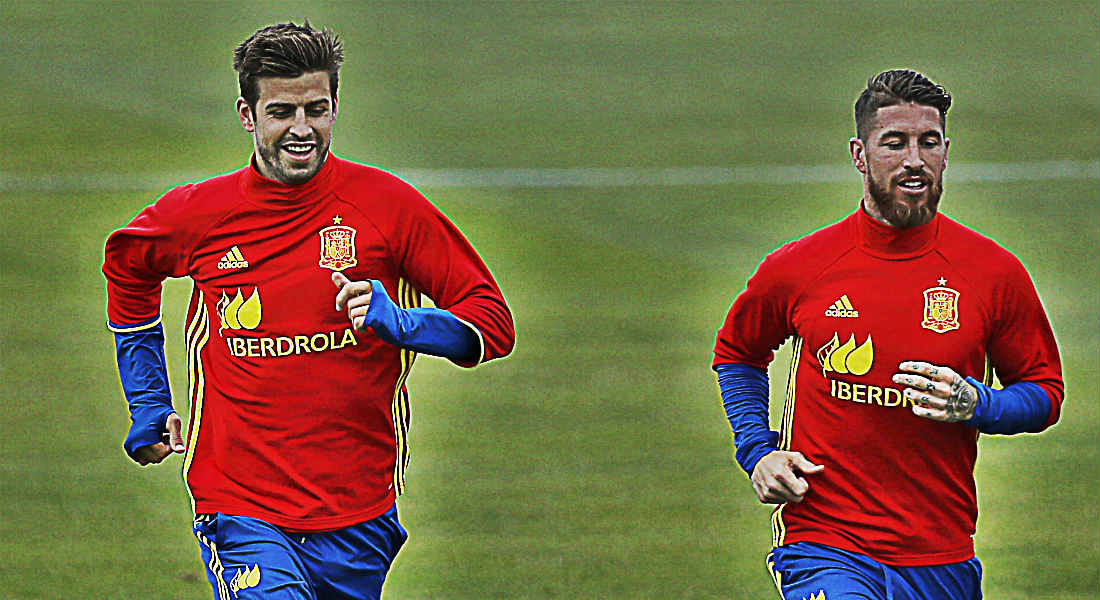 What makes it even more interesting is that the duo have been at the rival clubs for a very long time now, but maybe playing together for the national team has got something to with their fondness for each other.
The duo have been key in Spain's most successful period in history.