AC Milan boss Vincenzo Montella took time out to reflect on the future of two of the clubs brightest stars Gianluiigi Donnarumma and Gerard Deulofeu.
The Rossoneri boss was in a good mood having guided the San Siro outfit back to European football.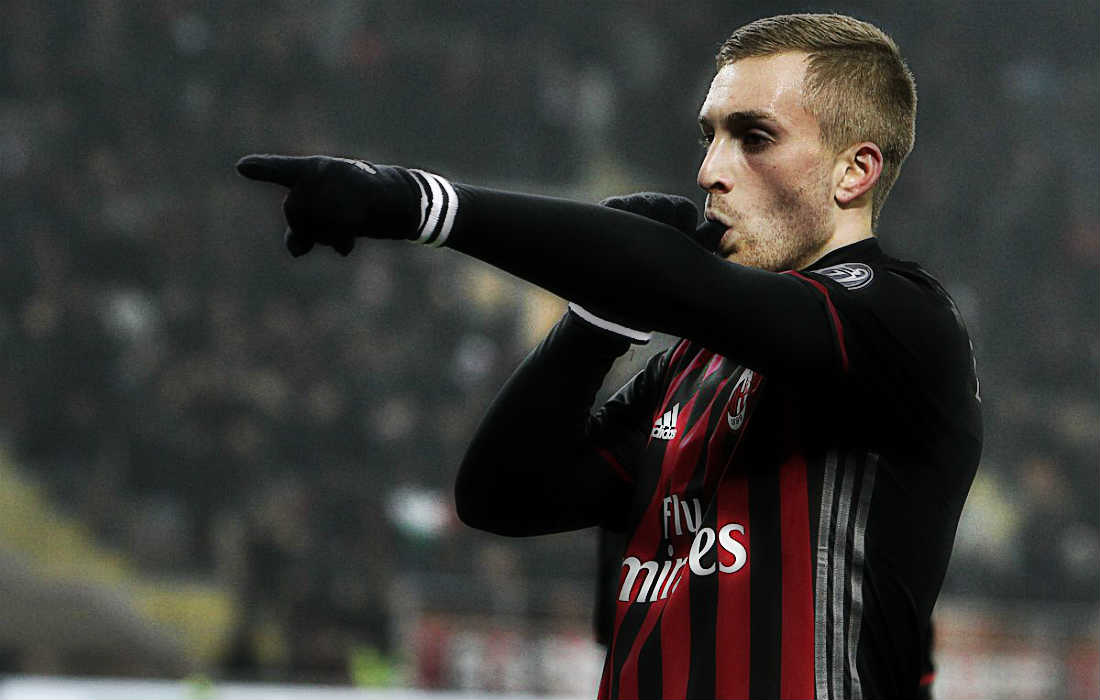 Donnarumma is in the middle of a contract dispute with the club, with his agent Mino Raiola playing hardball as the Diavolo look to tie him to a new contract.
"I know the club is making tremendous efforts to recognize the great qualities of Gigio," Montella told Premium Sport.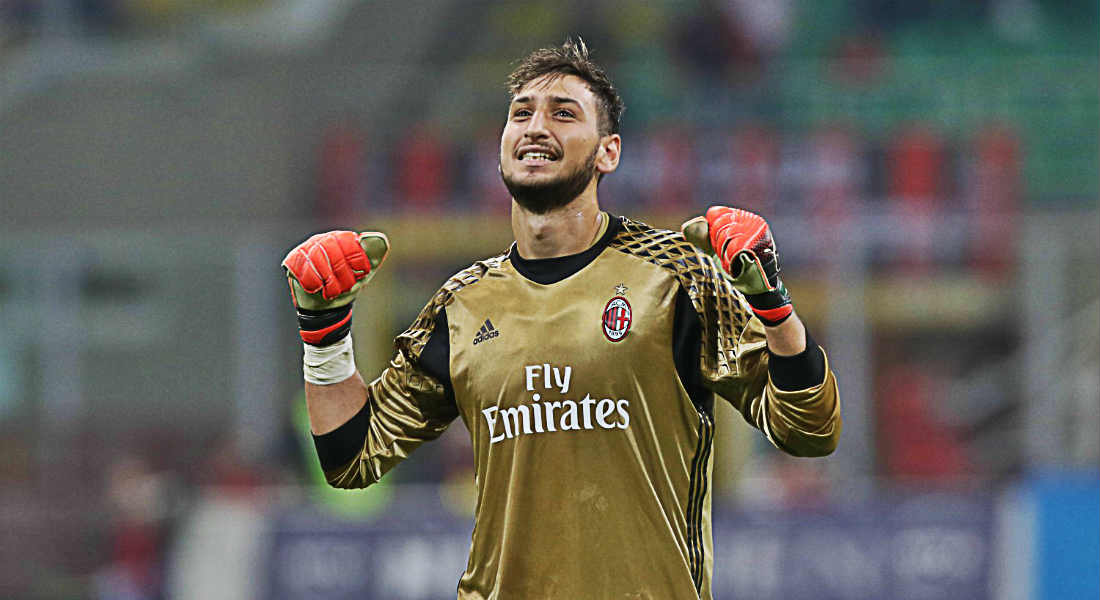 "I like Donnarumma like a son, but now he has to make a choice and understand what he wants to do to grow up, but with the utmost calm."
"The club is doing everything to keep him."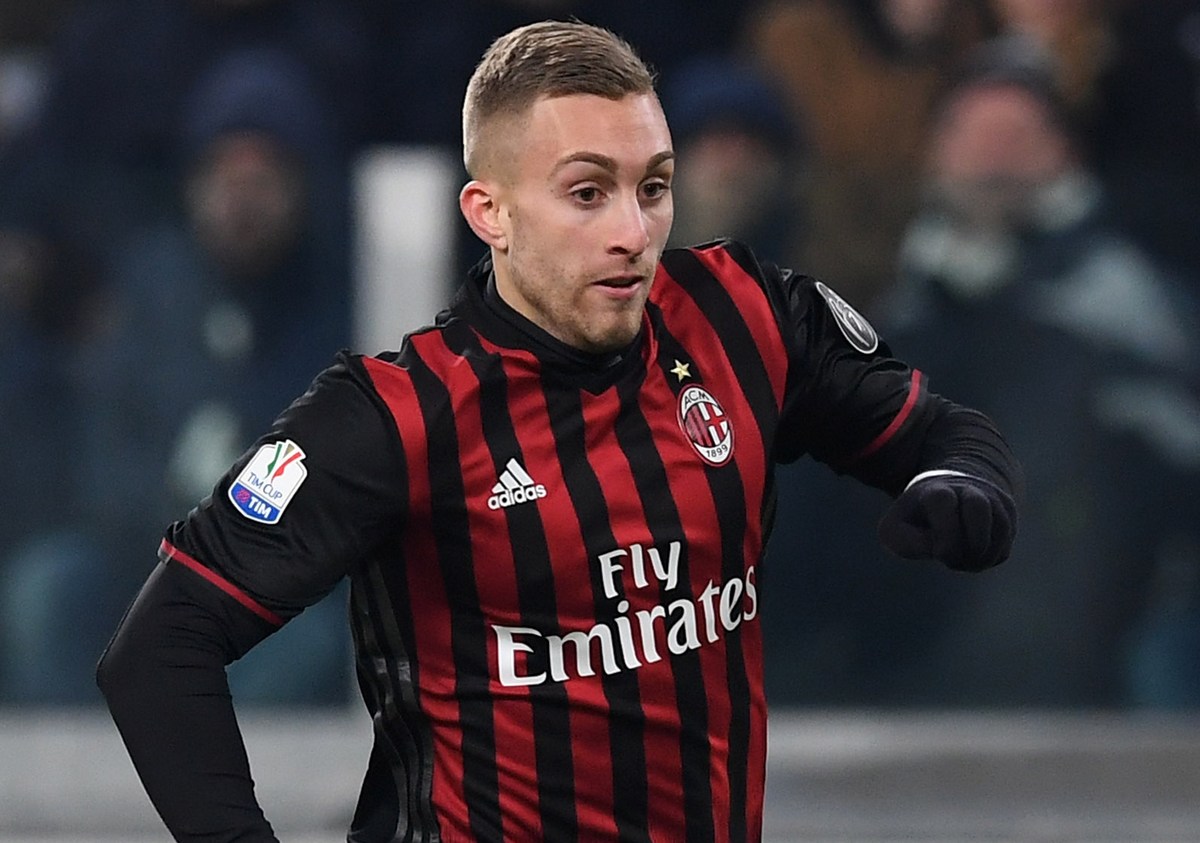 For on-loan Everton midfielder , he added: "Deulofeu has given us a lot and he's a had a great impact. His fate isn't up to us, but I think all players are replaceable. As are Coaches."
This is the first time Milan have qualified for Europe since the 2013/14 season, and even though they play in the second tier of continental football – it is still a massive improvement.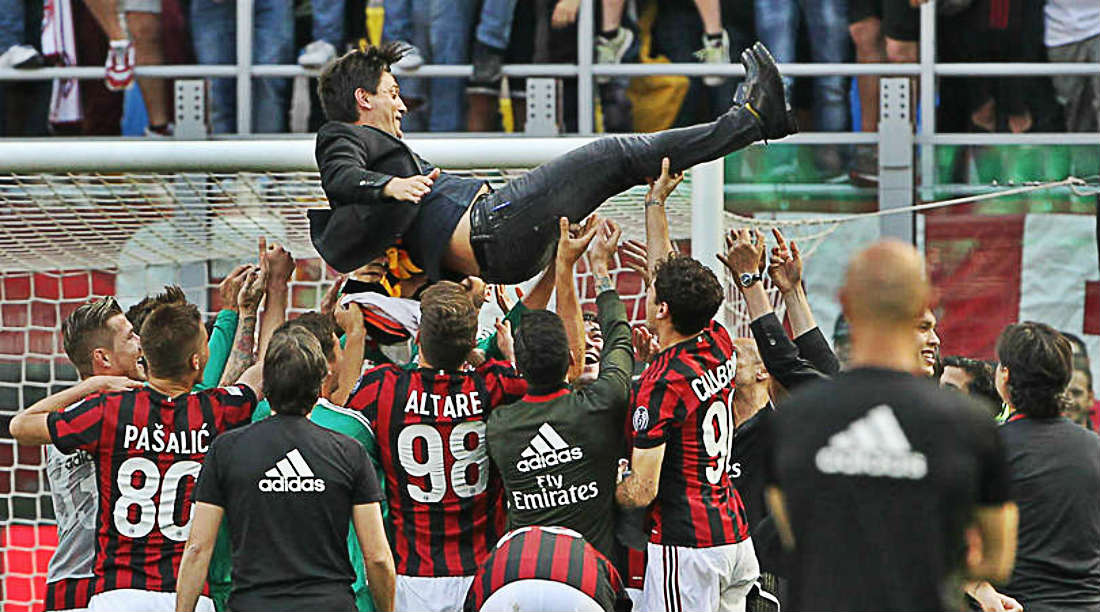 Montella was optimistic with how Milan played their hearts out this season and praised his players.
"I think it has been a positive season," Montella told reporters.
"We could have done better, but this is a new beginning. Now we have to work to aim a bit higher. I am really happy for this group and I am really proud of being their coach."