If the rumors are true, Pierre-Emerick Aubameyang will have one more week in a Borussia Dortmund shirt. The 2012 German champion and the 27-year old Gabon international are expected to announce the departure of the Bundesliga's top goal-scorer next week after this coming Saturday's cup final in Berlin against Eintracht Frankfurt.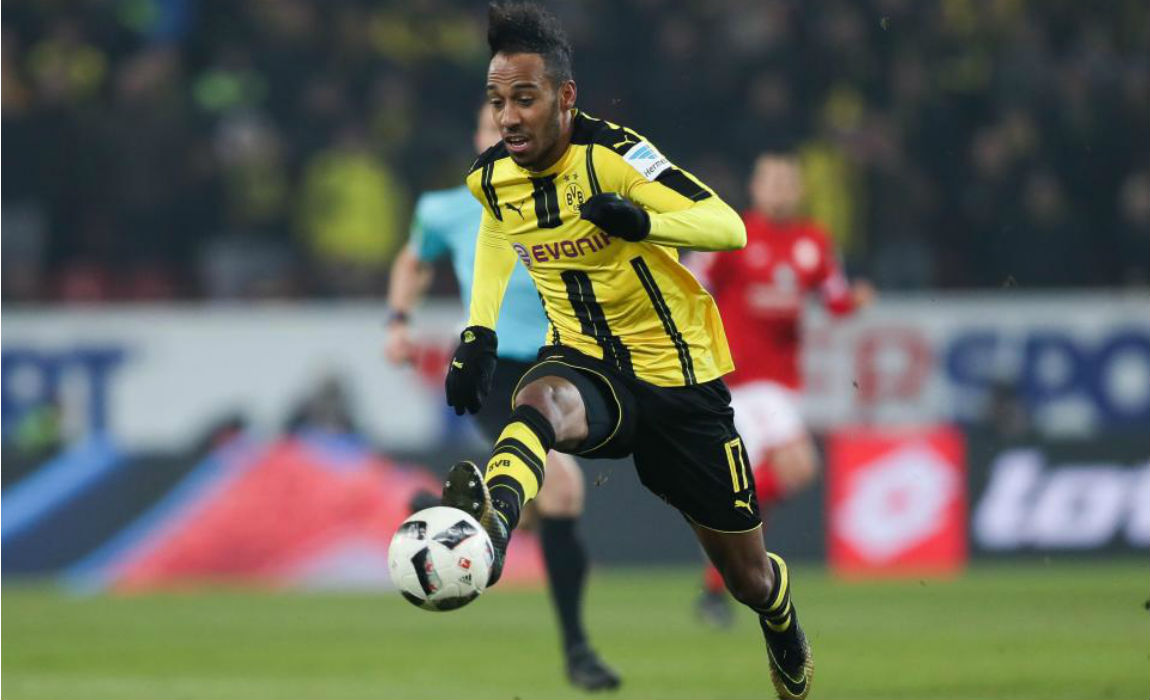 The player and his management have not yet announced where he will be going to but it seems certain he will leave Dortmund where insiders expect he will join the 2017 league runners-up Paris St. Germain. Both parties have been negotiating for several weeks. Aubameyang regularly spends time in the French capital as several of his friends live there.
Heading for Paris means Aubameyang will not link up with the Chinese club Tianjin Quanjian who are said to have offered 25 million euro a season. Chelsea's Diego Costa is, according to reports, on the wanted list too. In addition to Paris and Quanjian, the Italian club AC Milan is also said to be interested.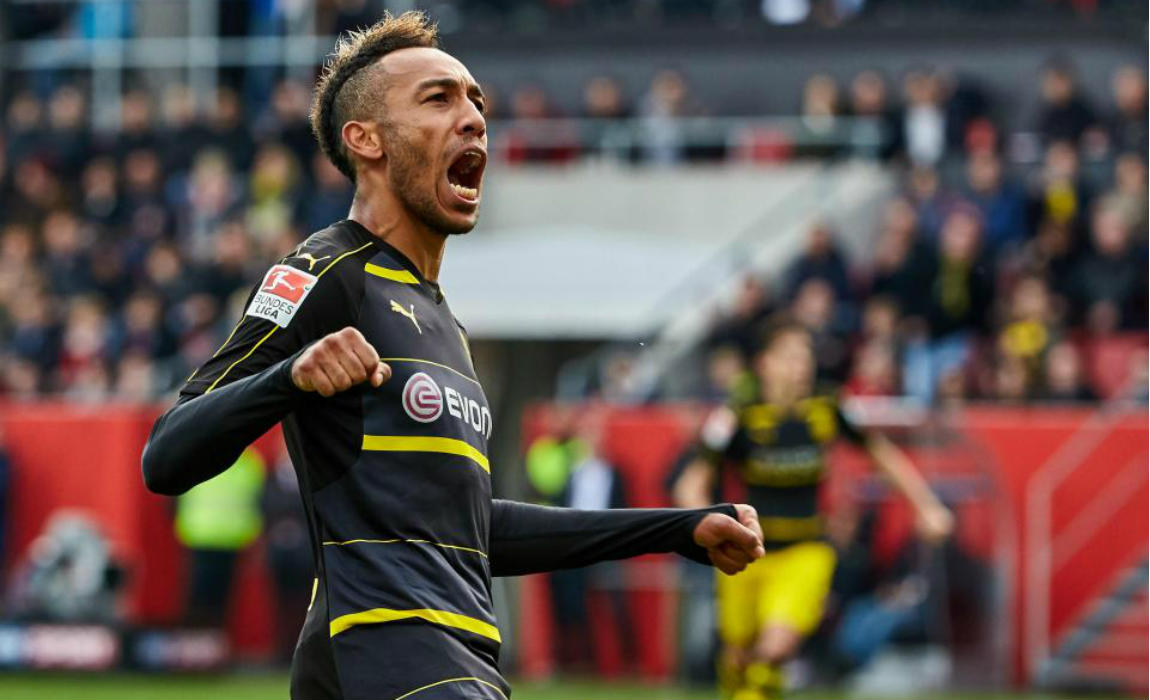 Dortmund's managing director Michael Zorc confirmed that his club will have a meeting with Aubameyang in as early as next week to make a final decision. Paris will have to pay up to 70 million euro to sign the French-born striker.
Zorc and club CEO Hans-Joachim Watzke have recently told the German media on several occasions that they intend to keep Aubameyang whose contract runs until 2020. Insiders meanwhile are saying there is an agreement between club and player allowing him to depart if the transfer sum is over 70 million euro.
Tears flooded down Aubameyang's cheeks soon after his side had secured direct Champions League qualification by finishing in third in the league after beating Werder Bremen 4-3.
Together with his teammates Aubameyang cried on the lap of honor. The striker could not hide his emotions as he it was most likely the last time he would be receiving the adulation of the Dortmund's fans in the BVB arena.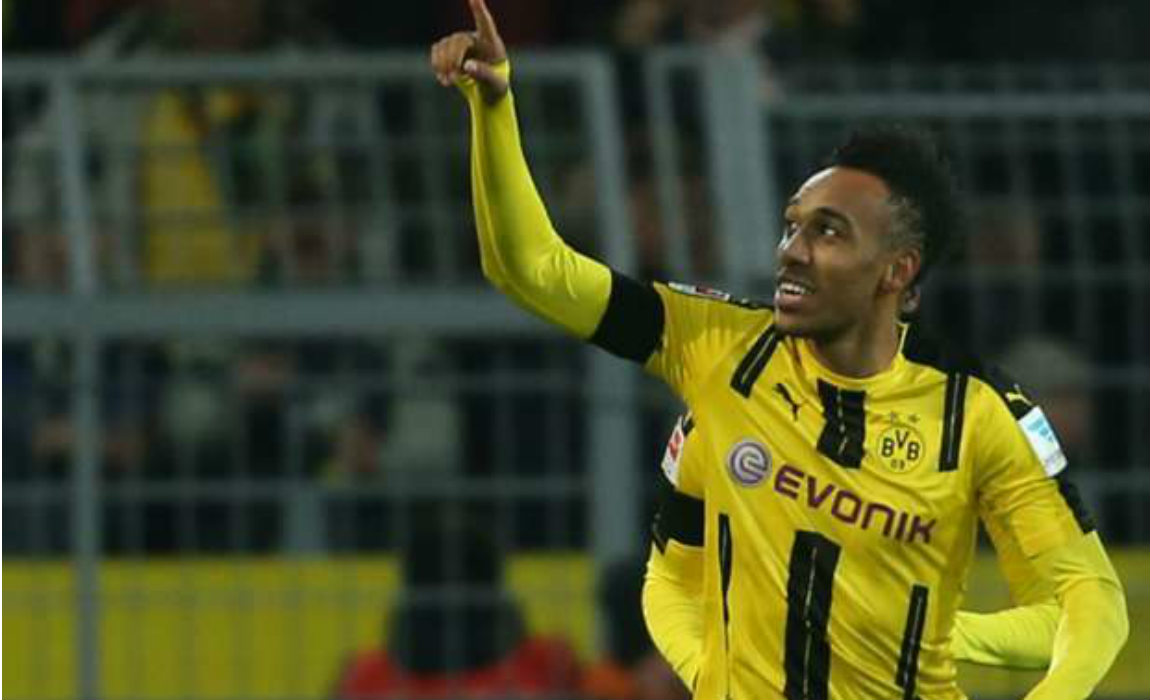 Aubameyang confirmed that he will meet with Dortmund club officials to talk about the future right after the current season is finished. He and the club would speak about details after the cup final he said.
While on his lap of honor, Africa's 2016 Player of the Year was informed by Dortmund's stadium announcer that he had won this Bundesliga season's top scorer's trophy having scored 31 goals, one goal ahead of Bayern Munich's Robert Lewandowski. Aubameyang started hopping around like a little kid shouting: "Great, great, great."
One minute before the final whistle, teammate Marco Reus allowed Aubameyang to take a penalty and overtake Munich's Lewandowski. In the end it was the decisive goal that handed the trophy with a cannon to the Gabon forward.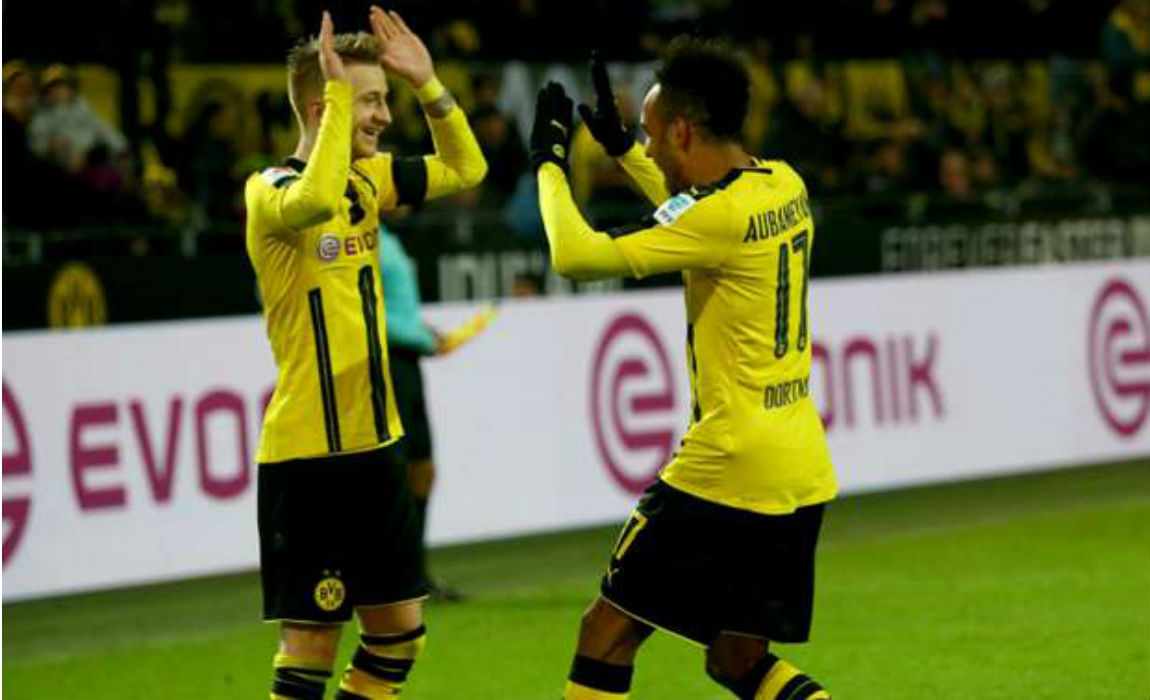 Considering Dortmund's dependency on Aubameyang's goals, the club will have to find a top quality striker to replace the No. 9. In 188 games for the German outfit, Aubameyang has scored 119 goals and provided 33 assists. Since Lothar Emmerich in 1966, Aubameyang is the first player to score 31 goals in a single Bundesliga season.
While celebrating Aubameyang, honored his Munich rival by saying Lewandowski in his mind is the world's best striker. To beat him is something very special the BVB player said. While Lewandowski stands for the complete striking package with good heading and dead ball skills, the Dortmund spearhead excels with his impressive pace and outstanding finishing abilities in the box.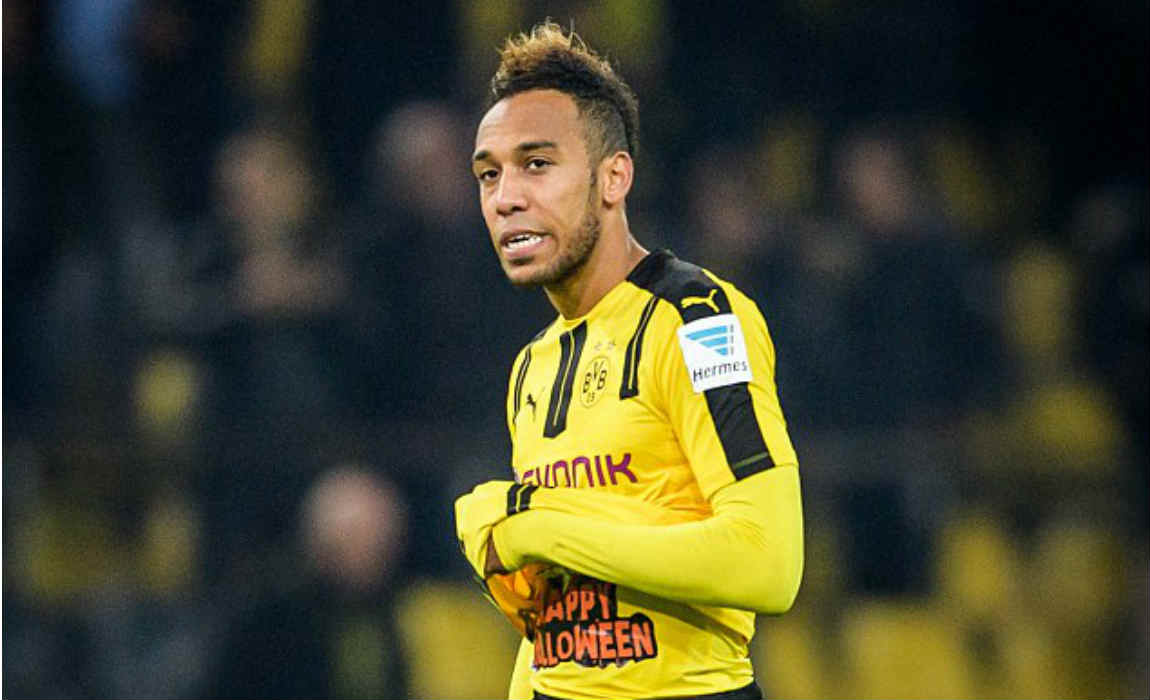 He is sorry for Lewandowski as the Munich striker had been working extremely hard this season. "But that's life," Aubameyang said with a wry smile in his face. The moment, when he was informed of having won the trophy, "It was very emotional for me"  Aubameyang said. When Reus handed over the penalty taking duty, he knew it could be the goal that decided the destination of the trophy.
With Lewandowski and Aubameyang both scoring over 30 goals, it is only the second time that two strikers have broken the 30-goal mark in Bundesliga history. In 1973/1974 Gerd Mueller (Bayern Munich) and Jupp Heynckes (Borussia Moenchengladbach) shared the top scorer trophy on 30 goals apiece. Lewandowski is now the only striker in Bundesliga history to score 30 goals and not win the trophy.