Spain international striker Gerard Deulofeu believes his decision to swap English Premier League side, Everton for Italian giants AC Milan has been fundamental in his return to the Spain international setup.
The 23-year-old was included in Vicente del Bosque's preliminary squad prior to the 2014 World Cup finals, but dropped off the international radar after that as he struggled to win down a regular place at Everton.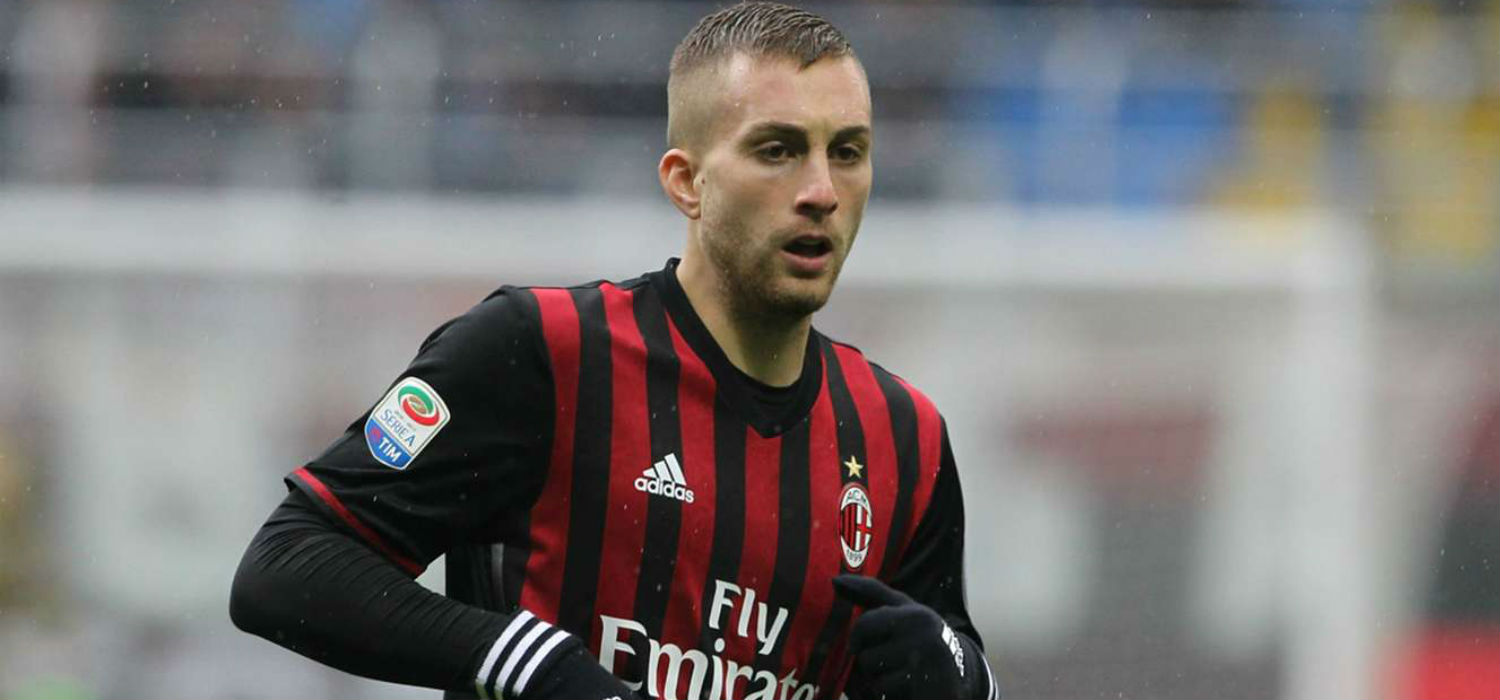 He joined Milan on loan in January and has been rewarded by nine appearances for the Italian side, eight of which have been in the starting 11, after only making four starts for Everton and his displays earned him a surprise recall by Julen Lopetegui for the World Cup qualifying match at home to Israel and a friendly away to France.
"I am very happy in Italy with the support I have received from the coaching staff and my team-mates," said Deulofeu in Wednesday's press conference.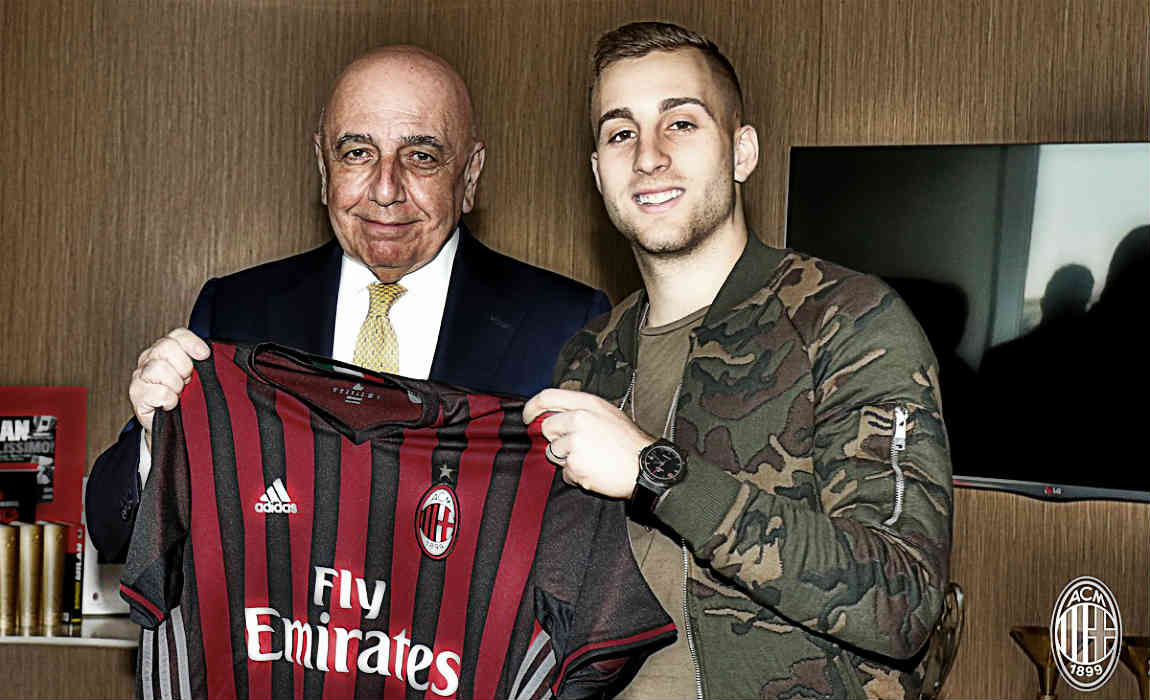 "I have learned to live for the present and my aim now is to finish the season and then see what happens but for the moment I am working and playing at a good level," he added.
The striker admitted that he was "a bit surprised to be called up," and insisted "if I hadn't come to Milan, I wouldn't be in the national team."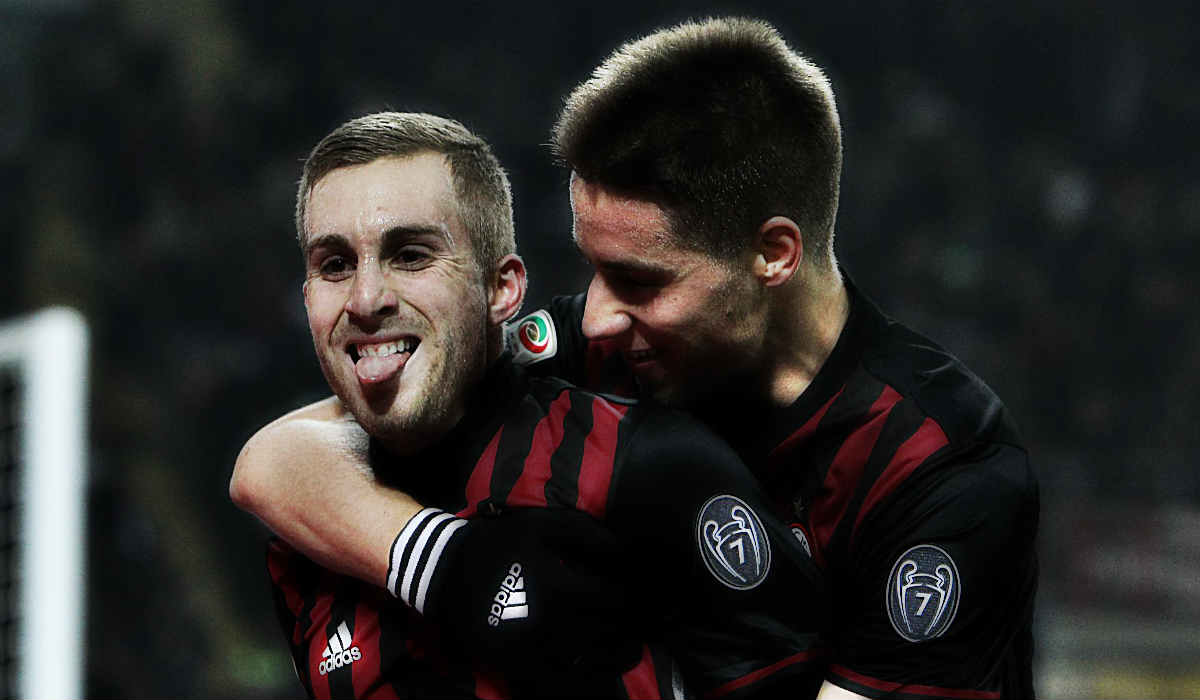 Central defender Javi Martinez also spoke to the press about his long recovery process from a knee injury suffered in 2013.
"It was the toughest moment of my life, but I learned to accept what the doctors told me I had to do. In the past they would tell me to rest for two weeks for a lessor problem, but I would try and return before that. Now I know that was a dangerous attitude to have," said the Bayern Munich player.⁠⁠⁠⁠
ALSO READ: Milan Capture Deulofeu On Loan Deal From Everton
(With Inputs From Xinhua)