Peru police forces seized a shipment of cocaine with a street value of £73 million, but the catch here is the drug was branded with the face and name of Barcelona superstar Lionel Messi.
The shipment weighed a whooping 1,417kg and was set for Belgium before the police caught it.
Also Read: Lionel Messi Could Sign For A Premier League Club On A Free Transfer In January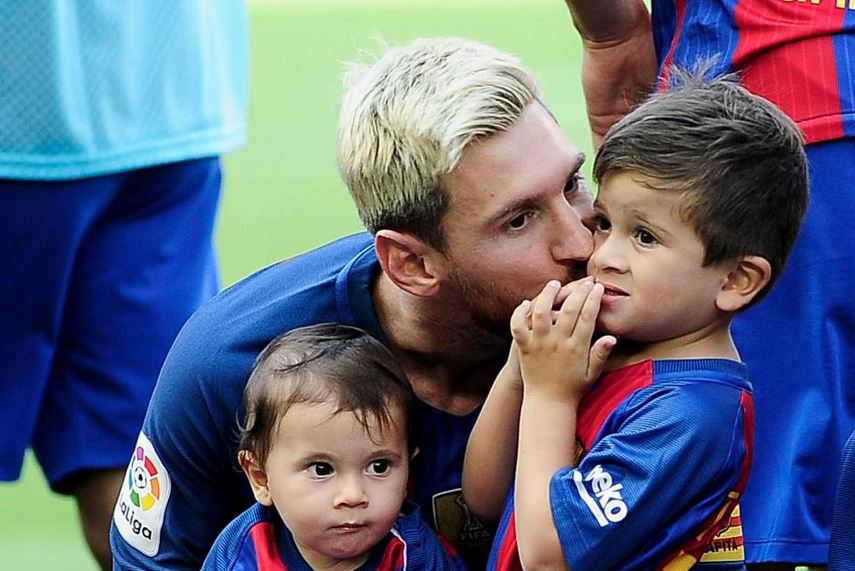 Each packet of the drug had the star footballer's face, his name and a counterfeited version of his 'personal branding'.
A styled 'M' logo which Messi and his team have used on social media for a very long time now.
Also Read: "I Wish Lionel Messi Was Born In Brazil"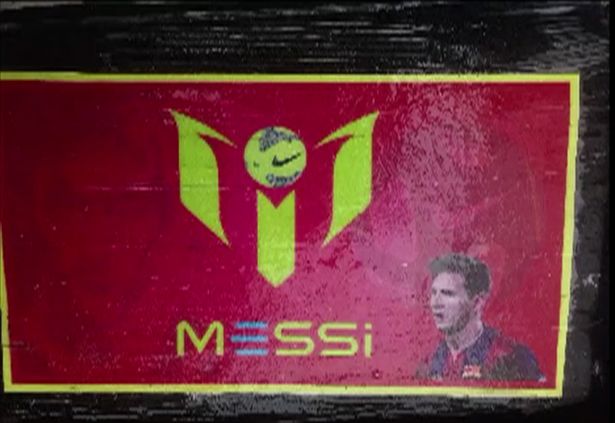 Drug lords in South America have often used the technique of using packing's of big brands as a disguise to make the shipment less suspicious during transports.
Reports also suggest that several hundred packets also had a forged seal of the king of Spain Felipe VI.
Also Read: 'It Is More Comfortable' – Lionel Messi And Luis Suarez Admit To Peeing Sitting Down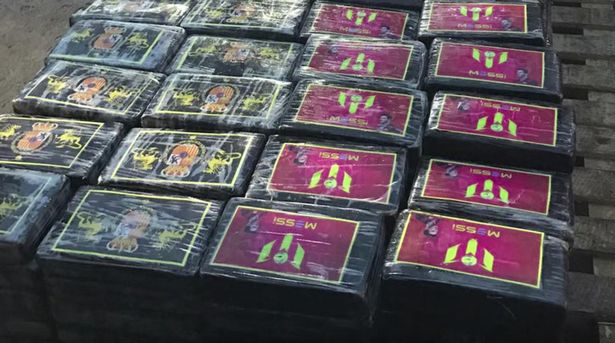 Although, Messi's name has been used very often by smugglers, with some peddlers using the code-name 'Messi' to sell drugs in 2015.
The Barcelona star is one of the highest earners in the world, with his legitimate endorsement deals worth at a whooping £20 million a year.
Also Read: Messi Would Have Monuments All Over The Country If He Were Chilean
Image: Police in Peru have seized 1,417 kilograms of Cocaine worth €85m with the photos of Messi on it. [md] pic.twitter.com/QCZg0gXxww

— Barcastuff (@barcastuff_real) March 23, 2017