Pep Guardiola has identified AC Milan wonderboy Gianluigi Donnarumma as the prime target to solve Manchester City's goalkeeping woes.
The 18-year-old has become the hottest property in Europe after breaking through the first-team at the San Siro in late 2015 and has established himself as a starter.
Also Read: Finally Good News For Rossoneri As Donnarumma Confirms He Will Stay Because He Loves AC Milan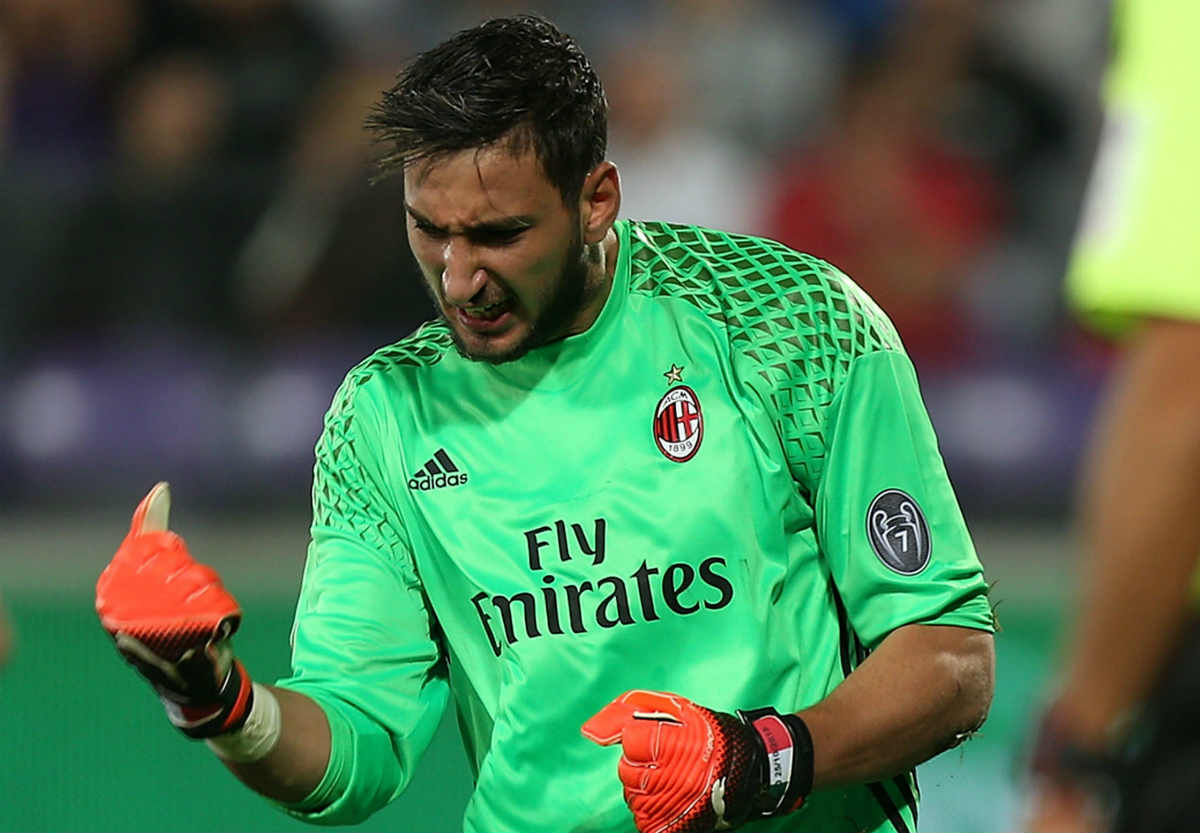 Reports in Italy suggest that the Spaniard is planning a whopping £130 million bid for the Italy international.
Donnarumma is being eyed by several of Europe's top clubs including Real Madrid and Rossoneri's local rivals Juventus.
Also Read: Donnarumma Should Stay Put At Milan And Emulate My Success – Paolo Maldini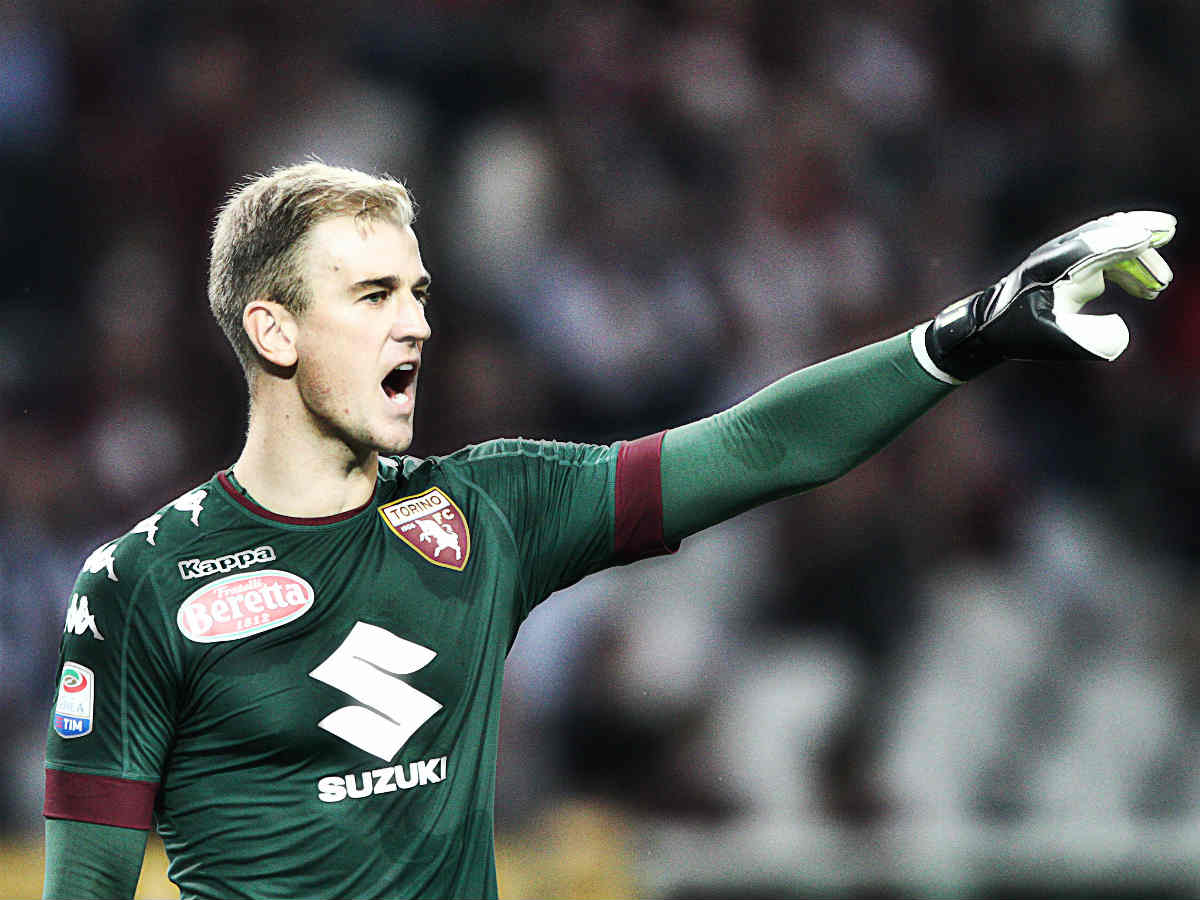 Meanwhile, Torino loanee Joe Hart is expected to be permanently moved on in the summer while Willy Caballero's contract is also expiring in the summer and even if he is offered a new deal, he will at max be a back-up option.
Donnarumma is seen as the long term replacement for Italy legend Gianluigi Buffon who at 38 is still going strong.
The Italian icon also holds the record fee for a goalie with his £32.6 million price tag paid by the Bianconeri in 2001 to Parma.
Also Read: Donnarumma Leaving Milan? You Must Be Joking Mate – Says AC Milan CEO Galliani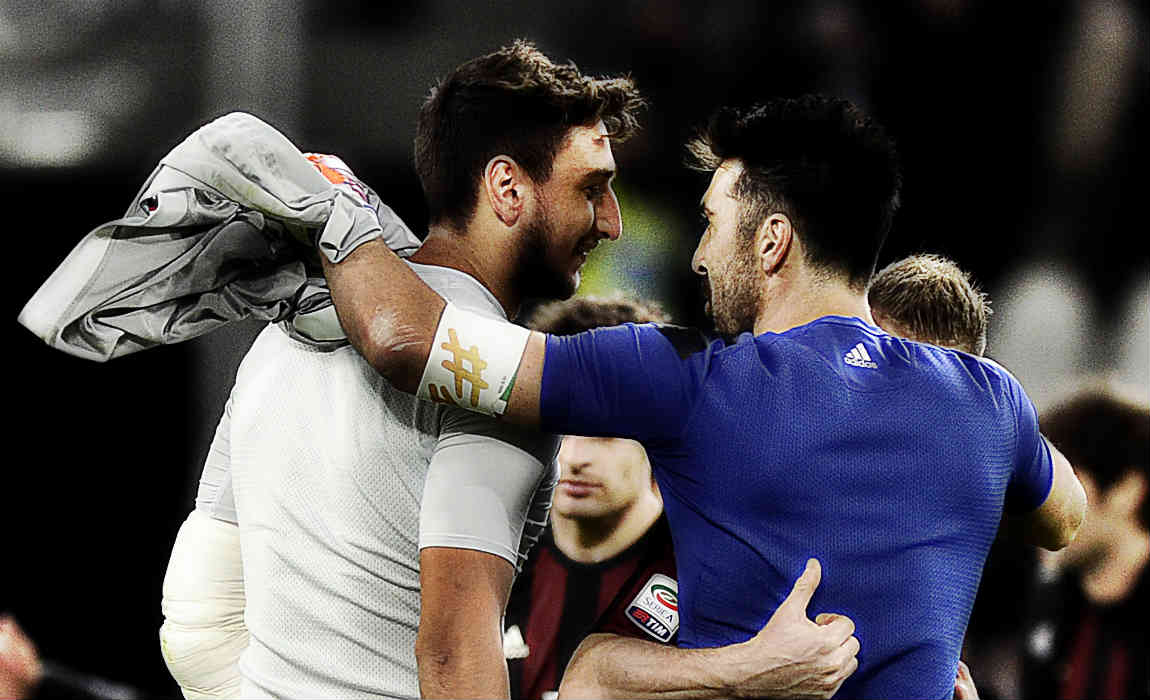 However, Donnarumma has himself stated that he is a lifelong Milanista and wants to stay at the club as the Diavolo embark on their journey to return to the pinnacle of European and Italian football.
Donnarumma has made it abundantly clear that he does not see his future elsewhere and is solely focused on Milan.
"I hope to stay at Milan," Donnarumma said.
"I want to stay because I am a Milan fan."
Also Read: New AC Milan! – Aubameyang, Balde And Fabregas Key Targets, But What About Donnarumma, Montella's Future?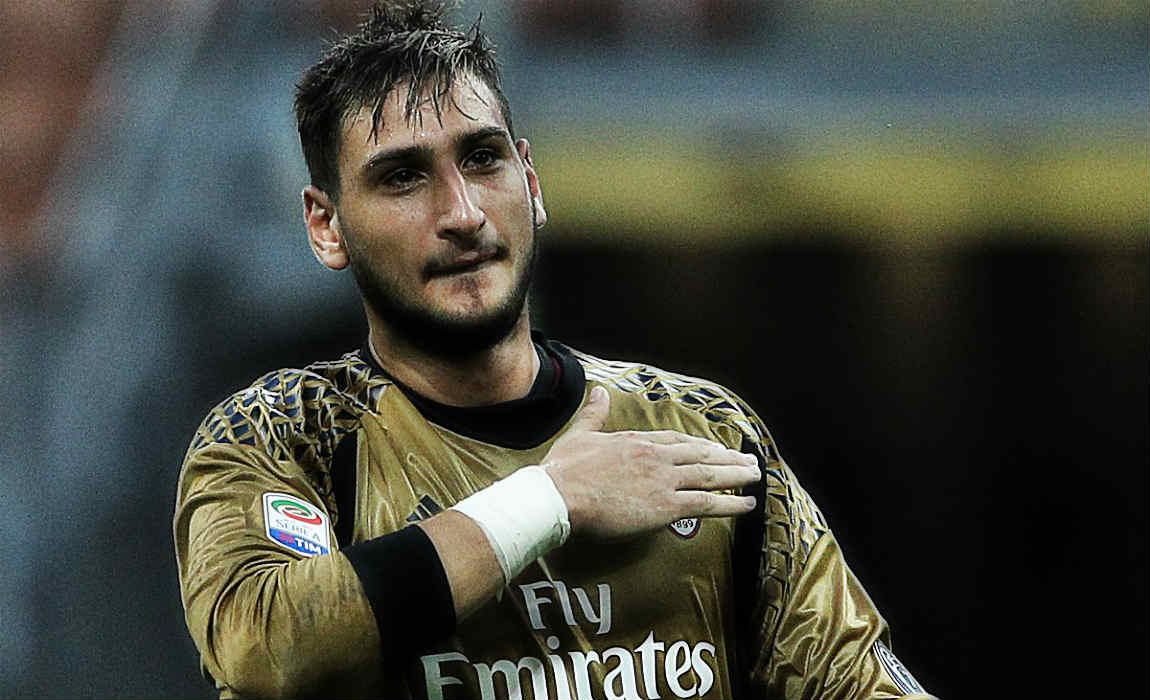 Gigio has one year remaining on his current deal and is yet to sign a new deal, with ownership issues set to play a huge part in negotiations.
His agent Mino Raiola has stated his displeasure at the continuous delay and secrecy regarding the impending takeover.
Also Read: Montella's AC Milan: The Rossoneri Are Back And It's A Rosy Road Ahead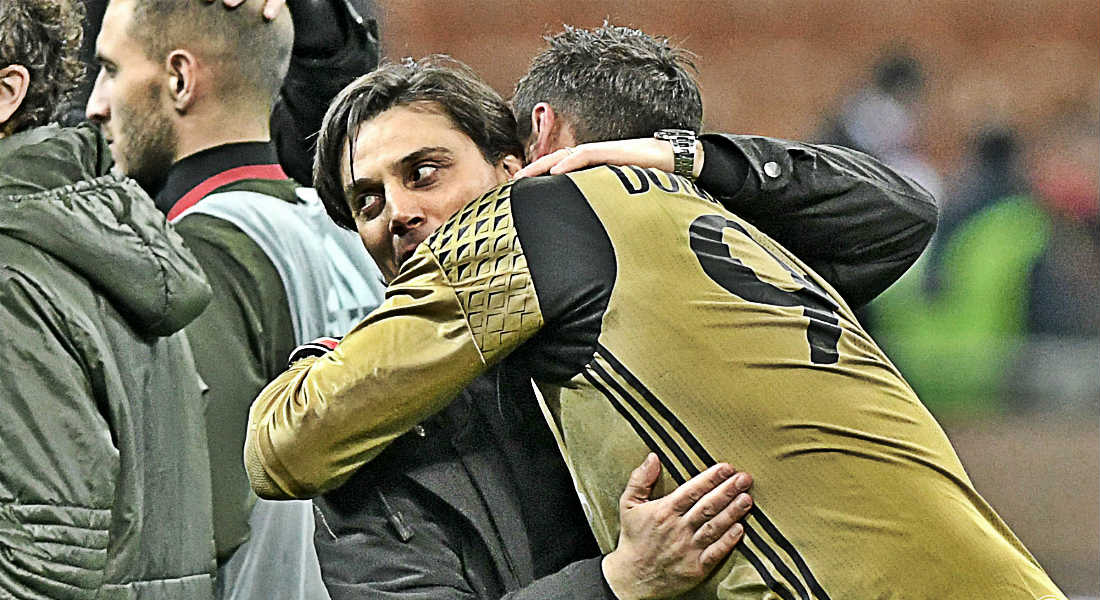 The agent said: "I don't know the Milan buyers and so far these investors are just embarrassing."
"It doesn't look like a positive image and I hope they can come in to do important things with Milan. I don't believe it though."
Also Read: Top 11 Wonderkids In Football Manager 2016