Tottenham Hotspur superstar Harry Kane said he is extremely proud after eclipsing Lionel Messi and Cristiano Ronaldo to become the highest goalscorer for club and country in the year 2017.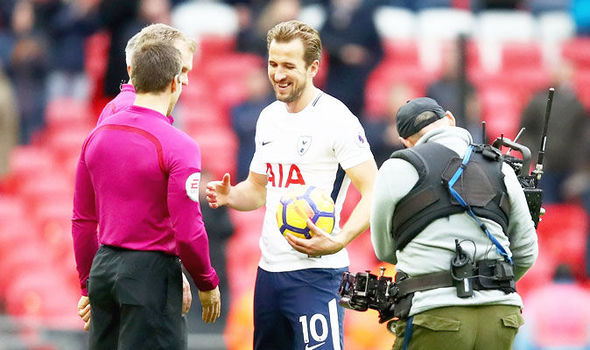 Kane scored an incredible hat-trick as Spurs thrashed Southampton 5-2 at Wembley on Tuesday.
Kane's hat-trick against the Saints took his goalscoring tally to 39 Premier League goals in 2017 and he broke Alan Shearer's 22-year record of 36 EPL goals in a calendar year.
He also overtook Lionel Messi's tally of 54 goals to become highest goalscorer for club and country in the year 2017.
Kane now has 56 goals to his name for club and country in 2017.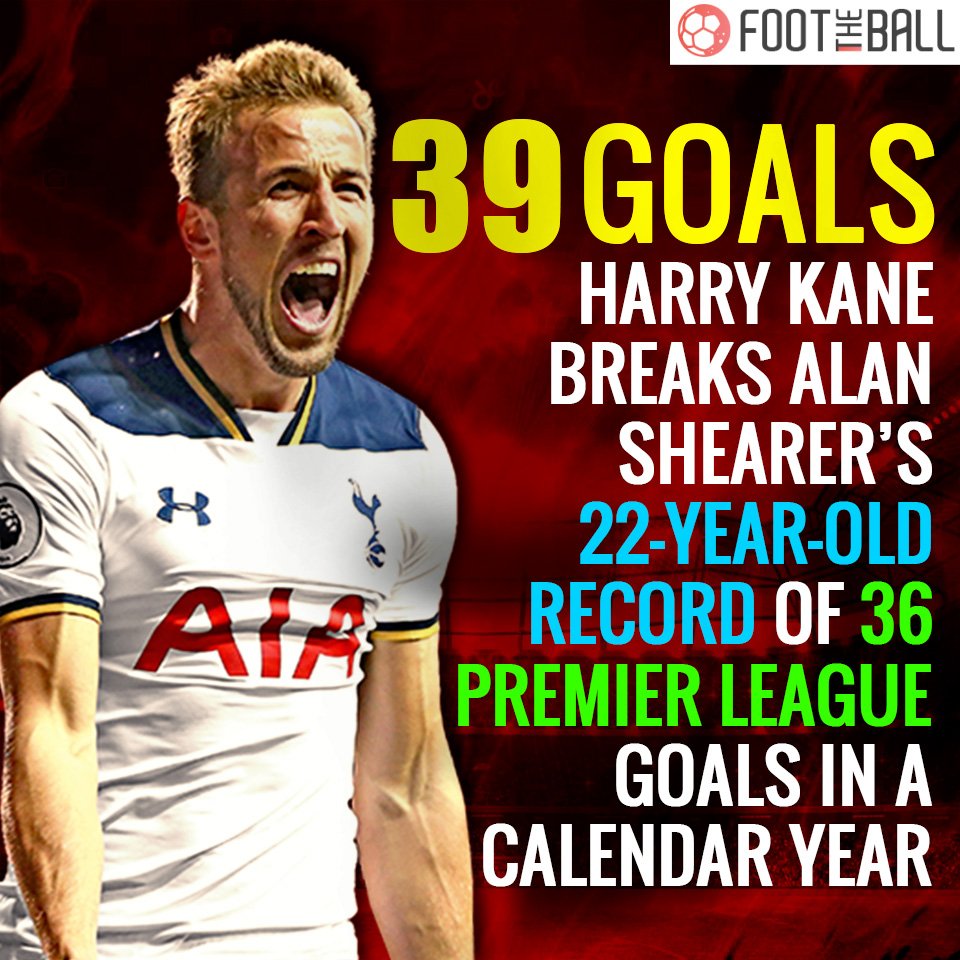 And when asked about how he feels when people compare him to Messi and Ronaldo, Kane couldn't hide his feelings.
"I'm very proud of it," Kane told Sky Sports.
"It has been a fantastic year.
"To get compared to those players – the Messis and Shearers – is what it is all about. To get another hat-trick is a great way to end the year.
"Messi and Ronaldo have dominated football for so long.
"They are two of the world's greatest players ever.
"Even to be compared to them and be up there with them is a great feeling.
"I have to use that as confidence going into the New Year."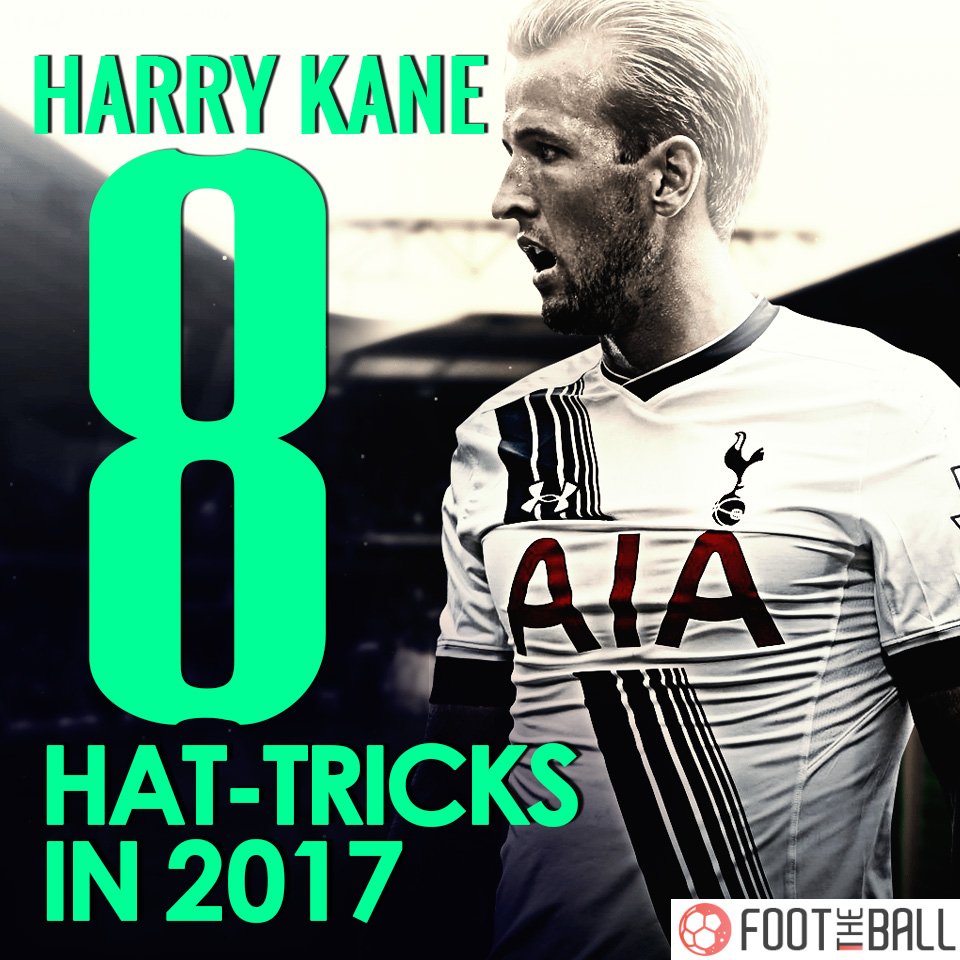 England legend Alan Shearer believes Kane can display the same form at Barcelona and Real Madrid.
"Not only has he beaten my calendar-year record in the Premier League, but with his second successive hat-trick he eclipsed Lionel Messi and Cristiano Ronaldo for goals in all competitions in 2017 for club and country," Shearer wrote in The Sun .
"That is some company to be in but, believe me, he could score goals for Barcelona and Real Madrid as well. There lies the problem for Spurs going forward, of course
"The club will not want to move into their brand new stadium without their biggest star.
"'One of our own' as the Spurs faithful chant.
"But things have stalled a bit on the pitch after title tilts in the last two seasons, although they have been impressive in the Champions League."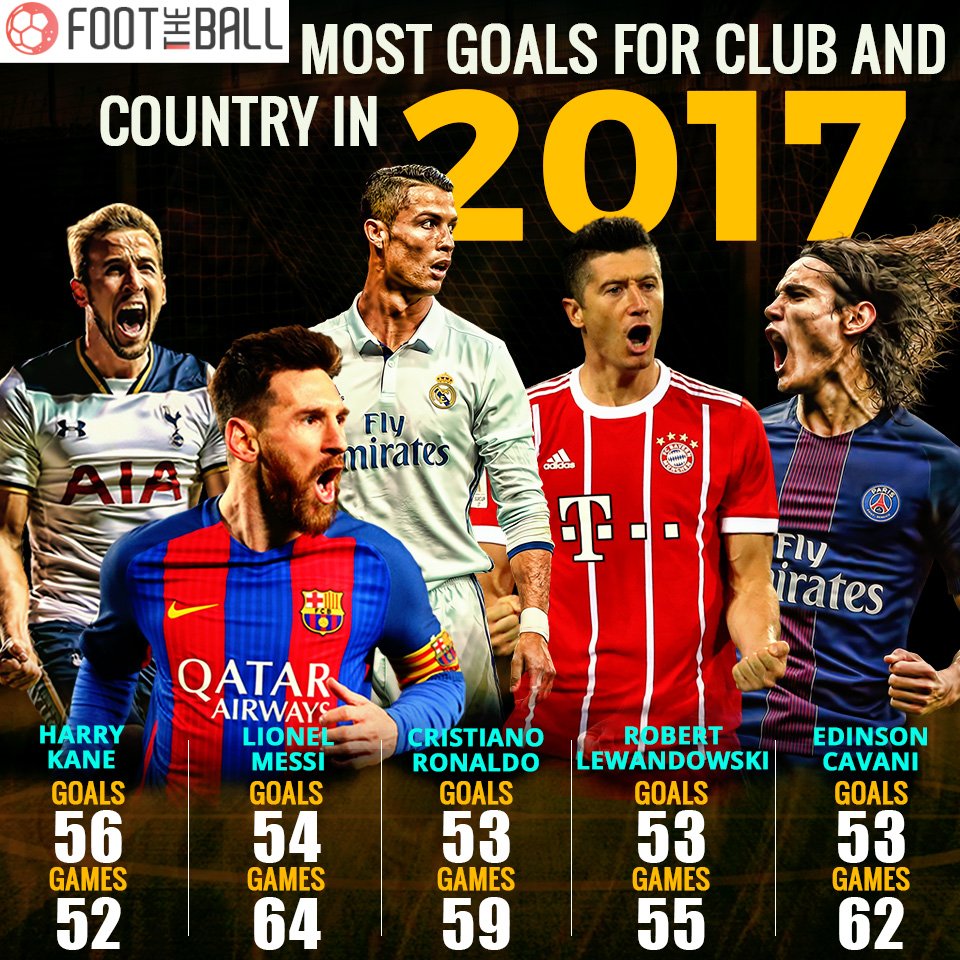 Meanwhile, Mauricio Pochettino heaped praise on  Kane for his achievement.
He said: "I think I have said everything.
"His name is there [with the best in the world], it is a fantastic achievement.
"Congratulations to him and to the team because you also need help from the team.
"It does not surprise us because everyday we see how he works, how determined he is and how professional he is. That can only be good for him.
"Professional is a massive word – you need to include everything there inside and he is a good example of that."