Red Devils boss Jose Mourinho said that spending £300million to sign new players in not enough for Manchester United to beat Manchester City in the title race.
Manchester United were held to a 2-2 draw with Burnley on Tuesday at Old Trafford and this has now dashed their hopes.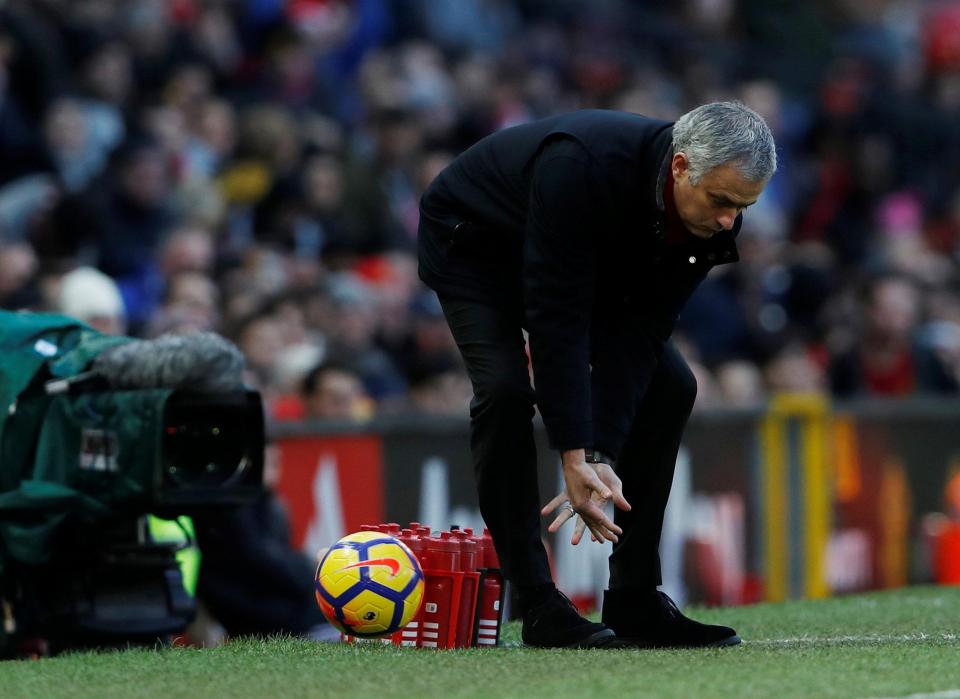 Both the Manchester clubs splurged huge cash to bolster their squad during the summer transfer window.
Manchester City are in red-hot form this season and can move 15 points ahead of second place Man Utd if Pep Guardiola's men beat Newcastle United today.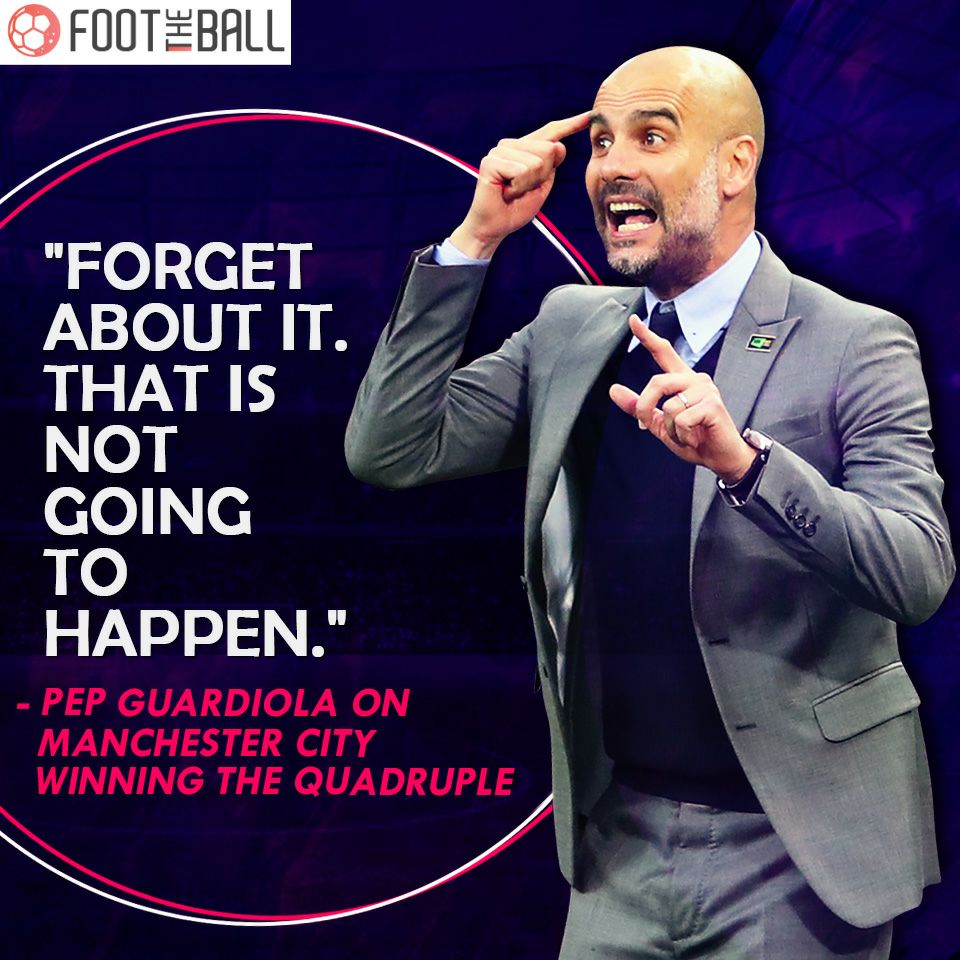 When Mourinho was told after the game that he spent almost £300m on signing new players, he replied: "Is not enough, is not enough.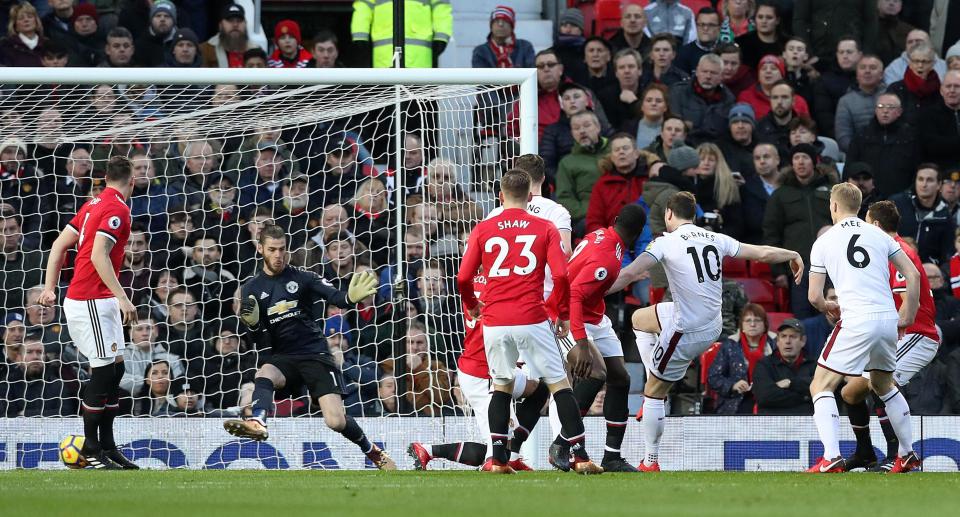 "And the price for the big clubs, the price for the big clubs is different from the other clubs, so the big, historical clubs are normally punished in the market for that history."
He added: "When you say a club like Manchester United, do you think Milan is not as big as us?"
"You think they are not as big as we are? Do you think Real Madrid are not as big as we are? You think Inter Milan is not as big as we are?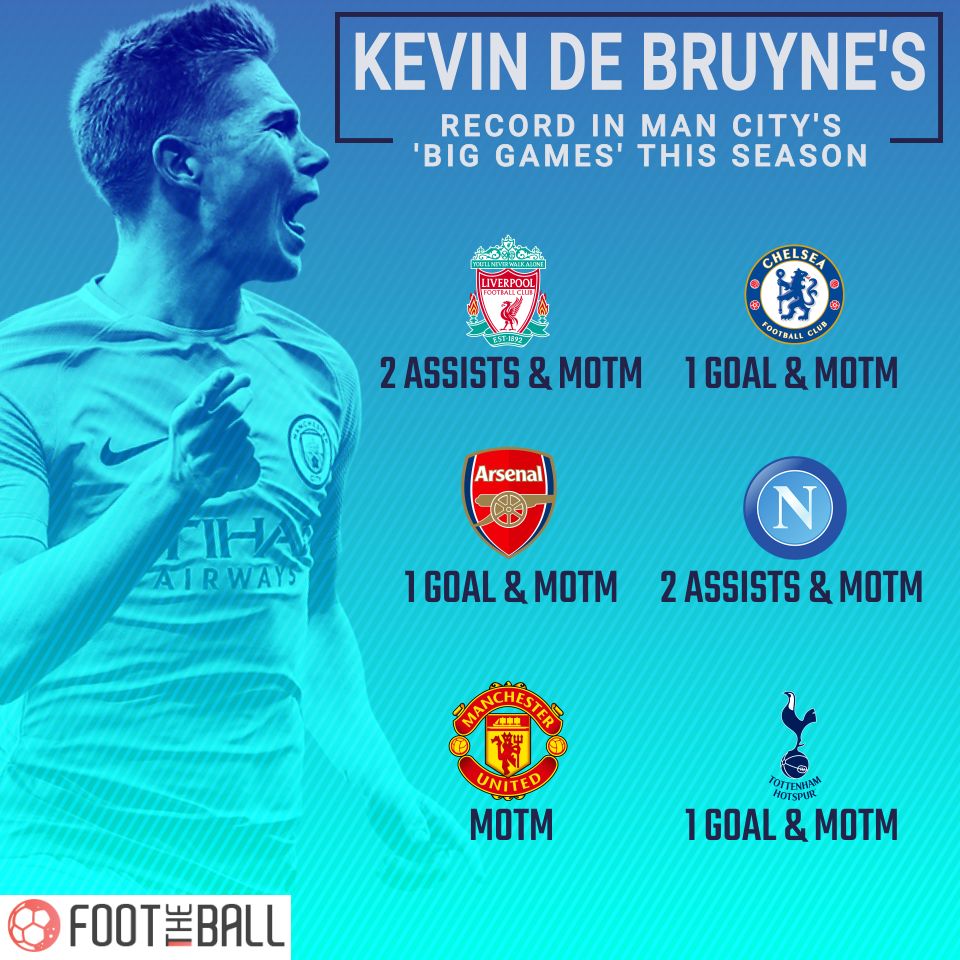 "There are many big clubs and you say big clubs, I know what is a big club.
"One thing is a big club and another thing is a big football team that you know is not one of the best teams in the world, so when you speak about responsibilities to win the Premier League, Tottenham does not have that responsibility.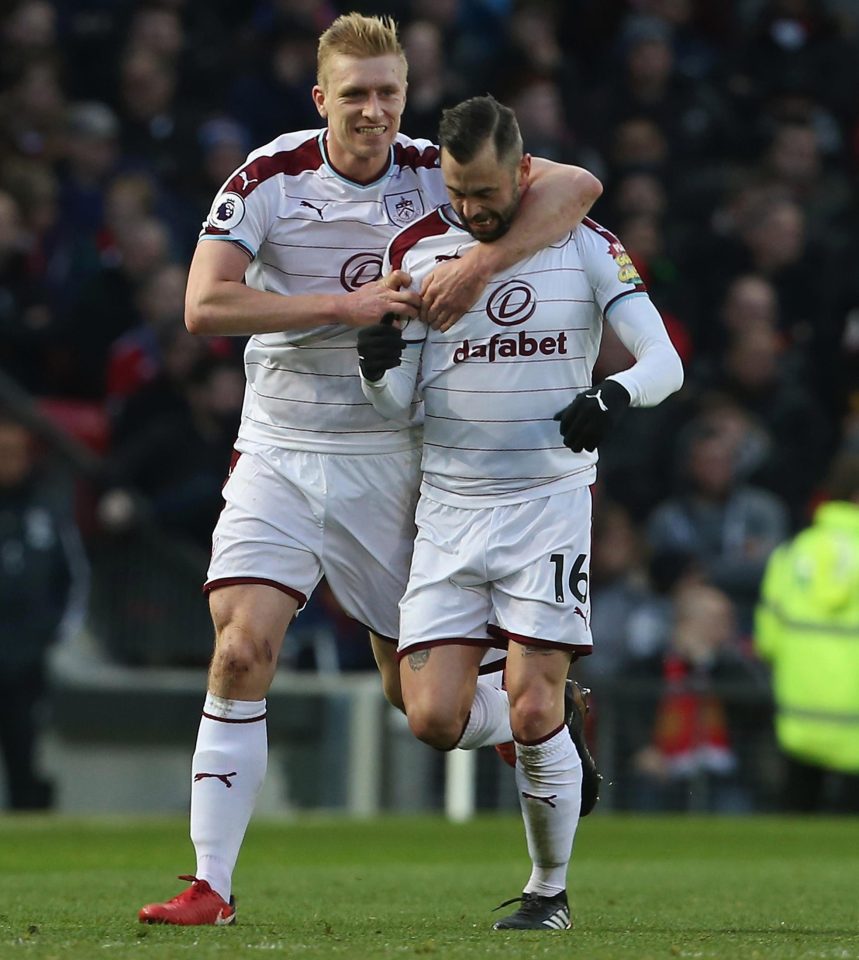 "Tottenham is not a club with the same history as us. Arsenal doesn't have the responsibility to win it, Chelsea doesn't have the responsibility to win it.
"Manchester City buy the full-backs for the price of the strikers, so when you speak about big football clubs, you are speaking about the history of the club."
It is understood that Mourinho made it clear to the board about what he expects from them ahead of the January transfer window.
Reports have claimed that Mourinho wants to make some important changes in his squad in January.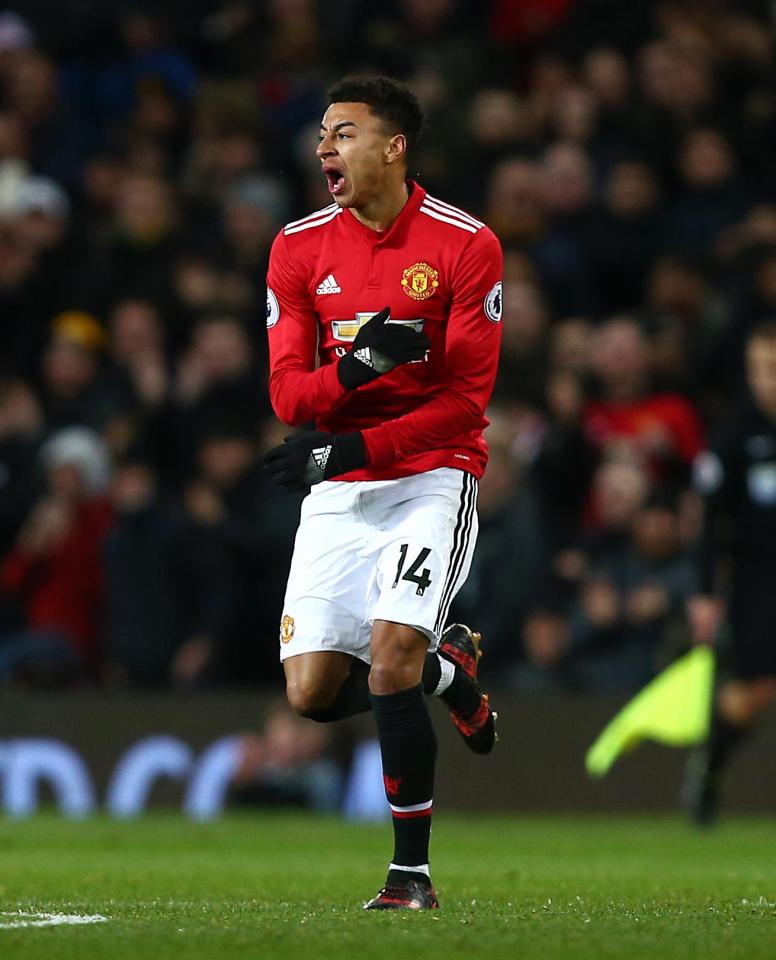 The Red Devils went 2-0 down against Burnley at Old Trafford through quick goals from from Ashley Barnes and Steven Defour.
But Mourinho's men managed to clinch a point on Tuesday – all thanks to Jesse Lingard's crucial second-half brace.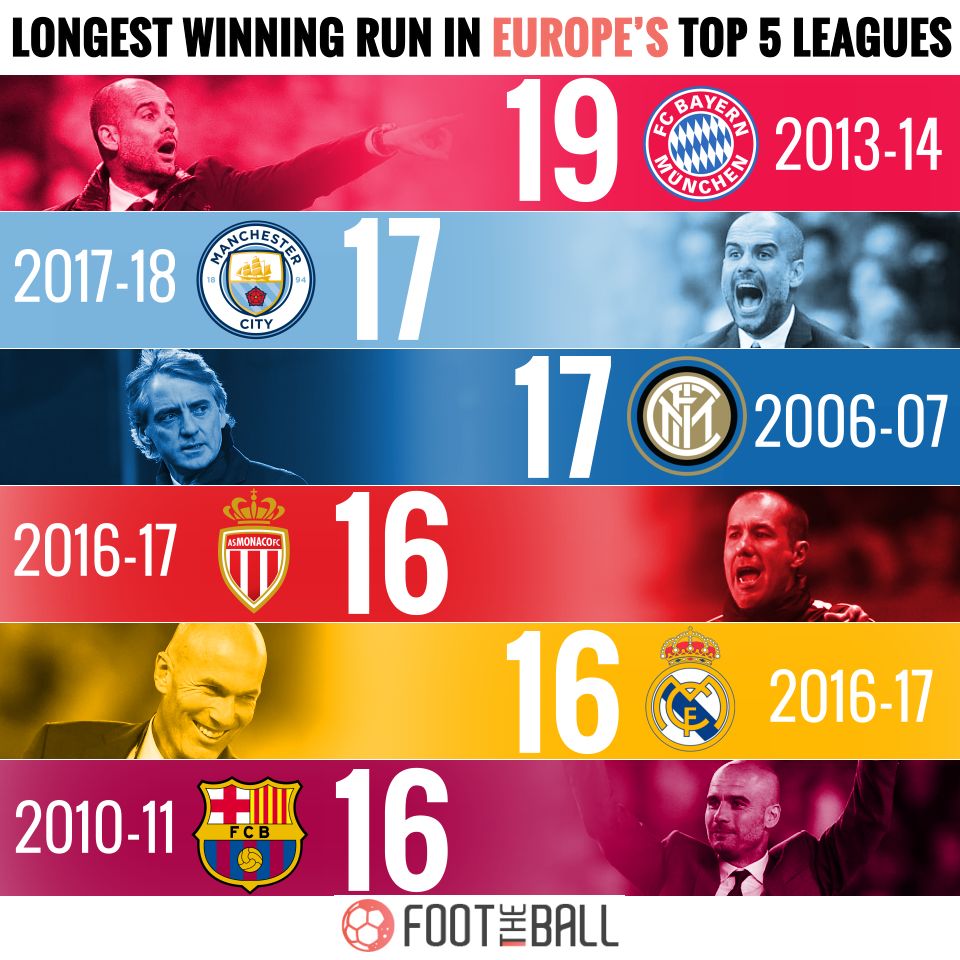 Man Utd have seen a recent dip in form and Tuesday's draw comes after United managed to earn only a point at Leicester on Saturday, and earlier last midweek they were kicked out of the EFL Cup after a shock defeat to Bristol City.
"We should have won, yes," Mourinho said of the match.
"I take satisfaction by the way the team played, by the way the team reacted, to try to recover from 2-0 down.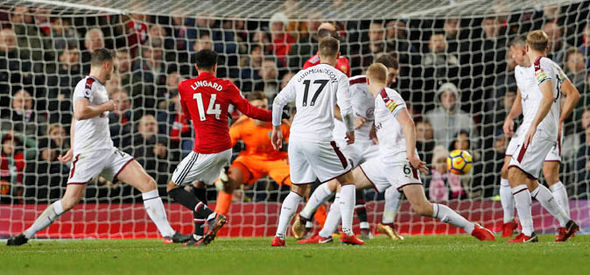 "The boys they fought against the 2-0 at half-time, so nothing at all negative to say about my players.
"I praise their spirit, their reaction, the way they accept all the risks we took in the second half."
However, Mourinho did not blame fixture congestion for Tuesday's result.
"It was the same for us and the same for them, they are also one of the teams that is punished by the fixtures," he said.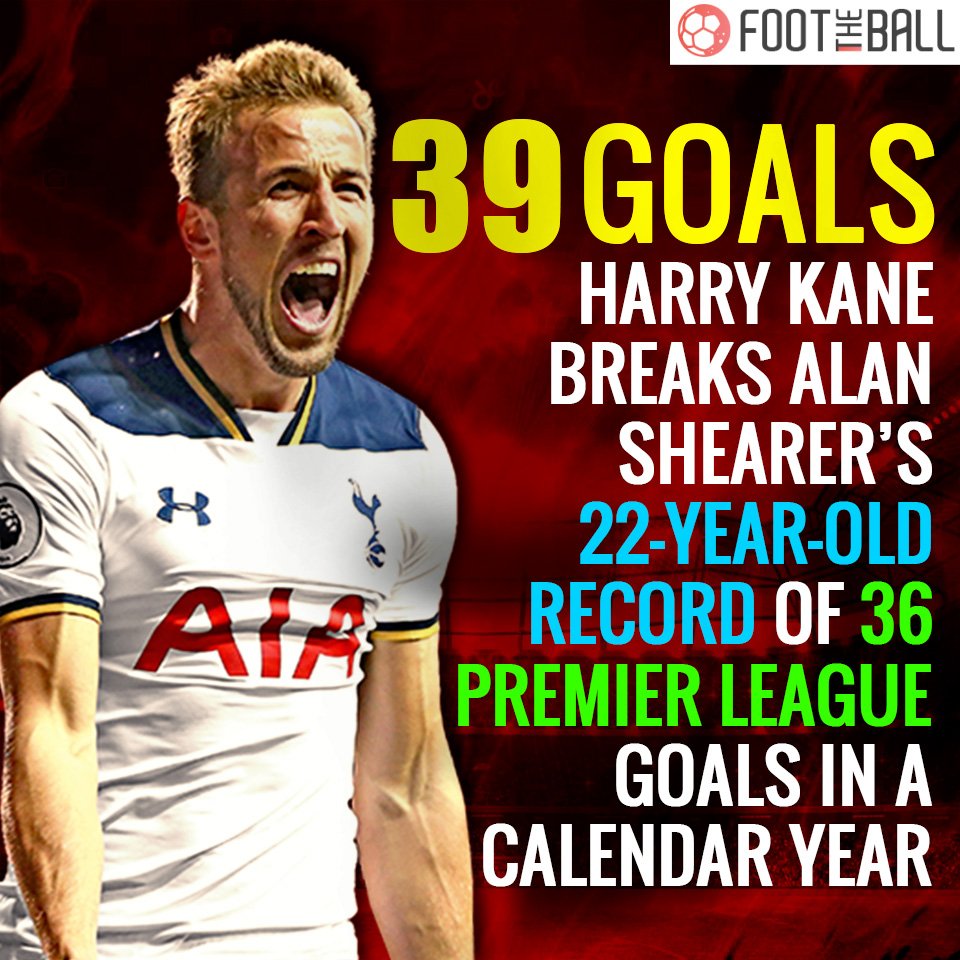 Burnley boss Sean Dyche said: "A lot of pride in a team that is stretched at the moment."
"The game plan is you're going to have to defend and do all of the ugly details of the game well.
"We scored early, we didn't relax on that, we scored again. Second-half they dominated a lot more. To come out with a point is pleasing."