Robbie Savage heaped praise on Manchester United's attacking midfielder Henrikh Mkhitaryan and admitted that the Armenian is a better player than Man City's Belgian hero Kevin de Bruyne.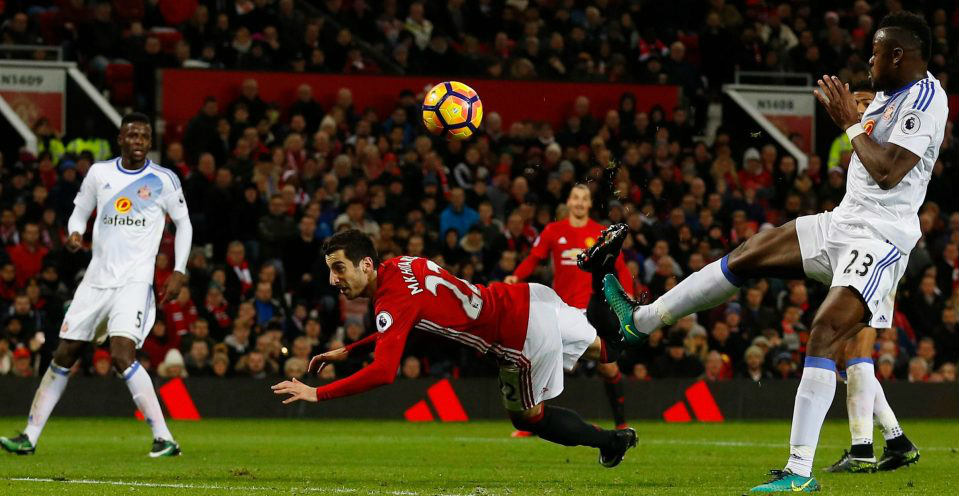 Mkhitaryan has proved his mettle after making his way back into the first-team and has now convinced Mourinho that he can take the responsibility of guiding Manchester United to greater heights.
The former Borussia Dortmund star certainly deserves the praise after winning a million hearts with his incredible scorpion kick goal against Sunderland on Monday.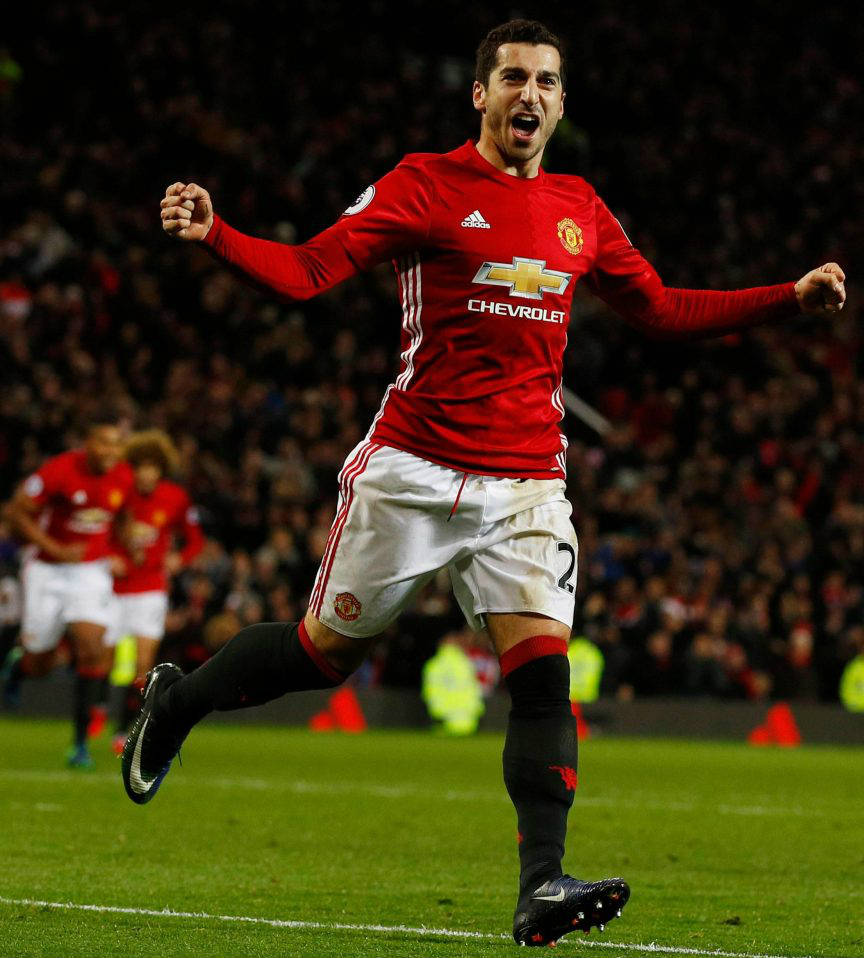 Mkhitaryan came off the bench to score a sensational scorpion kick from a Zlatan assist in Man Utd's 3-1 win on Monday and now Radio F 5 Live pundit Savage has become a huge fan of the Armenian star.
On the other side, De Bruyne also played an important role in Man City's 3-0 win over Bournemouth on Monday.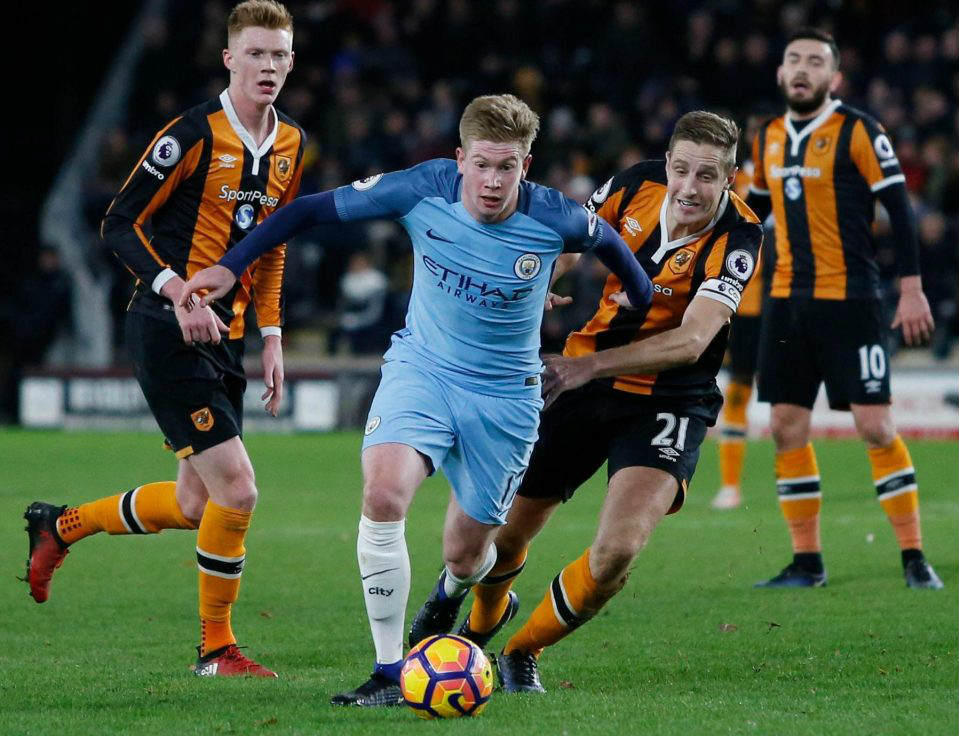 But football pundits believe that Mkhitaryan has made a larger impact after convincing Mourinho with his brilliant performances in the past few weeks.
And the Radio F 5 Live pundit Savage insisted that the former Dortmund man Mkhitaryan is way better than the former Wolfsburg midfielder.
Savage asked a caller on 5 Live who he thought was the better player.
The caller picked Mkhitaryan – and Savage was happy with the answer.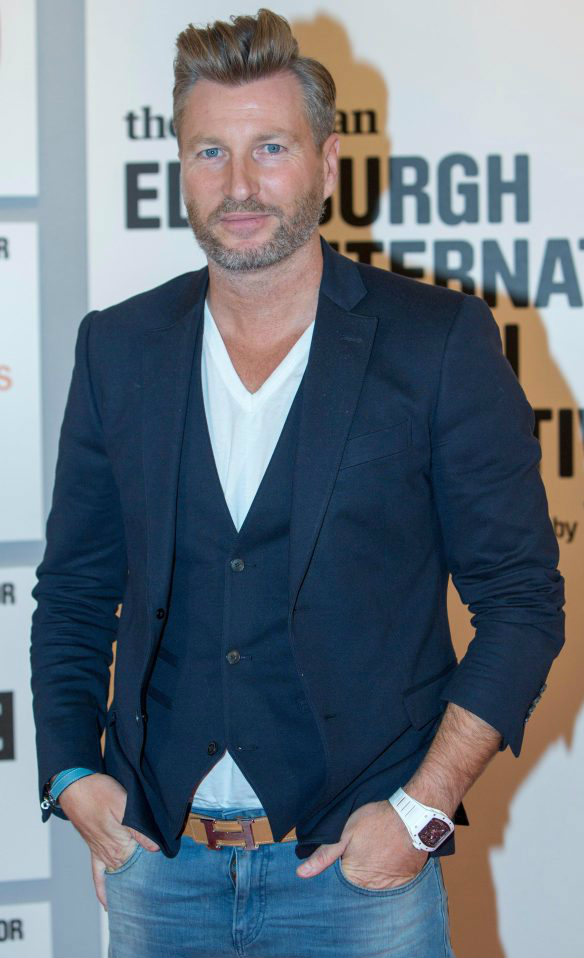 He said: "I agree with you."
"I watched a lot of Bundesliga and he was brilliant."
"I would have Mkhitaryan over De Bruyne, yes I would."
"Both are fantastic players but I'd rather Mkhitaryan."
After scoring the goal from an incredible scorpion kick, Mkhitaryan said: "That was the best goal I've ever scored."
"I was very excited."
"The first thing I did was look at the assistant and I saw it was not ruled as offside so I just started to celebrate."
"I was expecting the ball to be in front of me and then I realised I was in front of it."
Jose Mourinho's Manchester United would have been in the top four if they had used former Borussia Dortmund man Henrikh Mkhitaryan more regularly this season.
After arriving at Old Trafford Mourinho has splurged huge cash to revamp the Manchester United squad.
Apart from the world record signing Paul Pogba, the other big name was the Armenian forward Mkhitaryan – whom Manchester United had roped in this summer for a whooping £26.3m transfer fee.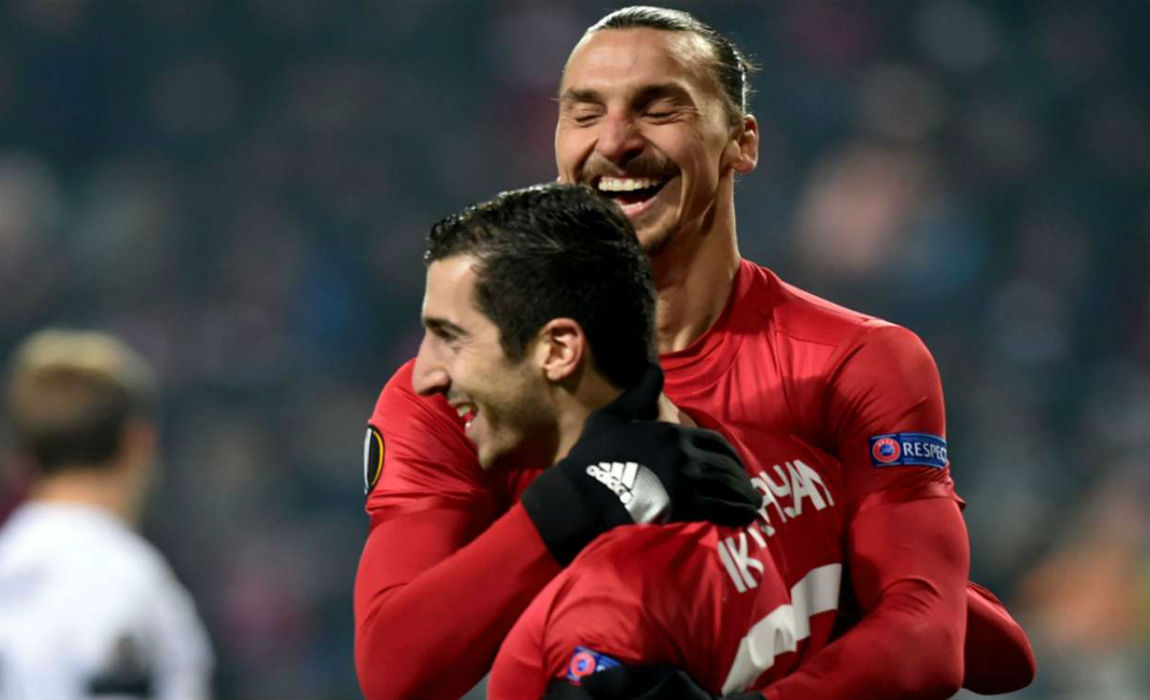 Mkhitaryan had already proved his mettle in the world of football after an incredible last season at Borussia Dortmund with numerous personal awards to his name. However, Mourinho didn't hurry to give him a taste of the dynamics involved in the Premier League. The Armenian earned his first league start in mid-September.
However his debut against arch rivals Manchester City was not a fulfilling one. He only featured for the first 45 minutes before being substituted by Mourinho, who believed that the player still needed to put in a lot of work to earn a first-team place.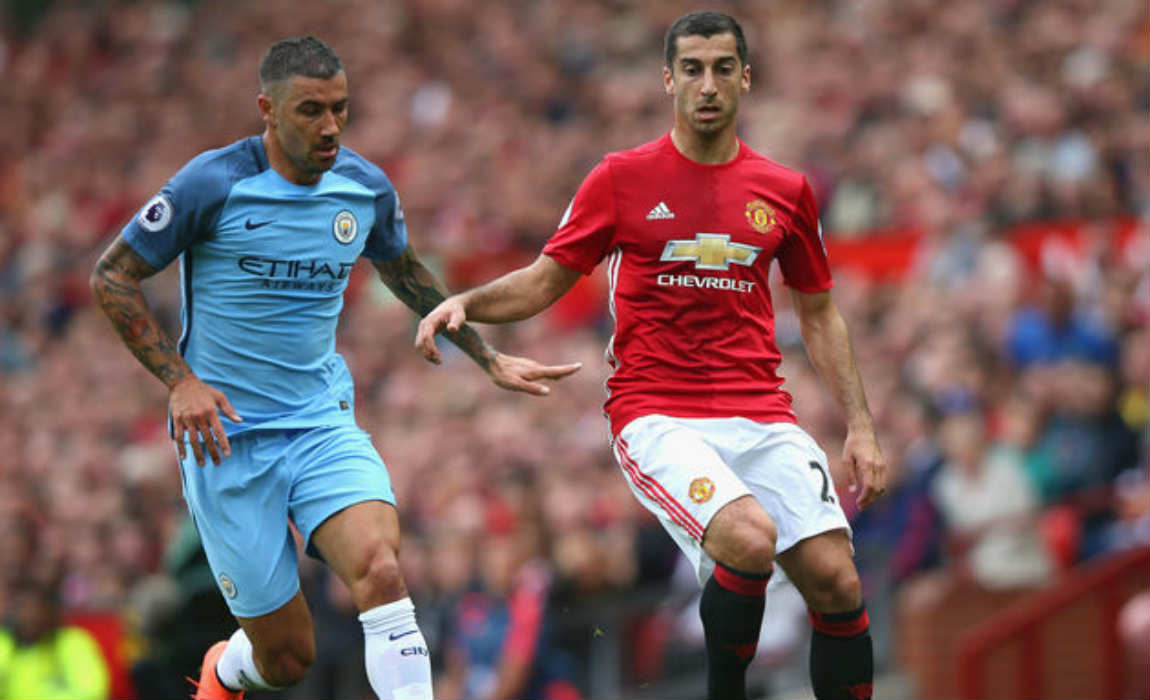 Since then, the 27-year-old had become a forgotten man but now he has made full use of the much desired second chance and has proved Mourinho wrong after back-to-back impressive performances.
The 27-year-old Armenian winger was dropped by Jose Mourinho, who earlier believed that Mkhitaryan lacked the much needed match sharpness for crucial fixtures. And what followed was a two-and-half-month of no footballing action for the Armenian.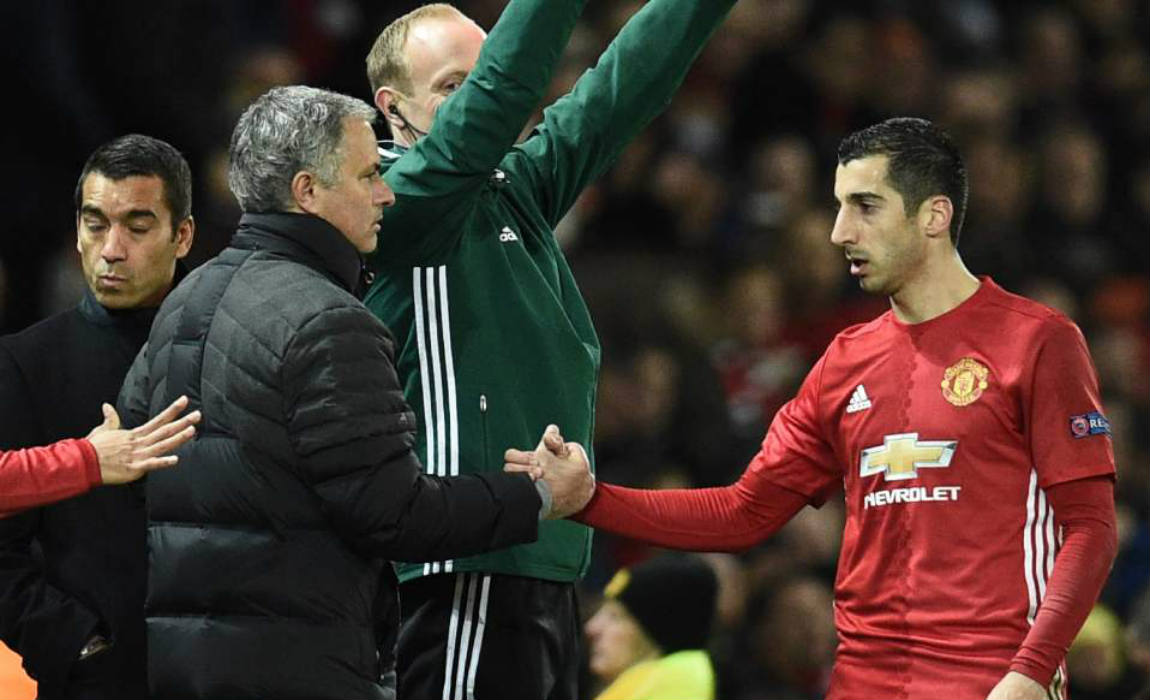 However, his indomitable passion for the game encouraged him to work harder and Mkhitaryan undertook extra sessions at the gym and weight training during his day offs.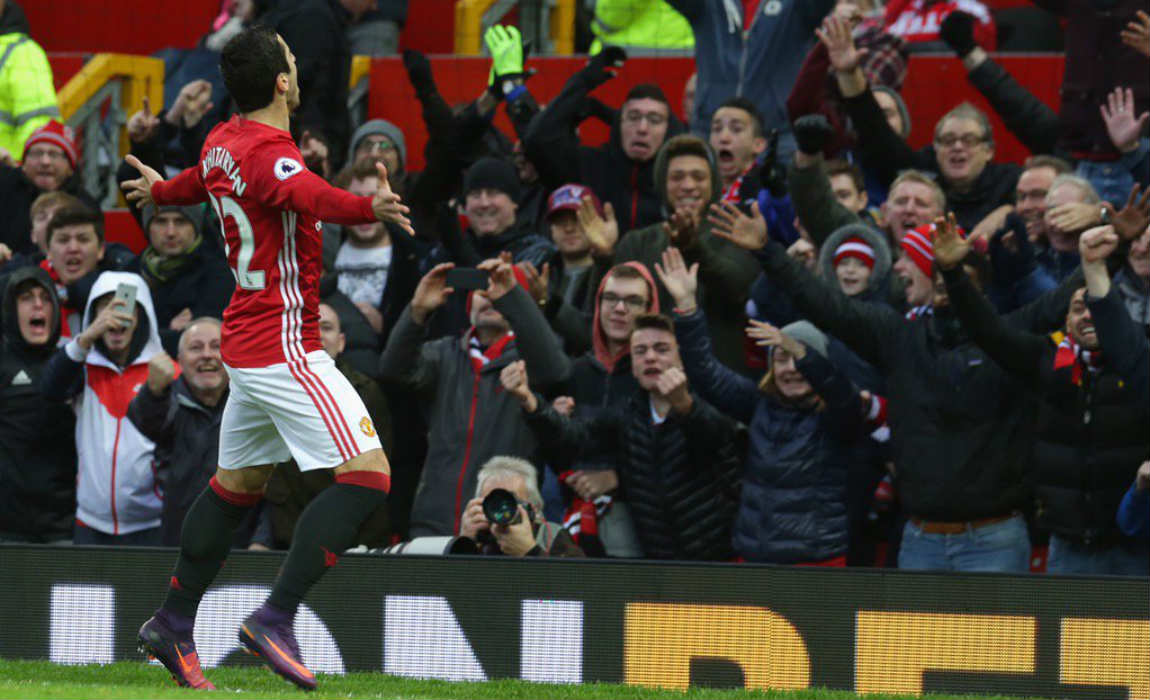 The former Dortmund star gave up his weekend holidays to put in more effort during the weight training session in bid to convince Mourinho and prove the Man Utd backroom coaching staff wrong.