Manchester United boss Jose Mourinho was confident that Zlatan Ibrahimovic would be a massive impact at the club this season.
The Swede signed for United on a free transfer this season from Paris Saint-Germain and has become the Red Devils top scorer.
Also Read: God Among Mortals! Zlatan Is The First Player To Score A Goal In Every Minute Of A Football Match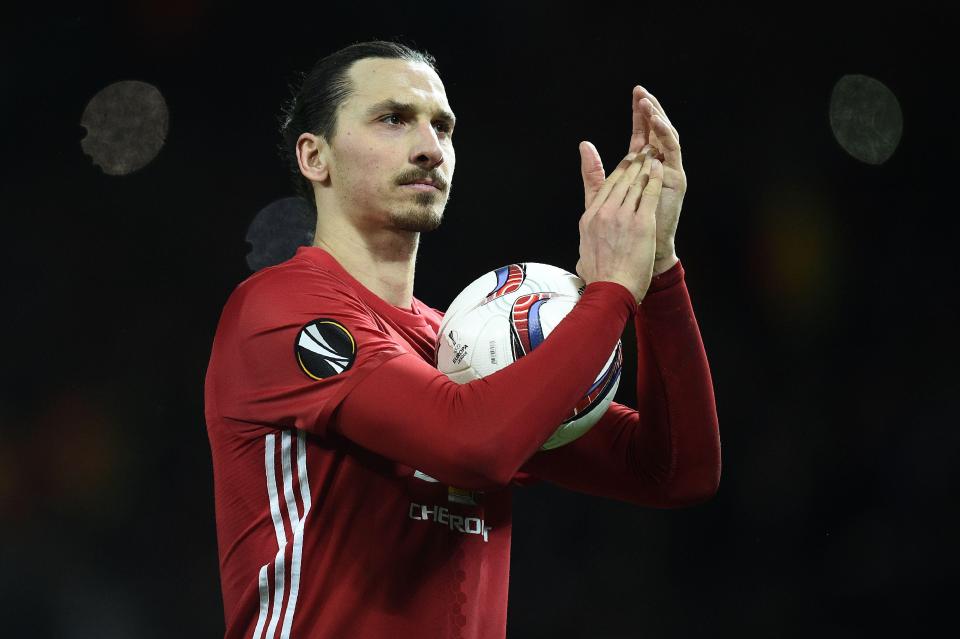 Ibrahimovic has been in prolific goal-scoring form and is showing no signs of slowing down.
The 35-year-old has already scored 24 goals this season in all competition for Manchester United.
Also Read: 'I Can Play Until I'm 50'! Zlatan Confident Of Taking United To Glory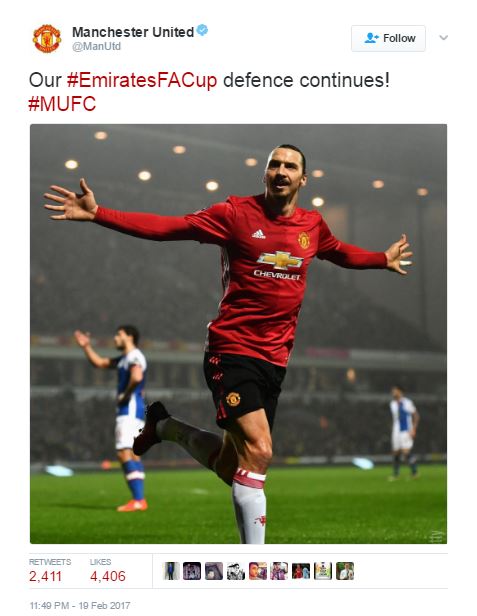 Ibrahimovic arrived in England with questions surrounding his ability to perform in the Premier League so late in his career.
However, he has silenced his critics with magnificent performances – the former Barcelona man once again helped United come through with a goal from the bench in the Red Devils 2-1 win over Blackburn Rovers in the FA Cup.
Also Read: 'Ronaldo Not A Natural Talent' – Zlatan Ibtahimovic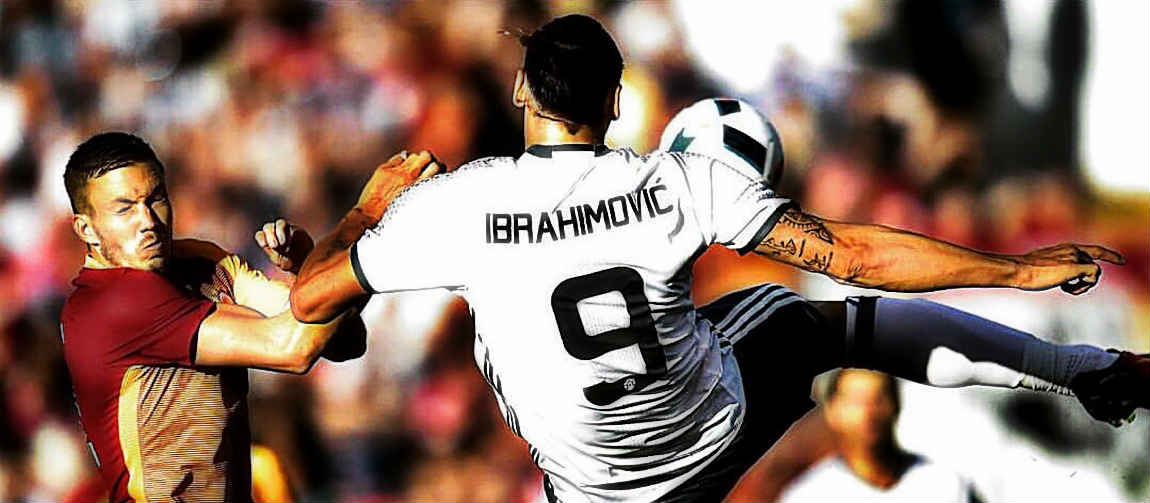 "I don't know the number of goals [Ibrahimovic has scored], I don't know," Jose Mourinho said after the win over Blackburn.
"I knew that he would be a very important player for us. I knew that for sure."
Also Read: 'Rest Is For Lesser Mortals'! 'Animal' Zlatan Is Above From Even The Best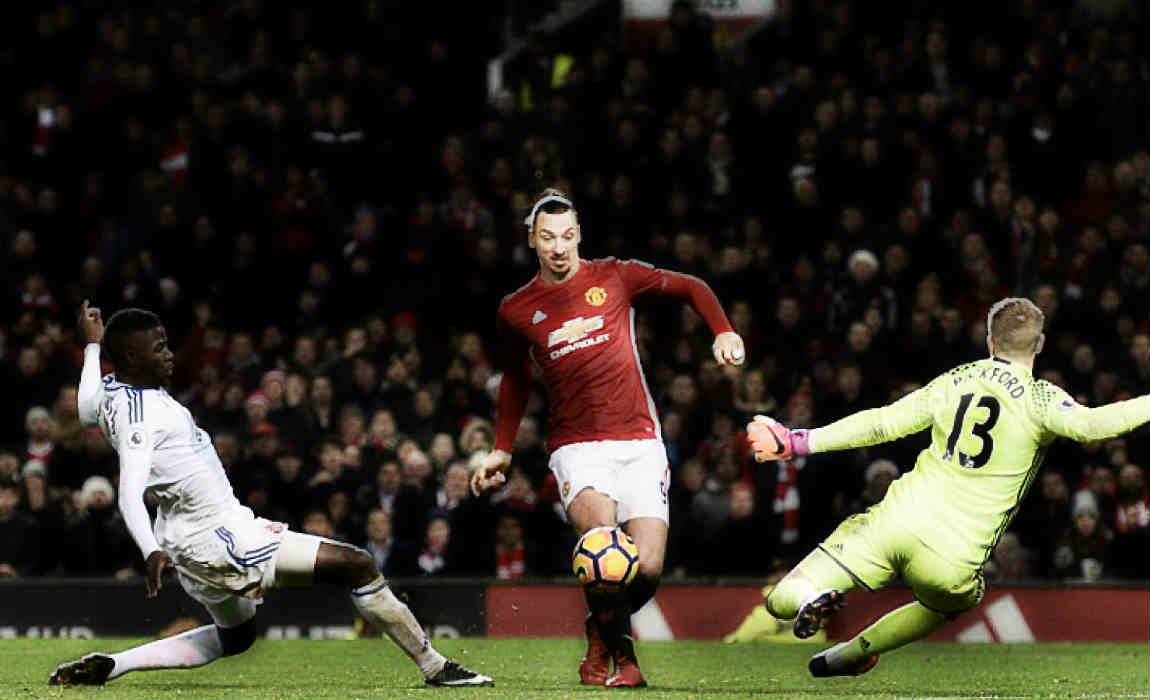 "One more goal, one less goal, but I knew that the contribution would be massive for us."
Ibrahimovic scored a 75th minute opener for Jose Mourinho's men after teenage sensation Marcus Rashford cancelled out a Danny Graham opener for the Rovers.
Also Read: Manchester United Want To Extend Zlatan's Stay Till 2019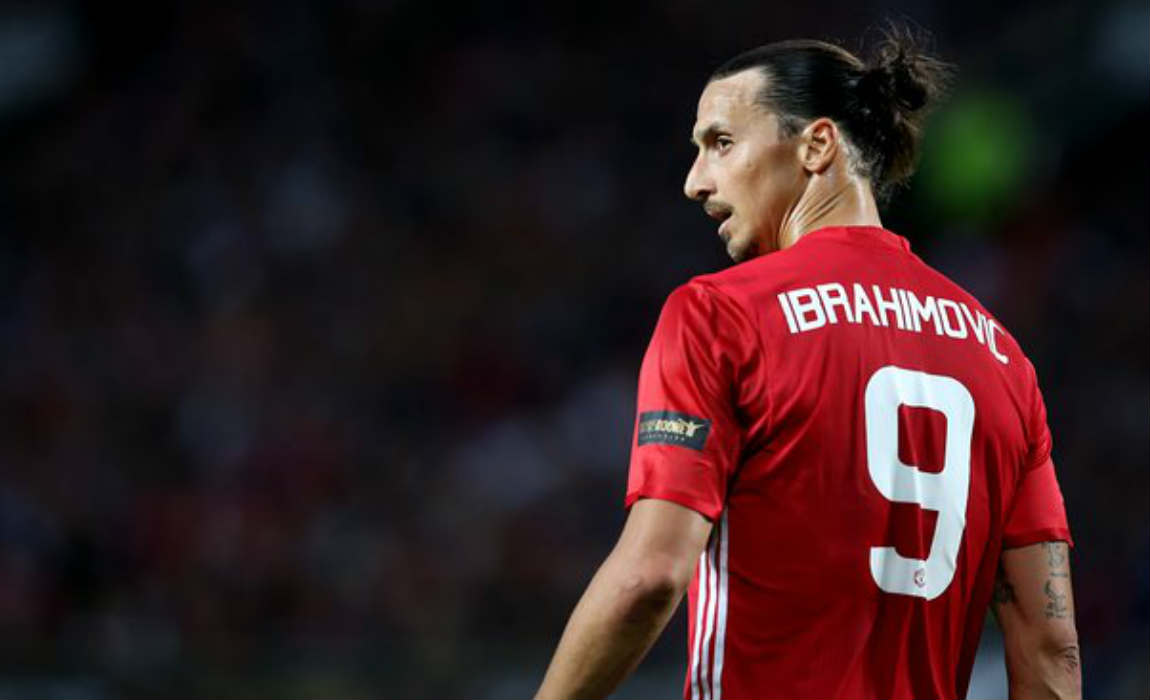 The win has now set-up a blockbuster quarter-finals clash between Jose Mourinho current side Manchester United and his former team Chelsea.
Also Read: Was Messi The Reason, Barcelona Decided To Part Ways With Zlatan?