Liverpool are ready to spend a portion of the £145m from the sale of Philippe Coutinho to speed up Naby Keita's arrival at Anfield.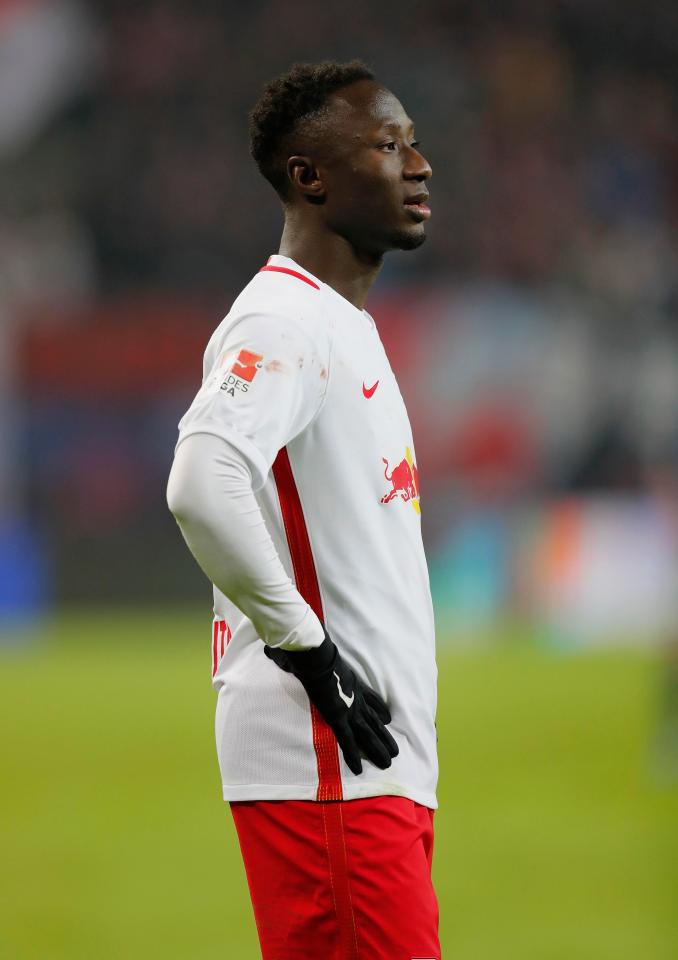 Liverpool have already agreed a £55m deal with Bundesliga side Red Bull Leipzig for the midfielder to join them at the end of the season.
But Reds boss Jurgen Klopp now wants to bring Keita to Liverpool this month and is reportedly ready to pay an extra fee to secure his services early, according to the Mirror.
And Keita is frustrated with life at RB Leipzig and wants to move to Liverpool this month, according to German football expert Lee Price.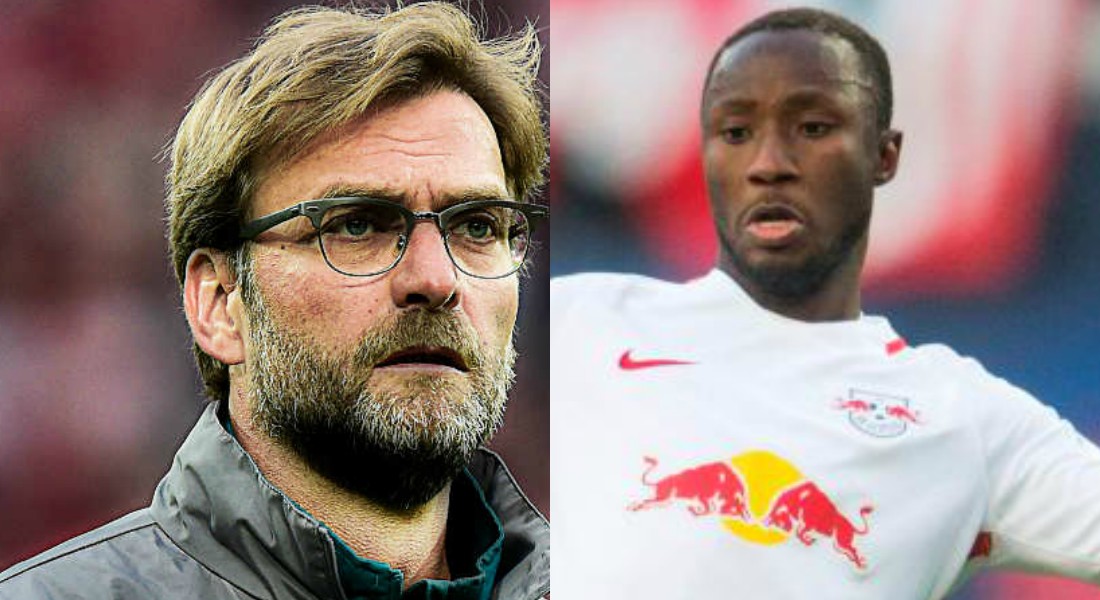 But the Reds are going to face an uphill task in persuading Leipzig to approve the move this month.
Leipzig crashed out of the Champions League this season and face a tough battle to finish in the top four in Bundesliga again this term.
Liverpool will have to wait until July 1 for Keita to officially join the club.
But the Merseyside giants are trying to persuade Leipzig by offering a premium fee of £18m to bring Keita to Anfield this month, according to Bild.
The Bild also claims that the Bundesliga have softened their stance and could let Keita leave within the next three weeks – despite saying on numerous occasions in public that the African player will only move to Anfield in July.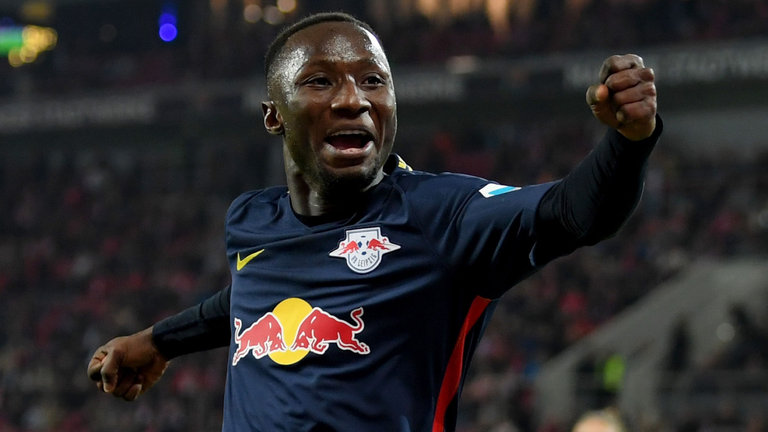 According to reports, Leipzig could have to raise funds to comply to Uefa's Financial Fair Play and could agree to a £13m-£17.5m deal to allow Keita leave early to join Liverpool.
Klopp has already spent £75m to rope in centre-back Virgil van Dijk from Southampton and now wants to bolster his squad further by bringing Keita early.
The Guinean midfielder is cup-tied in the Champions League but he could help Liverpool to register a top-four finish and also in the FA Cup.
But Leipzig have said that they have no reason to allow Keita to join the Reds early.
In a statement they said: "Current situation is that nothing changed. We do not have a reason to sell Keita any time before the end of the season. That's it."