Karim Benzema accentuated that Cristiano Ronaldo is more selfish than he is, but made it clear that it actually works in Real Madrid's favour.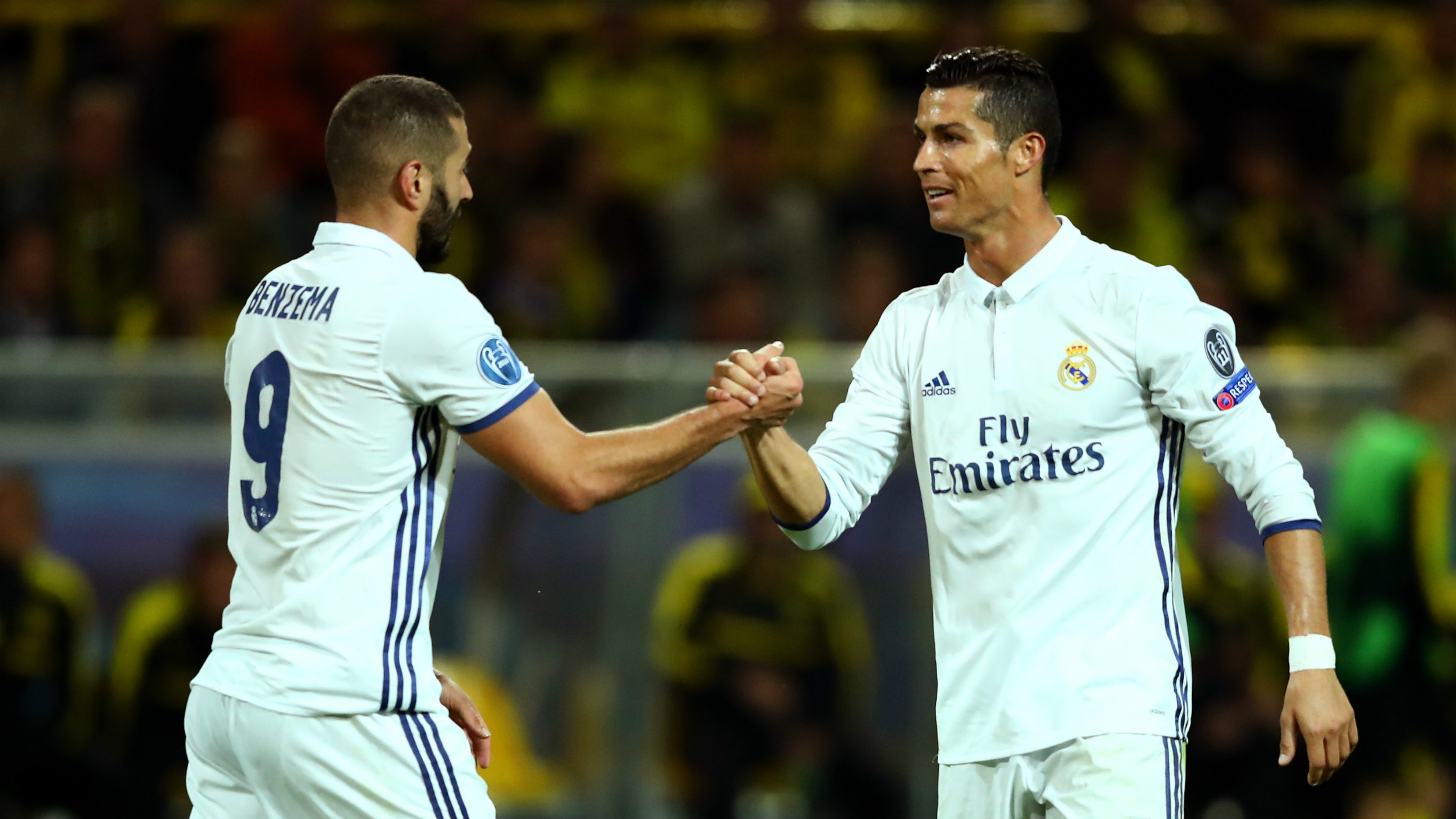 The French striker has played alongside Ronaldo for nearly a decade – both of them joining the Los Blancos before the 2009-10 season.
The duo have helped Real Madrid to win several major trophies but the French star said that all his achievements have been overshadowed by Ronaldo's magical performances day in and day out.
Benzema believes that the Portugal skipper is more selfish than he is, but he no problem with that and shares a strong bond with the former Manchester United star.
"At Real, I score, but when the guy who is next to you scores 50 per season (you can not do anything)," Benzema told Canal+ .
"It's different from how I played at Lyon. I just like football and winning titles. I'm having fun.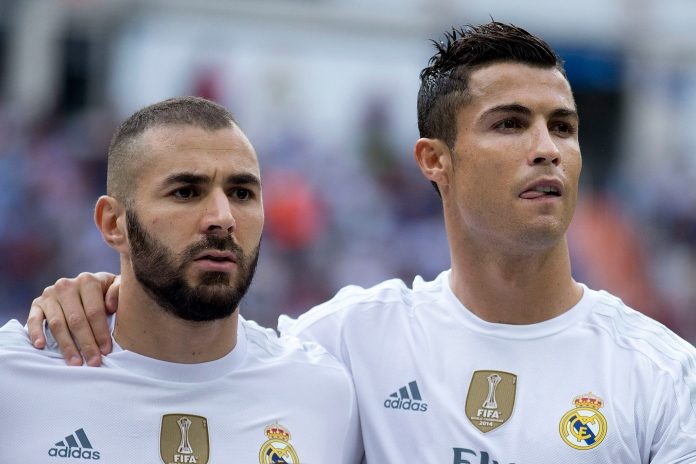 "Ronaldo and I, we get on well. I like playing with him. He likes to play with one touch of the ball.
"He is more selfish than me, but that's normal. That does not bother me. Finally, it's good for the team."
Both Ronaldo and Benzema are struggling to find form this season – having scored just one goal in the La Liga this season.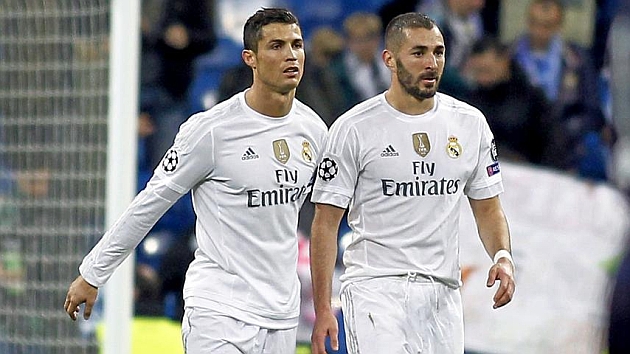 However, Real skipper Sergio Ramos is not worried about this and believes that the goals will be flowing again for the duo very soon.
"Cristiano and Karim's goals will come in," Ramos told Movistar.
"Karim is more generous in that sense.
"Cristiano is certainly going home upset when he does not score.
"But we do not worry that they have scored few goals because they make a difference and what matters is winning, and the goals will come."