Former Liverpool star Alberto Aquilani is struggling to settle down at Italian side Pescara, but his wife is already making headlines in the country.
The 32-year-old is currently on loan at Sassuolo from Pescara after he cited lack of playing time as the reason.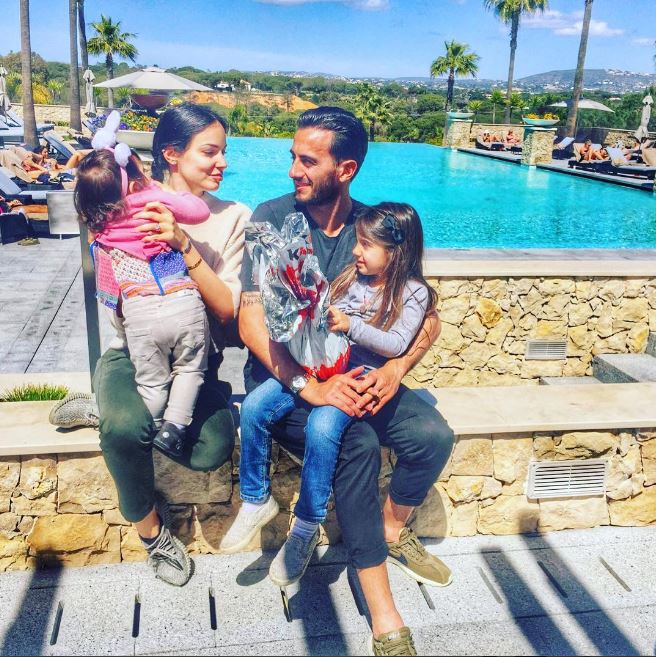 The club agreed to his wish, however, the fans disagreed as they started to abuse the former AS Roma star.
However, when things started to get out of hands Alberto's actress wife Michela Quattrociocche intervened on his behalf.
ALSO READ: 'I'm Staying' – James Snubs Chelsea And PSG To Stay At Real Madrid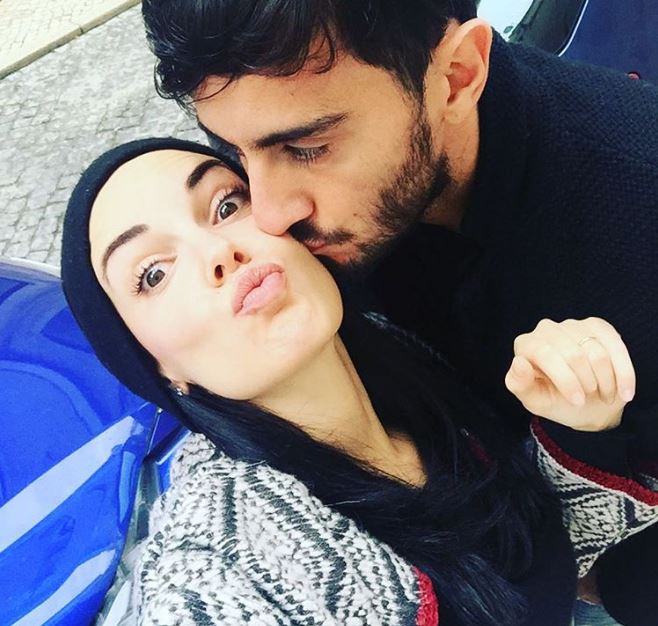 "You're a bunch of ignorant [people] who talk just for the sake of it", Quattrociocche fired back.
"Why should a player like Alberto stay in Pescara when the Coach who wanted him so much wouldn't play him?"
ALSO READ: Italian Mafia Coming To Stake Claim At PSG's Marco Verratti As Juventus Prepare €80m Bid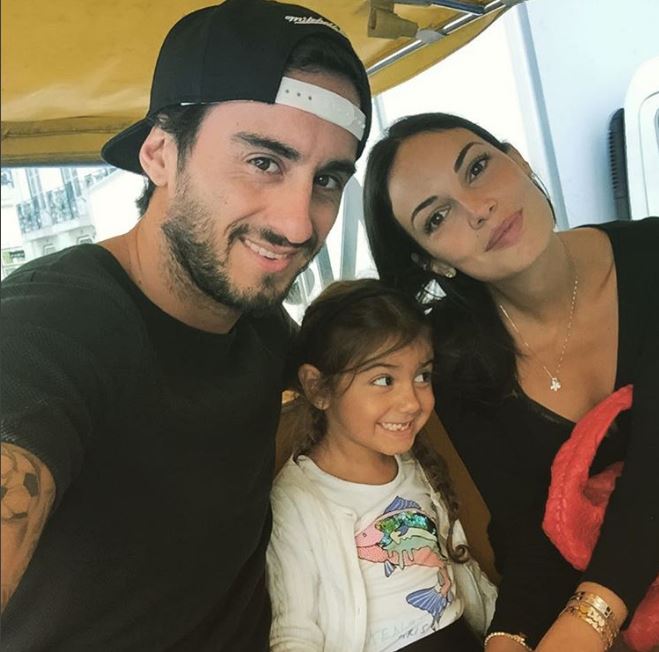 "[Alberto] did well to accept a club that wanted him. "Just talk about what you know."
Alberto Aquilani has 38 caps for the Italian national team, but hasn't played for the Azzurri since the summer of 2014.
The Sassuolo star tried his luck in the Premier League back in 2009, but failed miserably and was loaned out to Juventus and Milan during his stint in England.
Here are some sizzling hot pictures of the insanely sexy Michela Quattrociocche: