Philippe Coutinho will be ruled out of Liverpool's clash with Manchester City with injury despite playing for Brazil during the international break.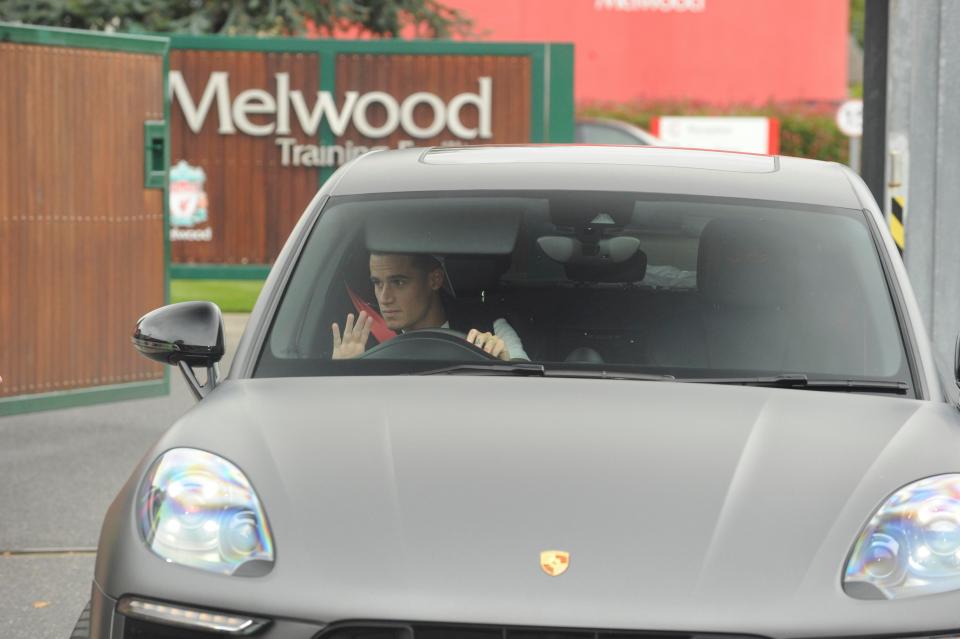 Coutinho will now have to wait to return to Livepool's starting XI after failing to force through a move to Barcelona last month – but Reds boss Jurgen Klopp has insisted that all is well between them.
Klopp has welcomed back Coutinho into the fold and has told his players to get behind the Brazilian.
Sources reveal that Klopp also urged Liverpool fans to get behind Coutinho, who had angered them by revealing that he would not play another game for the Reds if he was not allowed to leave for Barca.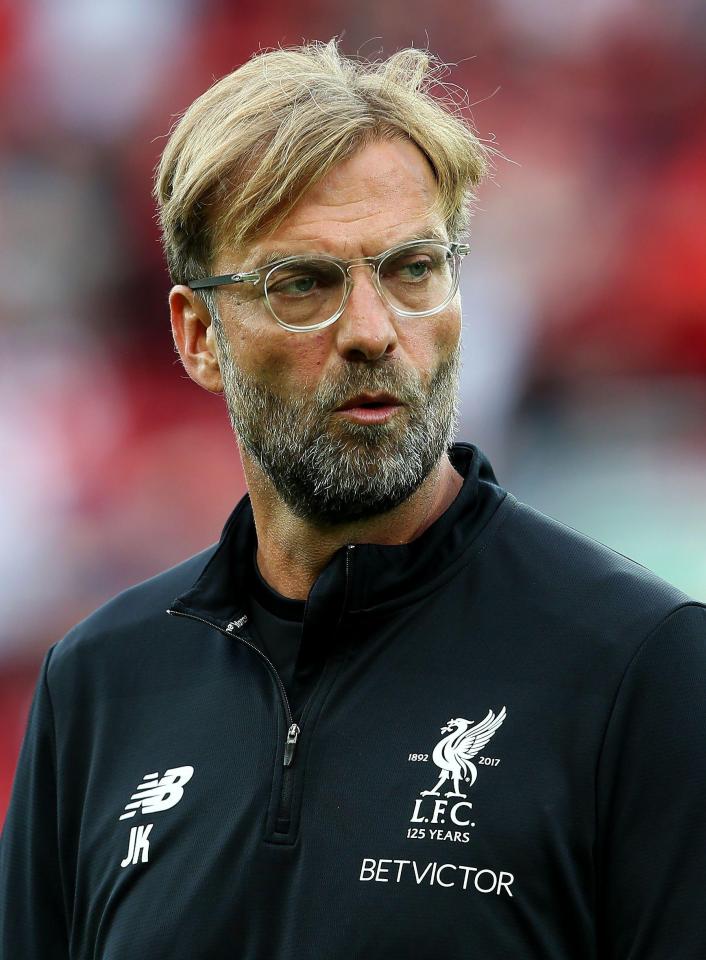 But Klopp has now insisted that he is in no hurry to push Coutinho into action and believes that the Brazilian needs time to fully recover from a recent back problem.
The wantaway star is yet to play for Liverpool this season after handing in a transfer request and complaining of a back-injury, but surprisingly he was declared fit to play in the World Cup qualifiers for Brazil.
The Liverpool star made two substitute appearances for Brazil in the World Cup qualifiers, finding the net as they outplayed Ecuador 2-0 last week.
He returned to training at at Liverpool's Melwood base on Thursday, after flying back to Merseyside following Tuesday's 1-1 draw in Colombia.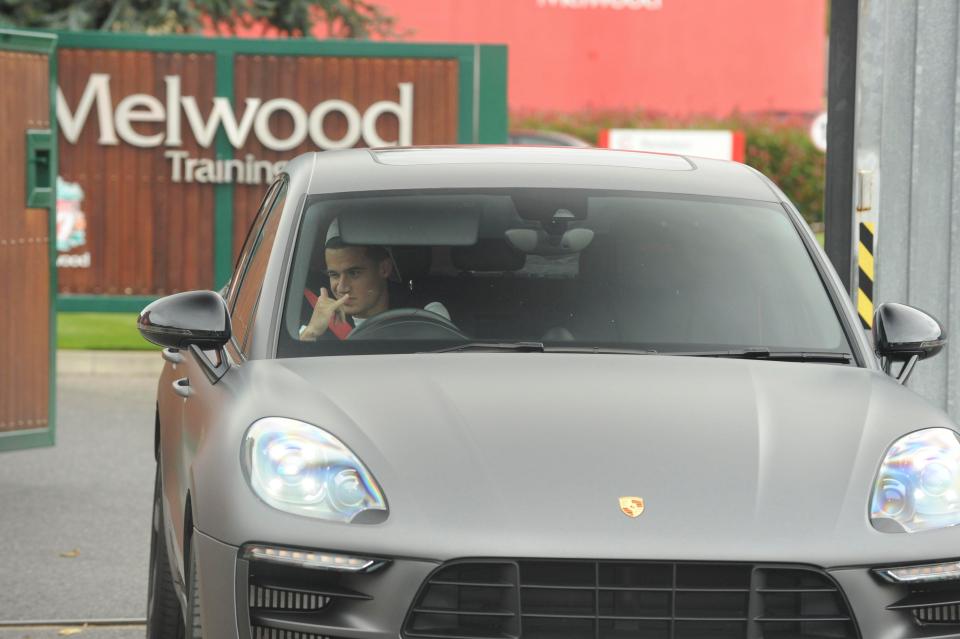 But Klopp accentuated that Coutinho is not yet ready to return.
He said: "We saw training [on Thursday] morning and thought, 'OK, maybe we should use him immediately', because he was really good, but that doesn't make sense."
Livrpool boss Klopp held talks with Coutinho for the first time after the transfer window closed that saw the Brazilian failing to secure his dream move to Barcelona.
The former Dortmund boss is happy that everything has cooled down between them.
He said: "Of course – it's all good, all good. There's nothing else to say, actually, so he's back and we had a really good conversation, so it's good."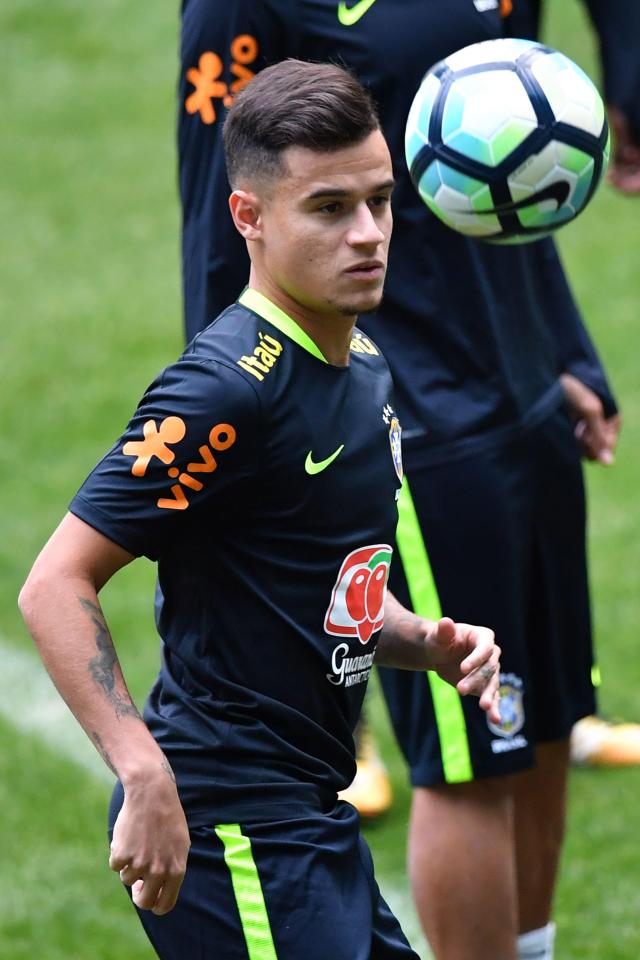 Bacelona saw three bids for Coutinho rejected this summer, with the player handing in a transfer request to force through his move to the Nou Camp.
The Brazilian did play a single game for Liverpool since submitting a transfer request but Klopp insisted that the player's back injury is genuine.
"I know what people think, but Phil had the back problem a few weeks ago and couldn't train so that means he missed around about three weeks," Klopp said.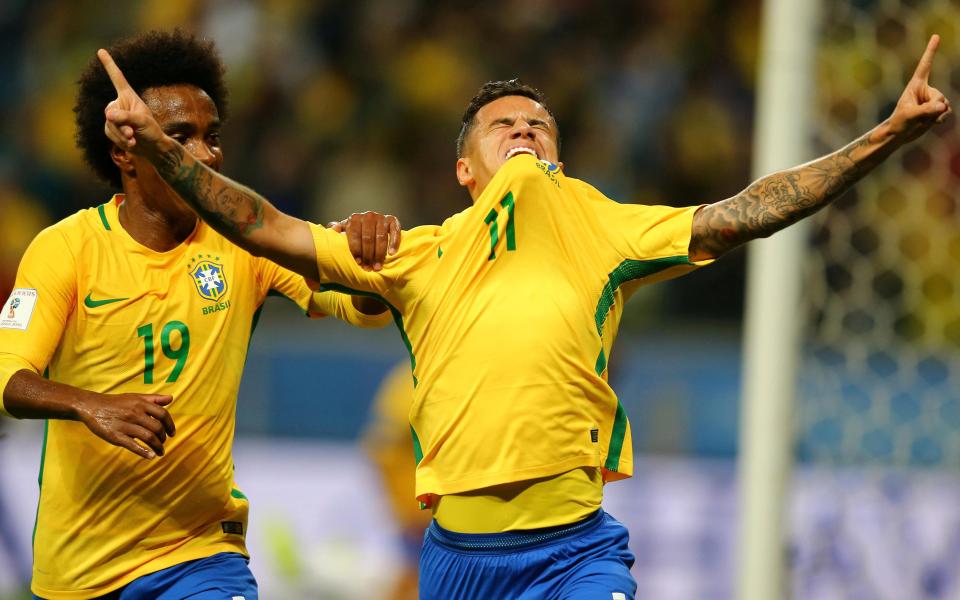 "Yes, he went to the national team and trained normally, but now we have to prepare for a normal season so we have seven games before the next international break."
"We saw training [on Thursday] morning and thought, 'OK, maybe we should use him immediately', because he was really good, but that doesn't make sense."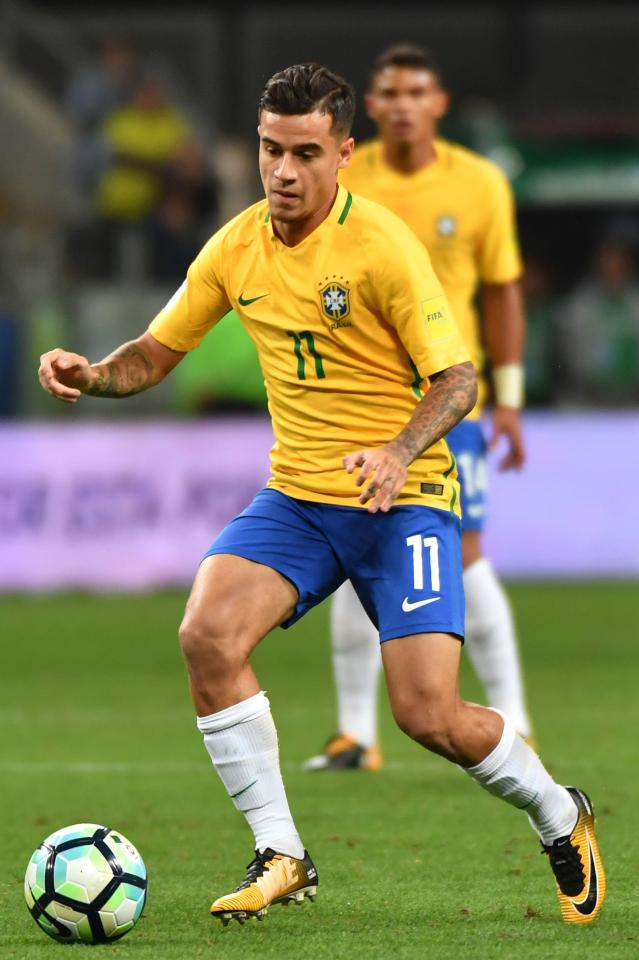 "We have now to continue with the pre-season, not too long, but in a few sessions we have to give ourselves the time because in the next month we have seven games."
"We always have the same decision to make, 'does he need training or can he play?' and all that stuff."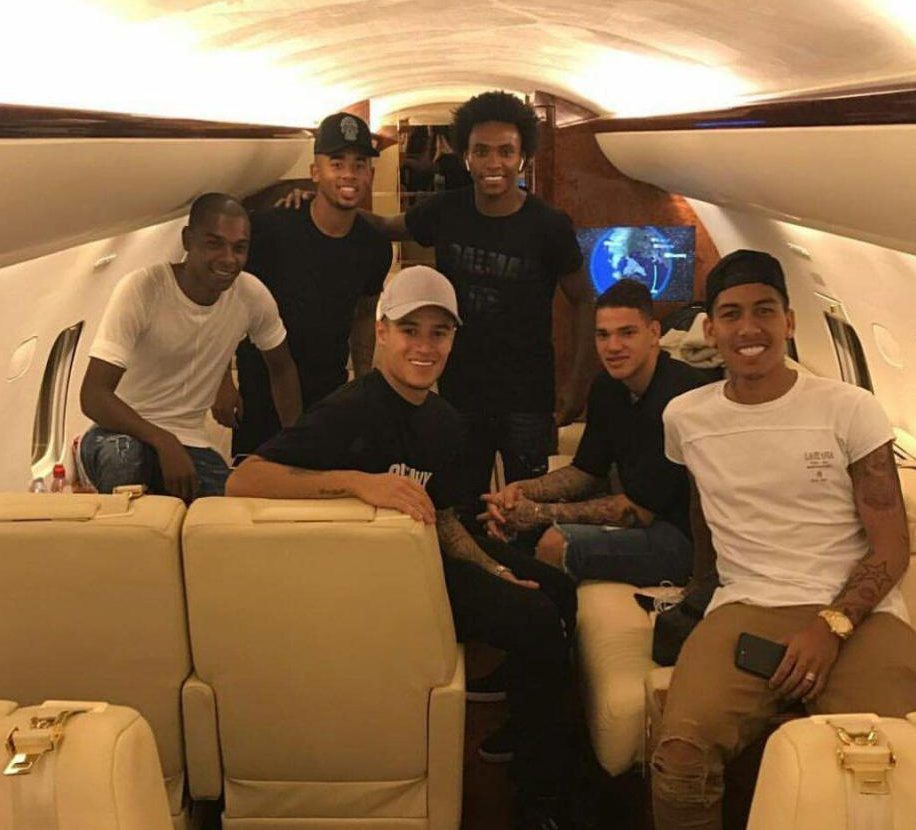 "Yes, he will now do a little bit more than the other boys but he showed up in a very, very good mood and looks really promising."