Vincent Janssen has not been happy with his life at Tottenham due to lack of regular game-time but now he has found an escape route by joining Turkish side on a season-long loan – leaving wantaway Chelsea star Diego Costa's future in the dark.
Spurs had splurged £17million to rope in Janssen last summer to decrease the burden on Harry Kane's shoulders.
However, the Dutchman, who failed to impress and after a disastrous campaign in which he scored only Premier League goals in 27 appearances, has been allowed to leave the North London club.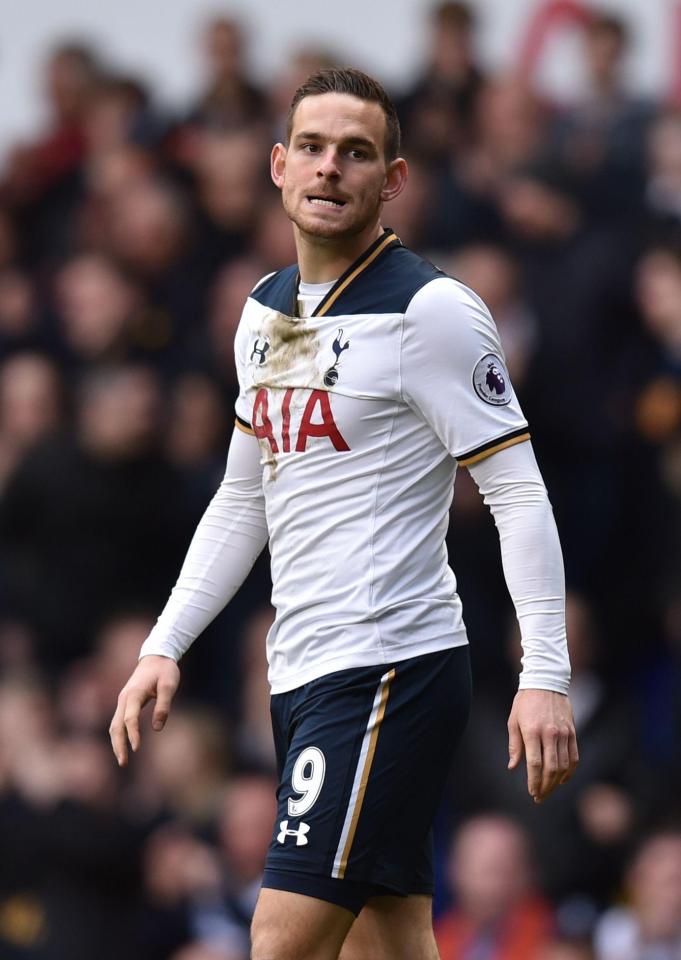 The Turkish side has now confirmed that Janssen is set to complete his loan move on Friday that will keep him at the club until the end of the end of this season – after French side Lille confirmed that they had snubbed him.
Fenerbahce confirmed on Friday morning: "Our club, in principle, has agreed with the player himself and his club on the leasing of Premier League team Tottenham Hotspur and Dutch national team striker Vincent Janssen."
"The 23-year-old striker will arrive at Istanbul Ataturk Airport at 12:30 today and negotiations will continue in Istanbul."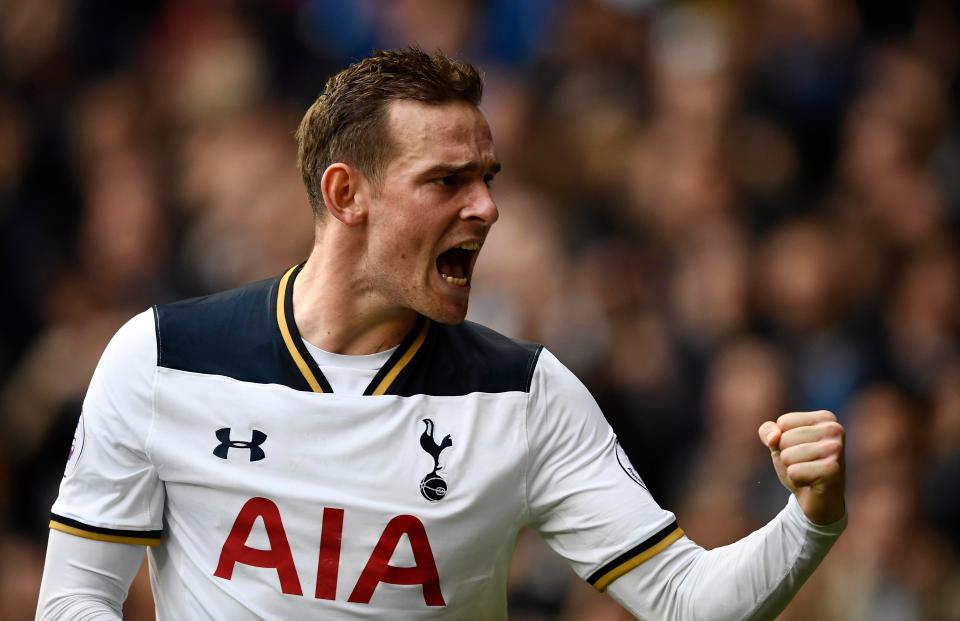 Spurs have landed Spanish striker Fernando Llorente from Swansea last week to add more firepower to the front-line.
That saw Janssen being left out of Tottenham's Champions League squad, with Erik Lamela being the only other player to be axed.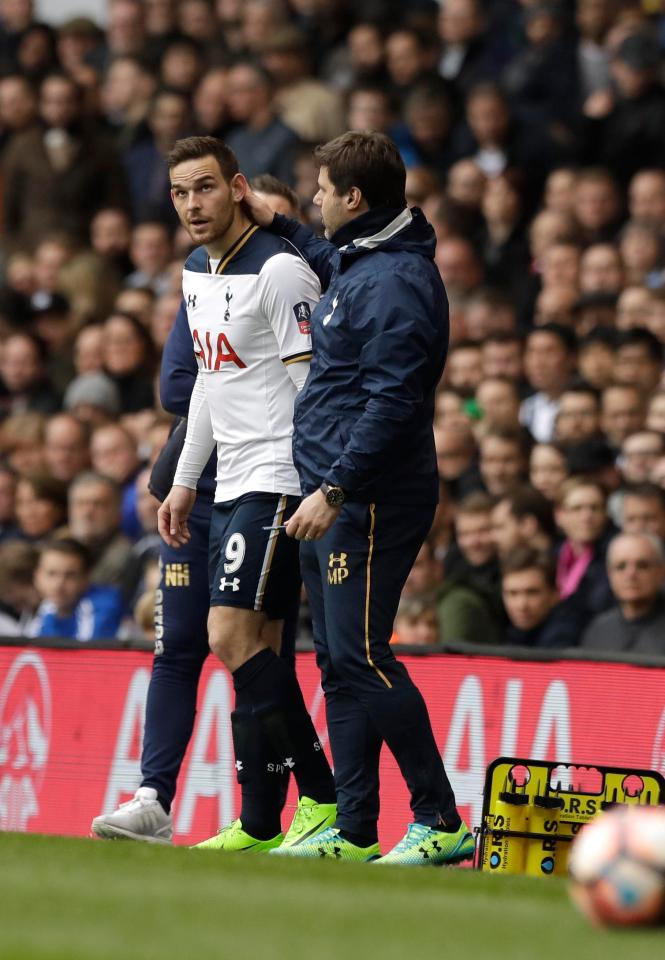 Last week, Spurs boss Maurico Pochettino had insisted that the Dutch striker still has a role to play this season but it is now evident that the former Espanyol boss has changed his mind.
Poch had said: "Yes of course [he has a future]. The next question is why he is not in Champions League squad. That is about numbers."
"We only have 17 places [with eight home-grown players required in the selection]. We are 19, so him and Lamela we decided [to leave out]."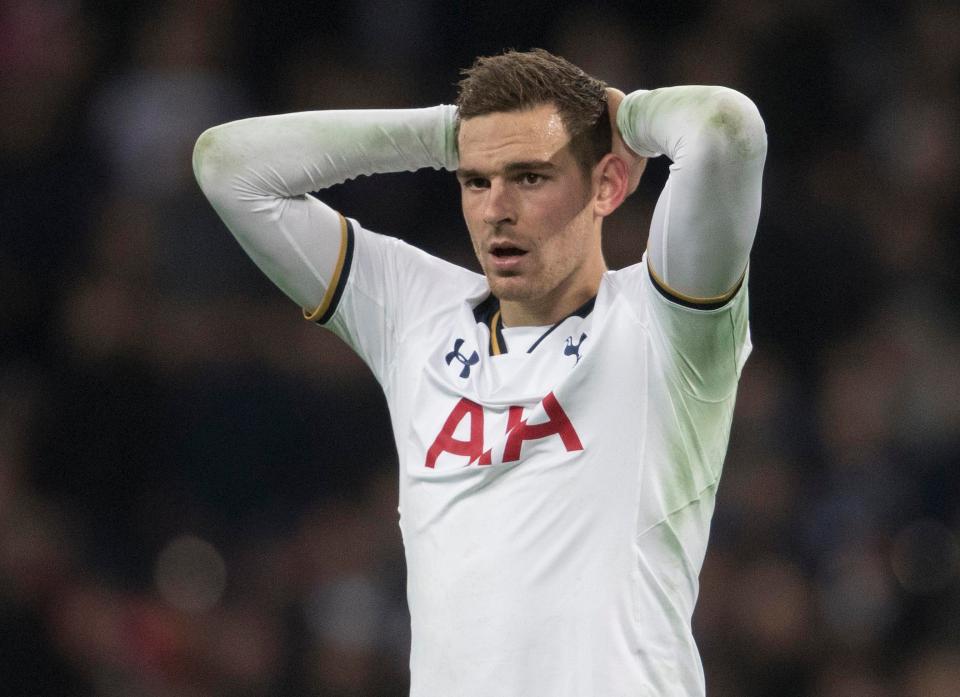 "But in January we check again to see if we change the names in the squad. But, yes, he has a future like other players here."
Meanwhile, Janssen's move to the Turkish club will come as huge blow to wantaway Chelsea star Diego Costa.
Diego Costa is not wanted at Chelsea anymore after Antonio Conte had informed him that he is no longer in his plans via text message earlier this summer.
And the Spanish striker has since gone AWOL and has refused to return to training at Chelsea's Cobham HQ.
Costa has spent the summer back in his hometown of Lagarto and is being fined on a regular basis for not returning to training at Chelsea.
But, Janssen's move all but rules out Costa's loan switch to Fenerbahce.
The Blues outcast failed to secure his move to former club Atletico Madrid last month.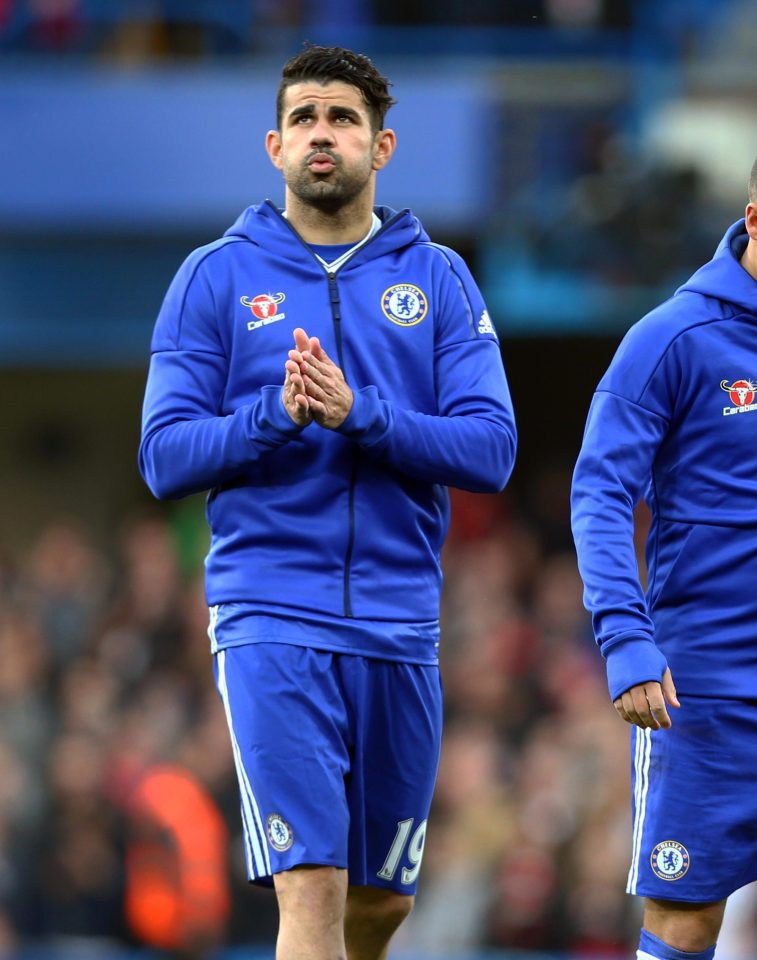 Costa made it clear that he wants to return to Atletico Madrid when their transfer embargo is lifted in January.
But for now the Spaniard can return to regular football by moving to Turkey on a short-term basis.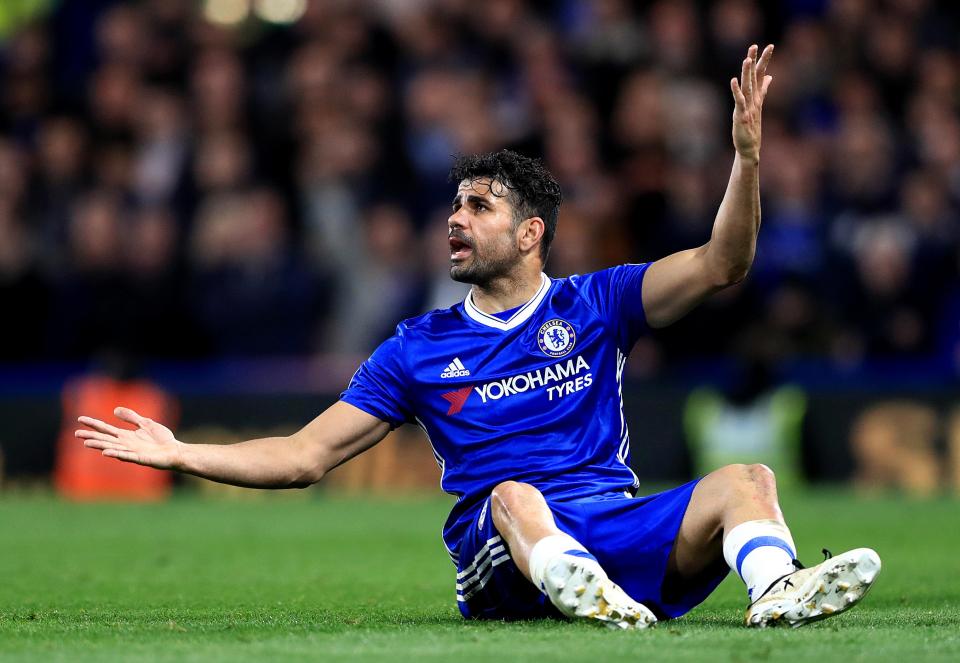 Spanish reports claimed that Besiktas are ready to rope in Costa before the Super Lig's transfer window slams shut on Friday.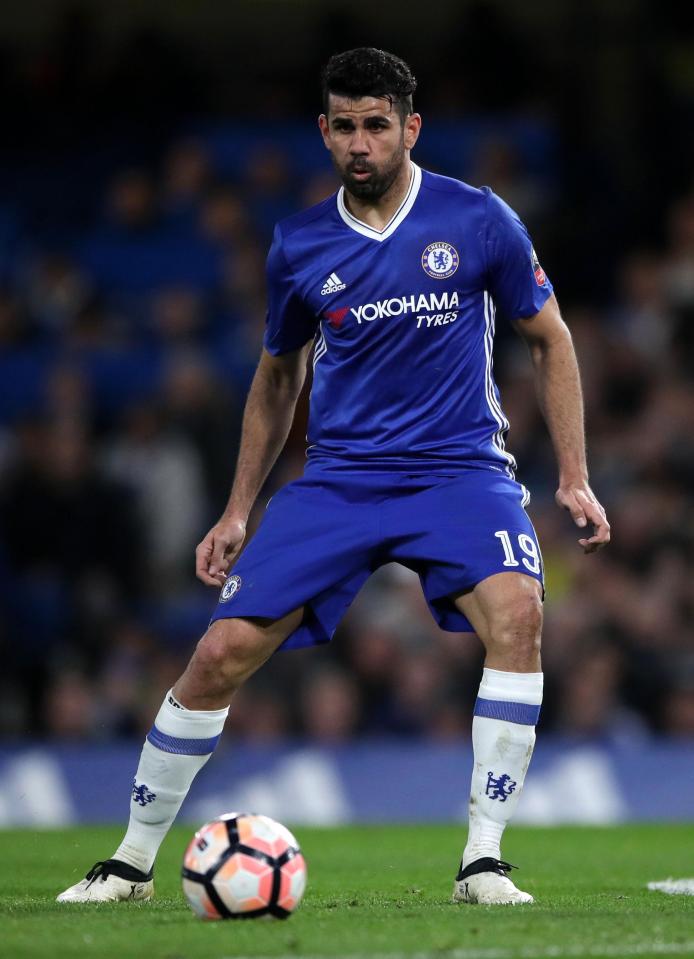 And this is very much his last option after Janssen's move all but ruled out Costa's loan switch to Fenerbahce.