Liverpool star Mohamed Salah will not make a switch to Liverpool anytime soon, according to Georg Heitz, who launched the Egyptian's career in Europe.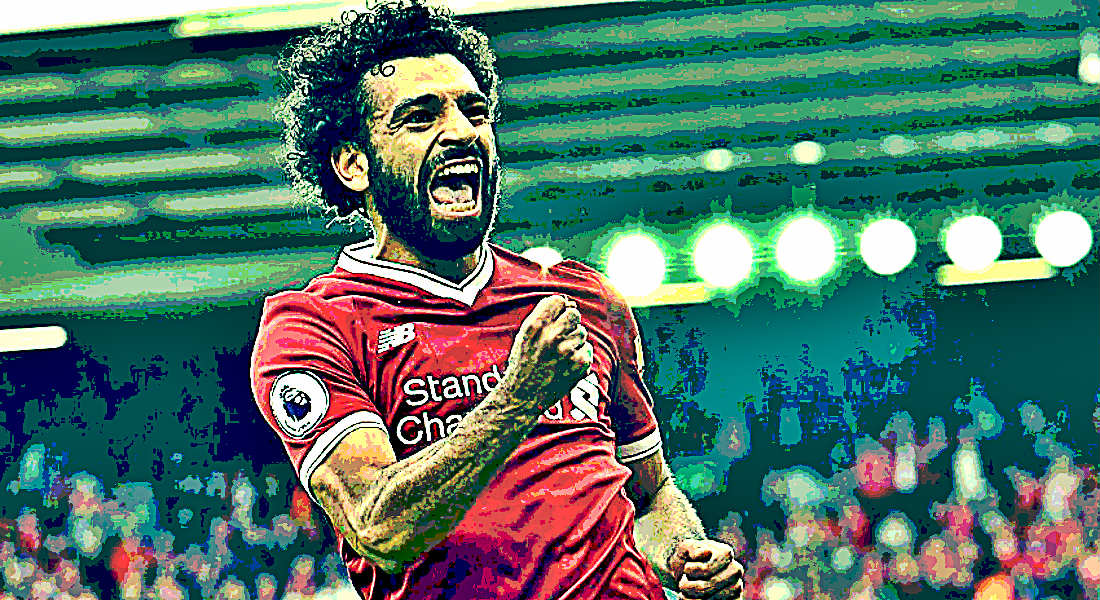 Liverpool winger Salah has been heavily linked with a move to Real Madrid.
Salah has displayed incredible form since his club-record £36million move to Liverpool from Roma in the summer and already has 23 goals to his name for the Merseyside giants in all competitions.
The Liverpool forward is now under the radar of Europe's biggest clubs.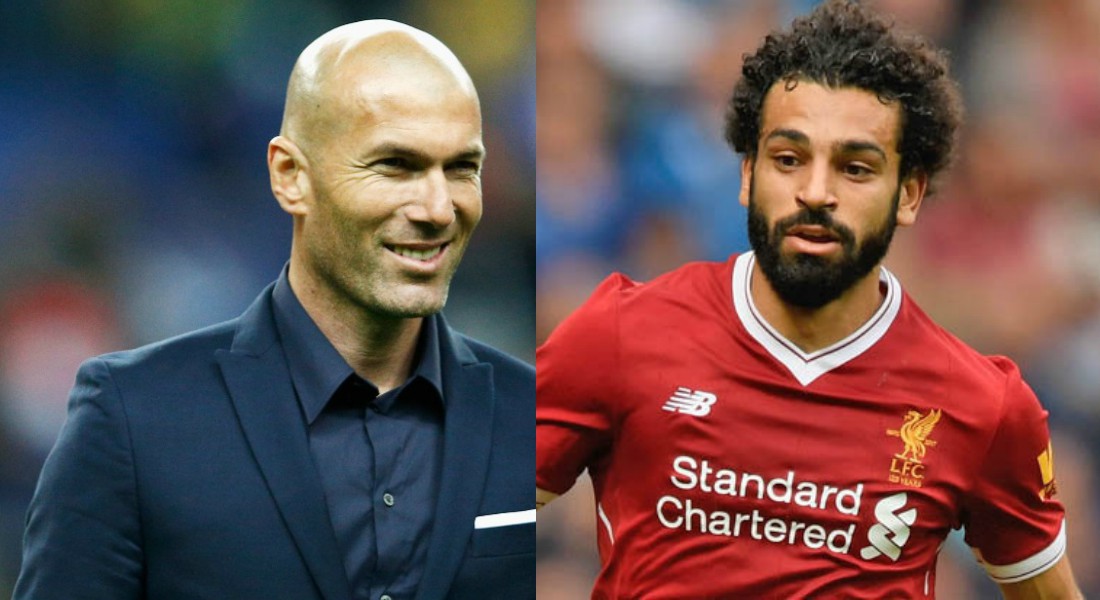 The Egyptian has also been rewarded with the BBC African Player of the Year award earlier this month.
The former Roma winger played a pivotal role in guiding Egypt to the 2018 World Cup in Russia.
Salah scored five of the seven goals in Egypt's World Cup qualifying campaign.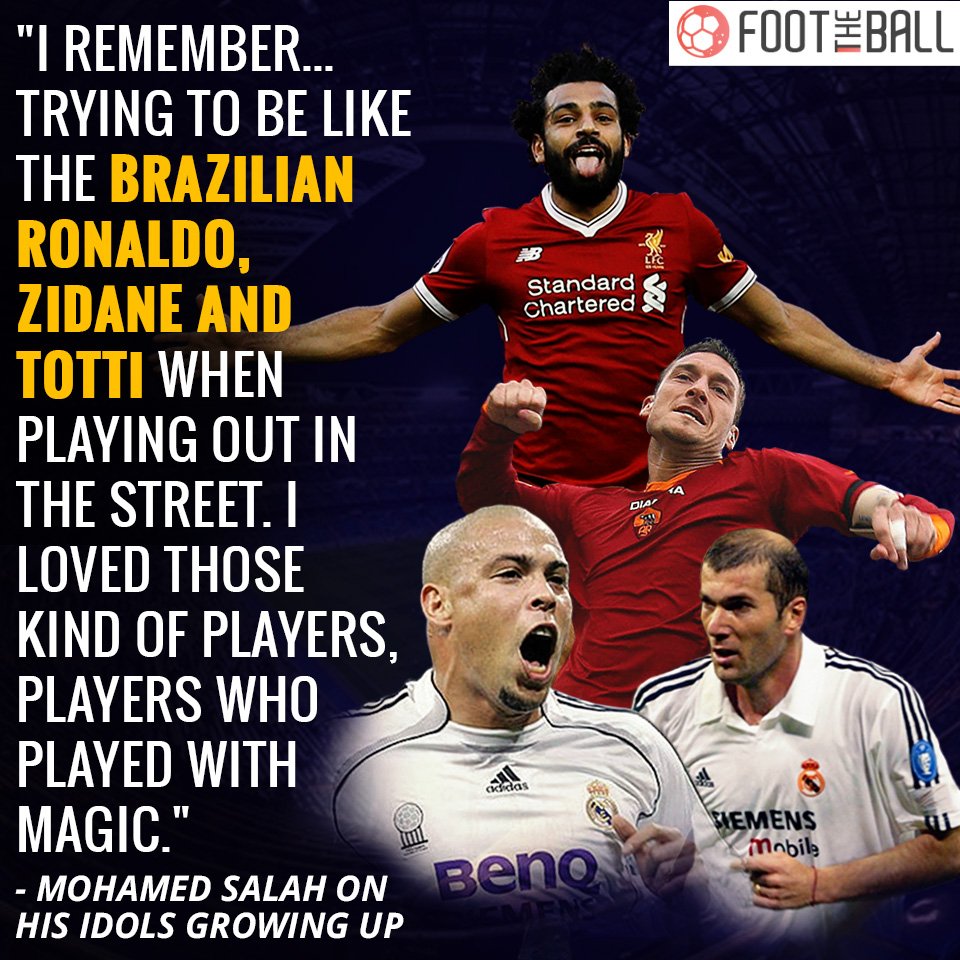 The Egyptian scored a late strike against Congo in October to make sure that his country qualified for their first ever World Cup in over a quarter of a century.
And his incredible form this season has caught the attention of the La Liga giants Real Madrid.
But former Basel sporting director, Georg Heitz, who has worked with the Egyptian during his time in Switzerland believes that Salah is happy with life at Liverpool and will not leave anytime soon.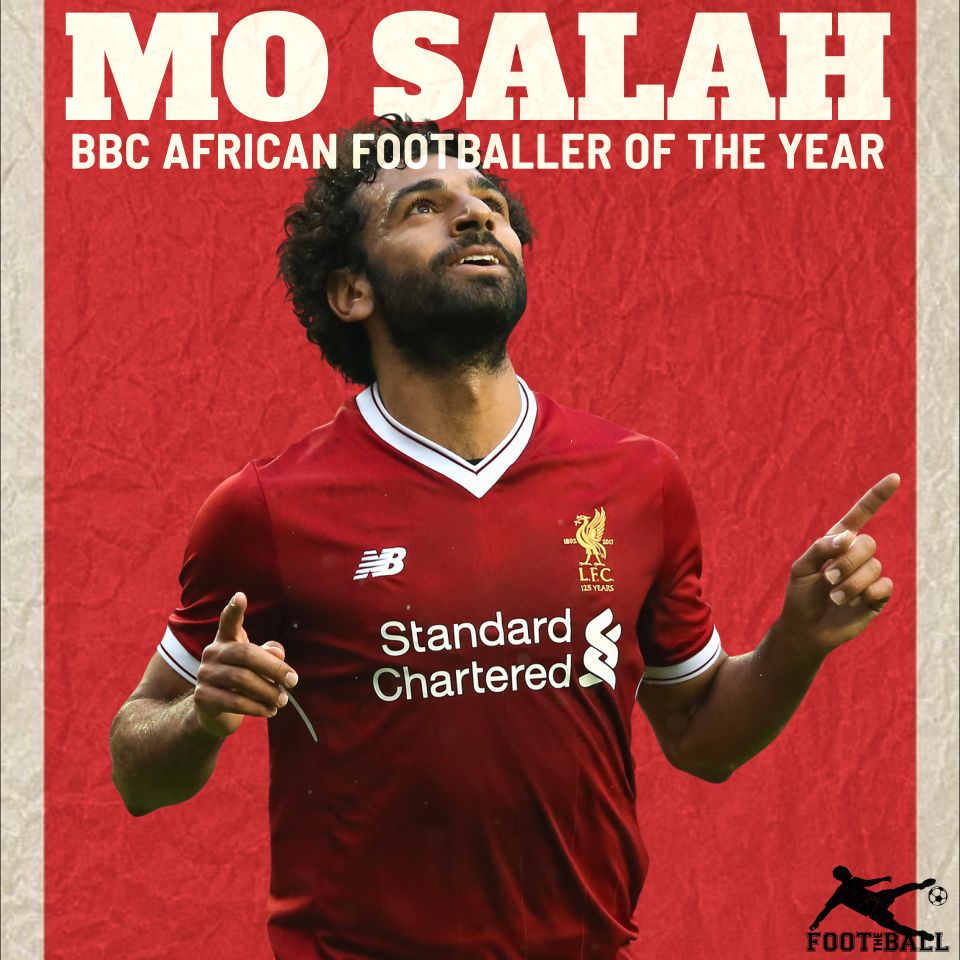 "From what he's written to me and from what he has said on the phone, I think Mo is really happy at Liverpool," Heitz told the Liverpool Echo.
"I don't know Jurgen Klopp personally but from what I see they have a very good relationship.
"Jurgen Klopp is really the right coach for him. Mo needs to have fun, it's not just work. For him it's a game. You need to let him believe this.
"Klopp has a special way of treating players. He also likes to smile a bit from time to time so I think they work well together.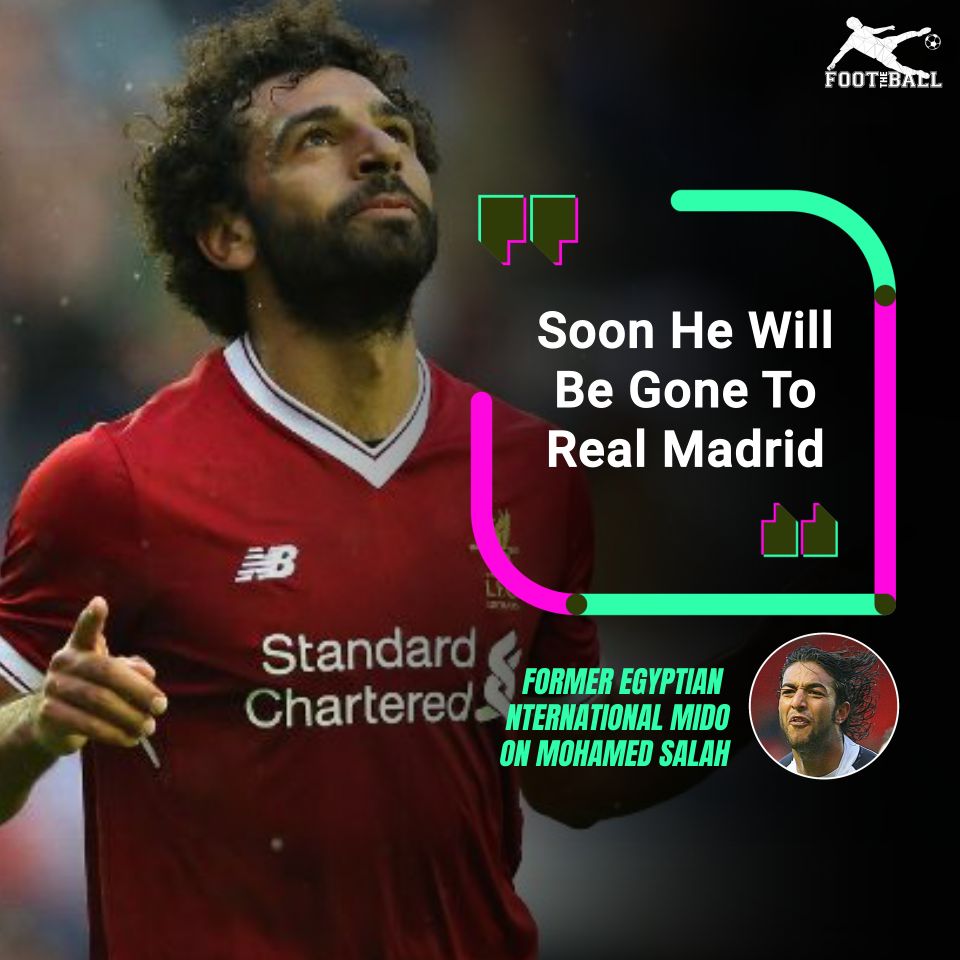 "Excellent players like Mo will always have a market, but I think he's intelligent enough not to be in a rush.
"He's not the kind of person who would give up something he really likes and enjoys.
"You never know in football but I think he's in the right place right now.
"If I was giving him advice I'd say: 'Don't rush, you are in the perfect environment at the moment'."