Manchester City and Tottenham Hotspur have agreed a transfer fee for Kyle Walker.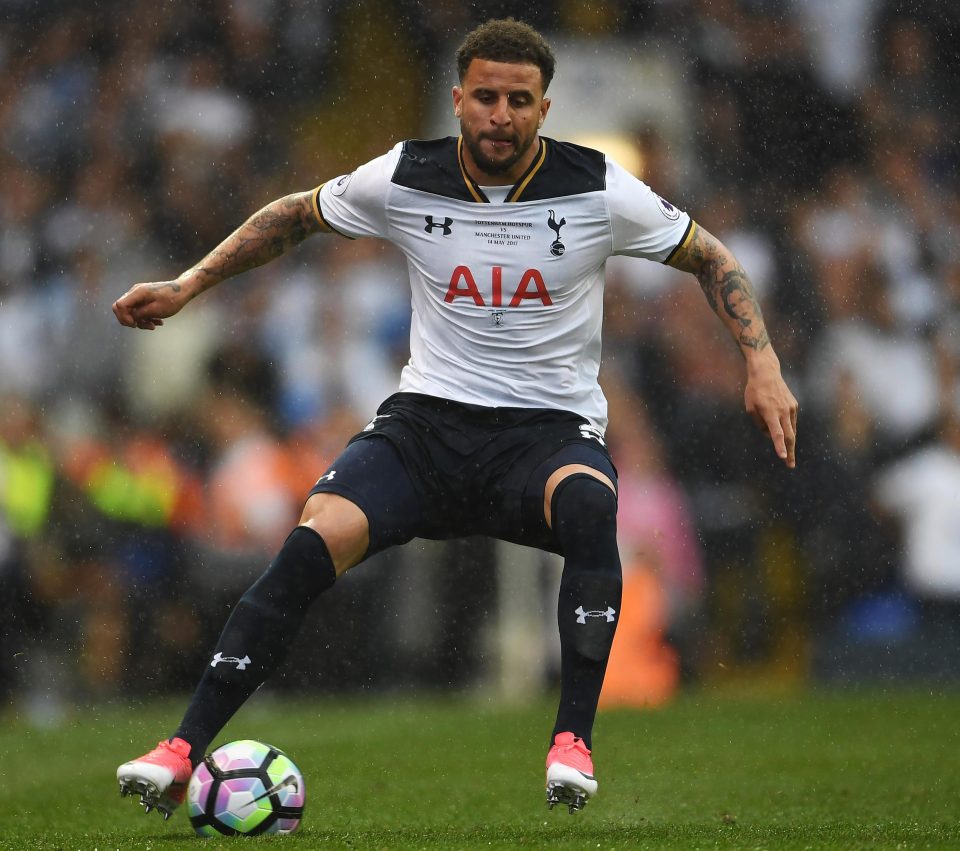 The City bosses are also confident of roping in Monaco left-back Benjamin Mendy as Pep Guardiola looks to bolster his squad before the start of the upcoming season.
Man City have been monitoring the availability of Walker and have had agreed personal terms with the English defender.
Guradiola is confident of securing the services of Walker and the City bosses have made several attempts to finalise a deal – and have finally agreed in principle with Spurs over a £50m transfer fee for Walker.
Sources reveal that the deal is set to finalised before Guardiola takes his City squad to the United States on a pre-season tour on Monday.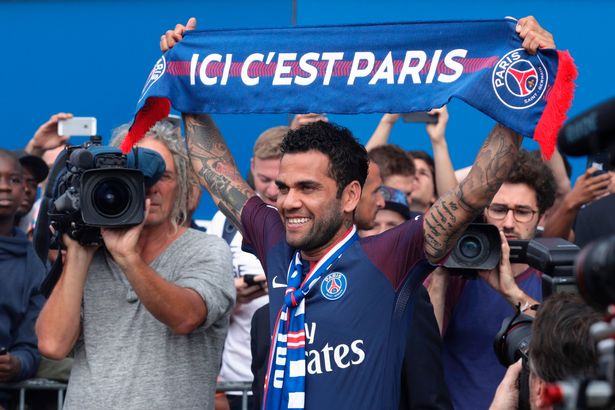 Man City were also keen on signing former Barcelona player Dani Alves this summer.
After a successful spell at Juventus, the Brazilian full-back was heavily linked with a move to Man City.
But the Brazilian full-back has now taken a major U-turn turned down a chance of a reunion with his former boss Guardiola to join the Ligue 1 giants PSG on Wednesday aftertoon.
Alves will now take home a staggering £230,000-a-week wage-packet at PSG – which is more than double what Man City were willing to pay the Brazilian full-back.
Earlier, FootTheBall had reported that missing out on Alves had dealt the Blues a major blow in their Walker pursuit as Spurs understood that they were in the driving seat as negotiations over a transfer fee for the English defender was still on.
Man City have agreed personal terms with Walker but the Spur bosses were not willing to sell him cheap.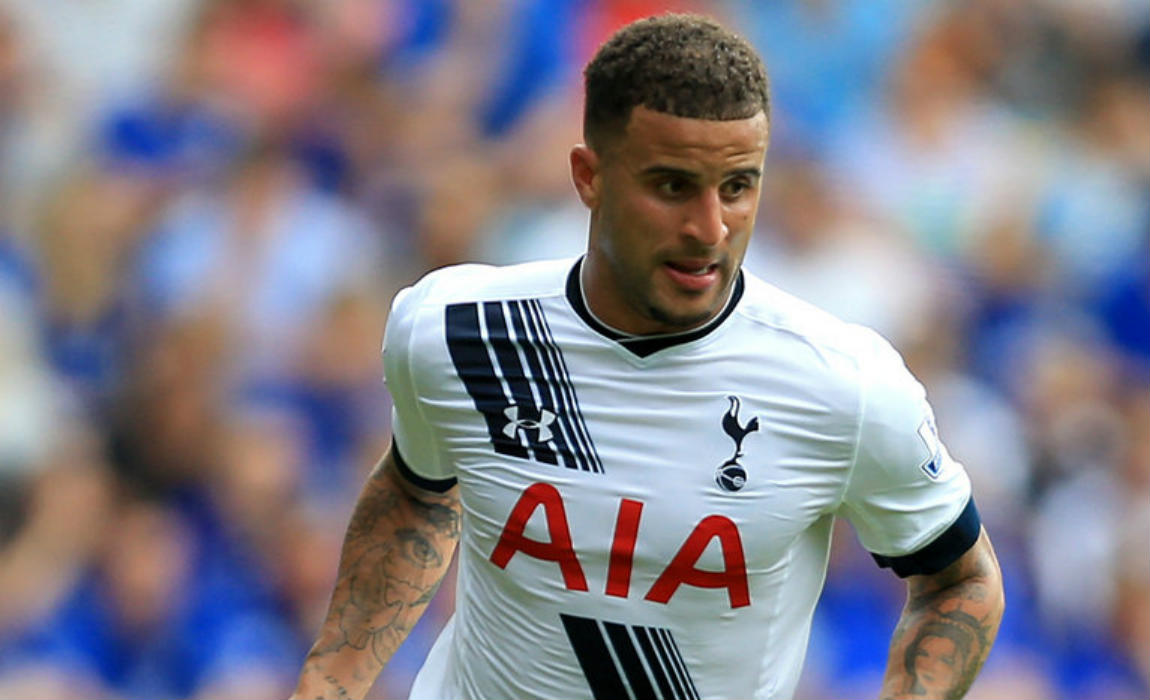 Spurs chairman made it clear that they would hold out for a staggering transfer fee of £50m for Walker, after Guardiola missed out on Dani Alves.
And now sources reveal that Man City have agreed to match the asking price and have wrapped up the deal with Spurs on Thursday morning.
Man City were willing to pay under £45m but now they have agreed to splurge the extra cash, so as not to miss out on another right-back target this summer.
Man City have claimed that Alves took a major U-turn and rejected a move to the Etihad because the Blues were not willing to match PSG's pay.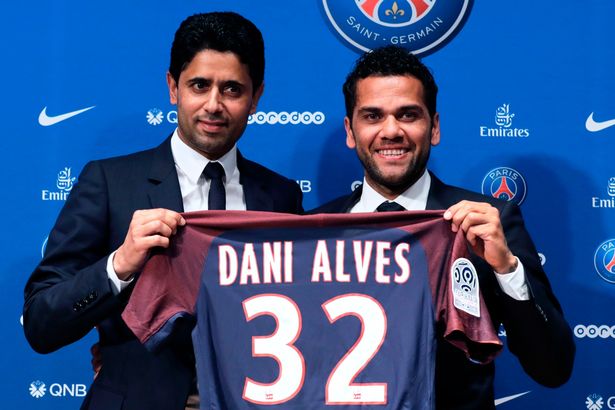 But Alves rubbished such claims and revealed that his decision was based on where he felt he could be more successful and add more silverware to his already illustrious CV.
Alves said: "There's a very interesting project in Paris."
"I have friends here, I'm a man who loves challenges."
"If Pep Guardiola and Manchester City feel hurt, I am sorry. But I have come here to be a champion."
"I've had the pleasure of winning the Champions League three times and I want to bring my experience here."
"The President had a great power of persuasion. I like to make history. We can write it together here."
"The work that the club has been doing over the past several years is very encouraging. It's an ambitious team."
ALSO READ: Spurs Set Kyle Walker Asking Price At £50M After Man City Miss Out On Dani Alves
It is understood that Man City are desperate to rope in reinforcements at full-back positions before they jet-off to the United States on Monday.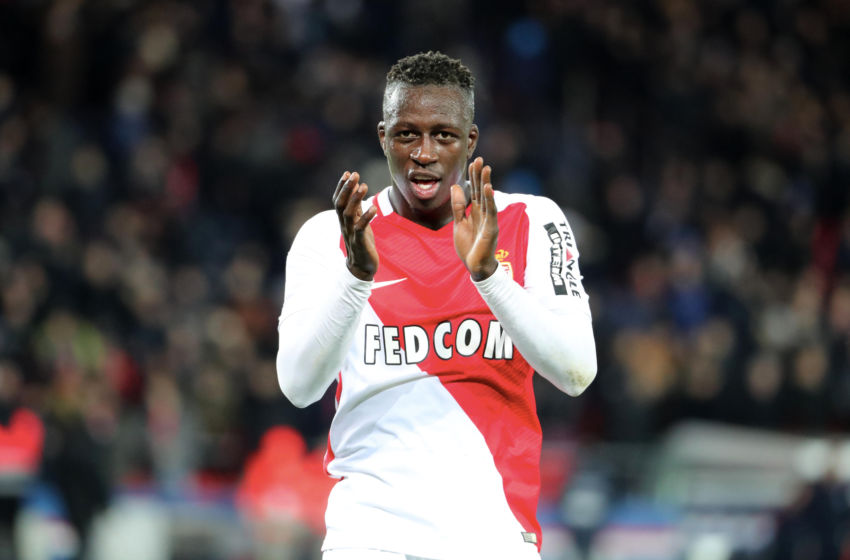 Man City bosses are also negotiating with Ligue 1 champions AS Monaco over a transfer fee for left-back Benjamin Mendy and Guardiola is confident that they can seal close the deal for the French star before Monday.
Man City have been pushing for Mendy for some time. The City bosses are confident but have failed to reach an agreement with Monaco after negotiating for weeks.
But sources close to Man City have now revealed that they are on the verge of sealing a deal for the French left-back.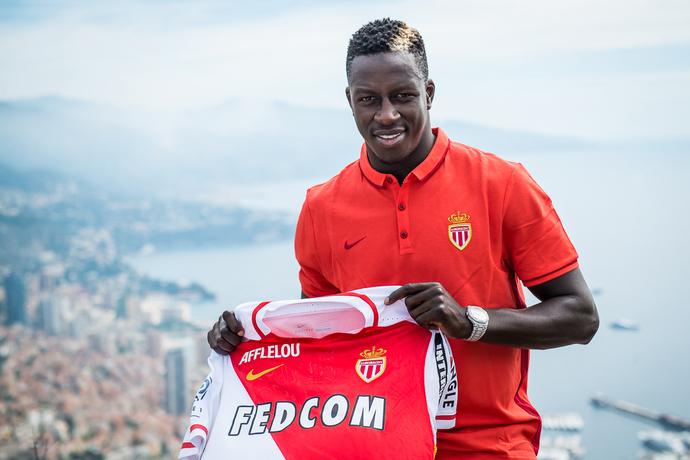 Monaco made it clear that they are holding out for a £40m offer for Mendy. The City bosses have pushed hard to lower down the asking price, but after failing to reach a conclusion, they are now ready to match the price – as they have done with Walker to get the deal done as soon as possible.