Ashley Young is set for showdown talks with Jose Mourinho over his Manchester United future.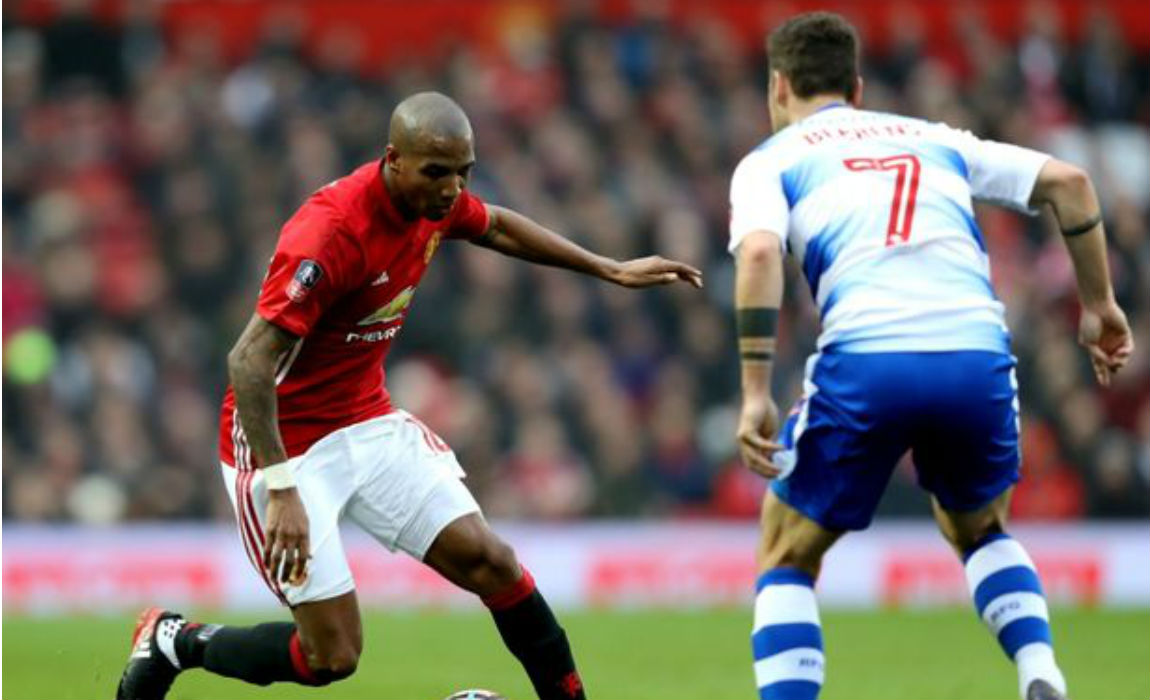 Young's current contract with the Red Devils expires next summer and the winger was expected to leave Old Trafford in the recently concluded summer transfer window.
The Red Devils winger's present contract has a 12-month extension option and Young hopes that Mourinho agrees to activate it.
But it is understood that Young would end up playing only the role of a squad player – having not earned a single minute of game-time so far this term.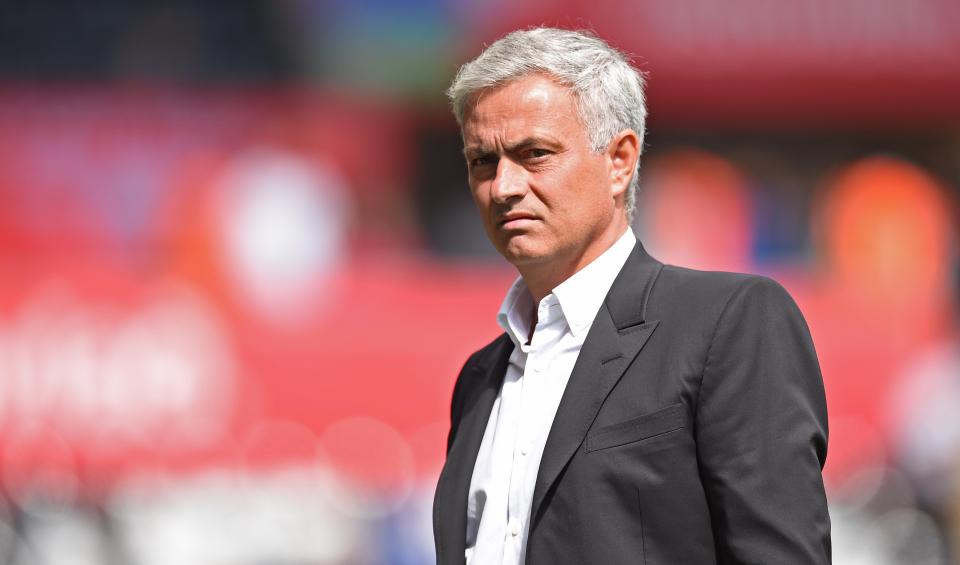 According to The Sun, Mourinho is set to make it clear to Young that he can leave the club if he wants regular football and the Red Devils bosses will not stand in his way.
Sources reveal that Young wants a new deal to stay at Old Traffiord and is ready to accept the same terms despite not being guaranteed game-time
A Red Devils source told The Sun: "Ashley and the boss are going to sit down with his reps and discuss his future."
"He can leave on a free next summer but has the option. The club won't stand in his way if he wants to go though."
"You have to appreciate he wants to play more with his career coming to the later stages. He does love it here though."
Young has played for the Red Devils since joining from Aston Villa in 2011, and has clinched the Premier League, FA Cup, EFL Cup and the Europa League during his stint at Old Trafford.