Real Madrid superstar Cristiano Ronaldo has launched a new line of boots which are dedicated to his incredible spell at Premier League giants Manchester United.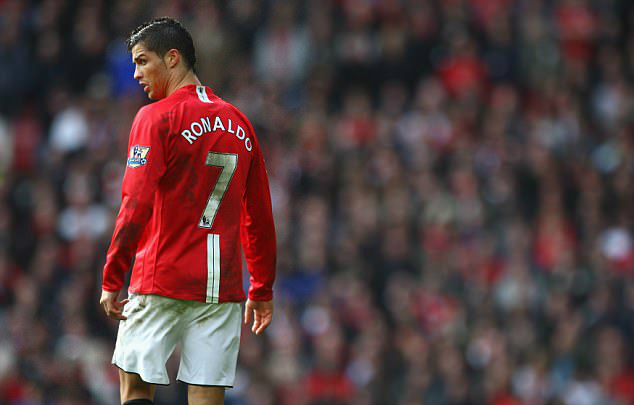 Before moving to Old Trafford, Ronaldo donned the No 28 shirt at his boyhood club Sporting Lisbon, but after he made a switch to Manchester United in 2003, Sir Alex Ferguson urged him to wear the No 7 shirt, previously donned by club legends – David Beckham, Eric Cantona and George Best.
Manchester United is very close to his heart and he has always considered Sir Alex as his father in the game. He also accentuated that United is the club where he mastered the art of football.
He proved his mettle at Man Utd and played a pivotal role to guide them to an FA Cup, three Premier League titles in a row and a Champions League trophy.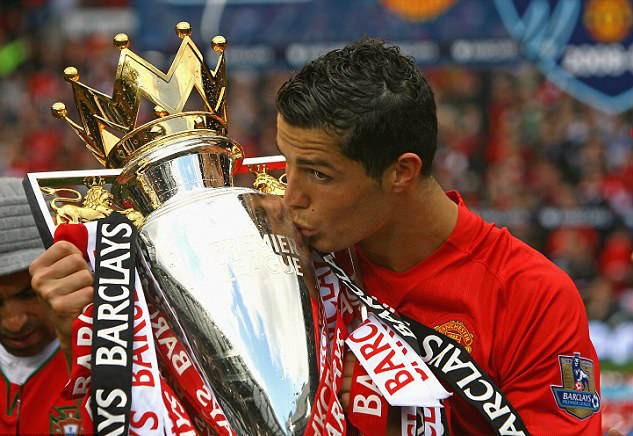 He went to reach greater heights at Real Madrid but the 32-year-old has now dedicated his latest range of boots to his illustrious spell at Man Utd, which shows that he has not forgotten the club that helped him to document his name among the world's best.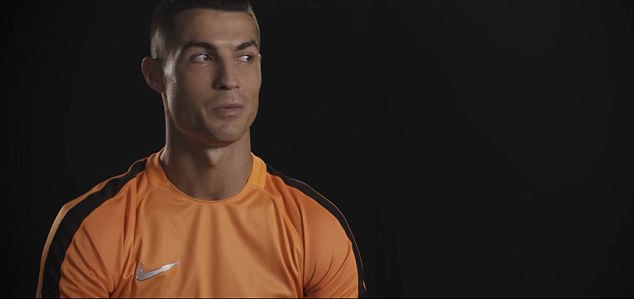 Ronaldo recalled: "I remember when I left Lisbon for England, Alex Ferguson said to me "listen, I want you to take the No 7."
"I was surprised because I knew the guys who wore that shirt. I accepted the challenge, it was great."
"It was the beginning of my success in football. It was probably one of the most beautiful moments in my career so far."
"Alex Ferguson was a father for me in football. And I learned many things, not just from the coach but the players."
"I improved not just my skills but my body too."
"In the five years that I was (at United) I learned the art of football, it was a dream for me."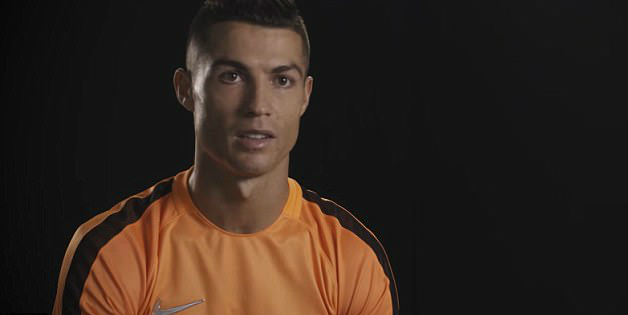 After conquering Europe with Man Utd, Ronaldo eventually move to Spain in order to test new waters at Real Madrid – for a transfer fee of £80million.
However the new boots, named 'Chapter 4: Forged for Greatness', will remind you of his journey to the top before he even moved to Real Madrid.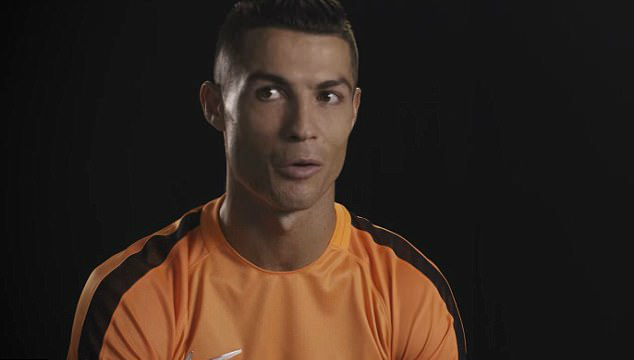 The boots feature roman numerals XXVIII feature on the heel – with VII highlighted to recall his swapping Sporting's No 28 shirt for the special No 7 at Manchester United.
During his incredible six seasons at Man Utd, Roanldo scored 118 goals in 292 appearances and has nine trophies to his name and a Ballon d'Or.