Manchester United's world record signing Paul Pogba again proved that he is a man with family values after uploading a snap celebrating his father's birthday on Instagram.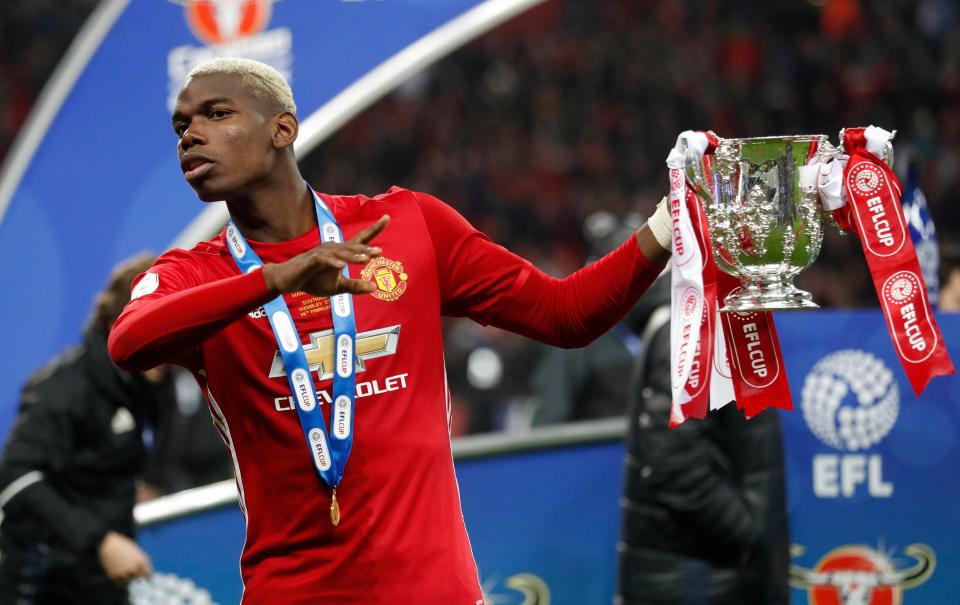 Pogba was with his father to celebrate his 79th birthday and he brought him a cake and uploaded the photo on Instagram with the caption: "Happy birthday dear Dad, I feel blessed to be your son #pogdaddy #fighter #pogbance."
The Red Devils hierarchy were worried as it was believed that Pogba would be out of action for weeks – with Man Utd lined up for some tricky fixture in the days ahead.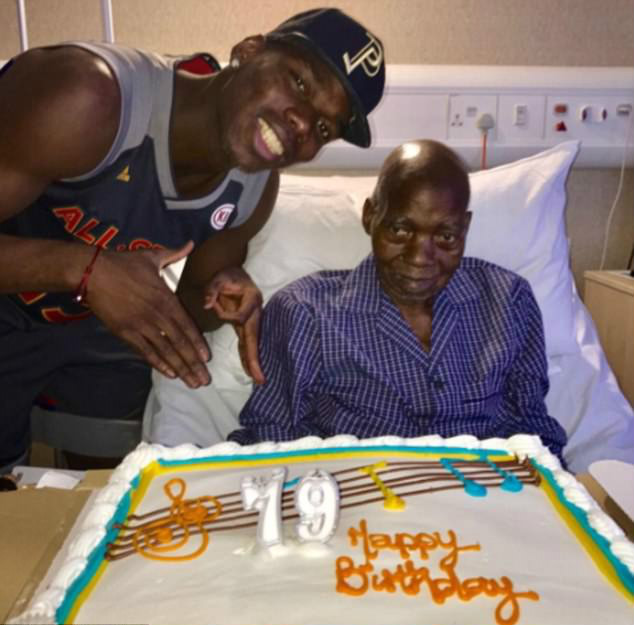 The former Juventus midfielder limped off the pitch after pulling a hamstring strain during Manchester United's second-leg Europa League win over Russian side Rostov last week – ruling him out for both his country and club.
But now Pogba is recovering faster in his rehab than earlier expected and it is believed that he will back on the pitch for United's home game against Everton on April 4.
However, it is also believed that Man Utd would not rush to bring Pogba back after his first injury setback this season in order to avoid the risk of a further injury.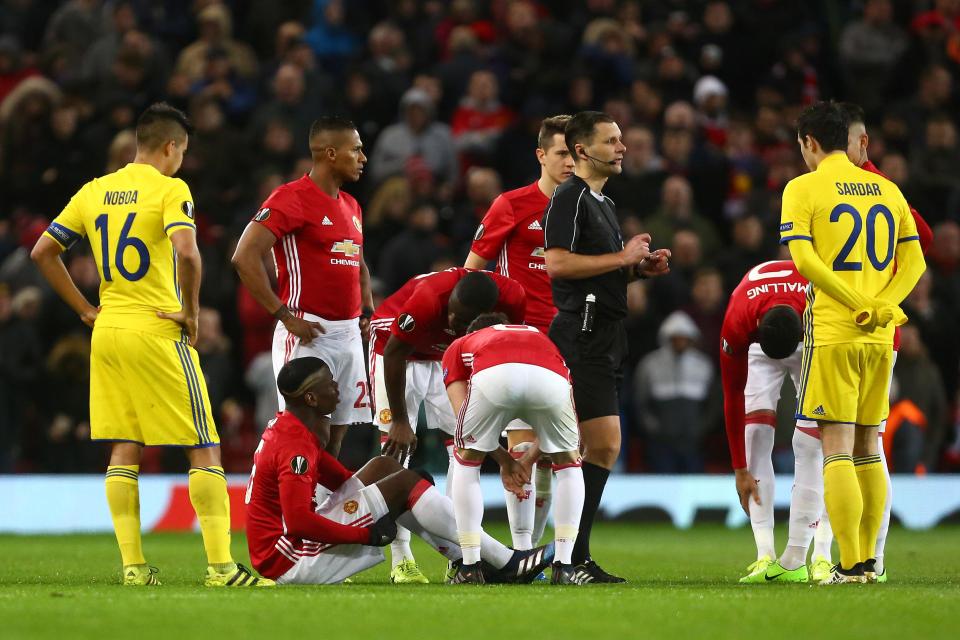 And United's medical staff could now take the call and might wait for their trip to Sunderland on April 9 to put Pogba back into action.
Pogba is out of action – sitting out due to injury during the on-going international break but he took this opportunity to spend quality time with his family while his French teammates geared up to take on Spain in a friendly clash.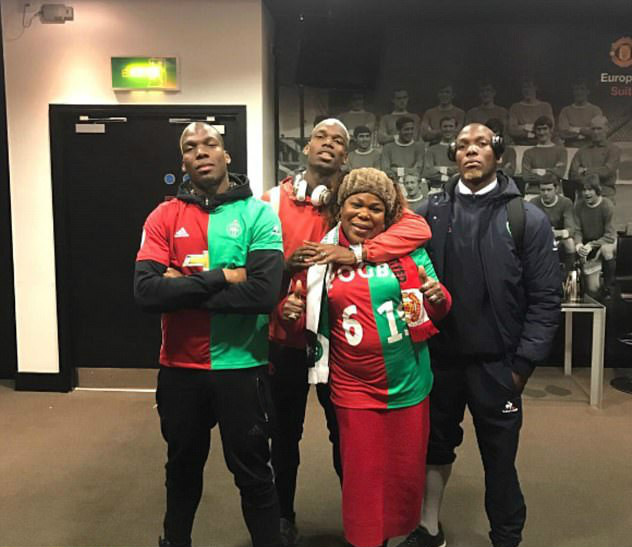 And his brothers Florentin and Mathias are also away from the family gathering as both of them are out international duty for Guinea and are set to lock horns with Cameroon in Belgium on Tuesday evening.
Florentin and Mathias took out time from their international campaign in Belgium to meet France and Arsenal legend Thierry Henry, who is the assistant coach under Red Devils manager Roberto Martinez.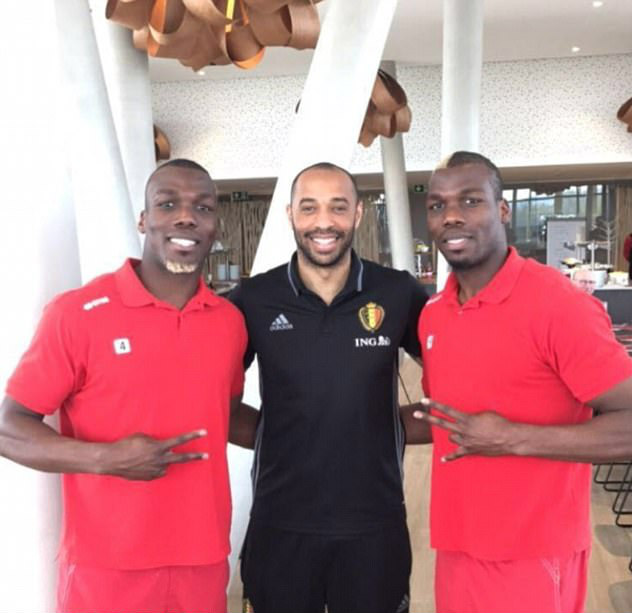 The Pogba brothers took to Instagram and posted a photo of themselves alongside Henry.
Captioning the image, Florentin wrote: "When The Pogbance meets a legend @thierryhenry."