Real Madrid will be in the market to buy a new goalkeeper in the summer and unlike the popular belief David de Gea is not their prime target.
Madrid are looking to sign Chelsea stopper Thibaut Courtois as they look to replace Keylor Navas.
Also Read: Antonio Conte Will Not Leave Chelsea, Believes Super Stopper Thibaut Courtois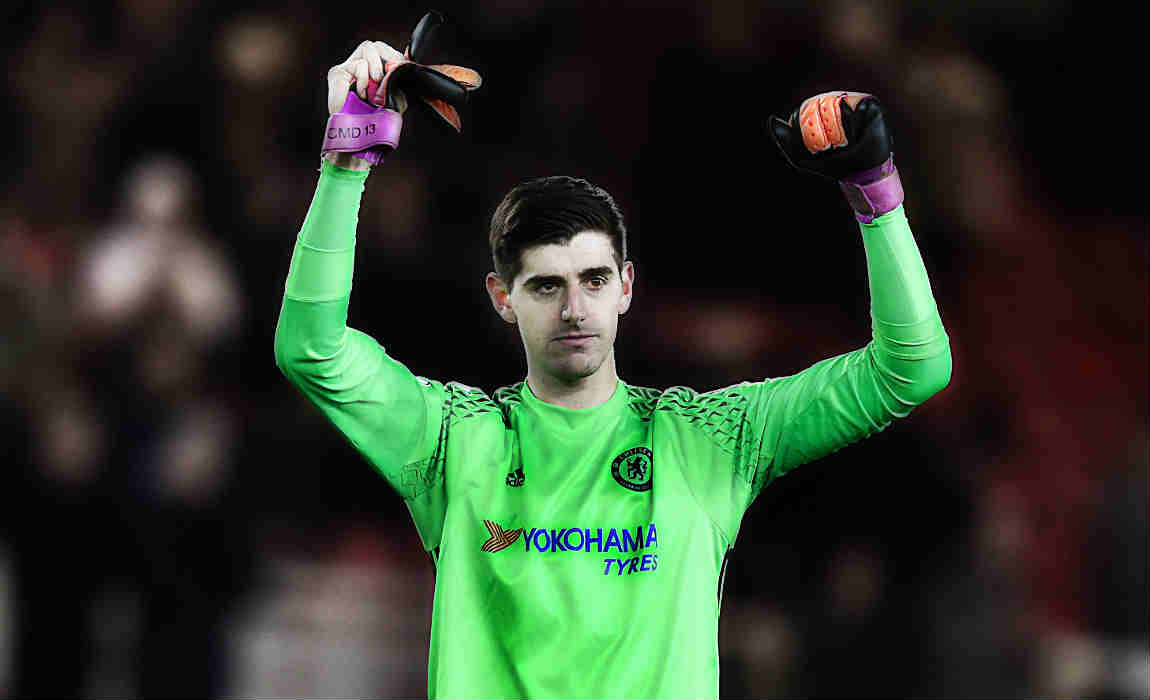 De Gea came very close to signing for the Spanish giants in 2015 only for a famous administrative error that led to the transfer falling out.
De Gea was left fuming with the Los Blancos as he signed a new four-year deal with the Red Devils.
Also Read: David De Gea's Girlfriend Goes On A House Hunt In Madrid As Player Thinks About Man Utd Exit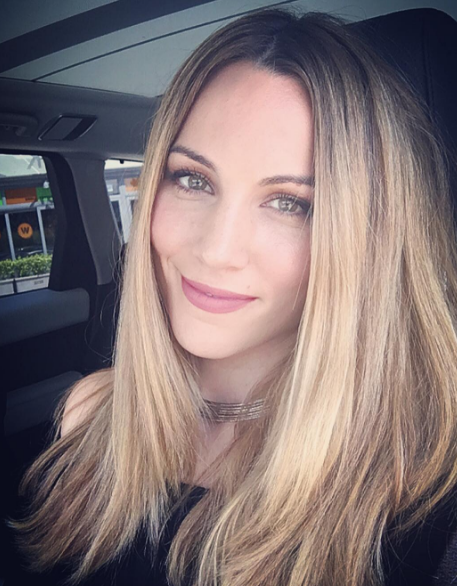 Although, talks of him making a move to Spain have once again intensified after his girlfriend Edurne Garcia was seen house-hunting in Madrid.
Garcia had once claimed that Manchester was "uglier than the back of a fridge" and it is her desire to live in their native land that is being cited as a prime reason for the Spaniard to seek a move to Real.
Also Read: Mr. Romantic: De Gea Takes His Girlfriend Edurne Garcia On Early Valentine's Day Lunch Date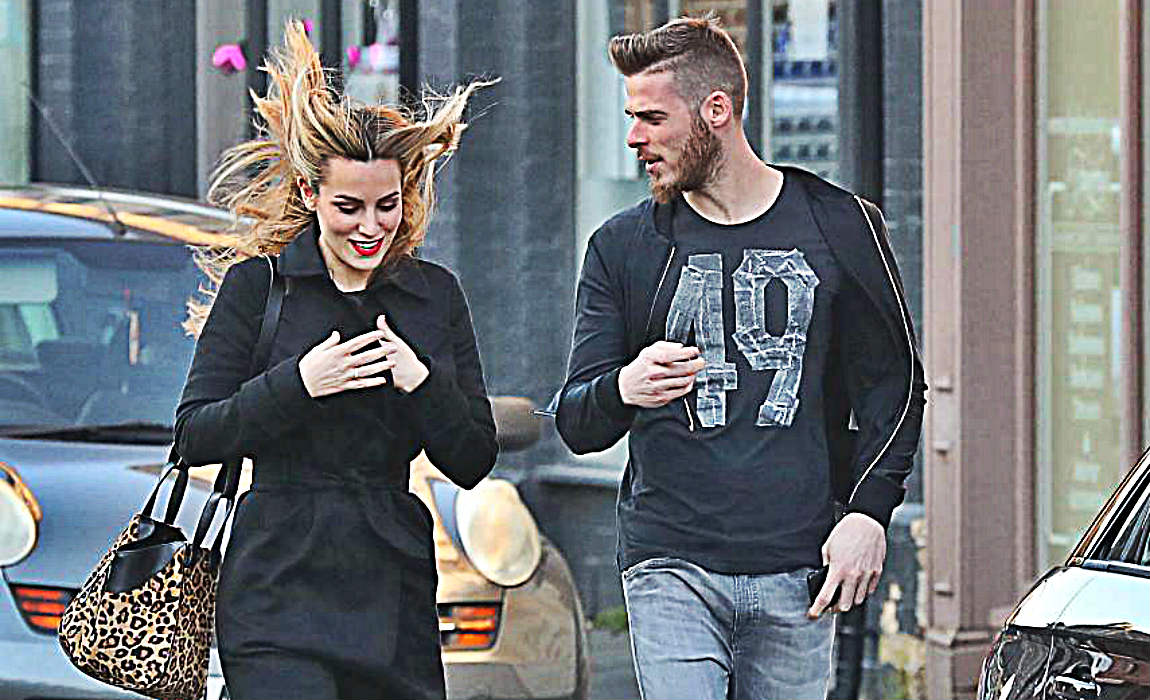 However, reports coming out of Santiago Bernabeu suggest that Real are not budging on their target and they want Courtois as the successor to Navas and not De Gea.
Meanwhile, Courtois has repeatedly stated that he does not intend on leaving Chelsea – claiming that he is having his "best time at Chelsea".
Courtois is on course to winning his second Premier League title in three years since returning from a three season loan from Atletico Madrid in 2014.
Also Read: WAG Edurne Garcia Almagro: 7 Dazzling Pictures Of David De Gea's Girlfriend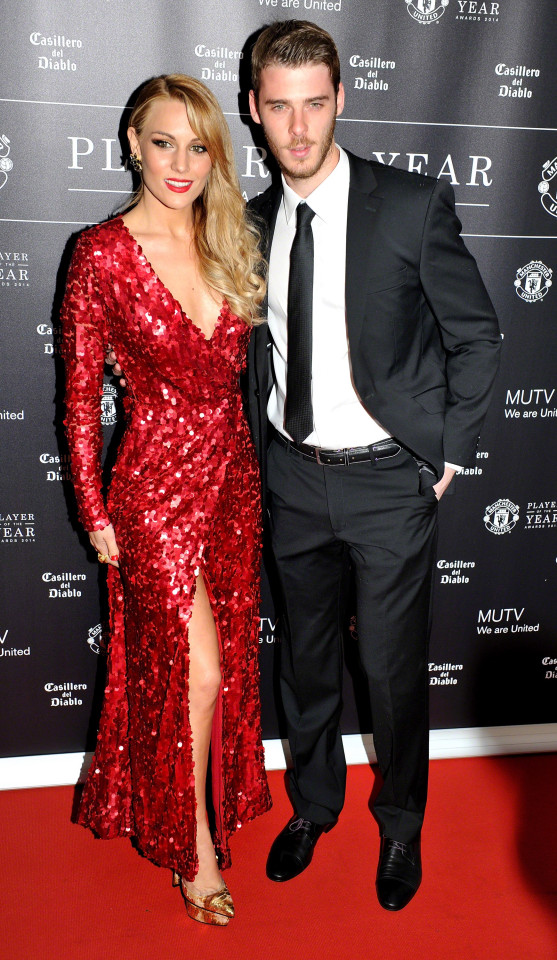 The Belgian has made 97 appearances for the Blues and is a key part of the clubs future.
Manchester United boss Jose Mourinho recently insisted that he had no qualms over a possible bid by Real for his star stopper – citing his good relationship with the club that he coached from 2010 to 2013.
"With Florentino Perez and his right arm Jose Angel Sanchez, they are some of the people in football that I can say I did not 'work' for them and then it was over," he said. "I can say that we are friends forever, big friends. I like them a lot. Friends speak, friends are open, friends are honest."
Also Read: David De Gea's Girlfriend Edurne Garcia Dresses Up As A Sexy Santa In Seductive Clip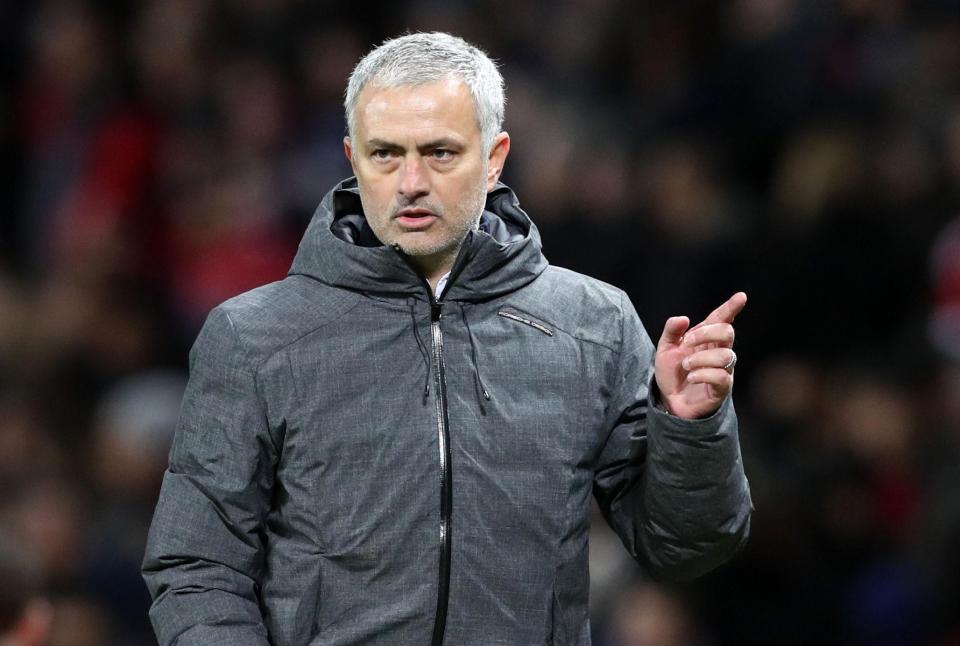 "So if at the end of the season I want one of their players or they want one of our players we will not do it through the press. We are going to exchange messages. We will be very direct. So they are one of the clubs that I am not worried about at all."
De Gea is seen as one of the world's best and is a three-time club Player of the Year running.
Also Read: Real Madrid Will Not Be Making A Move For David De Gea