Manchester United midfielder Michael Carrick has revealed that he will most likely retire if he isn't offered a new contract by the club.
The 35-year-old signed a one year contract extension last season and his time at Old Trafford seems to be coming to an end.
Also Read: Manchester United Help Fan With Ultimate Proposal Followed By Suite Dinner And Message From Zlatan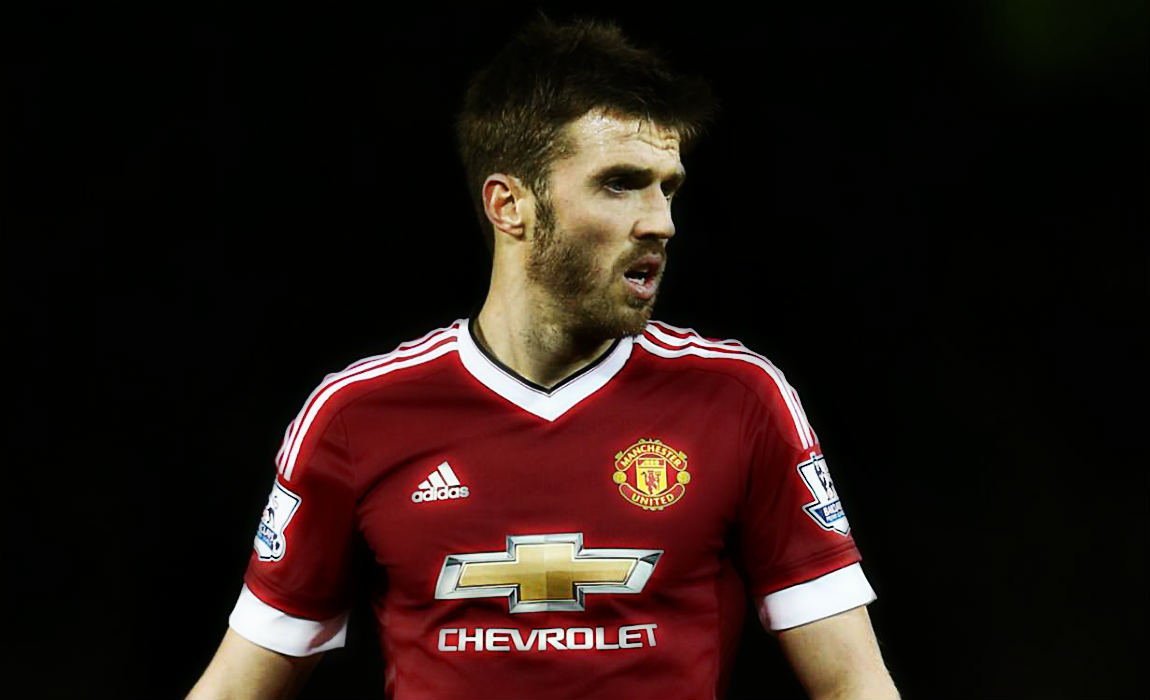 Carrick has now revealed that if boss Jose Mourinho tells him he is no longer needed at the club, he would consider calling it a day on his illustrious career.
"I don't think there are many [other] places I'd want to play, if any – after this, anyway," Carrick said.
"I probably would say, 'Yes, that would be it.' I've had such a time here that I don't think I'd go ­elsewhere."
Also Read: 'It Would Be Impossible To Leave Old Trafford', Says Emotional Carrick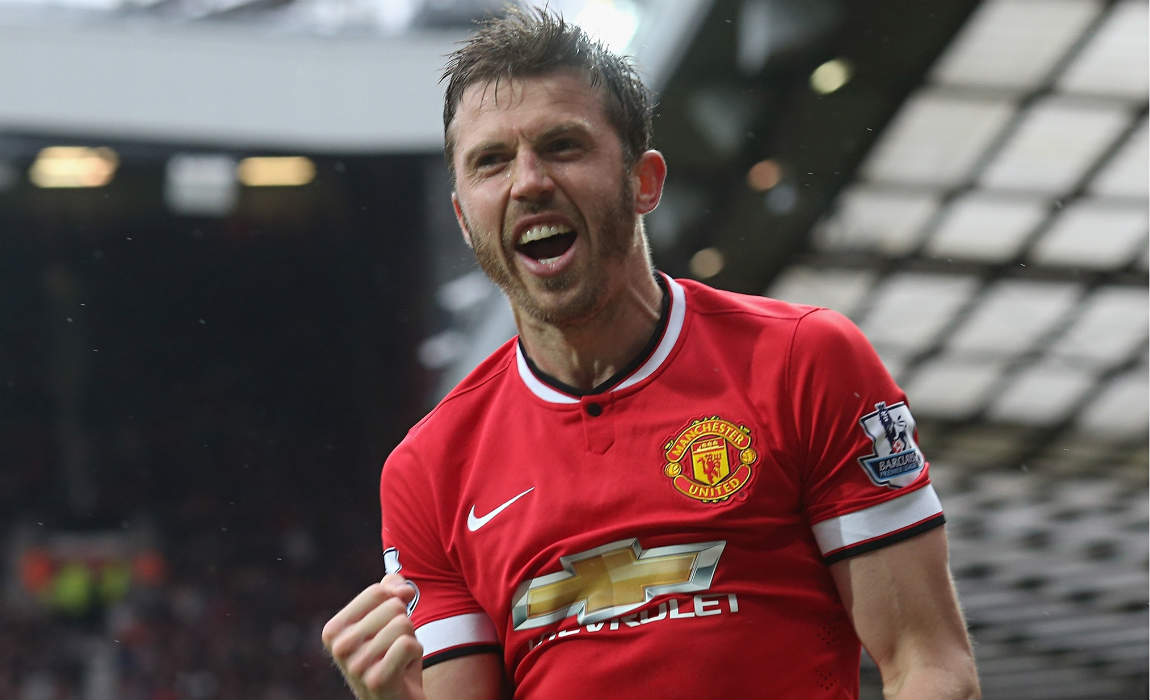 "I understand I'm not going to play every game and I haven't really got a problem with that, but I need to be playing enough."
"There's pride as well. Gary ­Neville springs to mind – he stopped halfway through the ­season. He said, 'You know what? That's it. I can't do it now,' which you've got to respect."
Also Read: Carrick Yet To Be Offered New Man Utd Deal, Leaving Him Free To Talk With Other Clubs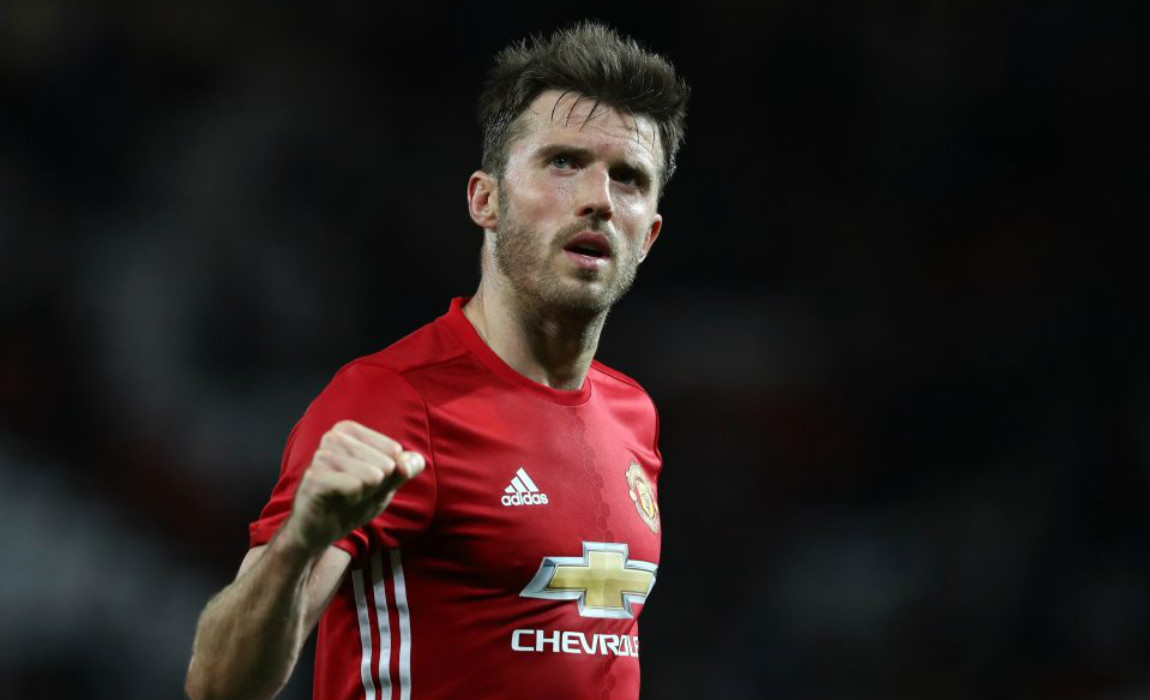 Michael Carrick announced star studded testimonial on Thursday, while also stressing that he will have a discussion with Jose about his future.
"I haven't really had that much of a conversation with him yet," he said. "Obviously that will happen at some stage – pretty soon I'd have thought. That's something I'm really relaxed about, and I'm sure he is as well."
Also Read: Rooney Will Leave Manchester United If He Fails To Regain Starting Spot