Manchester United midfielder Paul Pogba shows off his Mancunian accent in a hilarious post on Instagram. He was filmed in the dressing room as the team prepared for the Europa League Clash with Anderlecht on Thursday.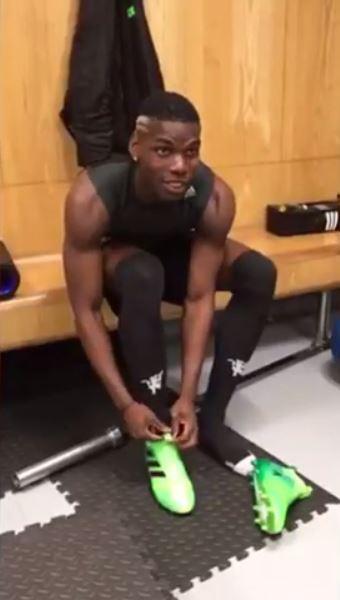 In the video, Pogba in his Mancunian accent attempts to say: "Are you from Manchester? "You're not from here, mate. You're not from here, pal."
Manchester United was back in training mode on Tuesday after their amazing 2-0 victory ove Chelsea at Old Trafford on Sunday.
ALSO READ: Man Utd's Paul Pogba Ordered To Put Football Before His Image By A Frustrated Mourinho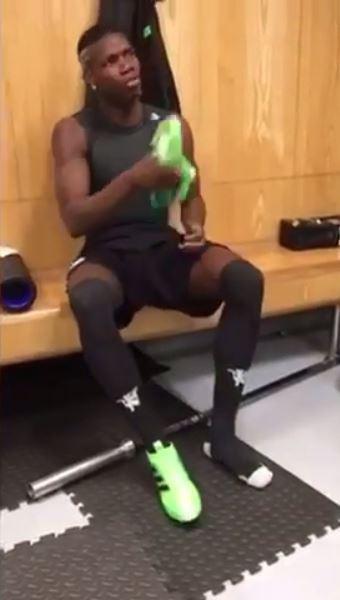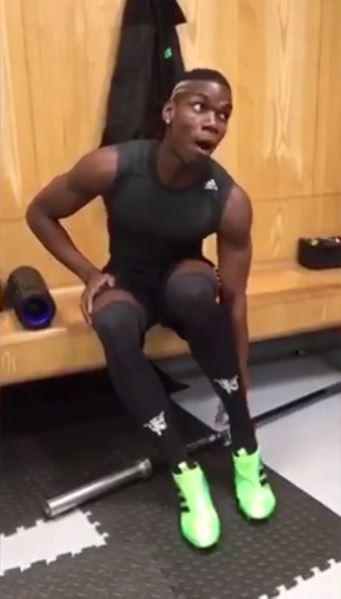 Manchester United no longer can control their own top four destiny, they can get back into Champions League is through winning Europa League title.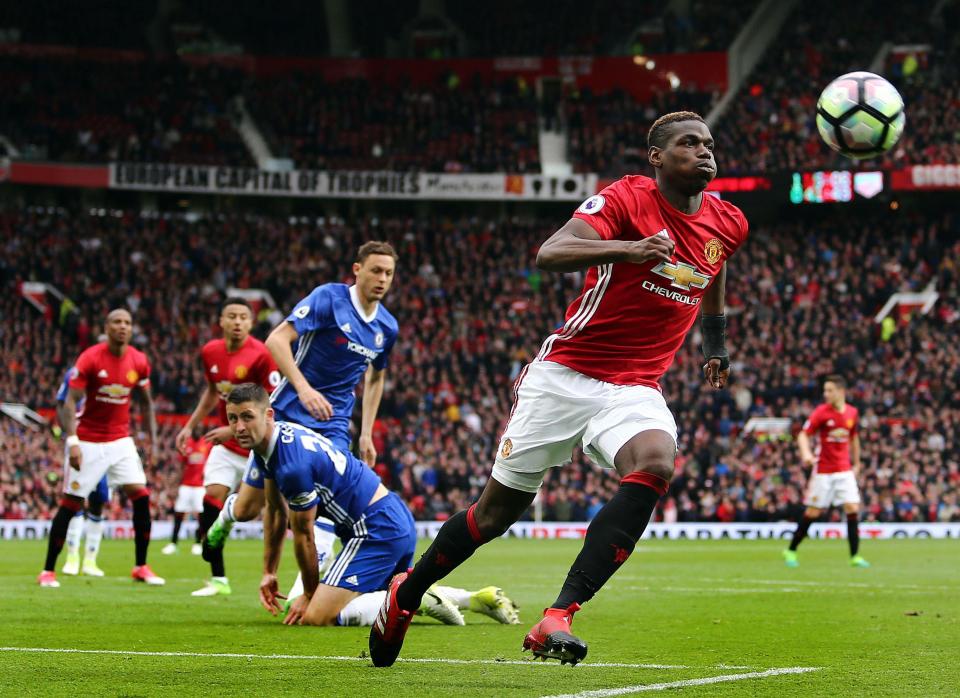 Mourinho's United is currently in fifth position in the Premier League at 60 points, with seven games still to play.