Real Madrid superstar Cristiano Ronaldo is set to become a father again. All his fans are eagerly waiting to know the whole story on who is the mother? What is the truth behind his first son?
The 32-year-old international footballer is a proud, single parent, and is set to be a 'Dad Of Twins', as surrogate mother will give birth soon.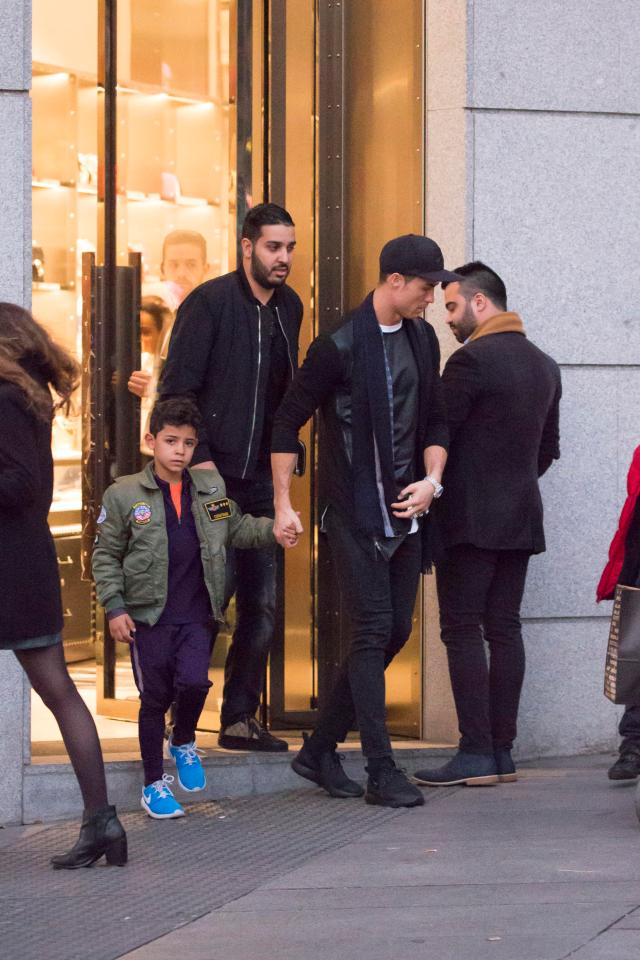 It is being reported that the surrogate is heavily pregnant and will be giving birth to twins very soon.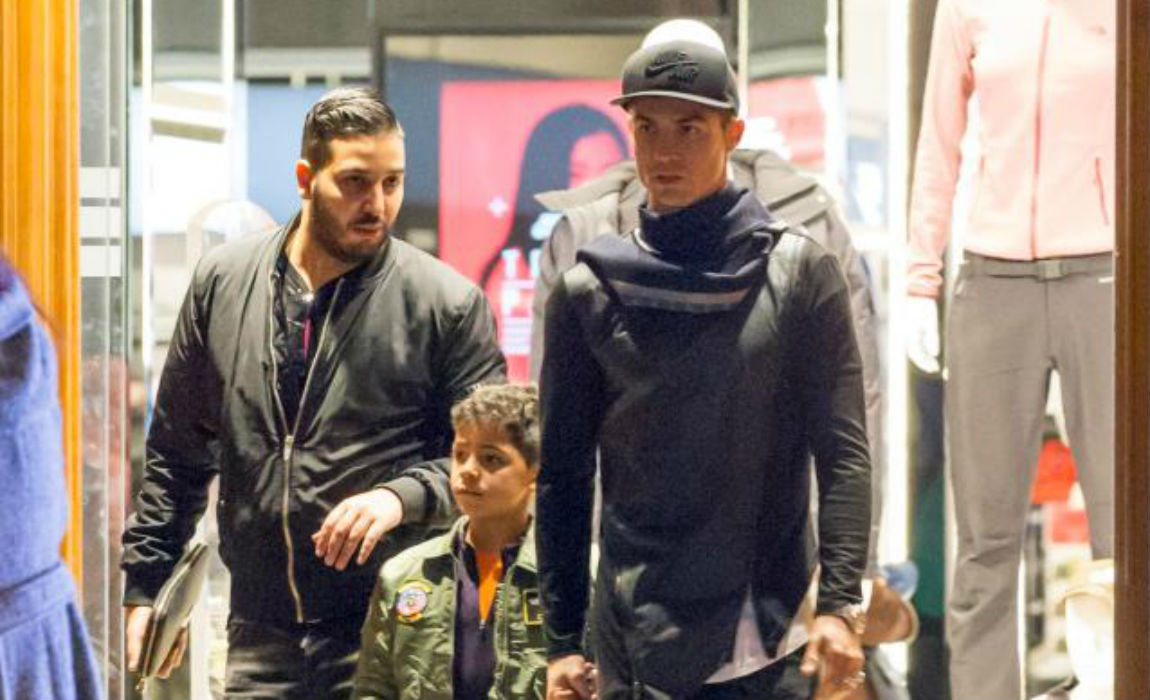 Ronaldo had a long list of girlfriends which include Kim Kardashian, Irina Shayk and many more beautiful women, but is still unmarried.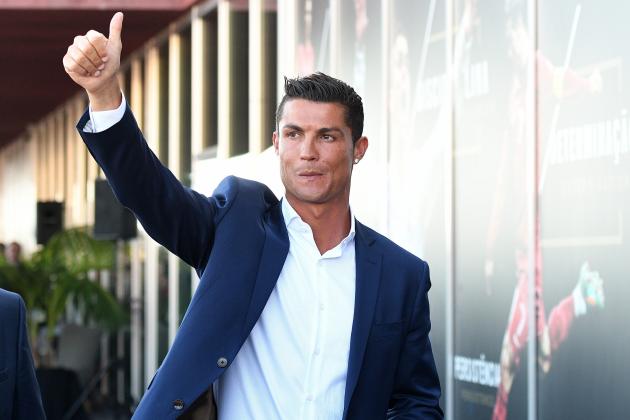 The international player currently has one Son; named Cristiano Ronaldo Jr.
Ronaldo Jr. was born on 17 June, 2010 in the United States.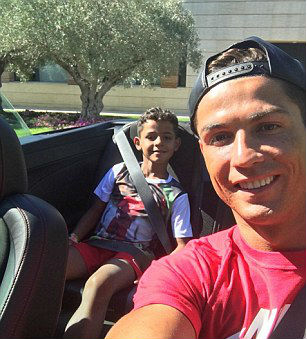 Immediately after his birth, he was taken to Madrid by Ronaldo's mother Dolores, to live with his superstar father.
The Ballon d'Or winner was dating Russian supermodel Irina Shayk when his son was born. It was reported that CR7 paid £10 million to keep the name and identity of Cristiano Jr's mother hidden.
Ronaldo has spoken about his son growing up without a mother on the Jonathan Ross show.
He said: "For me it is not a problem. I will say in the world, many kids don't have mum, don't have dads or dads die or mums die… Cristiano has a dad, an unbelievable dad,"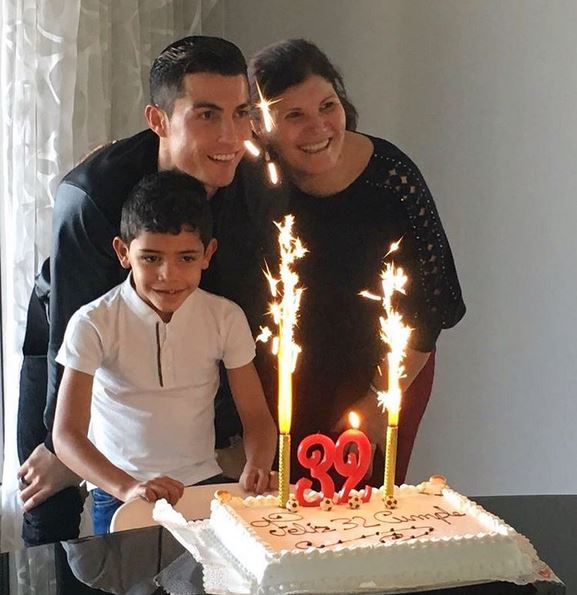 "[He has] a grandmother, I have the support of my family, great of course. It will be like, 'why don't you [say?]' Listen, some points in life it's private and people have to respect the privacy of other people."
Cristiano Ronaldo has declared to reveal the truth to his son about his mother's story when he's older.
"When Cristiano is going to grow up, I am always always going to say the truth to him because he deserves, because he is my son but I am not going to say because people want me to say."
The former Manchester United star is dating Georgina Rodriguez but is using a surrogate mother to help him become a dad again.
The rumors are coming up in the same way, as how Ronaldo had his son Cristiano Jr., six years ago.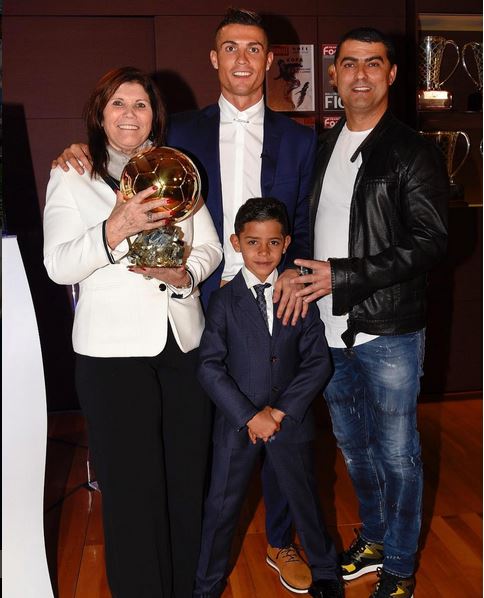 The source said: "Cristiano and his family can't wait to meet the new members of their clan."
"He likes to keep a tight lid on his private life but has told loved ones and close friends the baby boys are due to arrive very soon."
It is said that Cristiano could not take his eye off Georgina in the VIP area of a Dolce & Gabbana's event last year.
The 22-year-old Georgina Rodriguez is trying to launch a career as a model. She has already struck a close bond with Ronaldo Jr.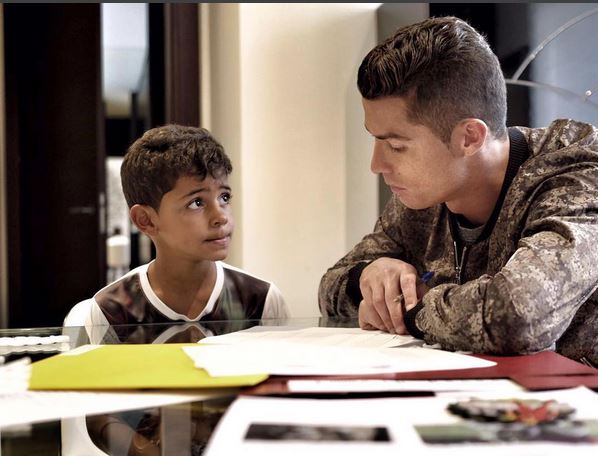 The twin babies will be flown to his multi-million mansion in Madrid just outside of the Spanish capital very soon.