Hull City star Omar Elabdellaoui has been accused of sending X-rated photos to a woman on Snapchat.
The 24-year-old lady received graphic messages from the Snapchat account of Hull's new married signing.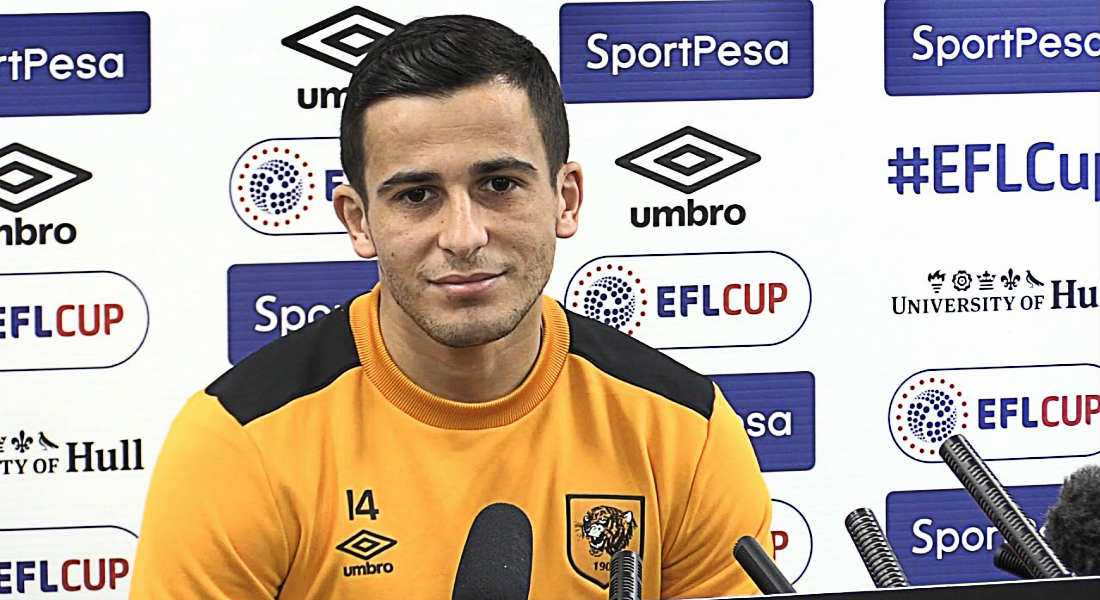 One message is quoted to have read: "Hull is not so nice but I am nice and am there. Hehe."
The defender was staying with the Norway squad ahead of the match against Northern Ireland in Belfast.
The messages asked the woman to come to the team's Pestana Chelsea Bridge hotel, but urged her to be careful of not being seen by his team-mate.
One message read: "If anyone would see you I would be finished. Like would never be able to be here again u know."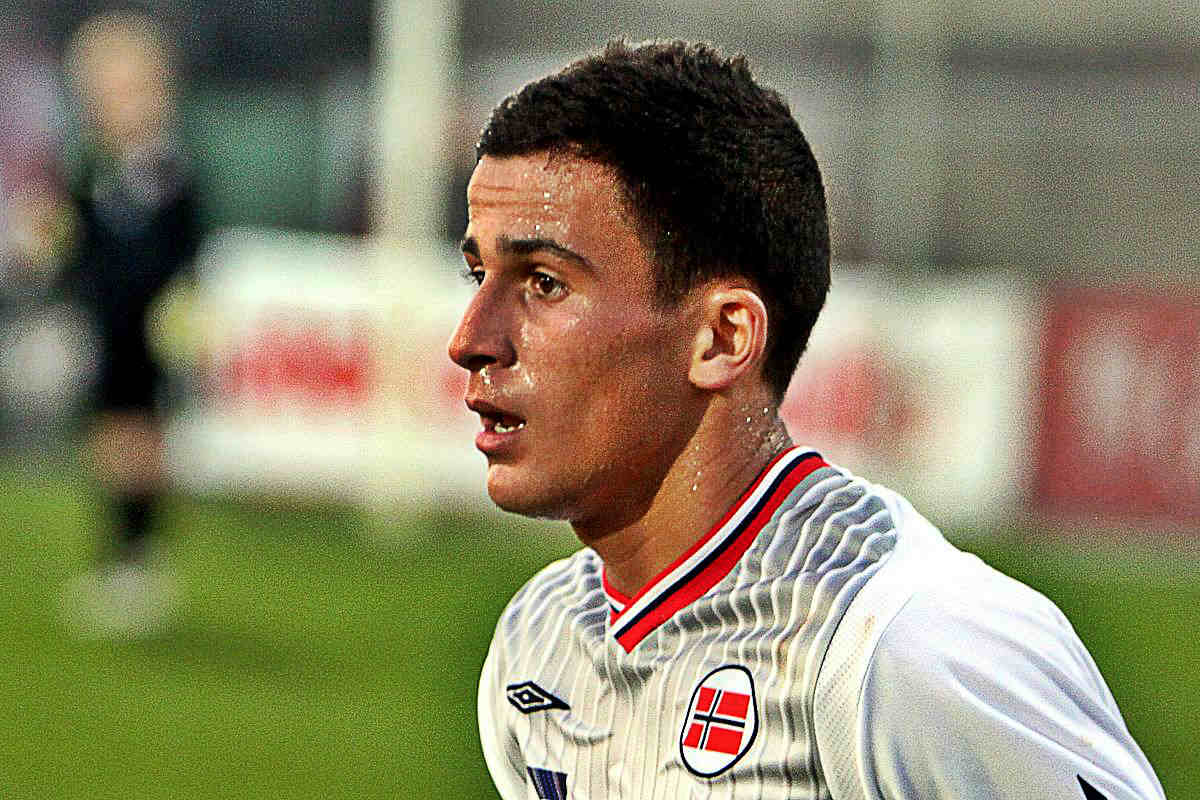 The women revealed that she was shocked by the messages: "I cannot believe the arrogance of the messages."
"They kept boasting about being a Premier League player with Hull City."
"They were okay to begin with and said about being respectful and a Muslim.
"But I was not expecting to receive explicit photographs from his Snapchat account. I felt disgusted."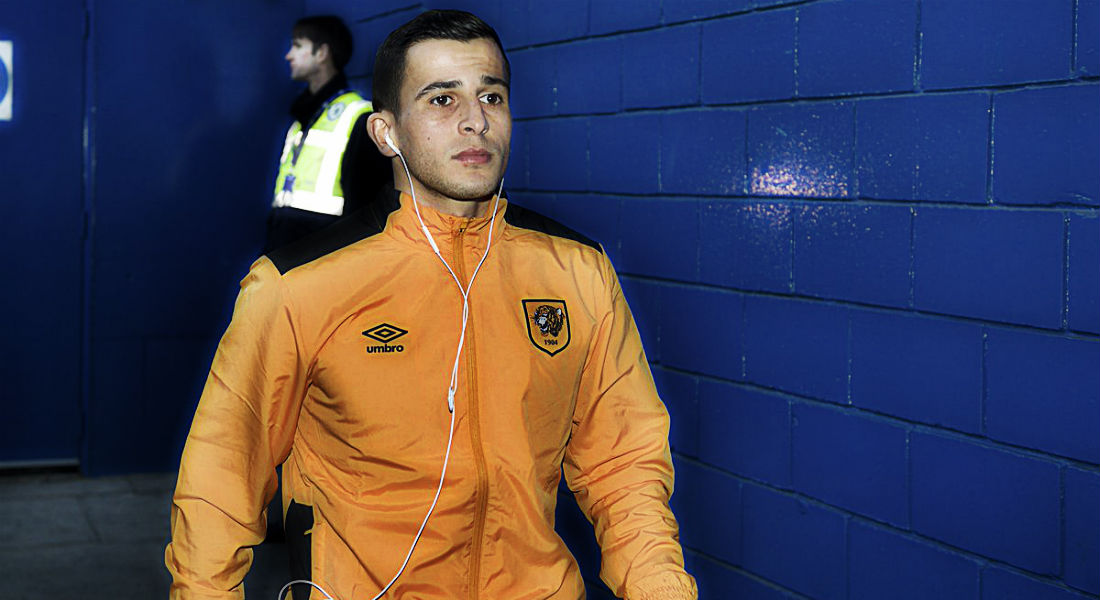 Elabdellaoui joined Hull on loan from Greece side Olympiakos in January to help the Tigers fight relegation.
The Norwiegn star has played for several top clubs in Europe and is earning a fortune playing in the Premier League.
The former Manchester City star asked for pictures and talked about breaking the rules for the woman.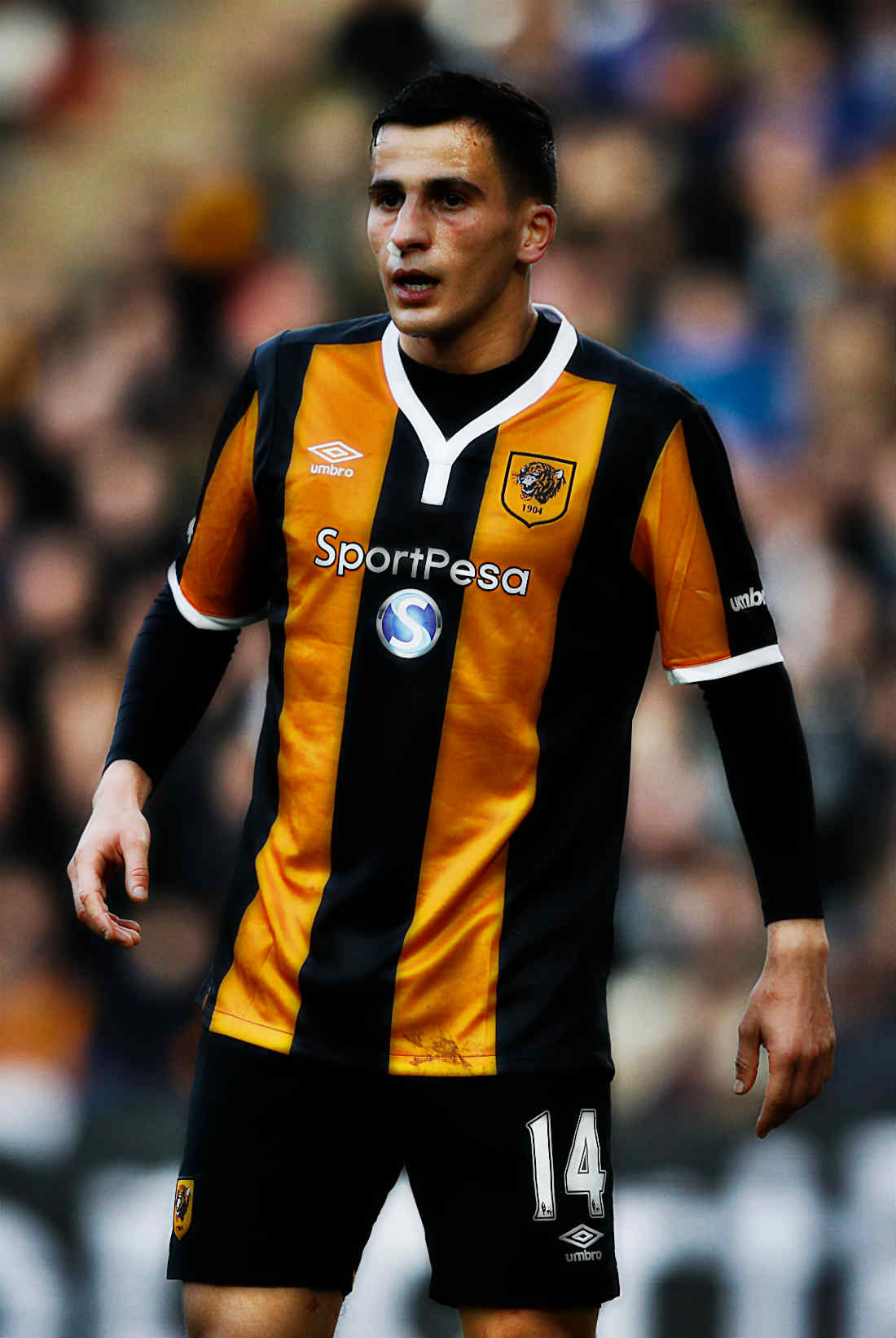 "Show me urself now..you making me wanna not care about the rules and just get u to the room here," one Snapchat message read.
The 25-year-old got married three years ago and revealed in late 2015: "I enjoy it here big time."
"When football goes well, all goes well."
"It goes well with my club team, it goes well with my national team."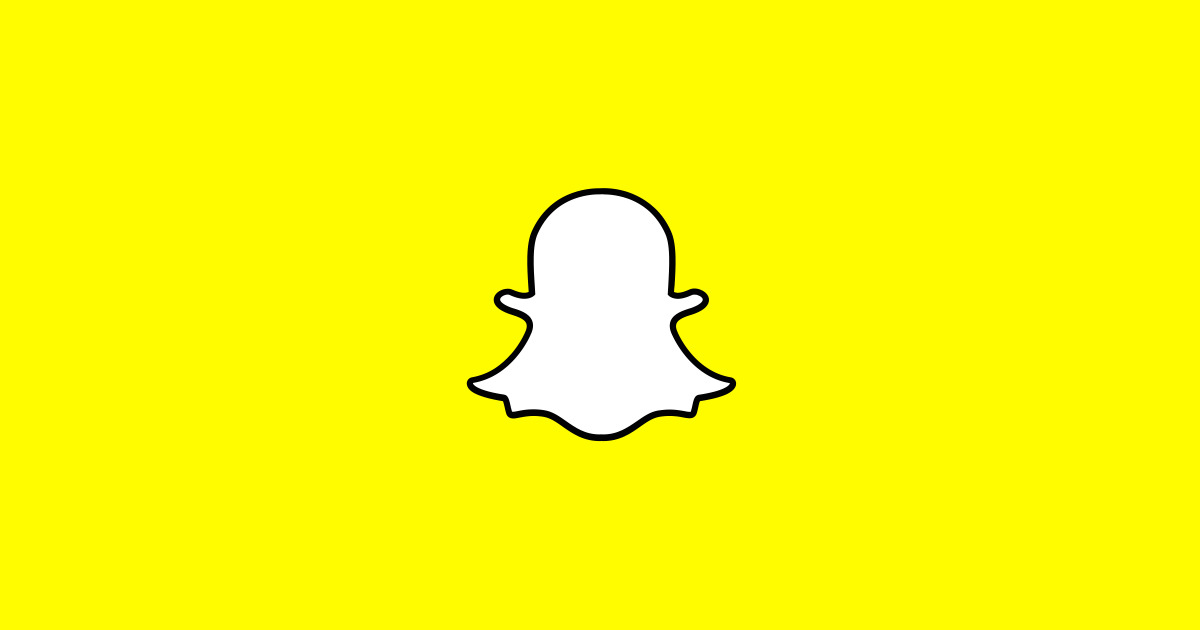 "I have my wife here, and then there is not much to complain about."
After his marriage he said in another interview: "There are other things in life than football."
"It was something I wanted to have in place for a long time, so I am happy with that. I am a lucky man."