Barcelona and Argentina football star Lionel Messi attended an event to promote Hepatitis C treatment in Egypt on Tuesday as part of the country's medical tourism campaign.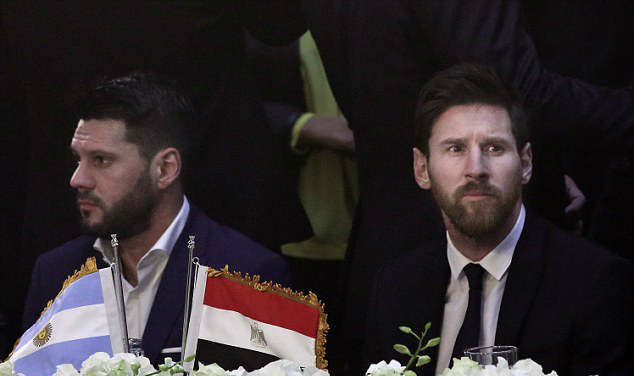 Messi arrived in Cairo earlier to promote the Tour n' Cure international tourism campaign launched under the slogan "For a World Free of Virus C."
Messi did not speak during a ceremony held at the upscale Mena House Hotel near the Great Pyramids, but a promotional video featuring him was displayed twice during the event.
Before the ceremony, the renowned footballer toured the Giza Pyramids, one of the Seven Wonders of the Ancient World.

The soccer superstar, who plays for Spanish club FC Barcelona, or "Barca," was scheduled to arrive in Egypt last week but the trip was delayed after his team suffered an overnight massive 4-0 loss to Paris Saint-Germain.
The Egyptian Ministry of Tourism expected Messi's "historic visit" to be one step toward enhancing the tourism sector in Egypt that has slumped in recent years due to political unrest and security concerns.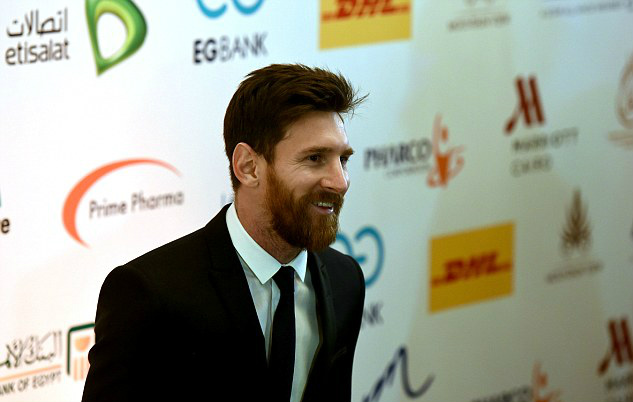 "Such visits by international public figures, undoubtedly, work in favor of Egypt and serve its tourism sector significantly," said the Egyptian ministry in a statement.
The Tour n' Cure campaign combines tourism and Hepatitis C treatment travel packages for tourists visiting the country.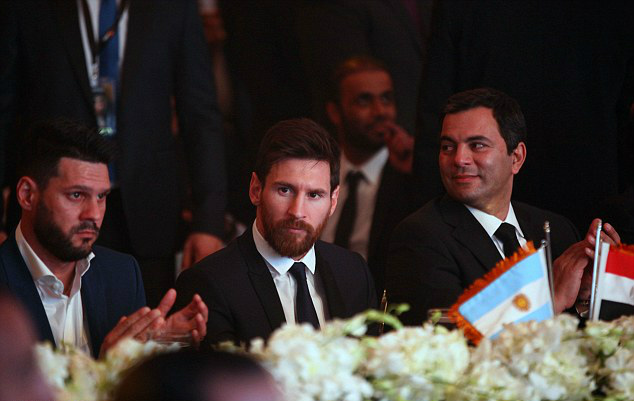 Egypt has garnered global recognition for fighting Hepatitis C, with the World Health Organization celebrating World Hepatitis C Day in Cairo in 2015. Medication costs in Egypt are relatively lower than in other more developed countries.
Official statistics revealed that the number of patients with hepatitis C in Egypt ranged between 9-15 million.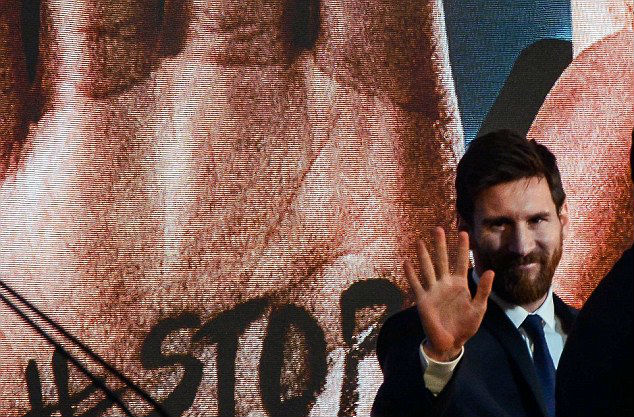 However, Egypt has made great success in reducing the spread of hepatitis C thanks to its ongoing treatment of the disease and prevention policies, as well as starting the use of new generations of medicines.
Hepatitis C is a blood-borne virus that predominantly infects the cells of the liver. This can result in inflammation and significant damage to the liver.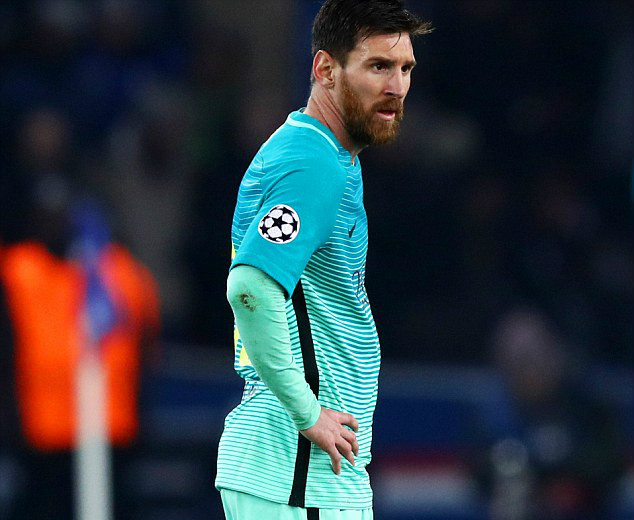 An estimated 1.45 million people die annually from all types of viral hepatitis, mostly from liver disease and cancer caused by these infections.