Red Devils legend and the club's highest scorer Wayne Rooney is now set to quit Manchester United next week.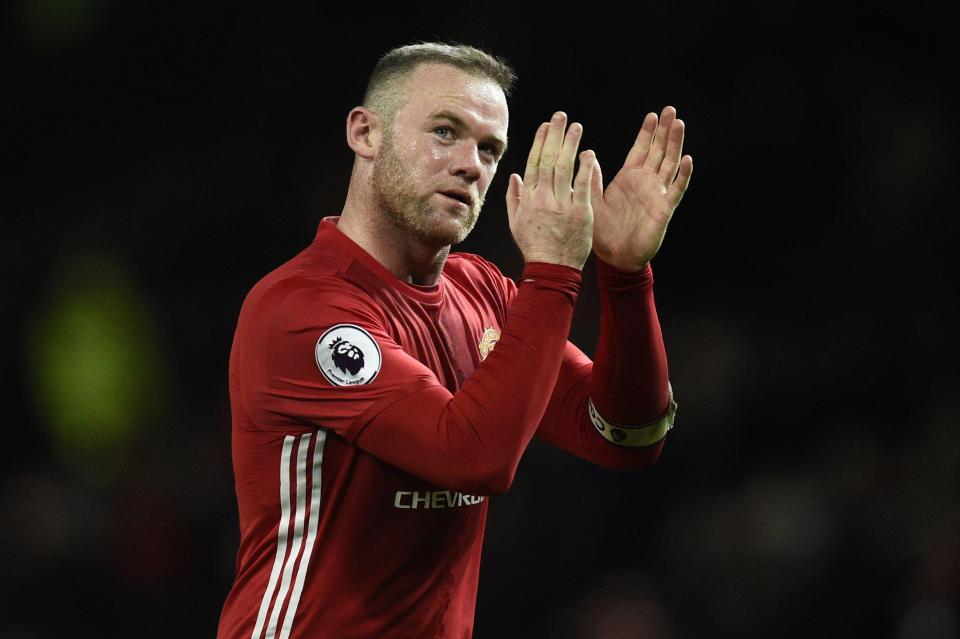 Manchester United boss Jose Mourinho has now revealed that the Red Devils and England captain could make a switch before the Chinese transfer window closes next week.
Rooney had been under the radar of several Premier League and Chinese Super League clubs and now he has been linked with a £1million-a-week offer from China.
And when asked whether Rooney will stay put at the club at the end of the next week, Mourinho said: "You have to ask him."
"I cannot guarantee that I'm here next week, how can I guarantee that a player is here next season?"
"What I can guarantee is that if one day Wayne leaves the club it is not because I want him to leave the club."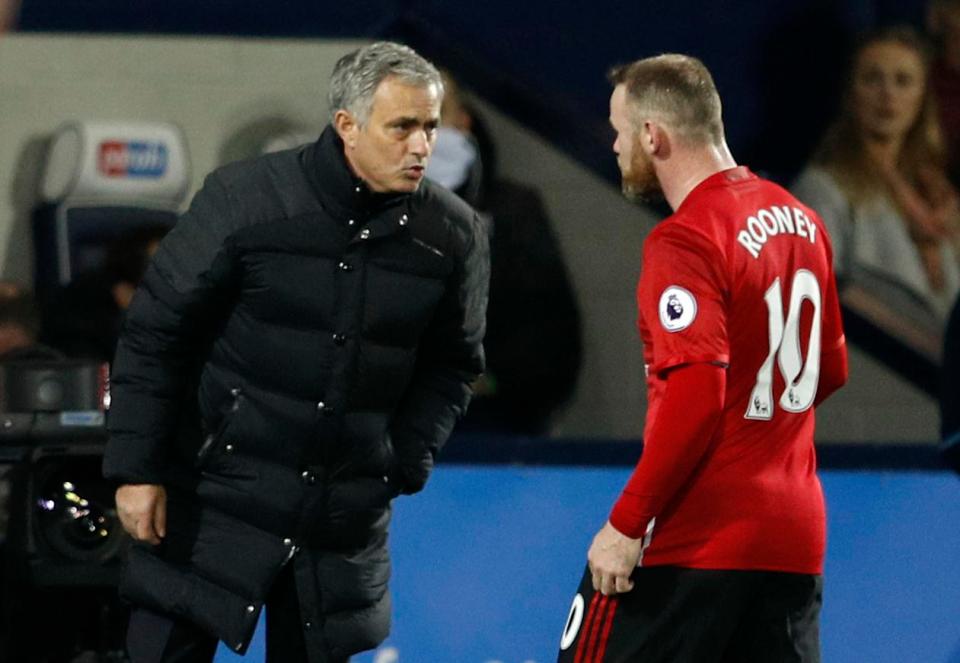 "I would never push a legend of this club to another destiny."
"You have to ask him if he sees himself staying in the club for the rest of his career or sees himself moving."
"It is not a question for me because I am happy to have him. You have to ask him, not me. I was very open with you in the answer."
"I don't want him to leave."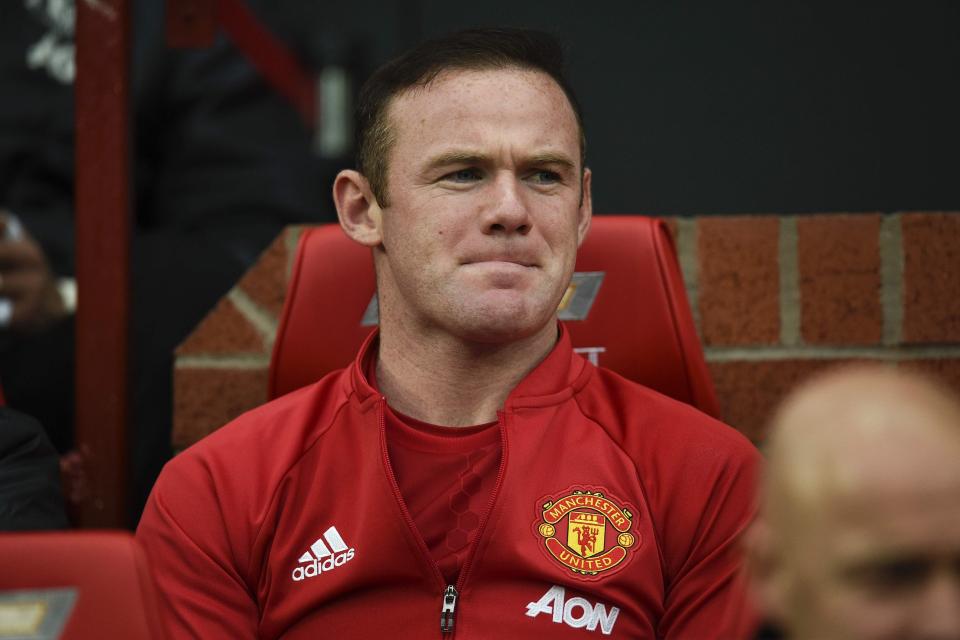 Rooney has showed sparks of brilliance this season but the England skipper has only featured in one game in the last nine under Mourinho.
At present Rooney takes home a wage packet of £250,000-a-week and his contract with Manchster United in the next 18 months but it is believed that the club bosses are not keen to extend his stay at Old Trafford by a year.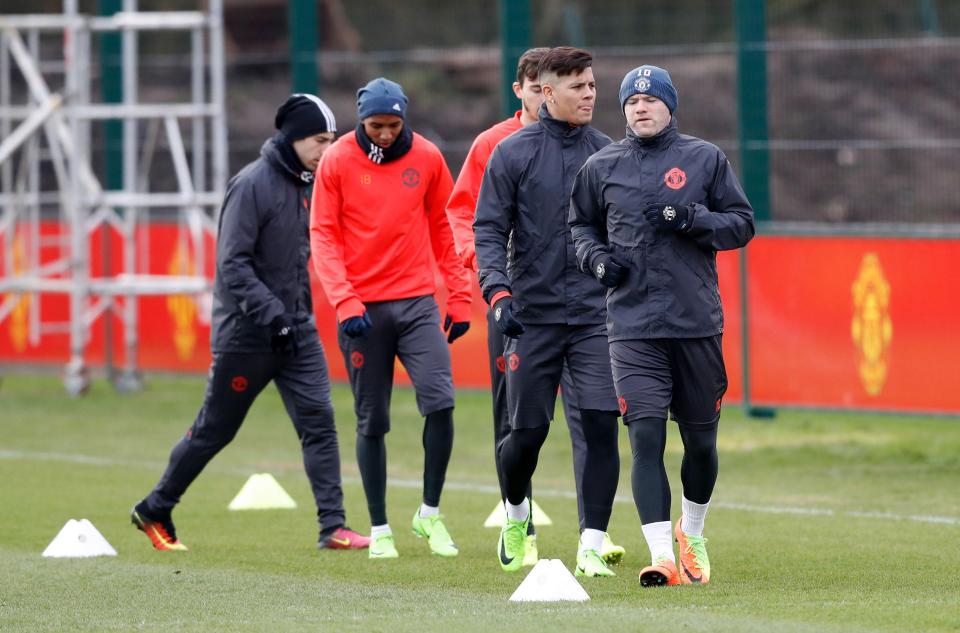 Rooney was out of action in the last two games due to a root canal surgery on a tooth but the club legend had joined his teammates in training.
The skipper had only taken part in the warm-up routine and Mourinho chose to axe him as his men travelled to Saint Etienne for the second leg of their Europa League last 32 second leg game.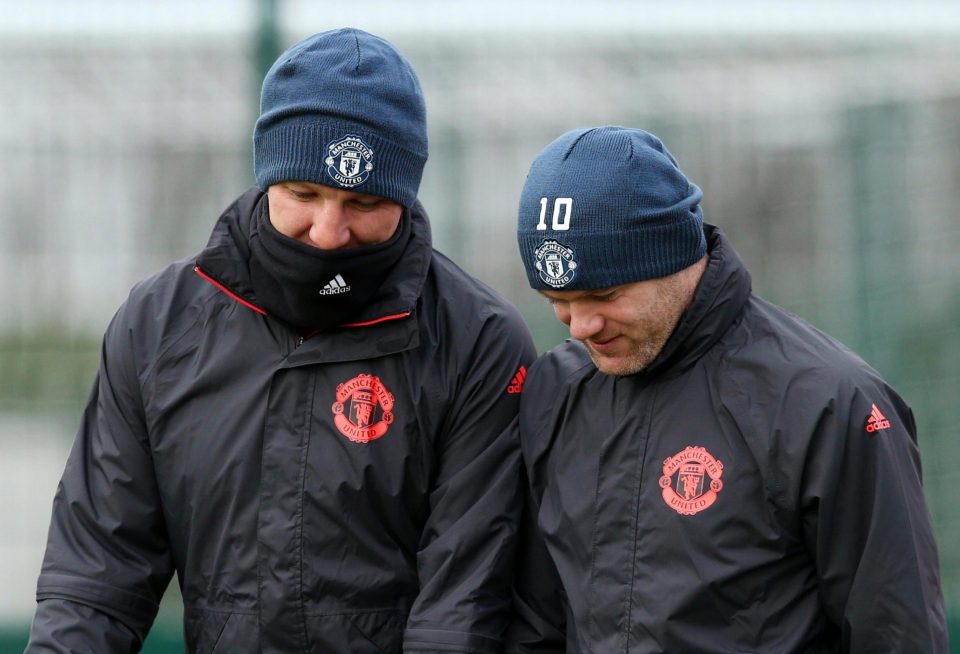 Mourinho added: "Yes, he was doing the warming up and the basic things after warming up, but then when the training session was higher in intensity, he was not training. No chance for tomorrow, he is not here, he stayed back training, and let's see for the weekend."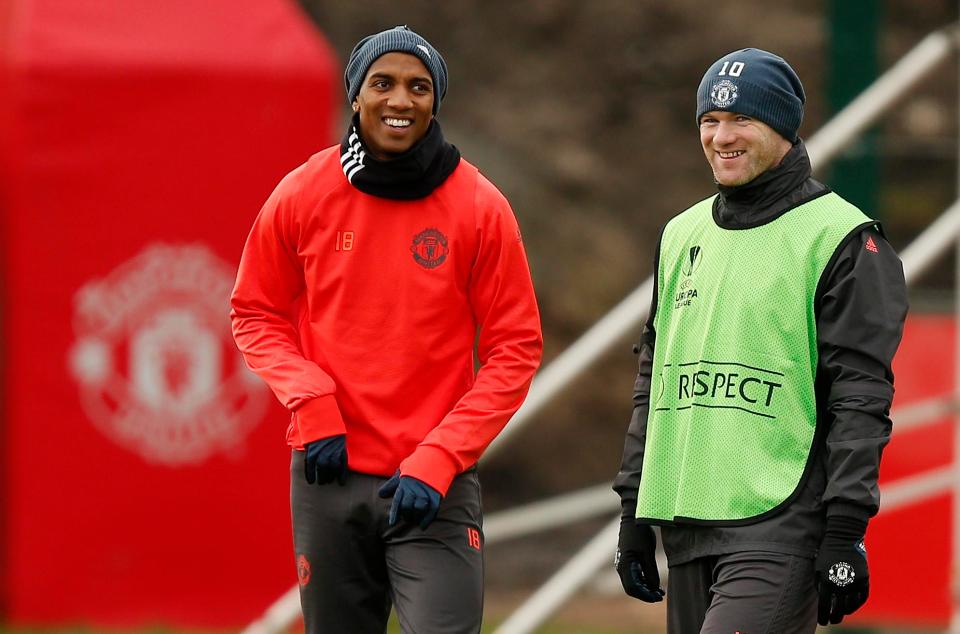 United enjoy a 3-0 lead from the first-leg at Old Trafford last week and now they eye a place in the last-16 as they face Saint Etienne in the second-leg clash on Wednesday.