Barcelona stars Lionel Messi and Luis Suarez revealed that they have an uncommon understanding that goes much beyond the football pitch.
The duo admitted to peeing sitting down, showcasing their immense off-pitch bond.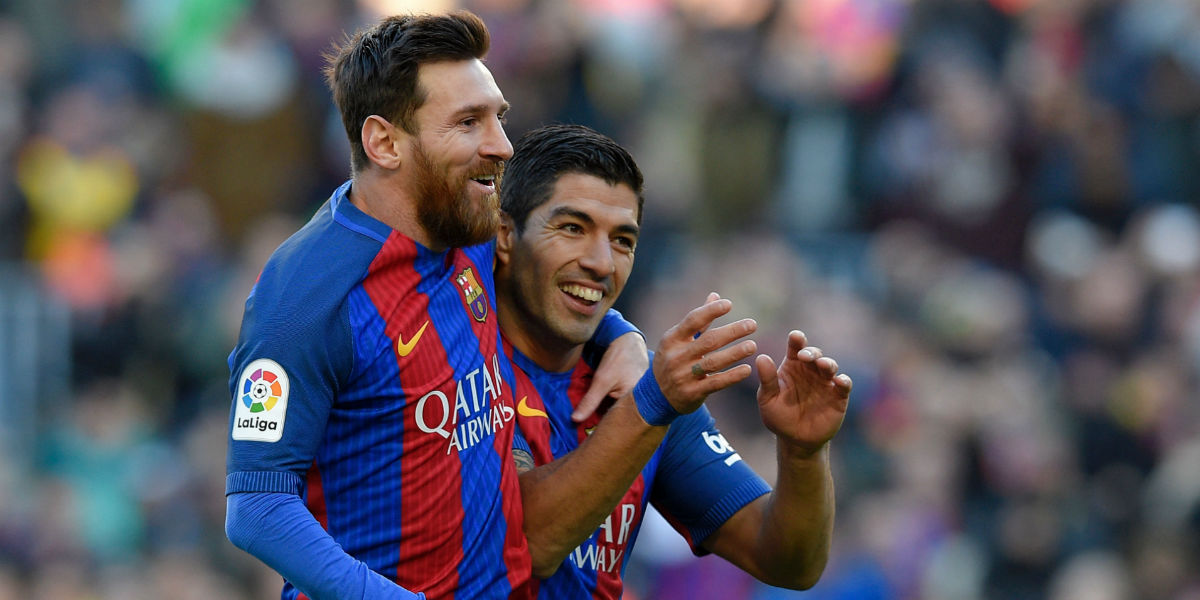 The pair along with Neymar, have formed a very tight friendship and have boosted the Blaugrana's charge on multiple fronts.
The MSN have shot Barca to multiple titles in the last couple of years.
However, this time it is not what they did on the field, but off it that has caused the stir.
In an interview with Uruguayn channel Canal 10, the duo were talking about their favorite dessert and film – before the conversation took a rather unusual turn.
The question came up about their toilet habits, with Messi replying "What? Do you sit down? Me too," at Suarez.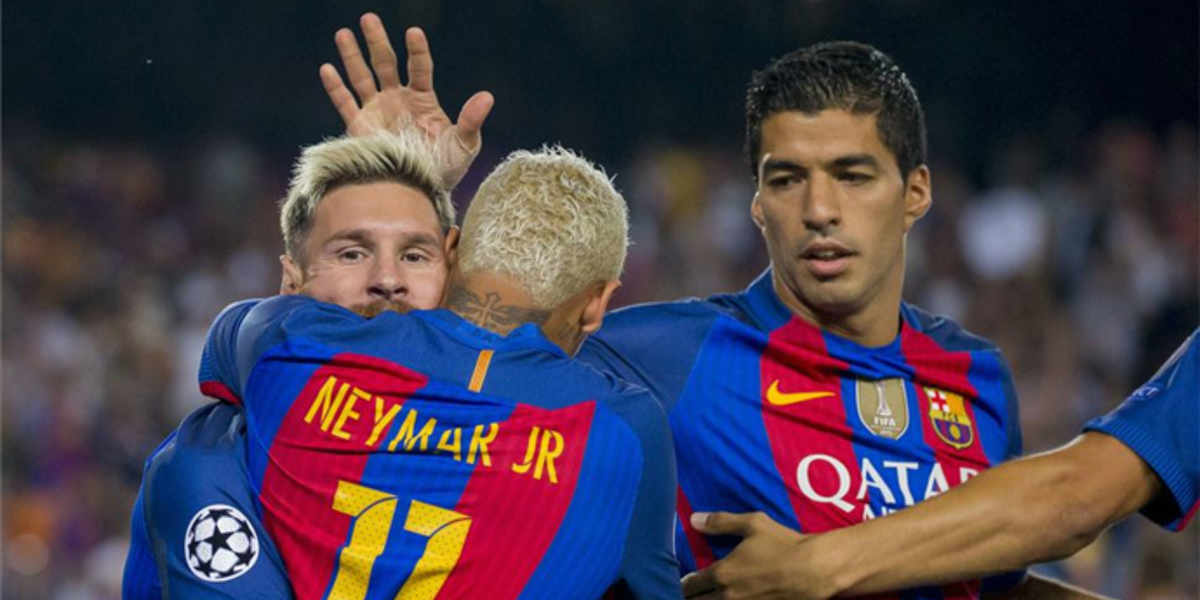 Messi added, "It is more comfortable. You get up in the morning all asleep and you stick it down there, and that's it," as both the stars started laughing.
The duo have been in tremendous form this season, with Messi having scored 39 goals – while Suarez scoring 29 goals so far.