Italian veteran Thiago Motta on Tuesday extended his contract with Ligue 1 side Paris Saint-Germain for another season, binding him with the Parc des Princes until June 30, 2018.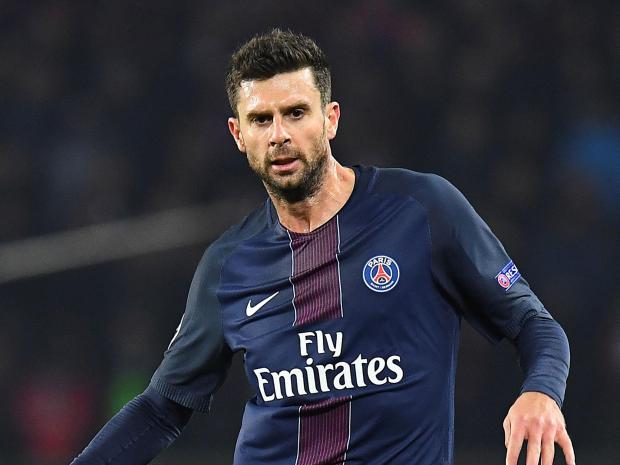 After Motta's last contract expired at the end of June, the two sides were involved in a twist-and-turn discussion. The Italian midfielder had been reported to leave the club, but the negotiation warmed up during recent days, and the player finally put his pen on the new contract.
On the signing ceremony, Motta held a jersey bearing his name and the number 2018, in reference that he would stay until 2018.
ALSO READ: Gianluigi Donnarumma Agrees A New 5-Year Deal With AC Milan
Motta went back to the team's training camp on Tuesday morning, Le Parisien reported.
"It's a great pleasure to extend my contract with Paris Saint-Germain. I have a special history with the club, who have shown a lot of faith in me during the past five years," said Motta.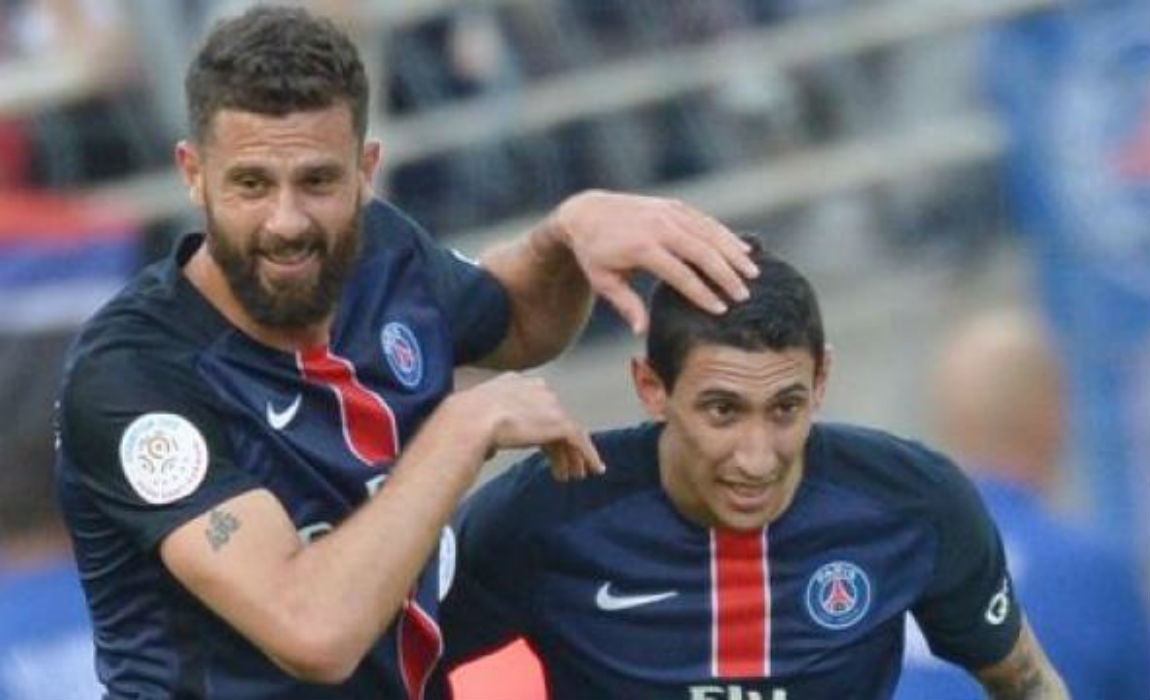 "The adventure continues and I'm very happy. We will continue to be competitive and we will give our all to go as far as possible in every competition we participate in," he added.
Since his arrival in January 2012, the 34-year-old Motta has played 203 games and scored 11 goals in all competitions for PSG. He lifted 15 titles with the capital club.
"We're very satisfied to have extended Thiago's contract," the PSG Chairman and CEO Nasser Al-Khelaifi declared.
"He is an important member of the squad, and his leadership and knowledge of the game are much appreciated by our fans. Thiago is undoutedly one of the people who have made a huge contribution to Paris Saint-Germain's growth in France and internationally.
"After already having won numerous titles in our colors, he will continue to do his part next season to help us achieve our goals," said Al-Khelaifi.