Barcelona superstar Neymar has now revealed his desire to play in the Premier League one day.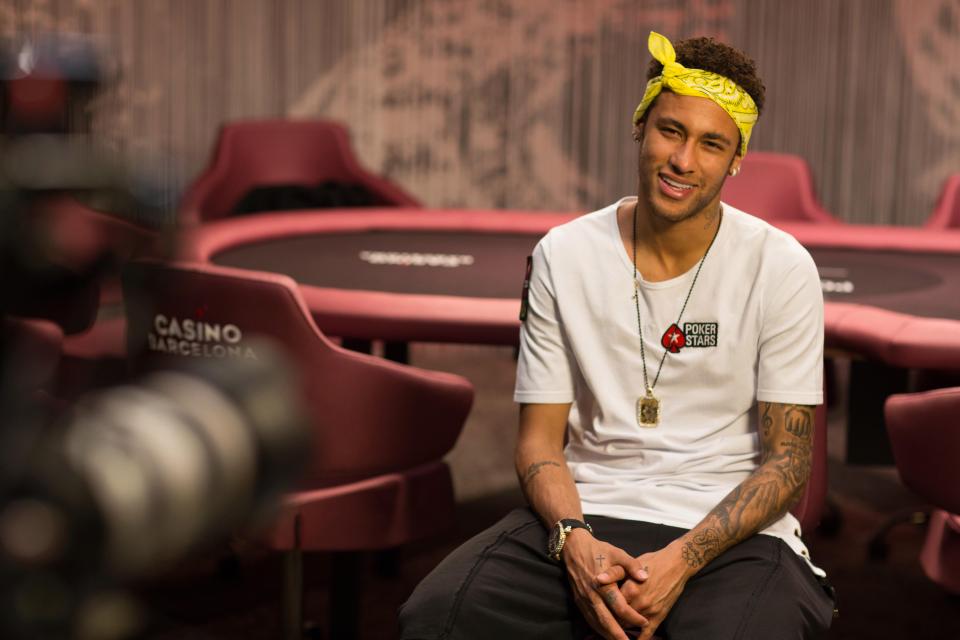 And the Brazilian striker accentuated that he would be excited if gets an opportunity to play under either Jose Mourinho or Pep Guardiola in the future.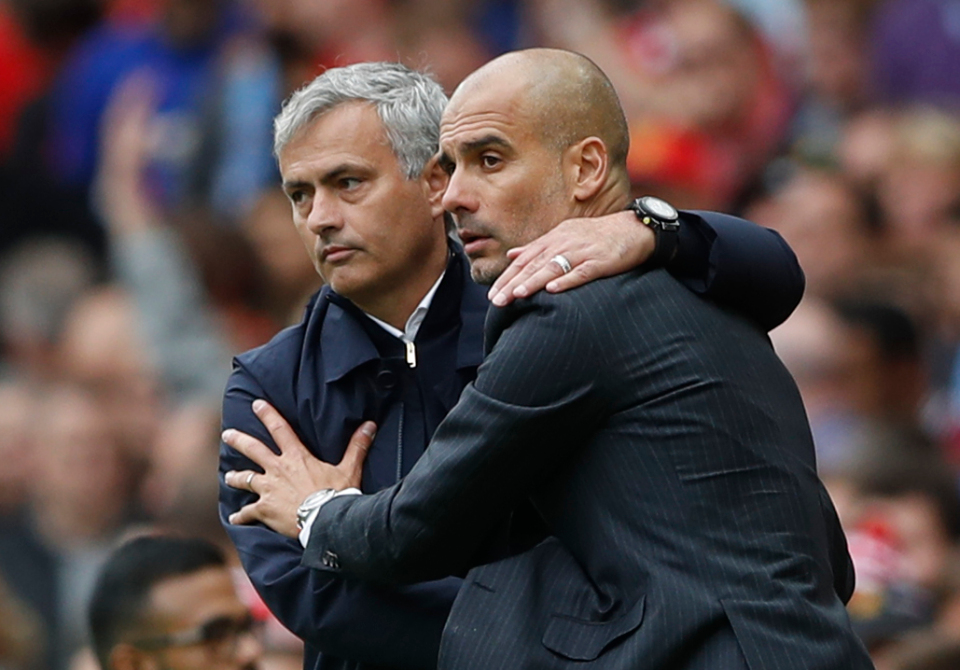 Neymar said: "The Premier League is a championship that amazes me."
"I like the playing style and the teams. And who knows, someday, I would like to play at it, yes."
"I admire Manchester United, Chelsea, Arsenal, Liverpool — these are the teams that are always there fighting."
"And then you have high-level coaches like Mourinho and Guardiola. These are coaches with whom any player would like to work."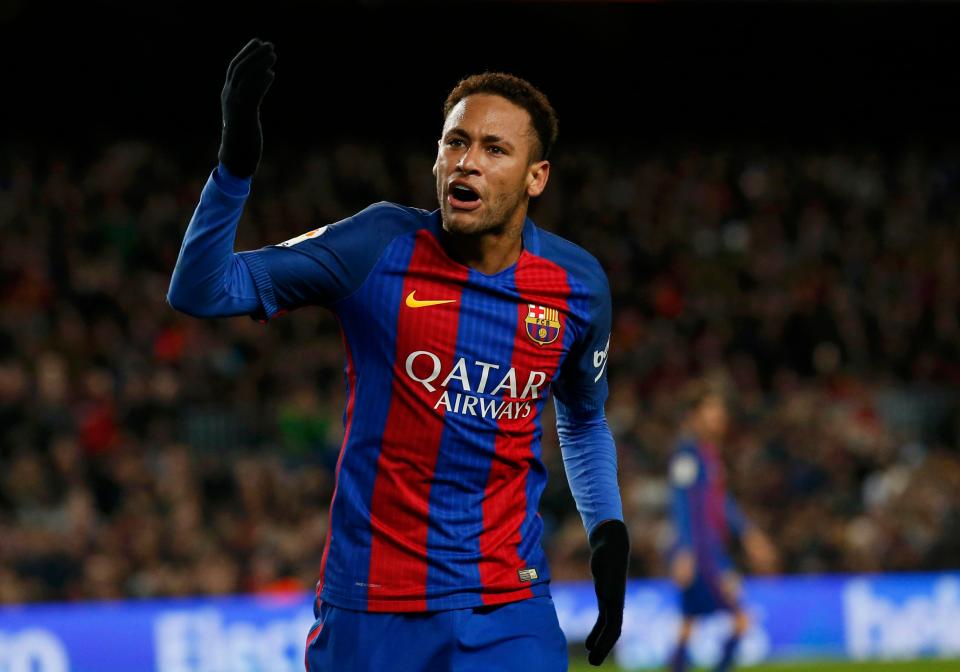 The fast pace, competitiveness and the unpredictable nature of the Premier League excites the Brazilian most and especially after witnessing Leicester City's fairy-tale Premier League triumph last season.
Neymar said: "In the Premier League you never know who is going to win or who will be champions, it is always a surprise. Leicester are very good. They had a great season last year, they were Prem champions and therefore we need to respect them if we draw them in the Champions League."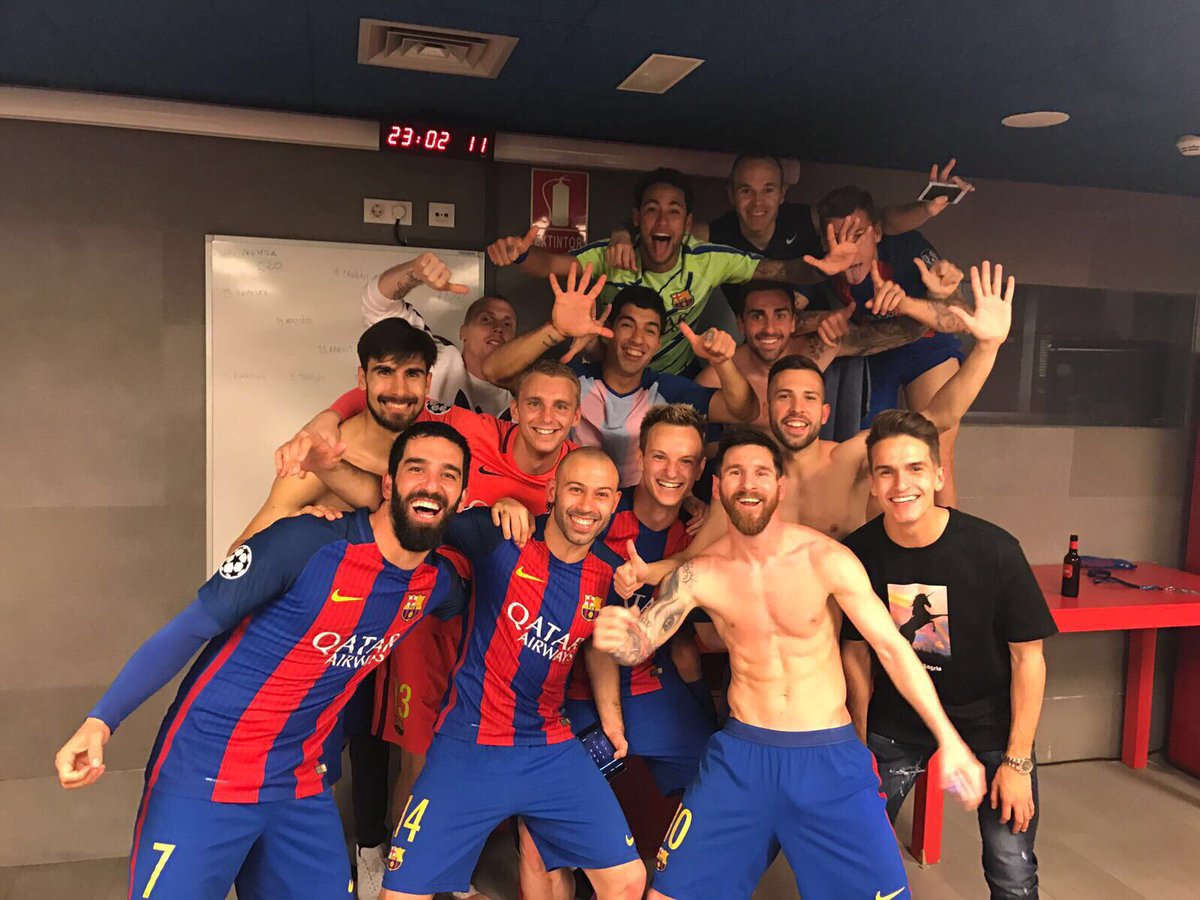 Barcelona sealed a place in the last-eight in an incredible fashion when they humiliated PSG 6-1 at Nou Camp in the second-leg, clinching a historical comeback and became the first team ever to overturn a 4-0 first-leg deficit.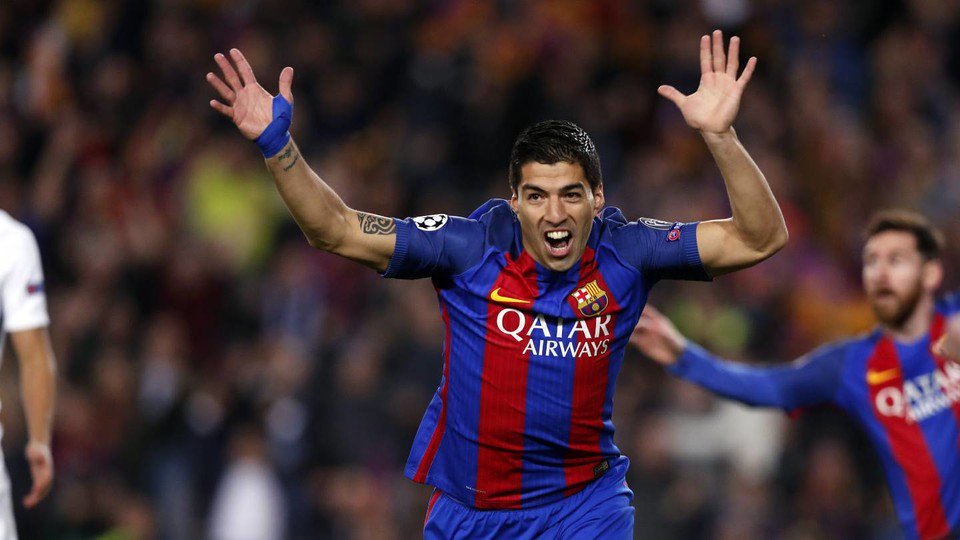 It all started with the opener from Luis Suarez, a Layvin Kurzawa own goal and a Lionel Messi penalty that guided Barcelona just one goal away from matching PSG's 4 goals from the first-leg clash.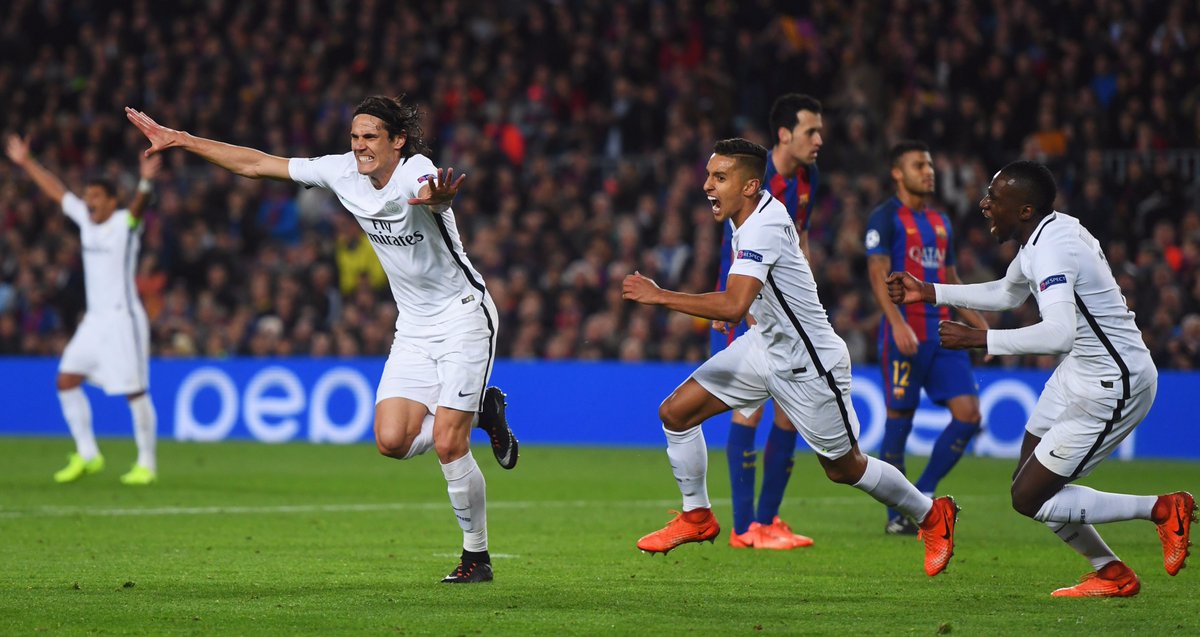 Edinson Cavani proved his class again by scoring a crucial away goal for PSG on Wednesday and it appeared that Barcelona were on the brink of losing a hard fought battle.
What followed next was nothing short of a miracle.
Barcelona made a dream comeback as Neymar netted two quick goals – one from an incredible curled effort from a free-kick and the next from the spot.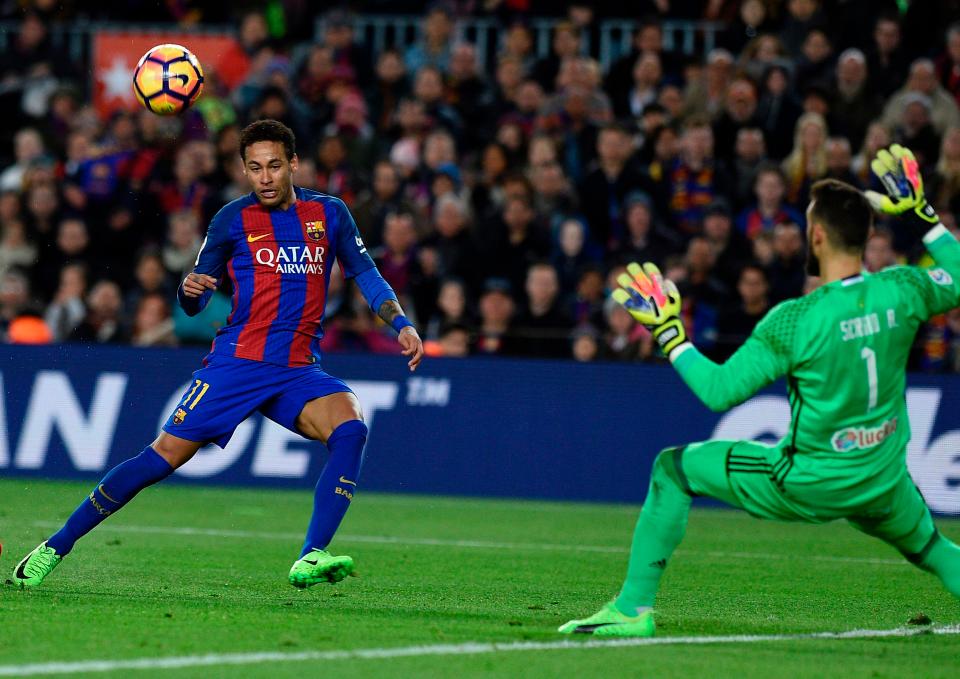 The scores were even but PSG were banking upon their crucial away goal during the fag end of the game. The atmosphere at Nou Camp was inexpressible as Barcelona had only five minutes of extra-time to turn the tables round.
Fans prayed, some cried, and few were on the verge of a collapse – but they had that one last hope.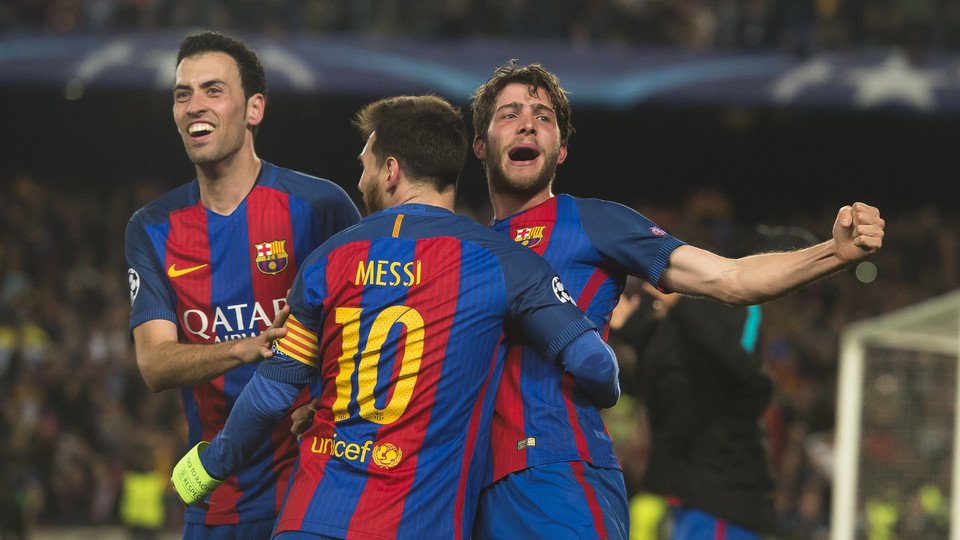 Neymar whipped in a dipping cross in the box to pick Sergi Roberto, who threw himself in the air, full stretch to tap the ball home with the tip of his boot to clinch the last-minute winner.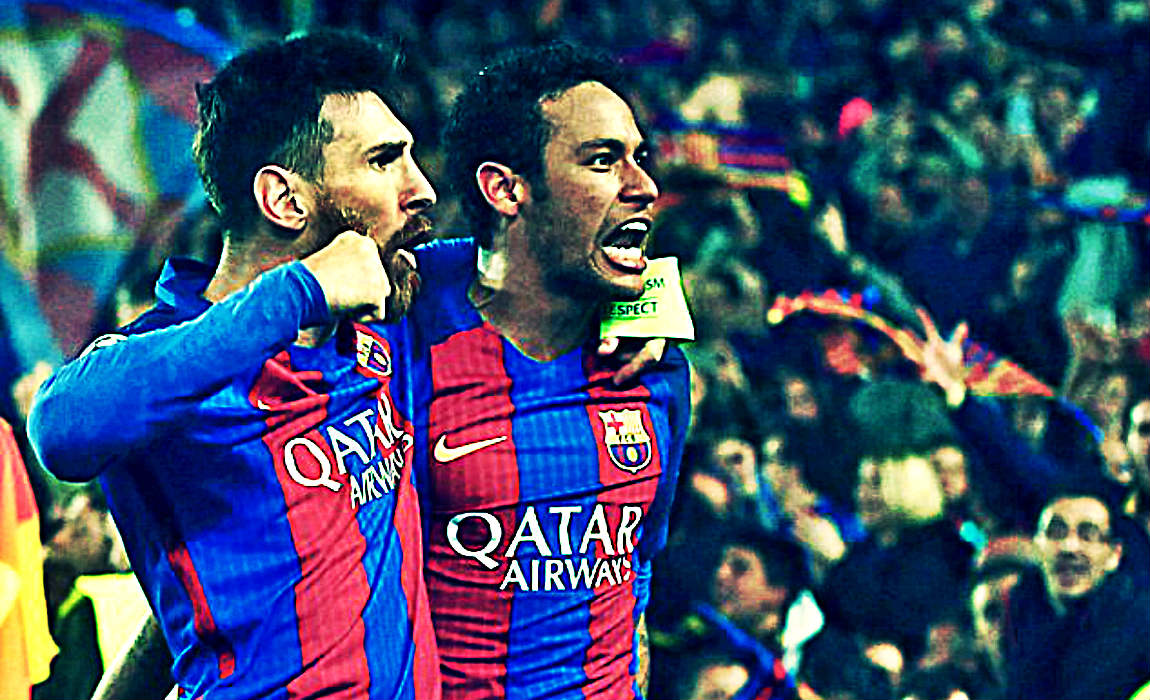 Speaking at his charity poker game, sponsored by PokerStars, he said: "The three of us are a good match and thank God we are making history."
"Even today we keep on wondering what happened there because that night was a historical, wonderful night."
"We needed a miracle and the god of football gave us a miracle."
"We celebrated a lot in the changing room and the excitement levels were very high. Then I celebrated with my family and friends. With that game, we must celebrate, there is no other way. I couldn't go home and sleep."