Barcelona defender Gerard Pique has once again hailed Lionel Messi claiming that his team-mates achievement are almost impossible to replicate.
Messi was again on the score sheet as Barcelona drowned Valencia 4-2 to keep pressure on Real Madrid.
Also Read: 'It Is More Comfortable' – Lionel Messi And Luis Suarez Admit To Peeing Sitting Down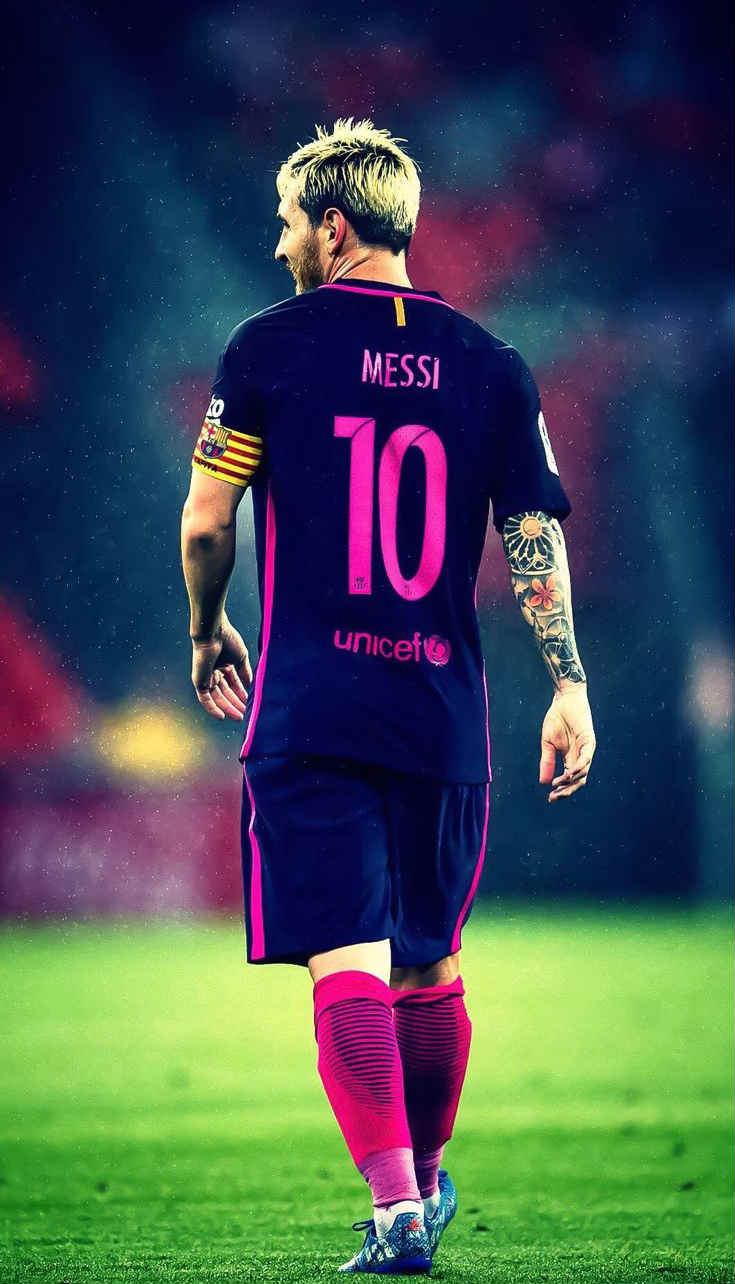 Messi has been leading the goal-scoring charts with 25 goals as he looks on-course to win the Pichichi trophy for the first time since the 2012/13 season.
Pique stated that although he had become accustomed to seeing such displays from his team-mate, he was still in awe of how easy it is for Messi to do the impossible on the pitch.
Also Read: "I Wish Lionel Messi Was Born In Brazil"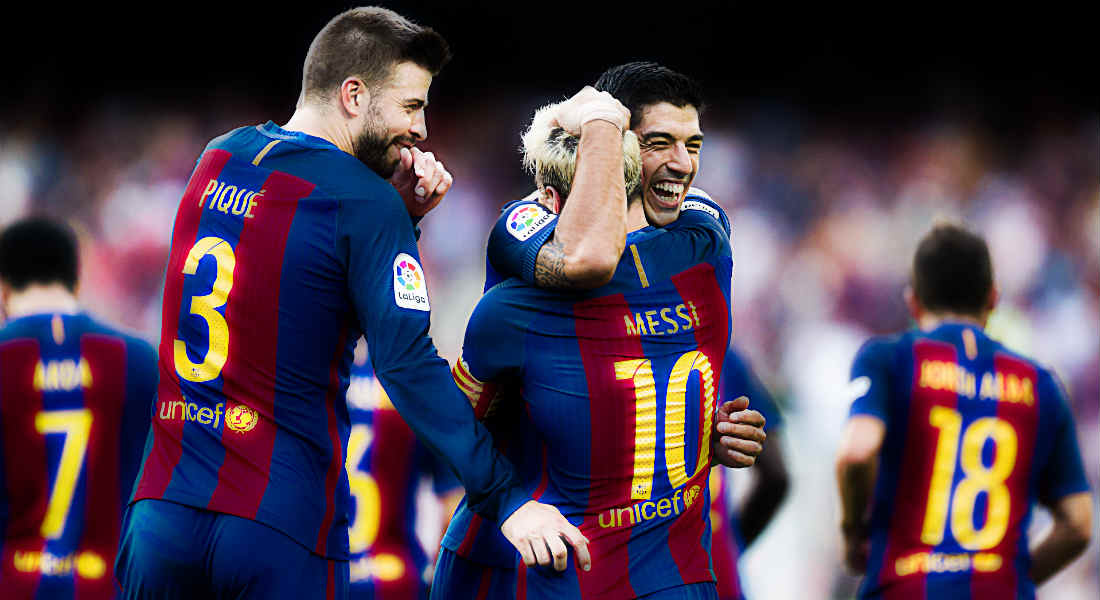 "We are looking at the best player in history," he said, via the club's website.
"We have become used to this and we think it's normal, but we know that when he stops playing these things will be difficult to repeat."
Also Read: Messi To Beat Ronaldo And Suarez To Pichichi Trophy?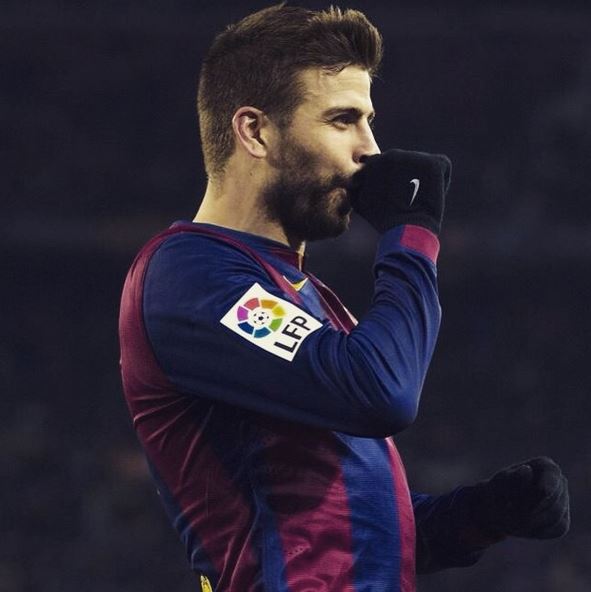 The Spaniard also spoke with optimism about the Blaugrana's chances of winning the La Liga, despite fierce rivals Real Madrid having a two-point lead, with a game in hand.
"I see La Liga as very possible," he said.
"There are many games to go and the difference between the leaders is very small."
Also Read: Lionel Messi Could Sign For A Premier League Club On A Free Transfer In January