The manager faces the heat when his team's key man is unavailable due to injury and finding an immediate replacement is never easy. Other players have to up the ante, the manager needs to chalk out other formations and a new philosophy needs to induced.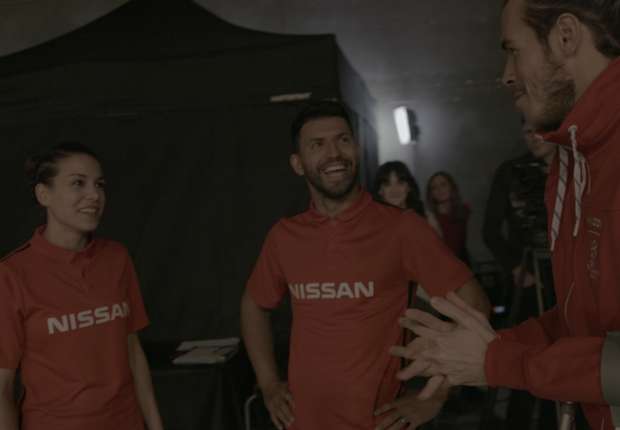 Zidane had a squad full of big names when Gareth Bale damaged his ankle tendons in the match against Sporting Lisbon last November. But none of his fellow teammates were lucky enough to step into the shoes of the Welshman.
Gareth Bale was due to team up with Sergio Aguero for filming a series of ads for UEFA Champions League sponsor Nissan, but it was impossible for the Welshman to feature in the ads with the crutches he was on following a serious injury.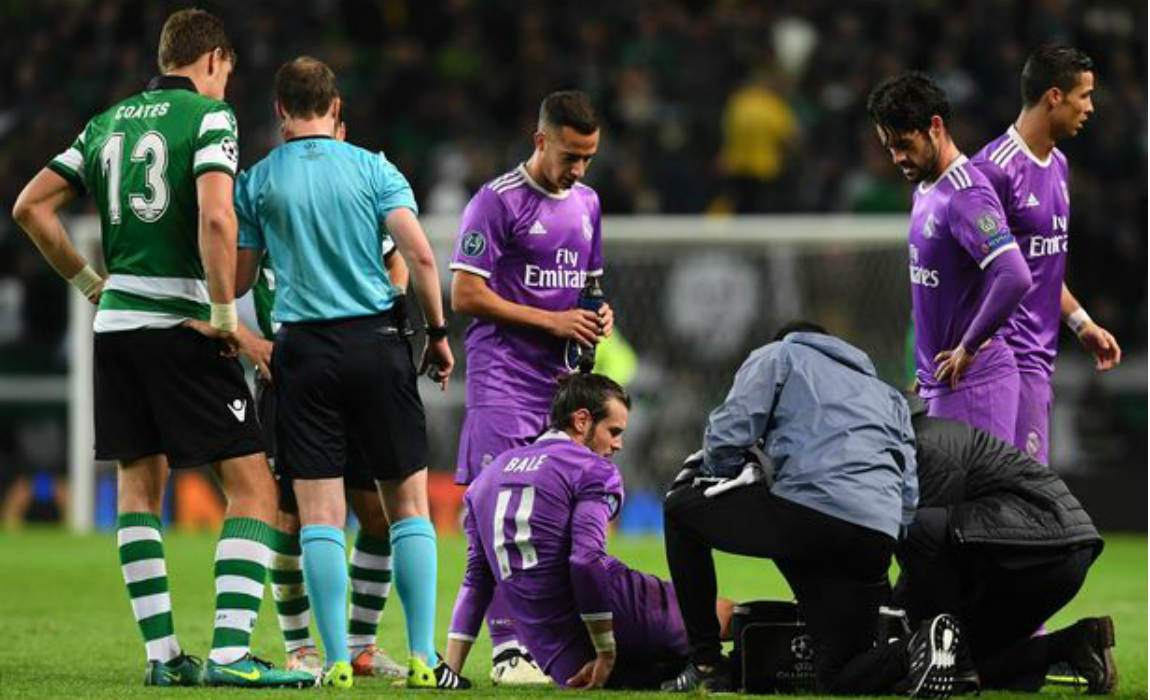 But what Nisan did next would surprise any die-hard football fan.
Nisan chose to drop Bale from their plans and instead they approached die-hard Real Madrid fan Ana Rueda Hernandez to step into the shoes of the Welshman.
Hernandez, 24, was astonished after she received a phone call from Gareth Bale and to receive an invitation to take part in the shooting with Manchester City superstar Sergio Aguero.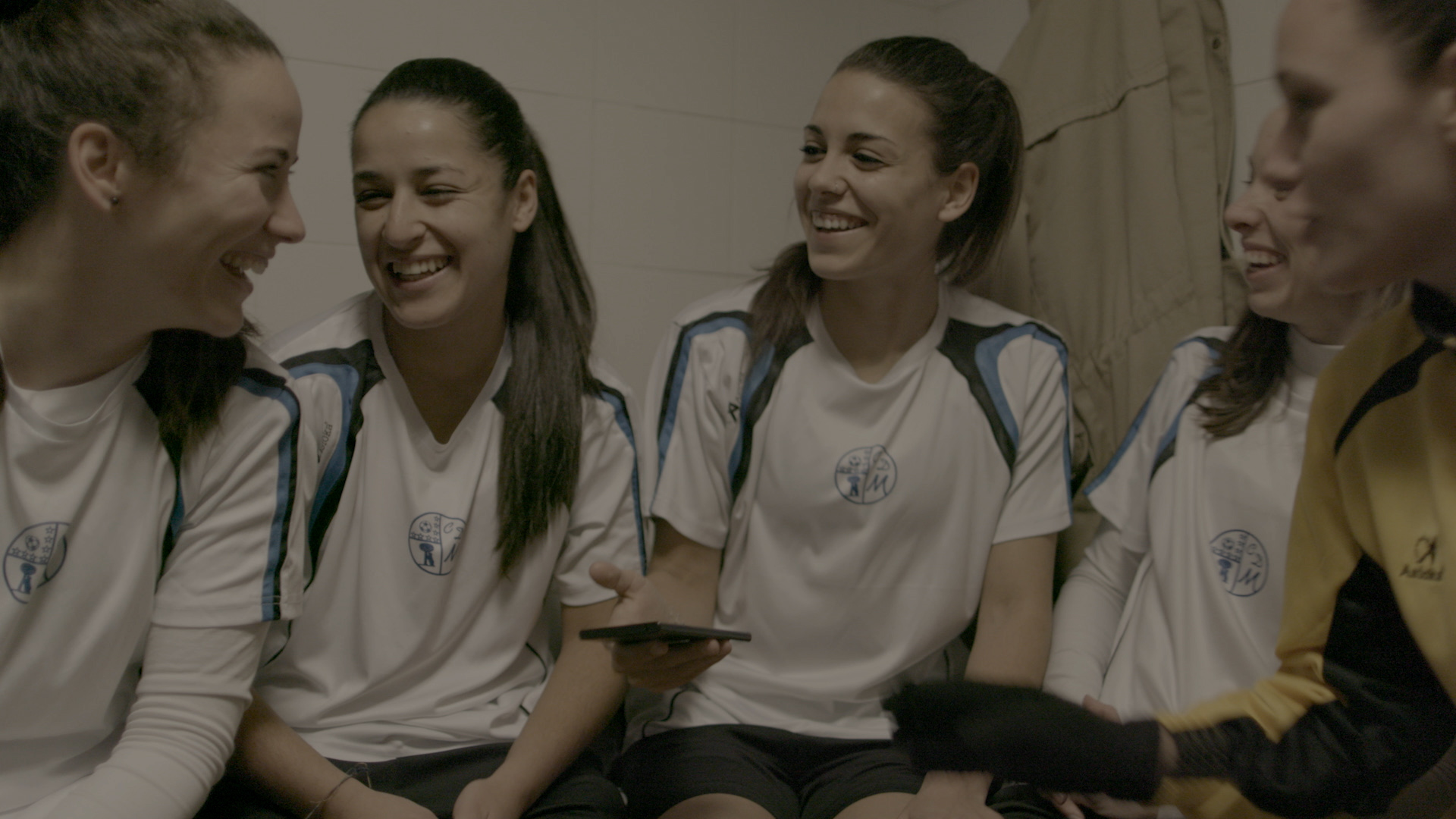 She is a part-time banker, a student and a footballer for a local outfit CD Magerit. Hernandez instantly grabbed the opportunity of working with the Argentine superstar.
She said: "My life is studying and soccer. In my family, we all support Real Madrid. Every time I can, I'm playing. I need it – it's like my release. But I still don't believe it. I never thought I would do something like this in my life."
"I have been playing football in the streets with my brothers since I was a child and now to be picked up as Gareth Bale's substitute is incredible. Gareth is my favourite player anyway – I wish I had the same left leg!"
She could hardly get her nerves under control when she walked onto the set to meet Aguero and the film crew.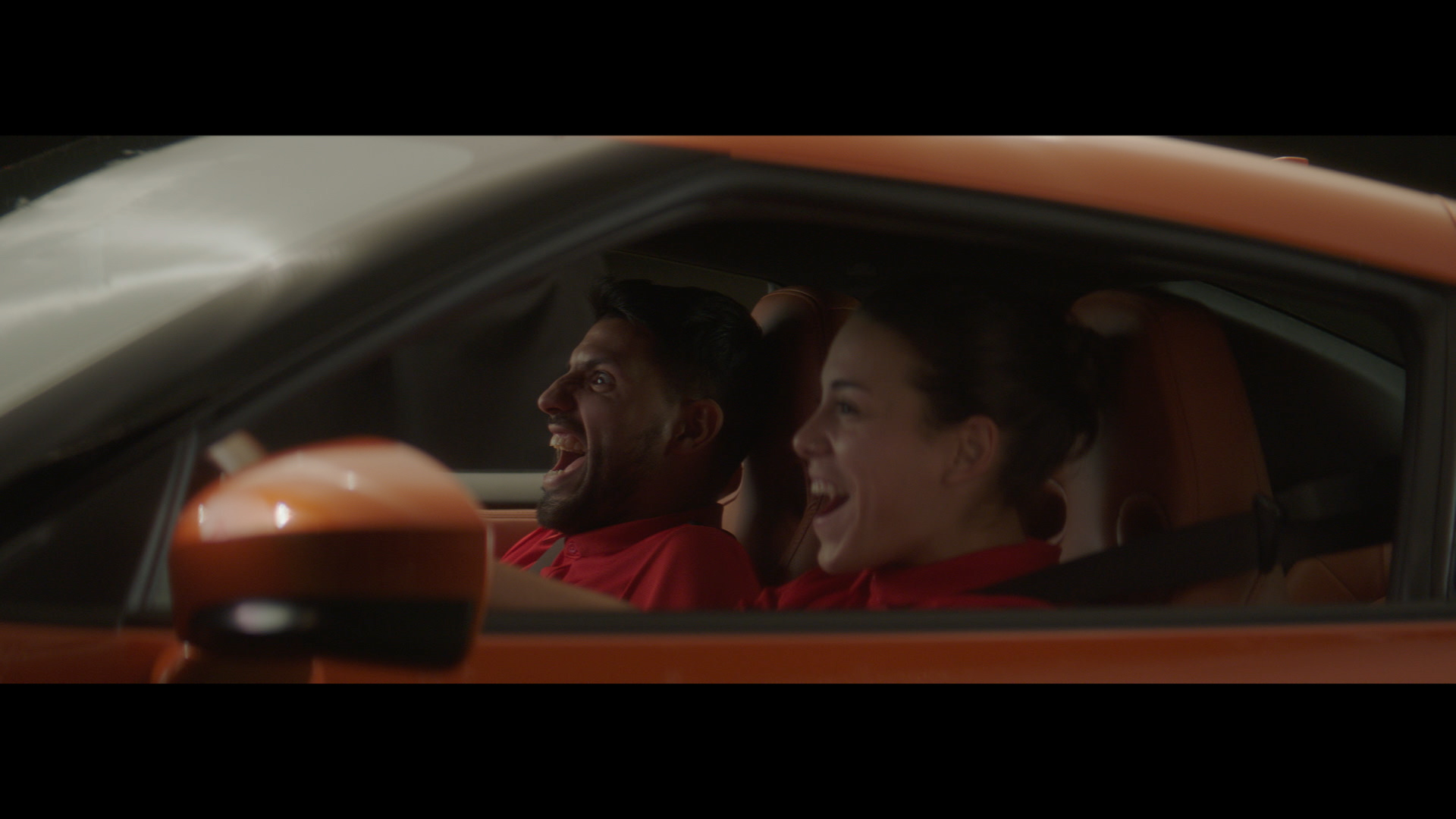 She added: "At the beginning I was really nervous, but after a few minutes we started speaking in Spanish and telling each other about our lives, he was great."
After she broke the ice with the Man City star, she got herself completely involved in the filming process – pretending to drive a  Nissan GTR, making Aguero scream and dribbling the ball with the Argentine star.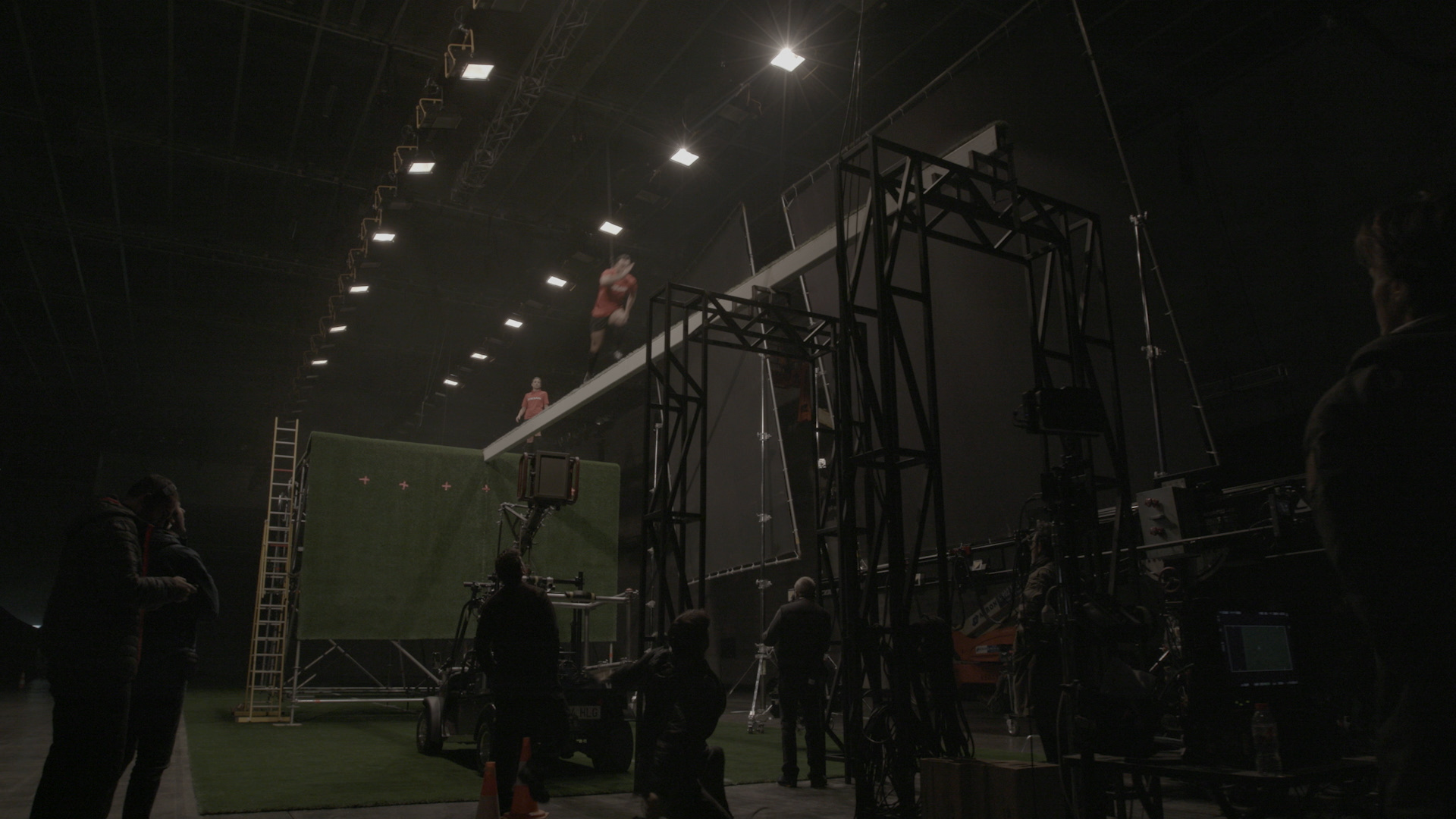 And she was completely ignorant about what was in store next. An even bigger surprise waited for her at the end of the day. Despite having to walk with the help of crutches, Bale arrived at the studio to meet his replacement, something that die-hard Real Madrid fan Hernandez will cherish forever.
She concluded: "It was awesome. It's definitely a memory for a lifetime."
Meanwhile, Bale made an explosive comeback after his return from injury. Despite being out of action for 88 days, he scored the second goal after coming as a sub in the 71st minute in Real Madrid's 2-0 win over Espanyol last week.