German superstar Mesut Ozil is on the verge of signing a new deal with FA Cup winners Arsenal.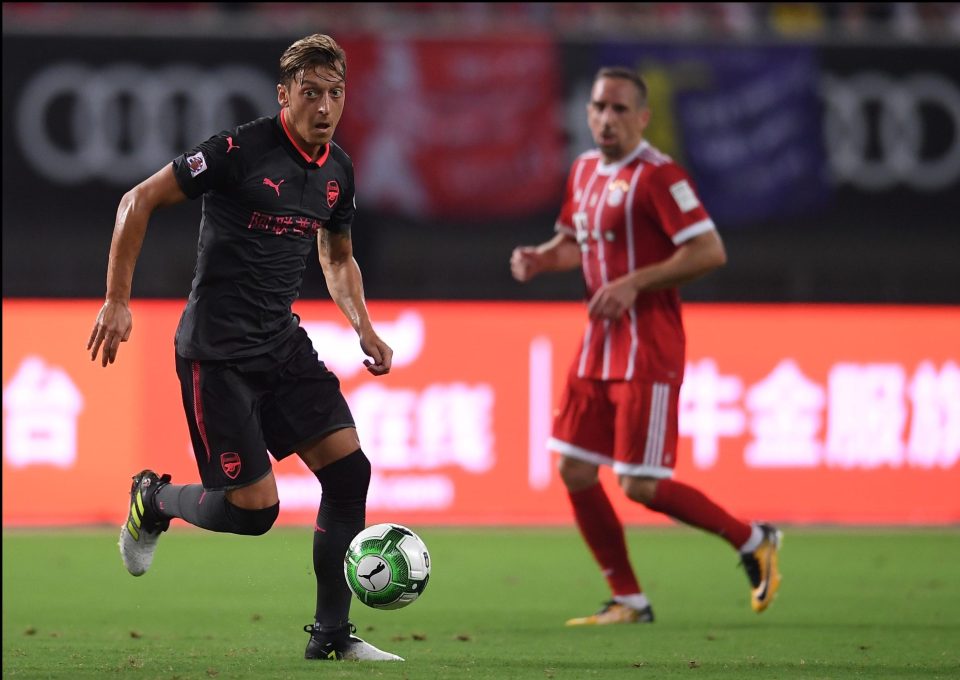 The former Real Madrid player, whose current contract with the Gunners runs out in 2018, has now been offered a wage packet of £280,000-a-week to stay put at the North London club.
And the Gunners bosses are increasingly confident that the German superstar will sign a new deal this summer.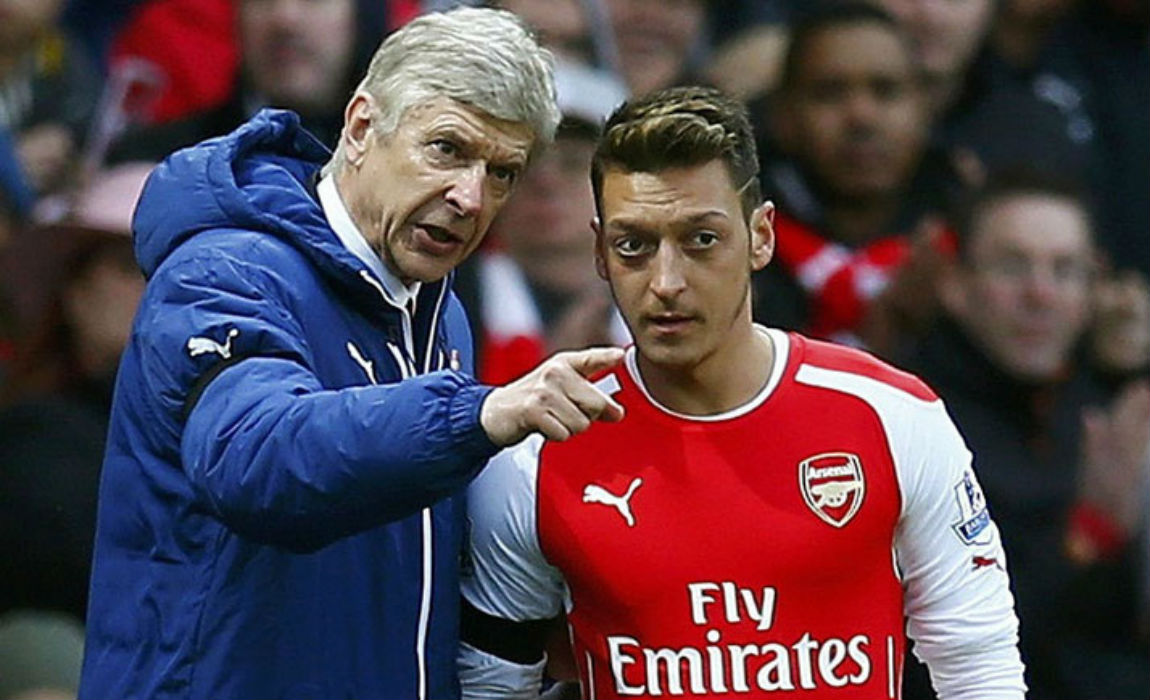 The club bosses are desperate to tie down Ozil but the German player had previously stalled negotiations as his representatives were holding out for a wage packet of around £350,000-a-week.
However, Ozil's representatives are now holding talks with the Arsenal hierarchy while the German midfielder is on the club's tour of Australia and China.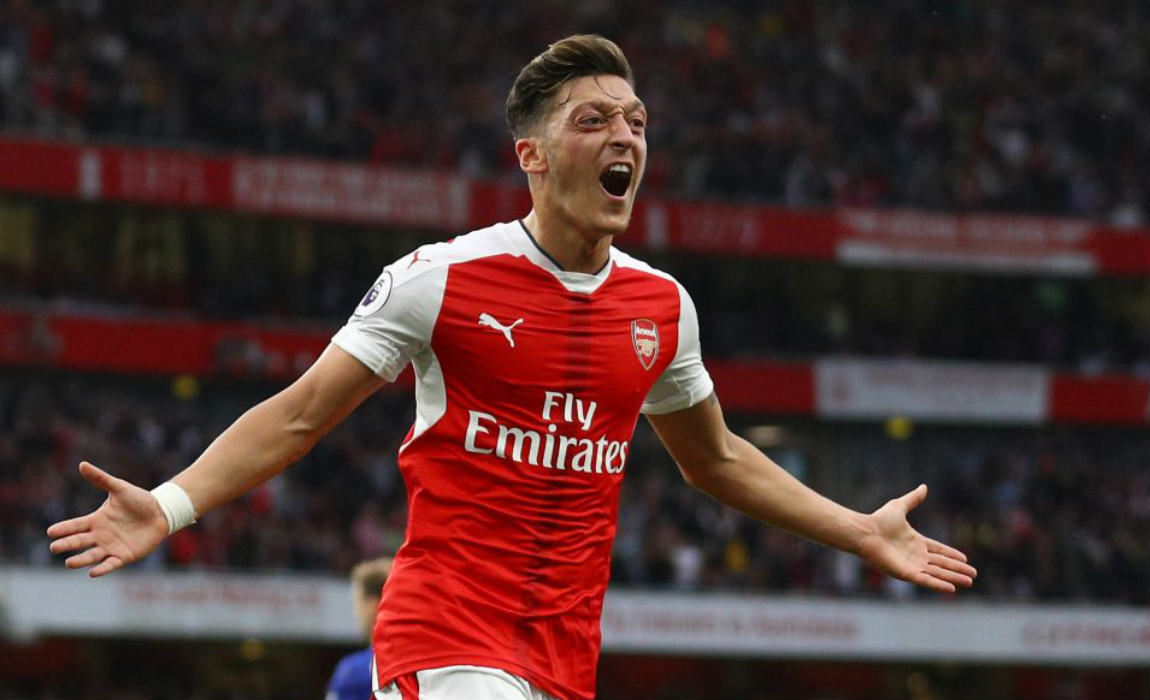 And sources reveal that the discussions between the board and Ozil's entourage has been "very positive".
Ozil has a year left on his current contract and Wenger Believes that Ozil, who joined the Gunners from Real Madrid for a whooping £42.5million four years ago, will sign a long-term deal this summer.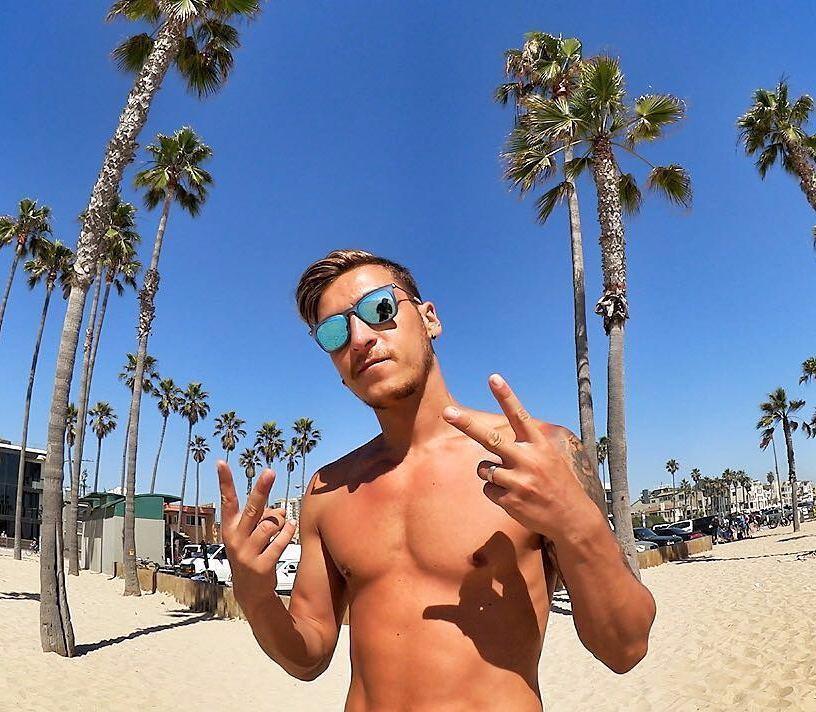 Whistleblowing website Football Leaks had revealed that Ozil currently takes home a wage packet of £240,000 a week.
Ozil has not been linked with a move to any other club this summer and it is understood that he is happy with his life in London.